If you never heard of it i will just put some back-story here. Bitshares and STEEM are based on graphene created by @dan and YOYOWs founders also old, known and big users of this both ecosystems.
China community always prefers dedicated platforms for its language. This is why they have dedicated gigants in every sphere ie Baidu instead of Google, Alibaba instead of Ebay and Renren instead of Facebook.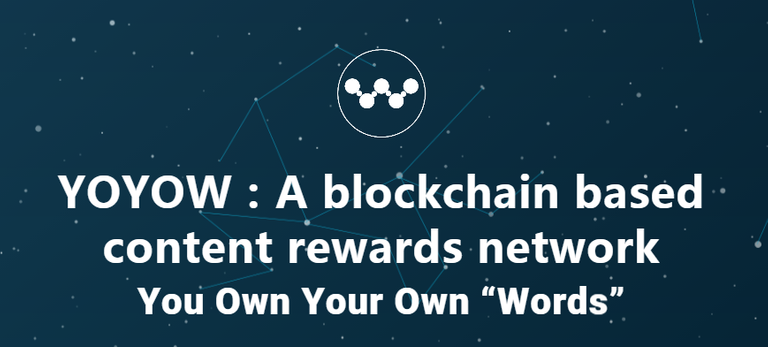 Going by this route of getting system popularized in China the team has decided to run it in their native language in a way they believe Chinese people will find it easier and more likely to use in big numbers.
YOYOW Network
The ICO of coin was on Bitshares, later on to make ease of token use and implementations there was added ETH token version. Currently in simple way you can move tokens between both platforms. When the network is finally on mainnet it will be using Graphene Toolkit so it will be another part of BTS/STEEM/GOLOS/EOS ecosystems. Currently we can see preview of how this will look like on http://yoyow.org/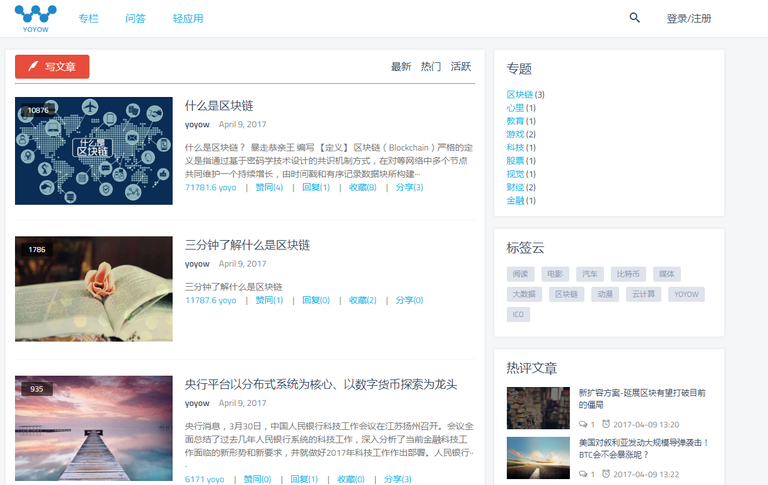 YOYOW Markets


As you can see the team is really dedicated and skilled. They already got so called biggest in the world cryptocurrency exchange BitFinex and currently one of most popular ones that i love to use - Binance. OpenLedger is where all this started as ive said earilier and HitBTC surely has good volumes too (this two both have SBD trading).
Next Target - Japan
YOYOW is launching their worldwide marketing activity, and the first stop will be Japan. We can already see how good the team is by getting top exchanges and word out about YOYOW everywhere, now they are speeding up and adding Japan as next target. This may mean the platfom will dominate Asian markets so i would say this coin should be watched closely.