I found a very interesting twitter account today. I can't say I love it, but only because that would make me "a bad person". But, I must confess I'm greatly entertained by it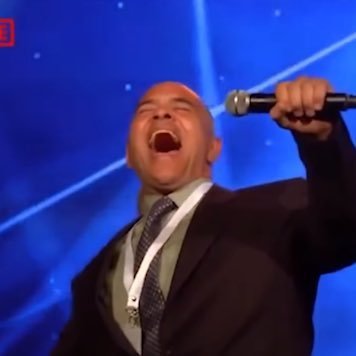 If you've been in crypto for a few years, you might as well be on this profile too. I sure deserve to be on there, but to be honest, it feels good to know I'm not the only idiot who has lost money out there.
I would venture as far as to say that: "If you've not been rekt, you are not ready to win big yet".
That should be a shirt if I'm honest. I would wear it on Sundays religiously if I'm to be sincere.
Enjoy the browsing.
MenO