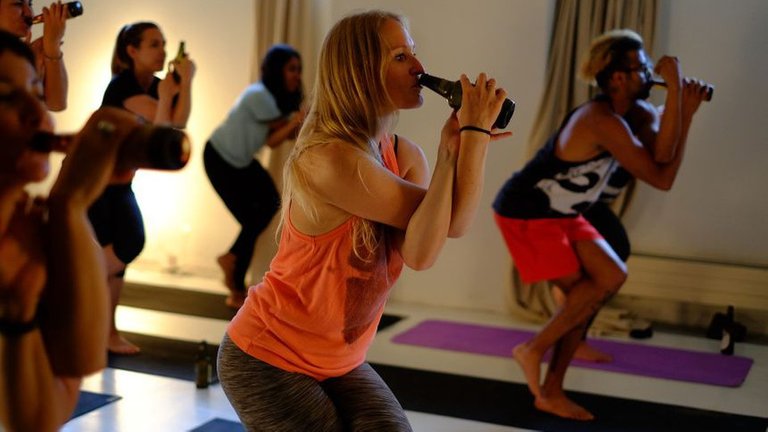 Beer Yoga has recently beome really popular with the germans and now the austrialians major facepalm
OH REALLY!!?
Sorry, i just can't get it.
I can't really comprehend how people can drink beer while doing yoga.
It's like matching chopsticks and forks. Sorry, so not a match.
I mean we know that beer is alcohol. And alcohol dehydrates your body. Yoga is not intense exercise but sometimes, even i sweat a little after 45 minutes yoga or so. And with beer DURING yoga? I for sure do not think it is healthy.
My guess is that it is a ill-informed marketing gimmick by some german beer company to actually associate beer with all things but yoga.....
It also seems to get really popular lately. In fact, it was forwarded in facebook by my mum. All people but my mum...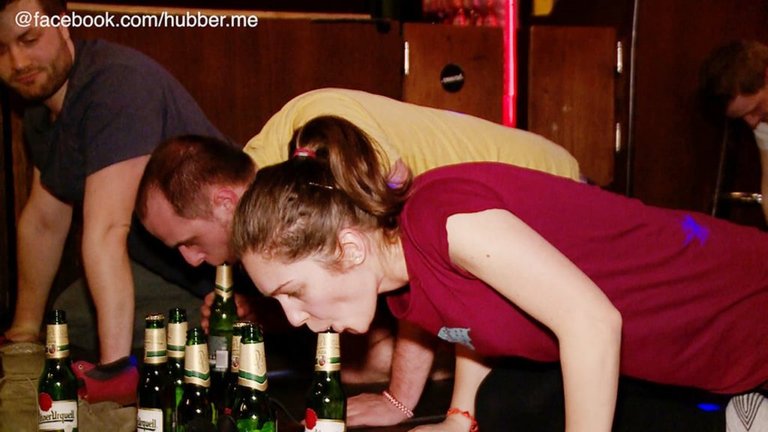 The guy at the background caption: Really do i have to do this move?
I am just waiting for someone to get injured, like hit by the beer bottle or something. And then i will LAUGH HAHAHAHA