Anvil: Mjolnir IPA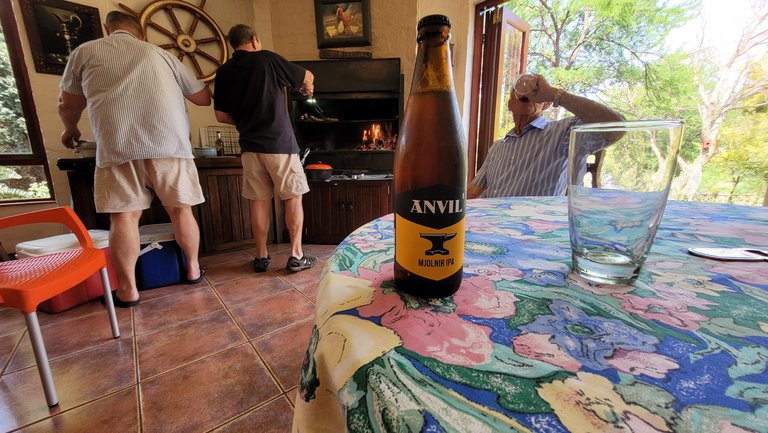 Yesterday I posted a Beer post where, I mentioned that my brother brought me some Craft Beers from the Anvil Brewery.
We were visiting my parents over the weekend for Sunday lunch, It is my dad throwing back the wine down his throat, he turns 85 in November!! My brother and brother in-law is busy with the meat at the fire.
Today, I am writing on another beer, from the same brewery that he brought for me.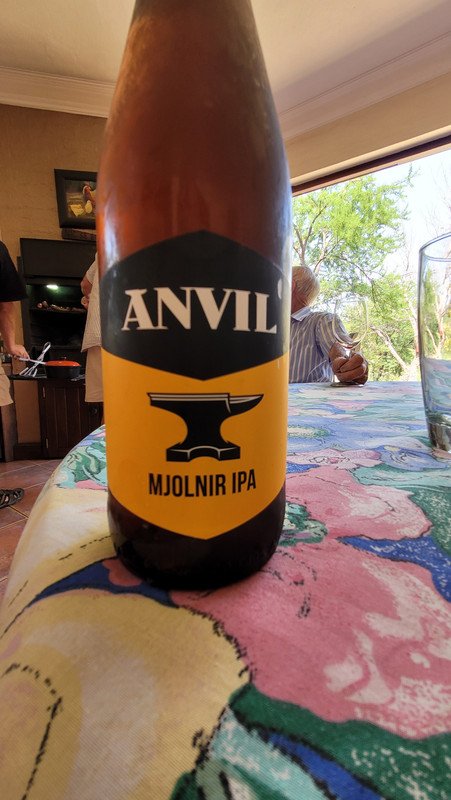 This one is called a MJOLNIR IPA, Mjolnir is the **Hamer of the Thunder god!!
This beer comes in a 440 ml bottle and has a 6% alcohol content, this will feel as if a Hammer hit you against the head, if you have to many of them.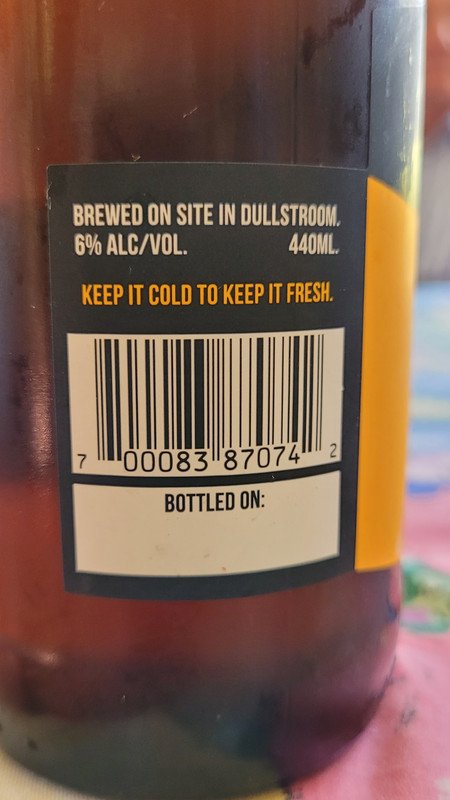 They mention that this BEER has been internationally awarded and that it is a hop head's delight.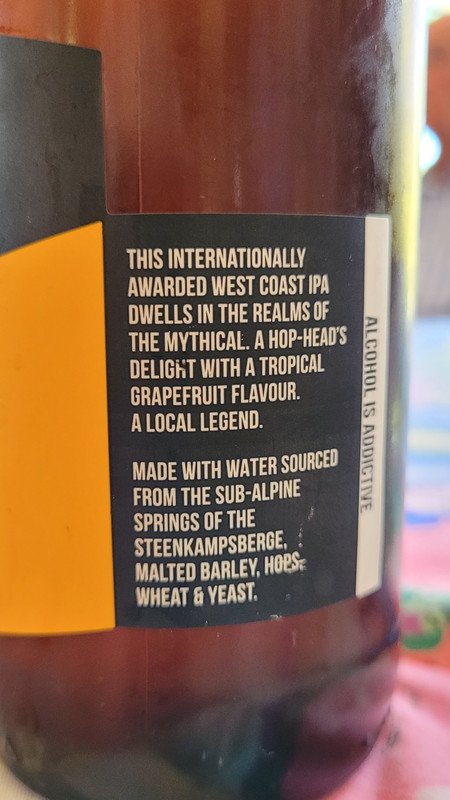 The beer pours with a dark copper colour, with a medium head on top.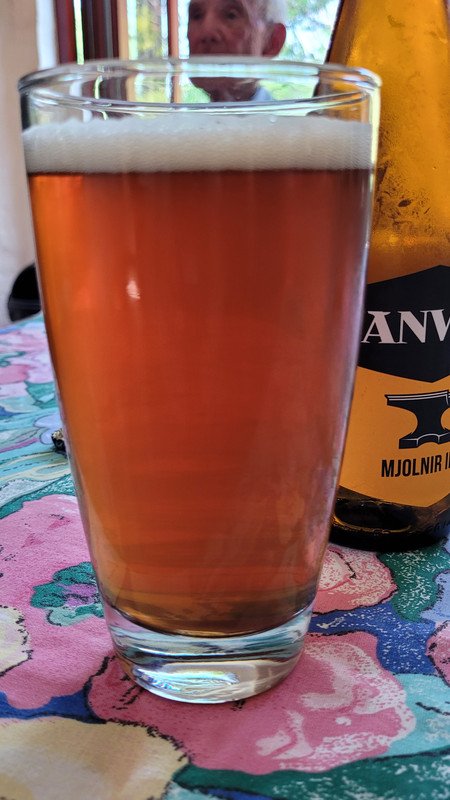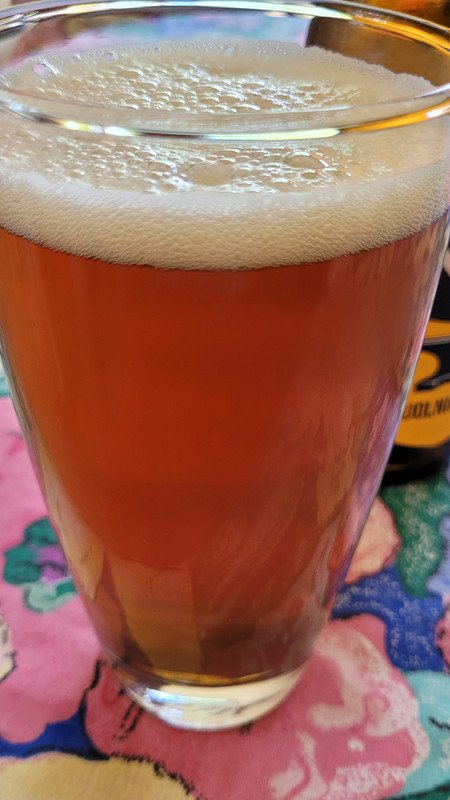 The beer was to my liking, with a nice hoppy taste.
I hope you enjoyed the post and that you have a wonderful day.