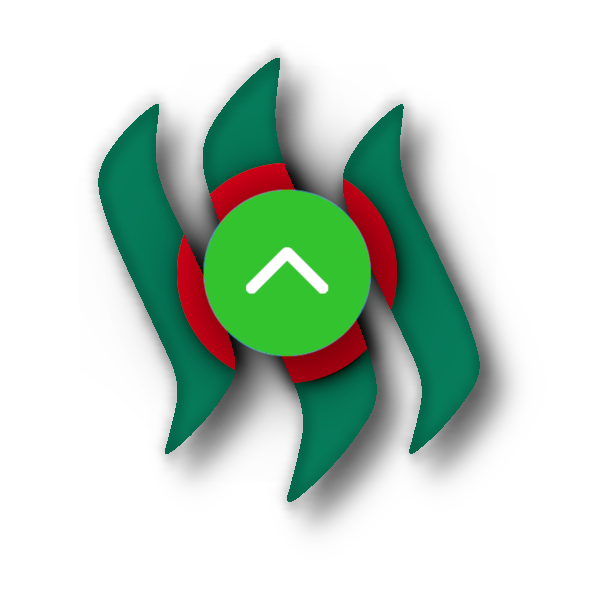 ---
@bdvoter is a content promotion service on the Steem blockchain platform owned by @zaku and operated by @reazuliqbal. @bdvoter providing instant voting service with guaranteed profit to all content publishers, @bdvoter also provides a vehicle for passive investors in the Steem platform to earn a very competitive return on their investment by delegating their Steem Power to @bdvoter. By Instant vote service we mean you don't need to wait 2.4 Hours or long time to get upvote from @bdvoter, You will get upvote with in 3 minutes if it is valid.
---
How to Buy Votes From @bdvoter

---
✸ Send 0.100 SBD to 1 SBD with your post URL in MEMO to @bdvoter
In the dialog window fill in the following valued:
✸ To : bdvoter
✸ Amount: 0.100 SBD to 1 SBD
✸ Memo: The URL of the post you want to get voted by @bdvoter
✸ @bdvoter will Stop voting at 90% voting power, During That time all voting request will be refunded. You can check @bdvoter voting power by checking it on https://steemnow.com/@bdvoter
✸ @bdvoter will send refunds in following cases:
✸ a user has sent STEEM instead of SBD to @bdvoter
✸ The provided memo is invalid.
✸ Post Age Less Than 0.5 hours or Post Age More Than 3 Days.
✸ @bdvoter voting Power Under 90%.
---
SBD Distribution To Delegator

@bdvoter will distribute 100% profit share between all delegator at GMT (+00:00). The payout is distributed in proportion to the amount of the SP delegation.
Example: Suppose 4 users have delegated in total 10000 SP to @bdvoter. If user D has delegated 2000 SP to @bdvoter, he will get 20% of the total SBD distribution.

---
How To Delegate to @bdvoter

If you want to work with @bdvoter bot, just delegate any amount of STEEM POWER to @bdvoter . You can do this by using the Vessel Desktop App from @jesta, or via steemconnect from @busy. Recommended would be steemconnect, because in steemconnect one can easily increase the amount of a SP delegation, which is not possible in the current version of Vessel. You can also Delegate to us by using below Delegation link via steemconnect.
500 SP, 1000 SP, 2500 SP, 5000 SP, 10000 SP, Custom Amount
We are also a very profitable curation trail leader on https://steemauto.com/. Follow @bdvoter today and earn more on curation rewards!

If you are from Bangladesh and looking for community support, Join Steemit Bangladesh Discord Server & If you want to support our service, please set your witness proxy to Steemit Bangladesh.