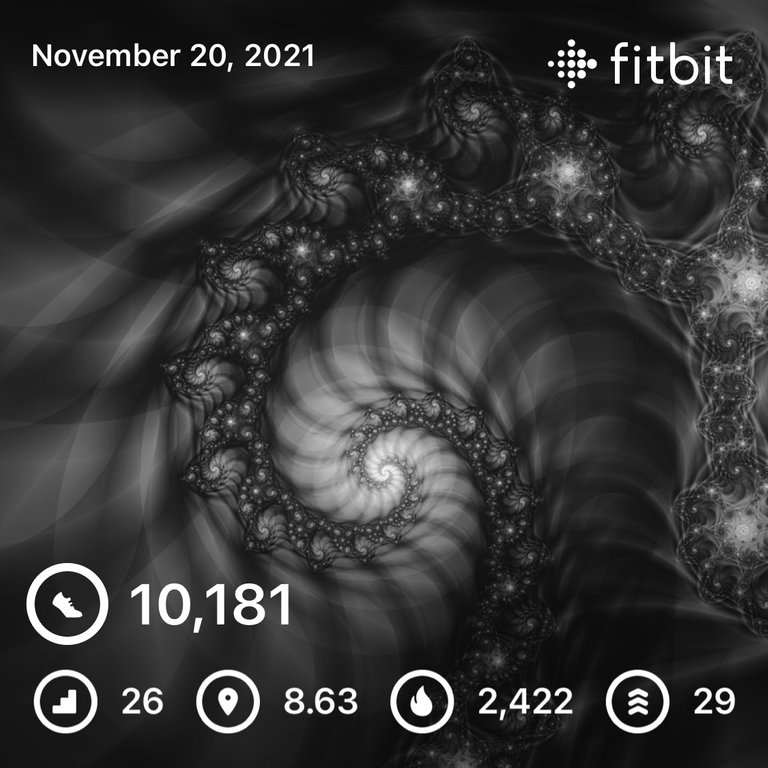 Made it until quarter past five this morning and close enough to eight hours that I'm going to call it good. 😁
Not too much to note during the morning routine, worked on my post, did some small chores, checked the markets, the usual. Cryptos still seem to be consolidating, but I was very happy to find HIVE holding strong above a dollar! 🤑💪
Asked Ray again about the Brofund bot not being fixed for more than two months now, but he just ignored me as best I can tell, didn't bother to respond anyway. 😡
Spent some time trying to clean my H-E wallet, shifting and staking tokens and selling a couple liquid I was waiting to rise. Vouchers were up over $18, so I sold another of those. Have some liquid STEEM that I'd like to dump off, but it's fallen hard relatively speaking.
Otherwise, spent most of the morning trying to research and figure out what to do about the Model A brakes. I wrote to the chair of my local MARC chapter to ask his advice, but he wasn't really able to help since I have the juice brakes and not the proper ones. 😢 There is another guy in the club that has hydraulics, so hopefully I can ask him about his at the next meeting.
Crawled around under the car several times trying to suss out what's even possible to do…and did discover that it's the cross shaft bearings that are shot and grinding when I push on the pedal. They're an easy fix, but I really want to move that master cylinder forward under the floorboard so it's accessible…that means redoing all the lines as well, but would mean that cross shaft is completely unnecessary and could be removed (less weight/noise). I'm considering leaving it on, though, in case someone else would want to go to all the trouble and expense to go back to mechanical brakes. Half decided to remove it, but hang onto it and include it if I decide to sell.
I did find a kit to move the master cylinder up, but it's pretty expensive ($350) and only has a single reservoir master cylinder, which doesn't seem all that safe, especially since I'm going through the trouble to put a new master cylinder in! There's another one that I found that is modified for a dual reservoir, but it looks like the cylinder would end up under the seat and have the same access problem again. 😡
Considering testing my welding skills (that don't exist yet) and making my own bracket to mount a double reservoir master cylinder, but the major issue is that the cylinder wants a push and the pedal force is a pull. 😭 Means a lever, but there's not really any place to put one…which is why those kits are the whole battery box, so there's a place to put a lever to invert the force…such a nightmare! 😱
It had been about forever since we (or the dog) had been out for a walk, so even though it was pretty short, we got all bundled up and went out.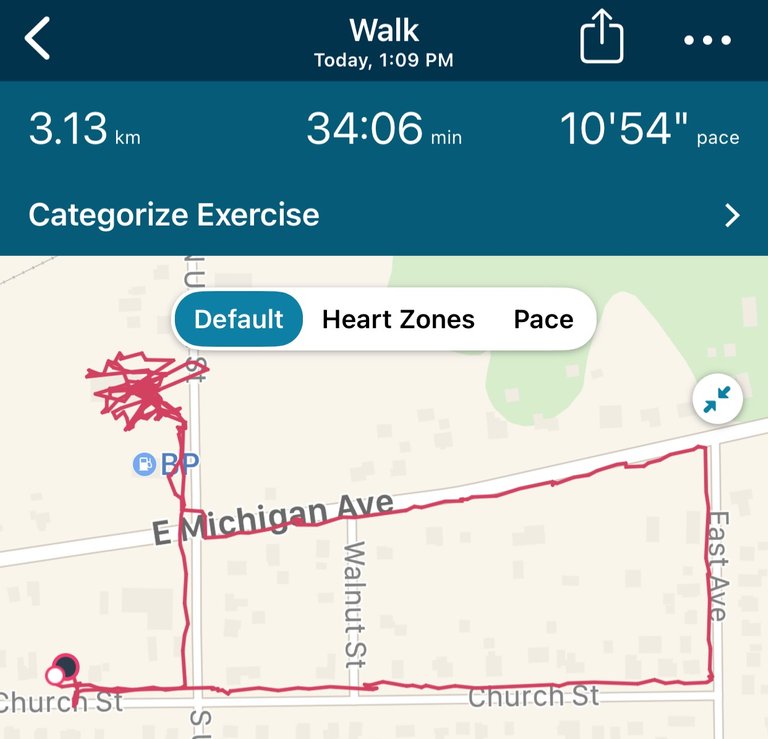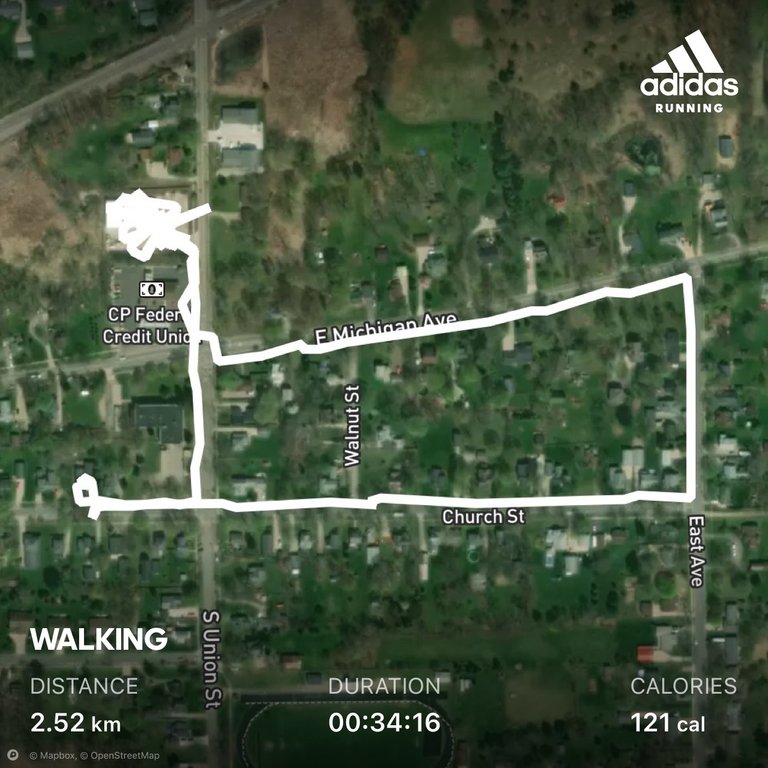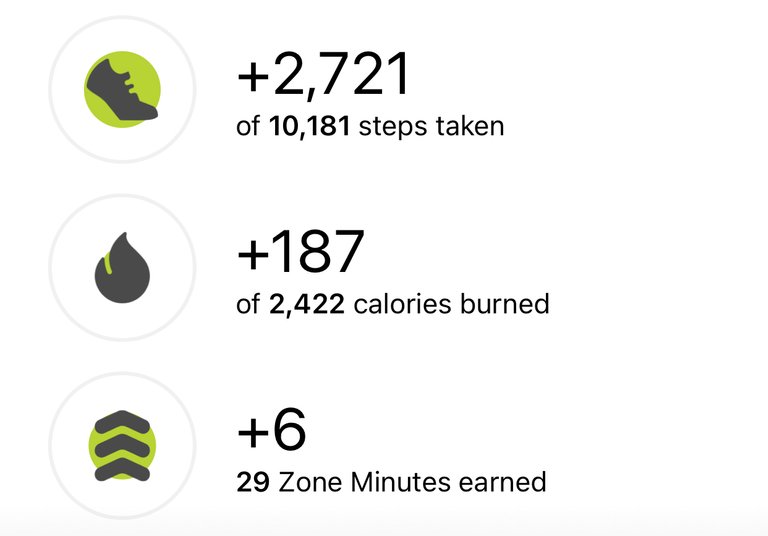 Just went around the block really and then down to the store, but since it was cold and freezing rain 🌧 that was about enough. Felt like we could have gone farther, but it was fine.

Not sure whether to count this as Winter ❄️ or deep Fall…either way, not Summer any more. 😢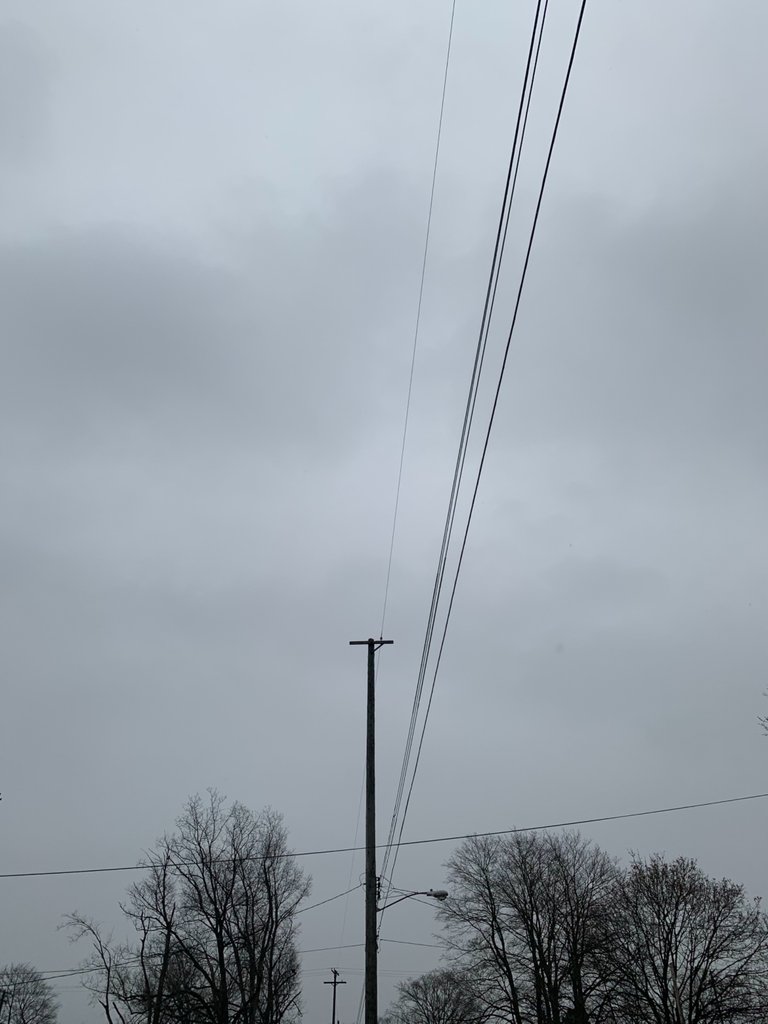 In the evening Wenche made us some super yummy steaks and tater tots for dinner and we watched tube pretty much until bedtime. We tried out the new Amazon show Wheel of Time, but I didn't really get into it and was playing Splinterlands through it anyway.
After an episode we switched back over to Deadbeat. It's fun. I had several thousand steps left, so I did some marching in place while we watched and then laid down. Watched for a little while after that, but I don't think I made it another full episode.
---
I guess it's antidShittian math day today?! Actually got more than was stated! Never mind it's still more than three hundred less per day that it's supposed to be.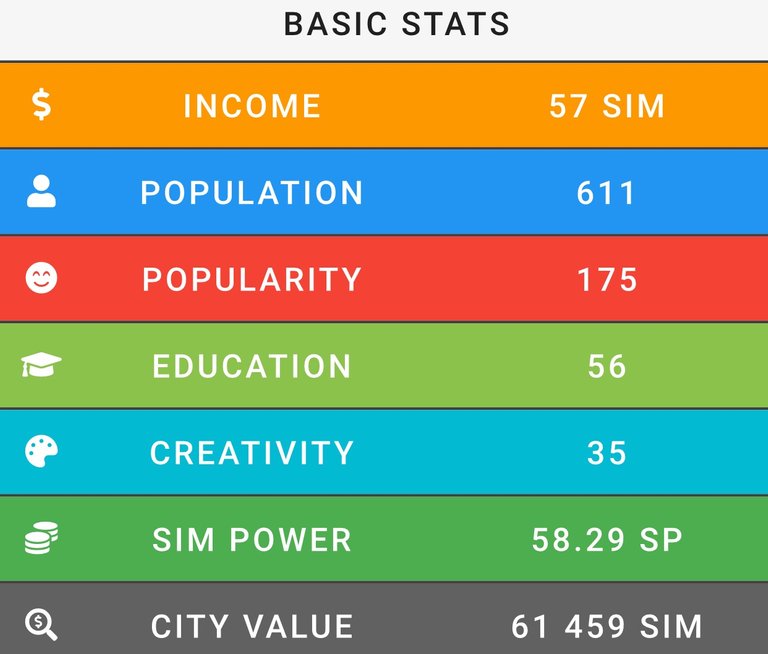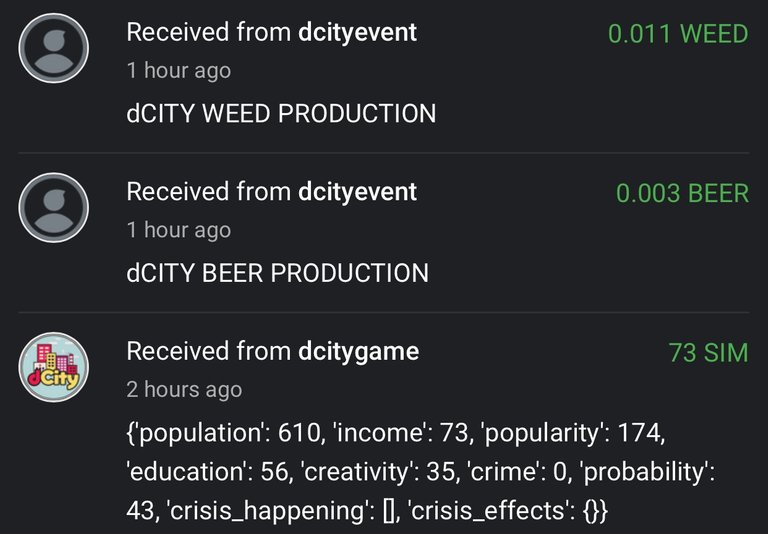 ---
CryptoBrewmaster isn't even worth the words today. 🤬
---
Still basically just pounding out missions for now. My Ego seems to be more or less stable, so just been keeping at it trying to meet the criteria to unlock the next mission.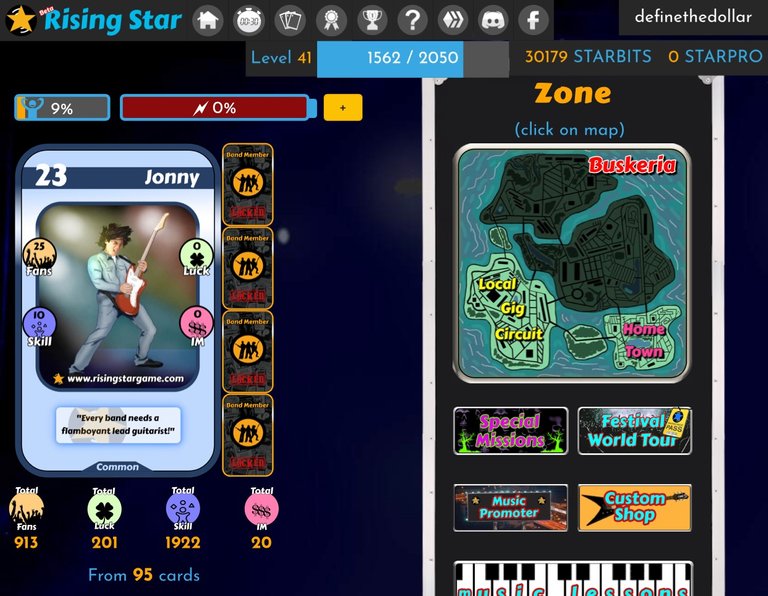 ---
There was a bit of drama around the guild brawl this last time, but I did end up joining and got absolutely spanked! I did get enough to get another Gladiator pack: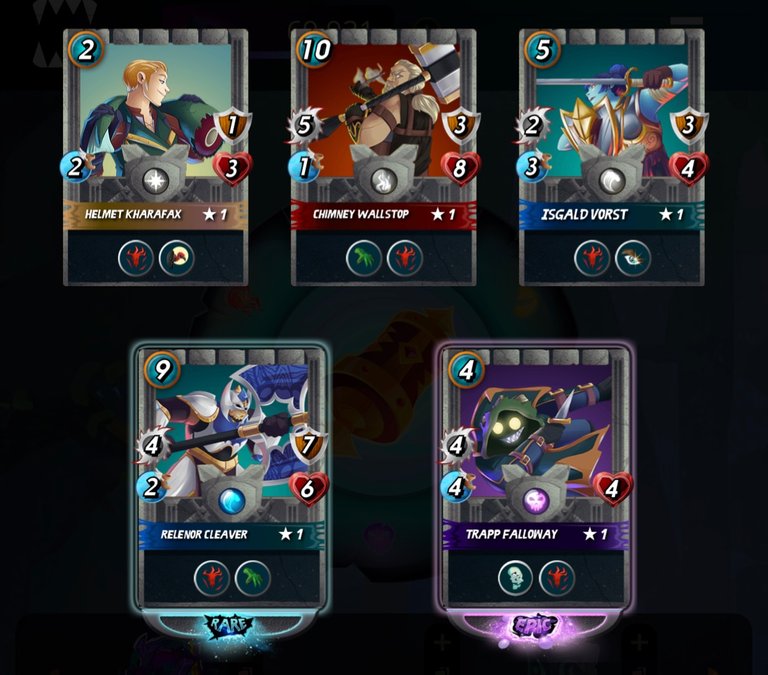 Already lost a day's quest failing to get any wins with Life, so I decided to try and catch up with them up to today. It was still a massive struggle and took forever, but at least I gained a little ground in the ranks.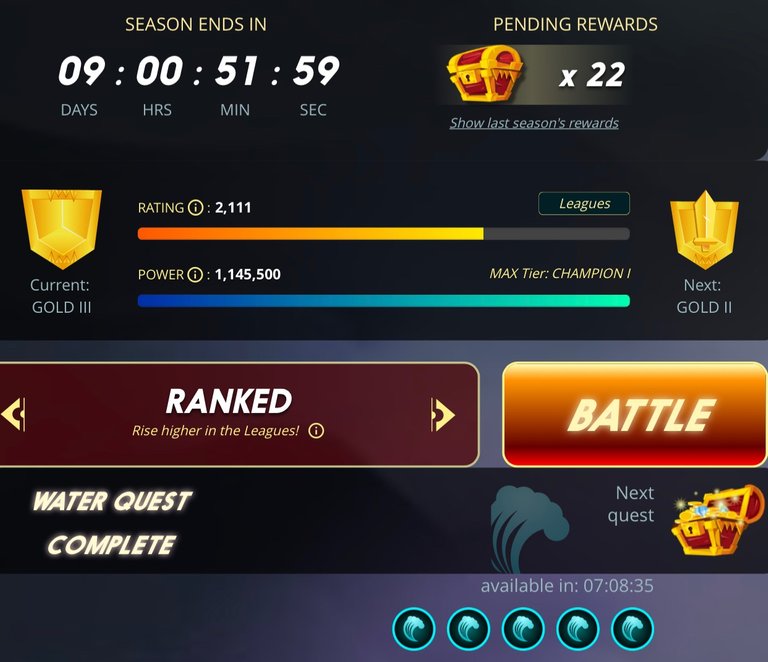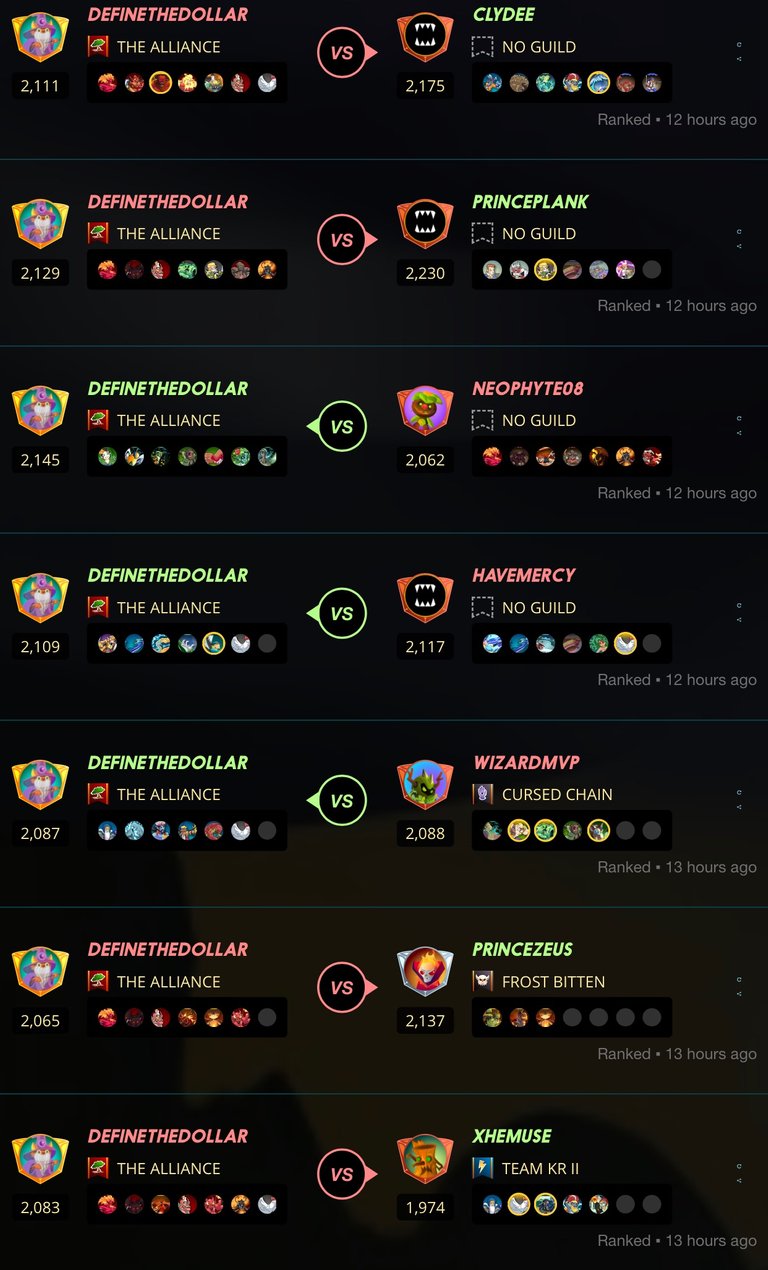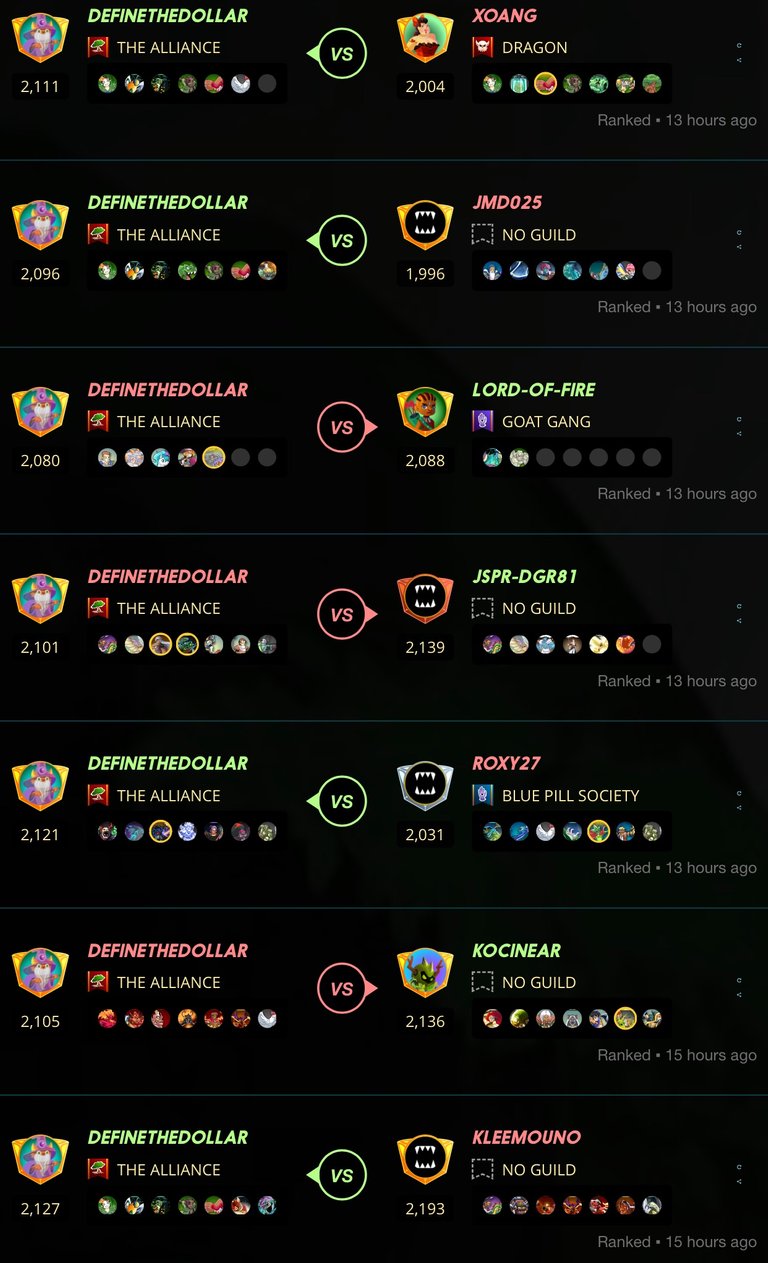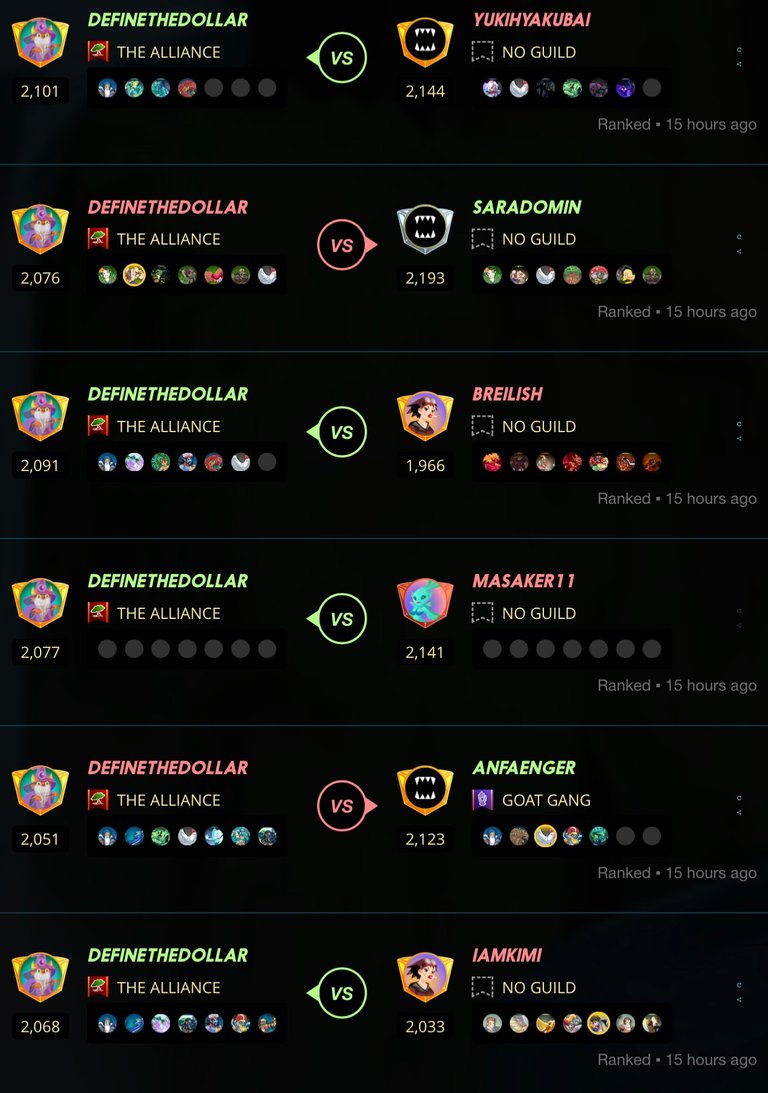 Got the Life quest done finally and did my Water splinter quest for today. I had really hoped to complete it back up into Gold II, but it was not to be: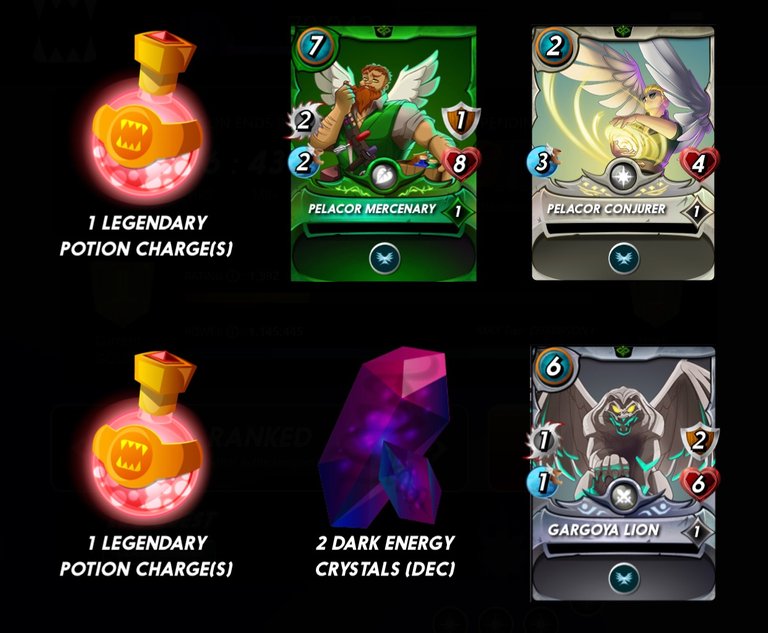 Even though presale packs were still above eight a piece, they had dropped slightly, so I decided to get the last ten vouchers I had. Pretty good reflecting on it. I've spent $500 on card packs, by having those I've been airdropped 125 packs at $4 each…so I'm even! I'm kinda' looking forward to opening packs again…decided I wouldn't spend any more money on it, so didn't think I'd open any packs again, but I lucked out. 🤩
---
Average Last 7 Days: 11,896
Lifetime Average: 15,379
10k per Day Streak: 5
Even though, honestly, I'm sure it's actually six days, but it bothers me less to lose a day than for my count to disagree with my trophy photo, so I'm going with what the FitBit says.
Longest Streak: 204

Distance on shoes: 722.99 km
Distance on hikers: 64.92 km
#AutomaticWin Tally: 421
#AutomaticWin Streak: 0
Longest Streak: 53
#TripleTen Tally: 118
#TripleTen Streak: 0
Longest Streak: 7
#DoubleDay Tally: 229
#DoubleDay Streak: 0
Longest Streak: 37
Highest Floors: 120
Highest Daily Steps: 41,528
Zombies evaded: 0/0
Mindfulness Diary:
Health: 91%
Satisfaction: 77%
Energy: 80%
Productivity: 74%
---
Referrals: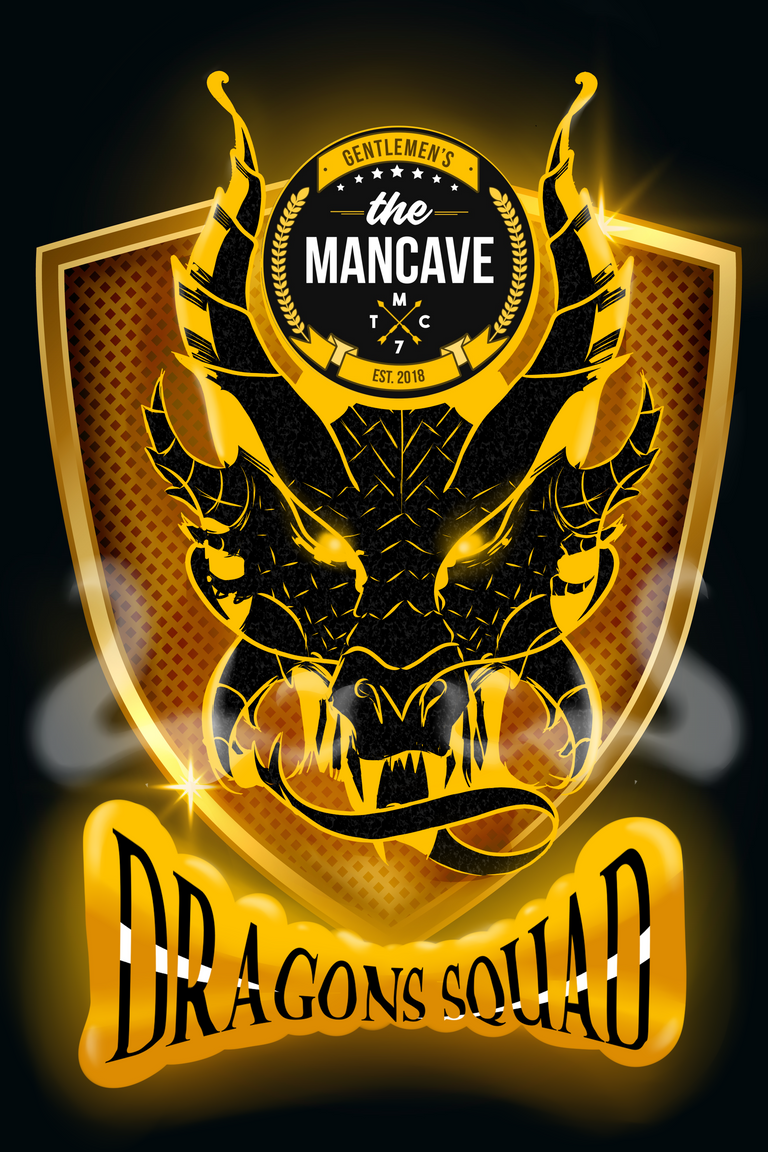 Power up and Hive on!