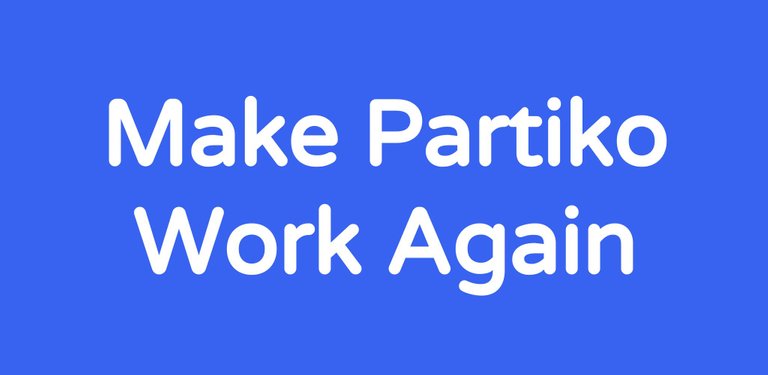 Hello Partiko lovers,
Some Partiko users are experiencing issues with Partiko today, where they can't load content normally and their Partiko Points are not correctly reflected after watch ads.
We would like to report to you that this is an internet-wide issue caused by Cloudflare and a lot of other services are affected as well. The founder of Partiko @crypto.talk was unable to make food orders on Doordash because of this!
What's the issue?
The issue is that the API response from Cloudflare includes wrong header, and makes Partiko mistakenly cache the response on the device. That's why a lot of people can't see their latest post even after refresh.
We have fixed the issue, but you need to do one little more step
To fix the issue, we have already went ahead and stopped using Cloudflare. If you were asleep while this happened, chances are that you won't even be affected.
However, if you are still seeing the issue, here's how to fix it:
For Partiko Android users, you can fix it by clearing the cache: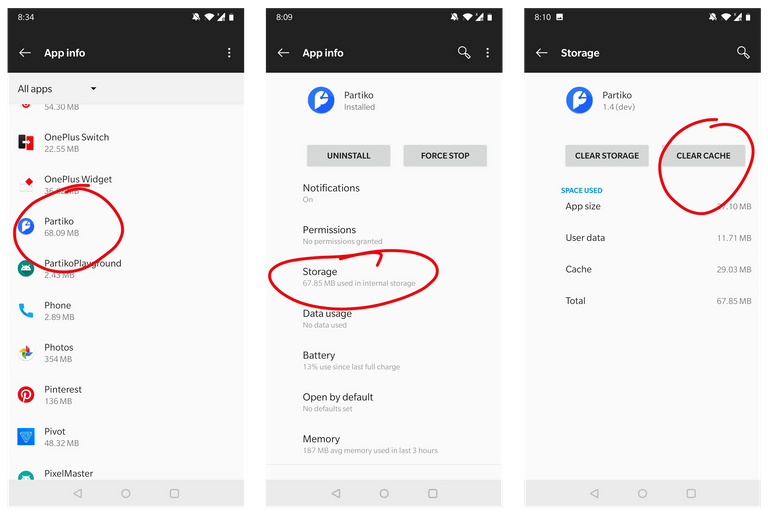 For Partiko iOS users, unfortunately there's no option to clear the cache. Therefore you would need to uninstall Partiko and reinstall it to fix the issue.
1000 Points giveaway for affected users
Although this is not our mistake, we feel deeply sorry for your loss. Therefore, if you have experienced the issue and have to go through the steps above to fix it, we will be more than happy to send you 1000 Points to make up for your loss!
Please kindly resteem this post, so the other affected users can see it
Thank you so much for your understanding!
Together, let's change the world.
Onwards and upwards,
Partiko Team
Posted using Partiko Android