Since many years ago, man has had to work to cover his basic needs with his work and effort through his remuneration, but at the same time, he has to face a number of occupational hazards that endanger his physical and mental integrity.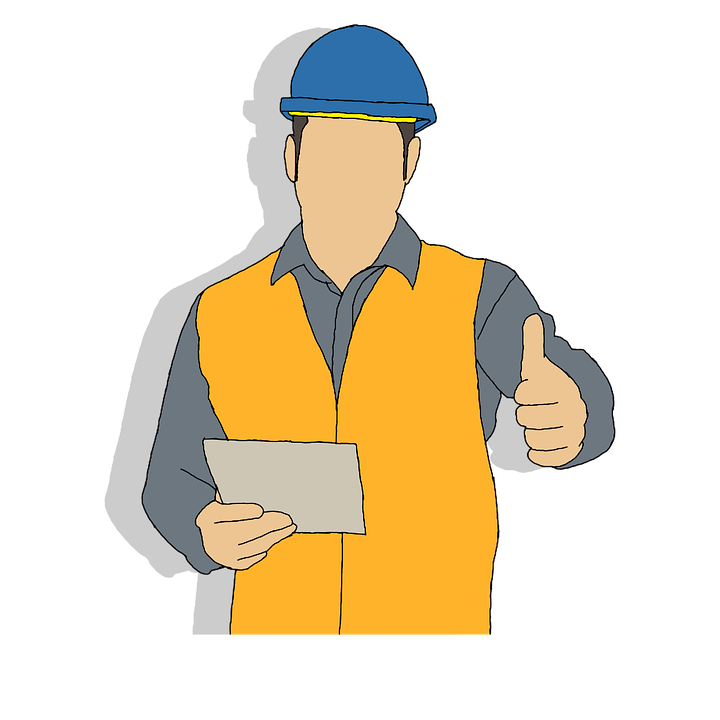 Therefore, as he evolves and develops his living conditions and activities, he has struggled to achieve a balance between the man-machine-process trinomial..
Within this perspective, in Venezuela the worker begins to vindicate himself at the beginning of the 20th century with the opening of the International Labor Organization (ILO), which was founded with the sole purpose of safeguarding the working conditions of workers, which at the time were notably unfavorable for the exercise of their functions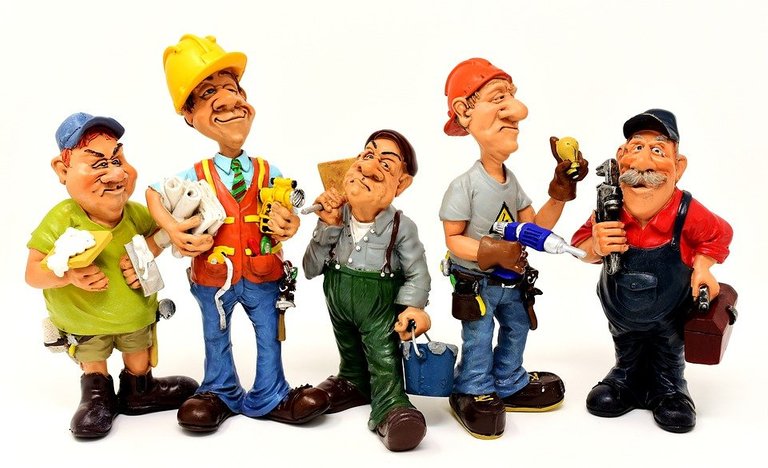 In this sense, this organization promoted the creation of an optimal environment of safety and occupational health for all workers, thus generating readjustment for companies, as it has obviously generated legal regulations that they must comply with, in addition to a series of aspects that lead to the restructuring of facilities and acquisition of supplies so that employees can work in a safe and adequate environment./div>
On the other hand, this helped considerably to educate on occupational health and safety through lectures and workshops on risk prevention, all of which has generated an economic impact on them, which has been considered as significant and substantial for the development and the entire work and family environment of the worke.
It should be noted that it creates the obligation of the employer, which is in the duty to perform different procedures, such as training and continuous training, medical examinations, spaces for recreation, adequacy of hygiene and safety, signs and risk warning and installation of safe machinery for their daily work, with the intention that the work is carried out safely, with minimal possibility of significant damage to health..