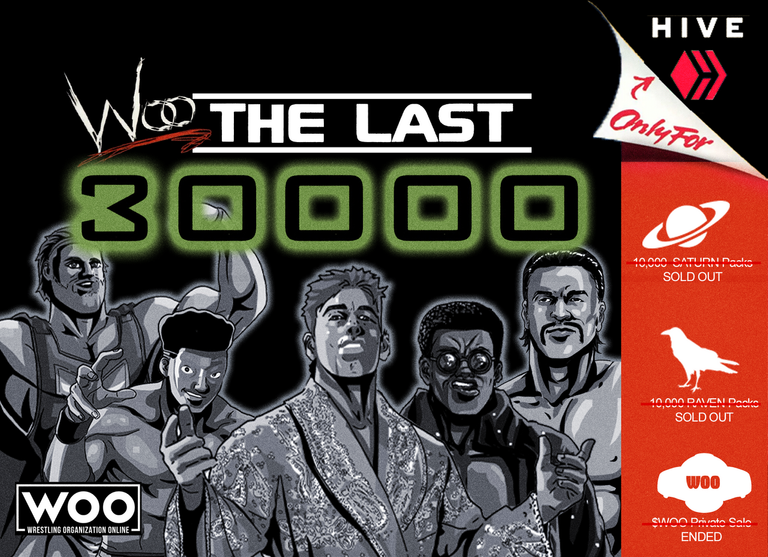 Quelle Bild Wrestling Organisation Online
Hello dear wrestling fans,
I'm already looking forward to the General Sale on October 31st, 2022. So far I've collected around 100,000 Woo and I'm hoping to get hold of around 100 packs.
Will probably not quite achieve this goal. Most of the rewards I get right now come from NFT mining. About 1000 to 1500 Woo every day. I had already gotten a few packs via the Hive Engine and in all I had a few cards to start with.
If I add it all up, my total reward is about 2000 to 2200 WOO every day.
I'm really looking forward to it and will continue to expand my WOO Invest in the future and I hope that many will also like it and recognize and expand the potential.
How are you invested or would you like to invest?
I look forward to feedback from you.
Your adacardano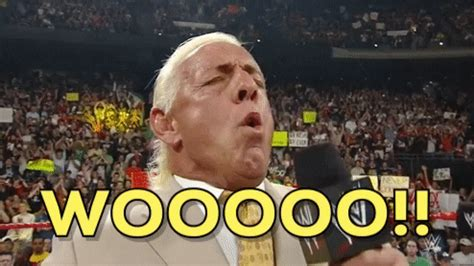 Quelle Bild https://giphy.com/search/wooo/
Hallo liebe Wrestling Fans,
Freue mich schon auf den GeneralSale am 31.10.22.Habe bis jetzt ca 100.000 Woo zusammen bekommen und erhoffe mir ca 100 Packs zu ergattern.
Werde dieses Ziel aber wohl nicht ganz schaffen. Das meiste was ich momentan an Belohnungen erhalte ich durch das NFT Mining. Ca 1000 bis 1500 Woo jeden Tag. Hatte mir schon mal ein paar Packs geholt über die Hive Engine und in allem schon ein Paar Karten für den Start.
Wenn ich alles addiere sind jeden Tag so ca 2000 bis 2200 WOO meine Gesamt Reward.
Freue mich schon sehr und werde mein WOO Invest in der Zukunft weiter ausbauen und erhoffe mir das viele auch Lust haben und das Potenzial erkennen und ausbauen.
Wie seid Ihr investiert oder möchtet investieren.
Freue mich auf eine Rückmeldung von Euch.
Euer adacardano