Fijnwyn: Wine Tasting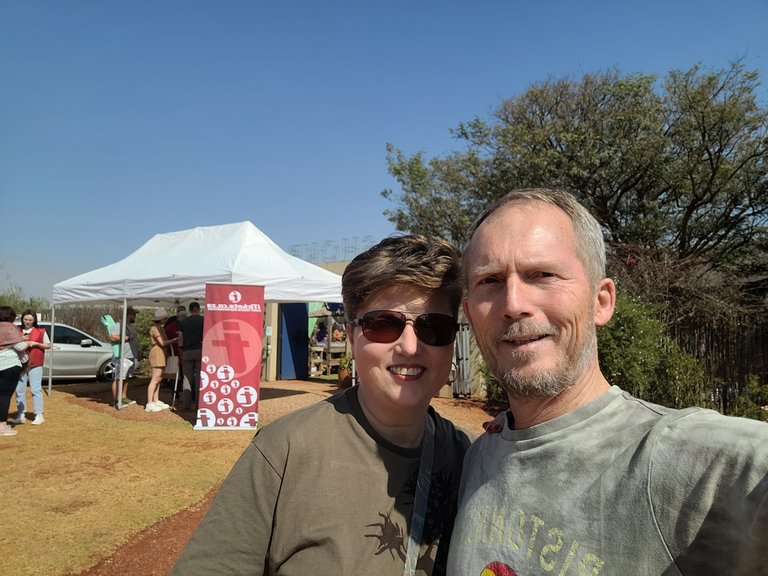 A while ago, my wife and I and some friends went to Fijnwyn, which is a huge wine tasting event. A large number of wine farms had their wine there for tasting as well as for sale.
For the event, one buys a ticket, in exchange one gets one wine glass and you have unlimited wine tasting, you can taste all the wine from all the farms present!! According to me it is impossible to taste one wine from each farm, never mind each wine from each farm!! There are just to many farms and wines.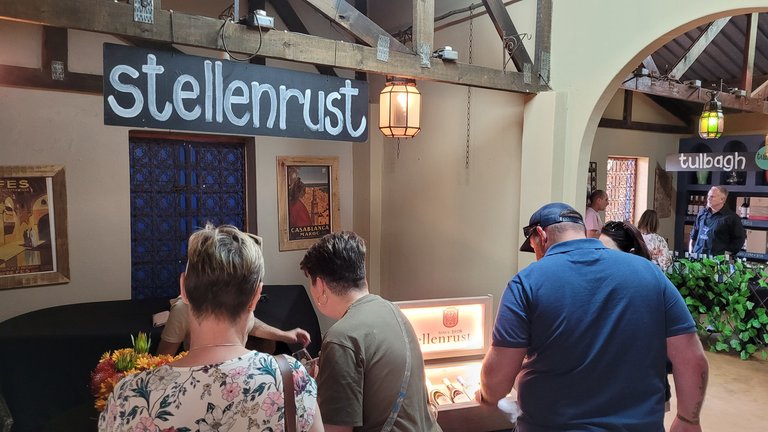 We were there quite early, thus in the beginning we had enough time and space to spend time at the farms and talk about to the sellers about their wines.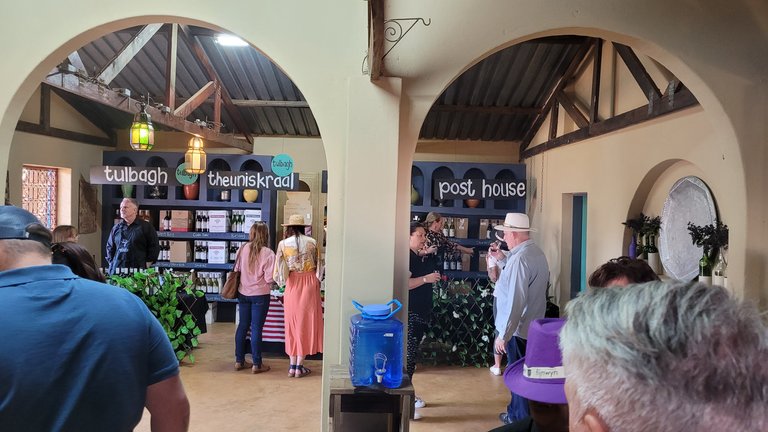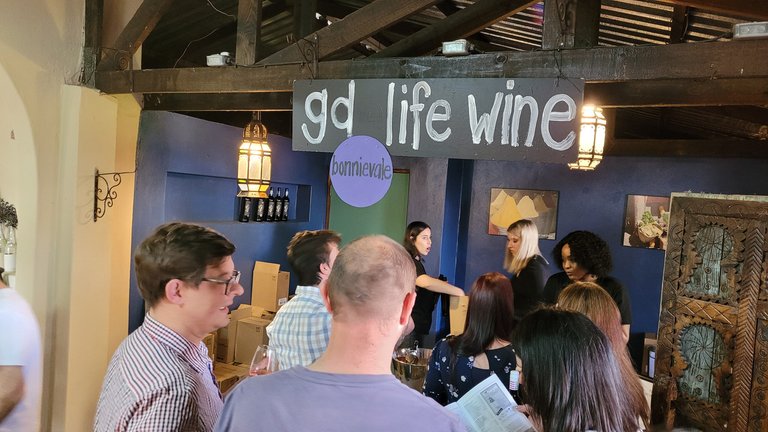 Most of the tasting was inside, but there also was a large outdoor area, with other stuff for sale.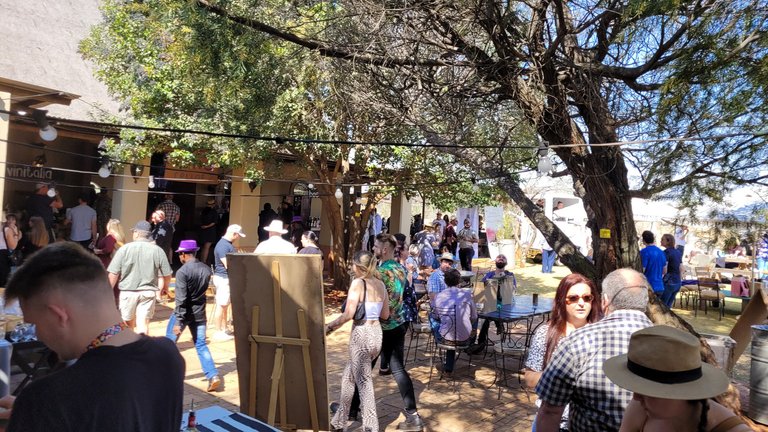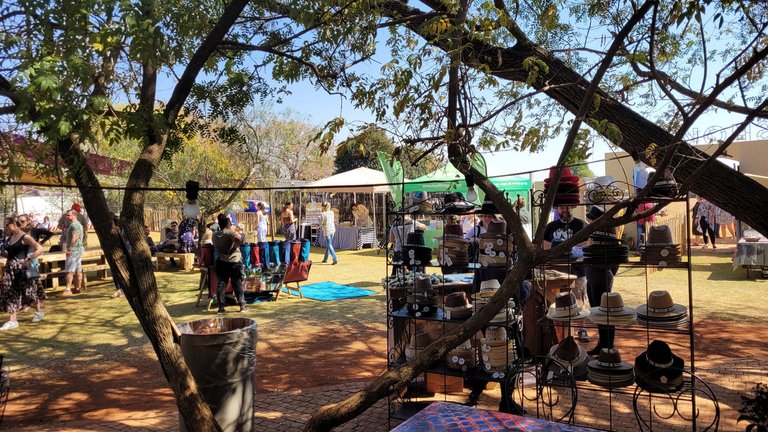 We found one stall selling oysters and we just had to have some, they were very fresh and tasty, apparently they came from Namibia!!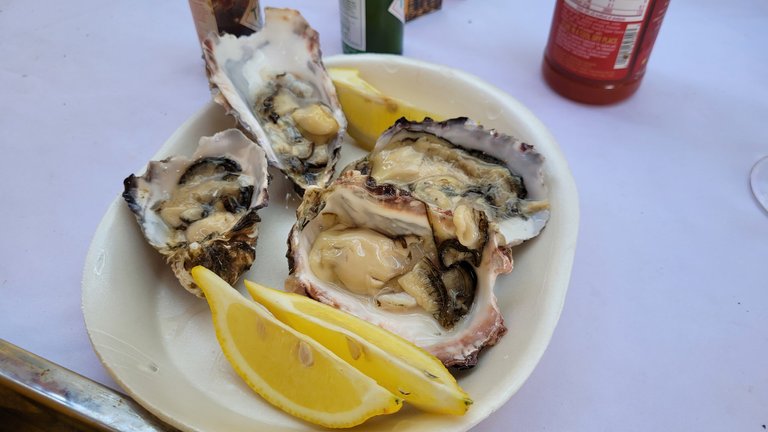 There was also a large section, where one could buy food and sit under shade to eat.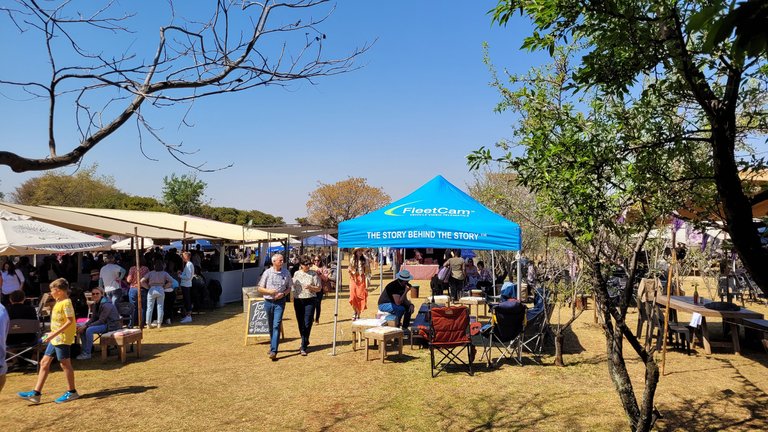 As the time went by, the crowds start rolling in and it started to become busy.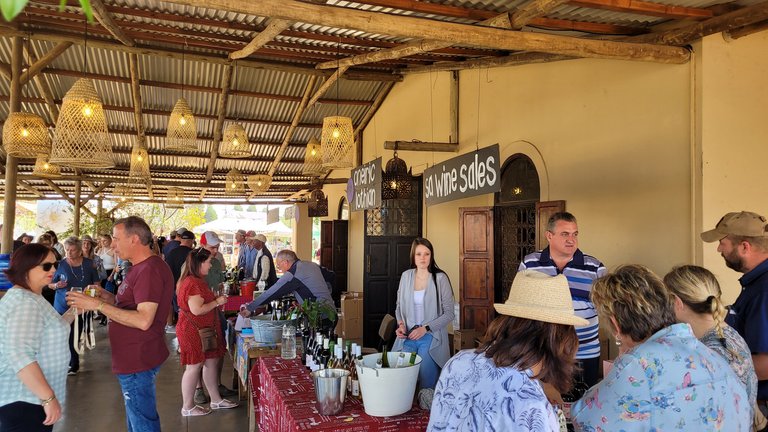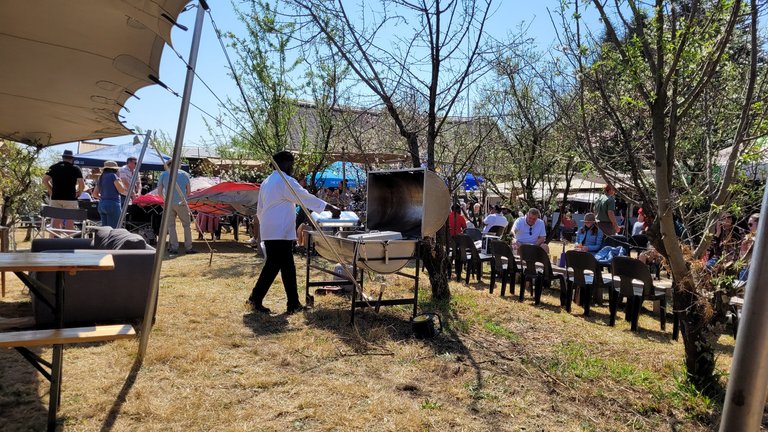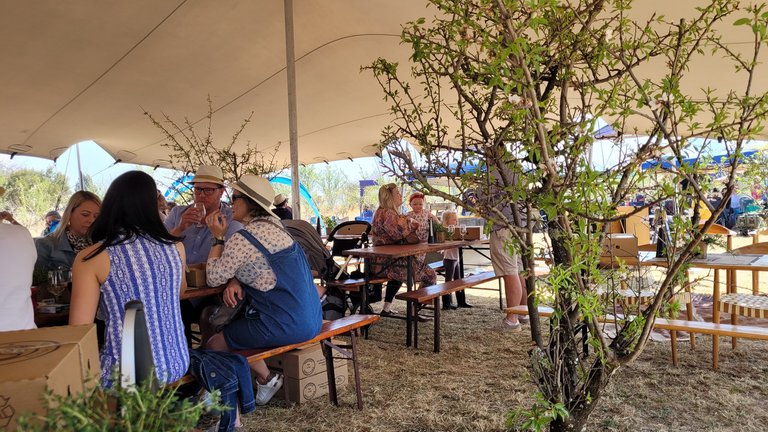 We found a nice place to sit and got ourselves some food for lunch.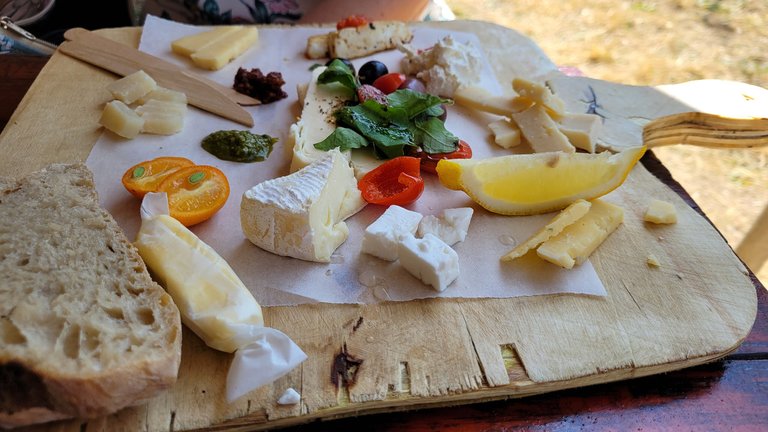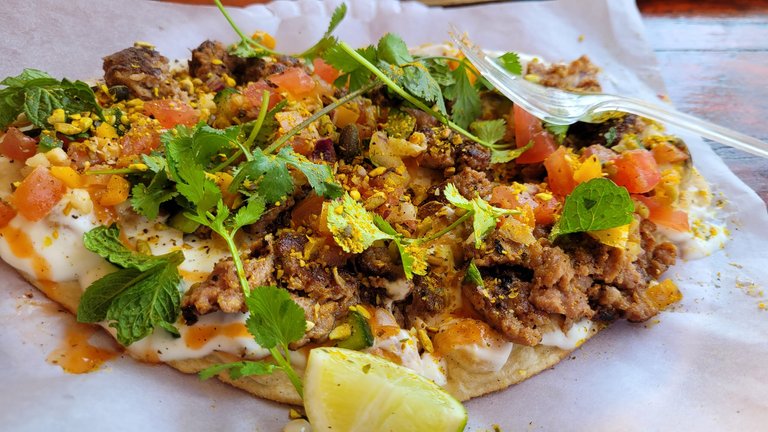 Here you can see us and our friends, enjoying our lunch.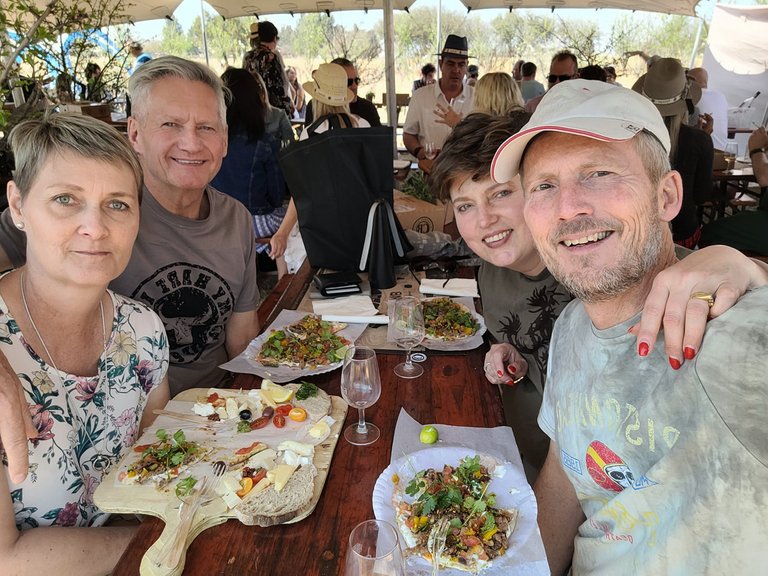 I just had to take a photo, when my friend to a large bite!!!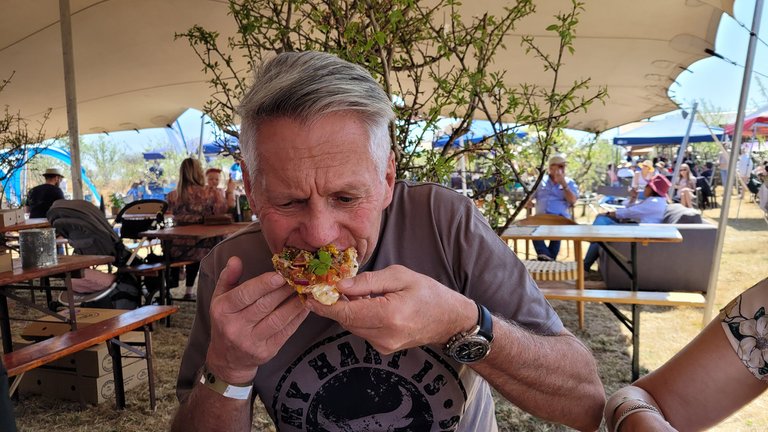 After lunch, it really became busy, and frankly a bit overcrowded. Now we had to stand in ques just to get something to taste!! The wine farms did some real good business and we had a great day out!! We were there from the morning to late, but still not get to everything, we vouched to attend the next one, when it comes up in November.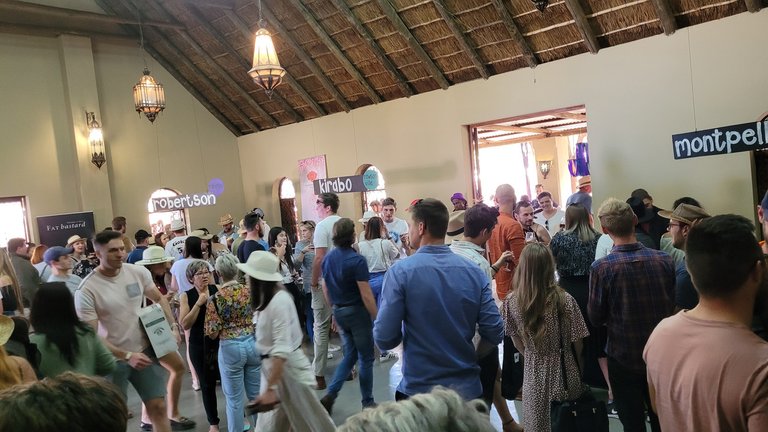 We did not only taste wine, we also bought some good wines!!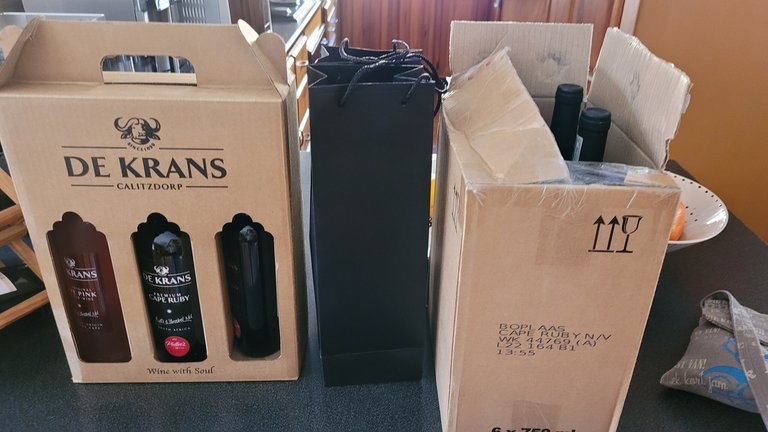 I hope you enjoyed the post and that you have a wonderful day.