If you wanna try this new race... then join up this week!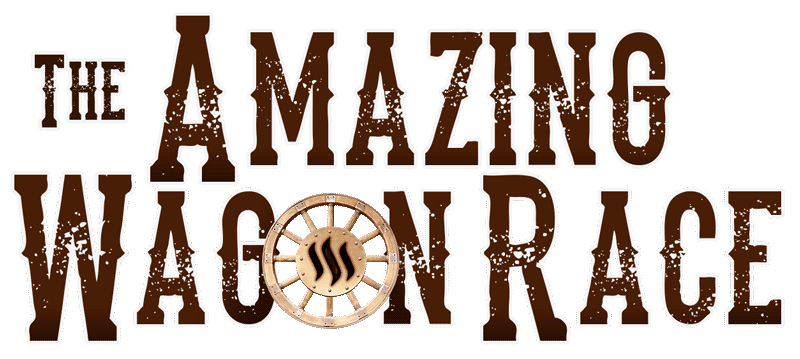 I will make it as simple as possible - DIRECTIONS!
FIND A NEWBIE. Get to know them! (everyone needs a helping hand! YOU can be that helping hand)

Ask if they want to win some Steem /SBI (Who doesn't want steem? Especially newbies! They need it to boost their RCs!)

Train them on the Steem topic of the week! (So easy. It's just one topic!)

By Tuesday of each week, have them publish a post on the topic! (Let's see how well you coached them!)

On Wednesday - VOTE on the posts! Whoever has the most - wins 3 Steem! (Coach will win 3 SBI)

On Thursday - get the NEXT topic, and.... LIVE quiz show on @shadowspub PYPT show where you can win MORE SBI! (so much fun - lots of energy - be the first to type all the answers in!!!)
That's how simple it is! GO GO RACERS!!!!
Drop the link to your Tuesday posts in the comment section here. I'm testing out the market here. As long as we get 5 people each week - I'll continue for the next week. When this idea loses interest, we can move to another idea! Amazing banner created by @liberty-minded

Wagon Wheels and Welcome Wagon logo designed by the amazing @penderis

CLICK HERE TO VOTE FOR @C0FF33A AS WITNESS
This banner created by @enginewitty
CLICK HERE TO VOTE FOR @ENGINEWITTY AS WITNESS
This gif created by the wonderfully artistic @liberty-minded