Yep - our week got a little out of sorts!
But the graduations did occur
Celebrations happened
Cake was eaten (I think)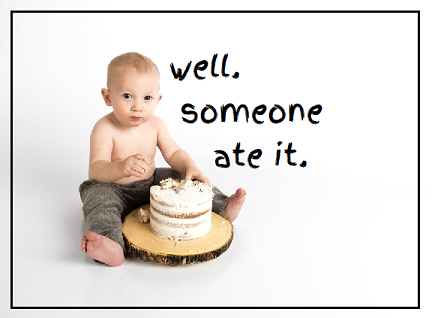 but our newbies have received their diplomas and we couldn't be any prouder!
Every training looks different. Each newbie really has a completely unique style of learning, and we need to adjust our methods every time! Holidays come, schedules change, days of training are sometimes missed, but we still plug along a bit at a time, as we all can.
And it works!
When we relax (ok, @bluefinstudios - when I RELAX) and just let the process happen, we figure out how to proceed each day and let the teaching happen through a natural progression.
If you see our graduates out and about... Please give a CONGRATULATIONS to @translogicalguy and @andiekins!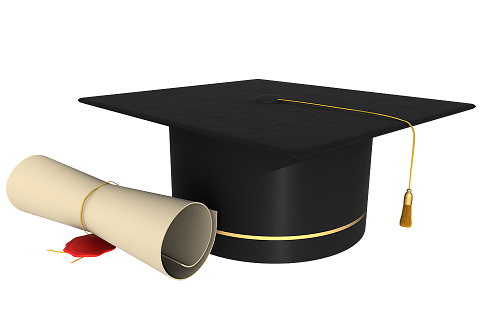 Great job you two!!!! Amazing banner created by @liberty-minded

Wagon Wheels and Welcome Wagon logo designed by the amazing @penderis

CLICK HERE TO VOTE FOR @C0FF33A AS WITNESS
This banner created by @enginewitty
CLICK HERE TO VOTE FOR @ENGINEWITTY AS WITNESS
This gif created by the wonderfully artistic @liberty-minded
babycakes image used in this post
diploma image used in this post