Time to welcome a new newbie...
And this time, it's family again! Every once in a while, one of our graduates pulls someone into the Steemiverse from their real-life family. This special find is from the home of @xcountytravelers, Ren and Scott! It's always tricky to bring in family. You don't want to make anything uncomfortable for the current member or the incoming one. No matter how much you love one another in real life, sometimes it can be hard to share that space in the virtual world.
That is not the case with Miss @andiekins.
So far, it's like bringing in another heart that has found home with us!
I could really go on and on about the beauty of this post, but I feel like I wouldn't do it justice. So I'll just invite you to take a peek into the world of @andiekins with us. See what she left behind, and what she now embraces. Take a deep breath and relax and sit in the peace with her. I think you'll find it's a sweet place to be.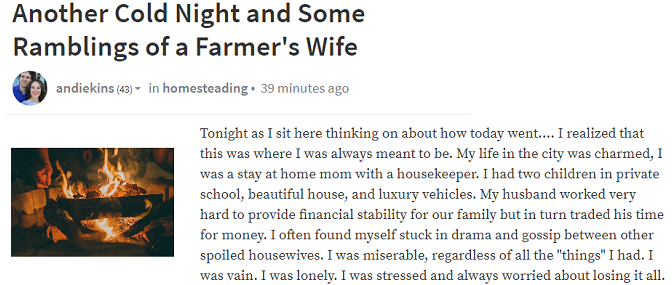 Click image above to be redirected to post.
Please give a warm Welcome Wagon welcome to @andiekins Amazing banner created by @liberty-minded

Wagon Wheels and Welcome Wagon logo designed by the amazing @penderis

CLICK HERE TO VOTE FOR @C0FF33A AS WITNESS
This banner created by @enginewitty
CLICK HERE TO VOTE FOR @ENGINEWITTY AS WITNESS
This gif created by the wonderfully artistic @liberty-minded
Images taken from @andiekin's post (cited from pixabay on her post)