Our super senior week is over...
Our reconnecting week is over...
and now? It's time to get back to doing what we do best!


WELCOMING AND TRAINING NEWBIES WITH TOOLS FOR STEEMIT
Now, I could tell you all about how impressed I was with his re-entry back into Steemit by jumping RIGHT into a Witness Chat on Saturday in @shadowspub's Ramble. I could tell you that our Fly Spy Ren - @xcountytravelers has been checking him out for days and gave him HUGE recommendations. I could tell you that he already has us eating out of the palm of his hands with his skillful LURING of the masses to find out WHAT he's going to do with his hair next....
but....
I'd rather you meet him for yourself, in his own words! Please give a warm Welcome Wagon welcome to:
Click on the image to be taken to his video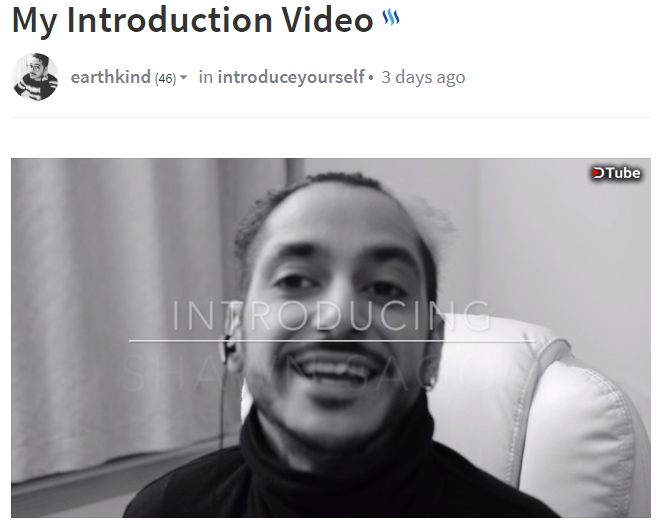 WELCOME TO THE WAGON, @EARTHKIND
--- Amazing banner created by @liberty-minded

Wagon Wheels and Welcome Wagon logo designed by the amazing @penderis

CLICK HERE TO VOTE FOR @C0FF33A AS WITNESS
This banner created by @enginewitty
CLICK HERE TO VOTE FOR @ENGINEWITTY AS WITNESS
This gif created by the wonderfully artistic @liberty-minded