Welcome Wagon Peers were born to Train!
There are weeks when we have trainees that prefer to soak things in over weeks, putting the things they learned into practice one step at a time. Then, there are weeks when we have sponges! I predicted at the beginning of this week that our trainee @jamerussell would be a sponge and I was wrong. He was 5 sponges joined together! We couldn't give him enough info! Even when he said "No more -it's time to sleep!", there would be 3 more questions that he had to ask! We loved every second of it. Why? Because it's what we do!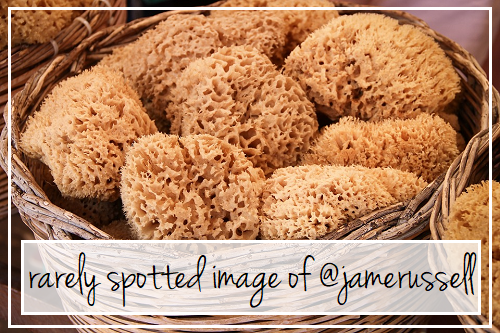 @bluefinstudios took the lead this week and he blew my mind with how available he was for training, training and more traning around the clock! Remind me to give you a raise next week! Instead of working for peanuts, you're gonna get peanuts AND marshmallows! Pretty soon you'll have enough to make some Rocky Road!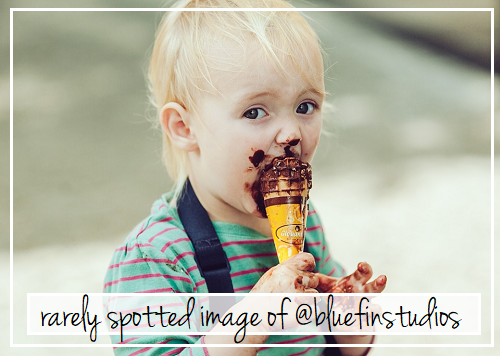 All joking aside, thank you @jamerussell and @bluefinstudios for your absolute diligence this week. Every time I peeked into the training DM, I was amazed at the amount of info you had already covered!
So, as we send you off into the Steemiverse, and change your role in the room... (Enjoy your new red color, Graduate!!) please remember that the DM is always open, and dinner is at 7! Amazing banner created by @liberty-minded

Wagon Wheels and Welcome Wagon logo designed by the amazing @penderis

CLICK HERE TO VOTE FOR @C0FF33A AS WITNESS
This banner created by @enginewitty
CLICK HERE TO VOTE FOR @ENGINEWITTY AS WITNESS
This gif created by the wonderfully artistic @liberty-minded
sponges image used in post
icecreamblue image used in this post