It feels AMAZING...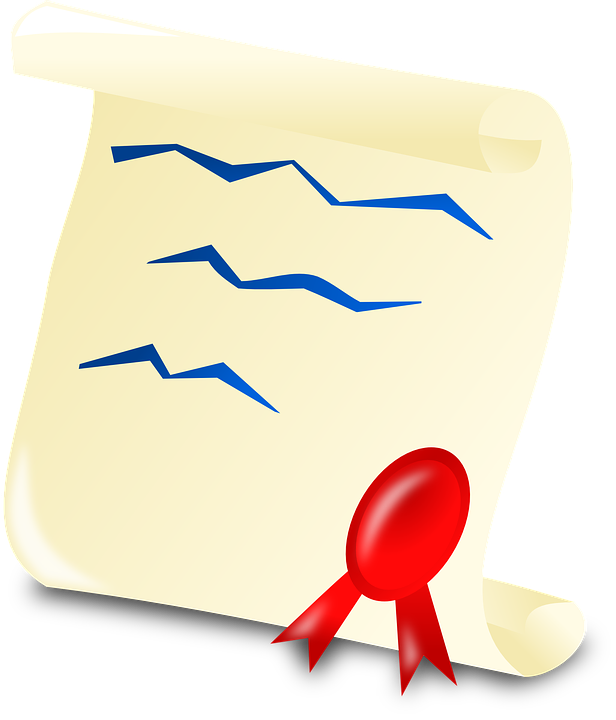 ...when trainees don't want to graduate, because they want to extend their time with us! As Steempeers, @eveningart, @saffisara, @bluefinstudios, and I all know how fast each week flies. However, it is always a surprise to our trainees that the 7 days are over so fast! We had a GREAT time with you this week @blind-spot an @priyanarc!!!
But just like we said last night (or actually early in the morning for me! haha) - we aren't going anywhere! We are always available and now you're part of the Tribe! As we told @juliamulcahy last week - go off to see the world, but don't forget to be home by 7 for dinner around the WW table ! 😊 It's how we truly feel. This is your home now. ❤️

And is it that time again so fast?
Super Senior Week!
What do we have in store for all our Graduates this week? ohhhhhhhh just some fun and steem! You know how we do!
First off - we have the silly Patronus post - to get us started! That's open to Graduates and ALL Steemians. But go have fun Grads - make me giggle! Stand out from the crowd and 2 steem might be yours!
Other challenges? Oh... they're coming! so stay tuned grads!!! But let's just say... one might be rather tasty, and I think @crazybgadventure will be liking that one! :)
--- Amazing banner created by @liberty-minded

Wagon Wheels and Welcome Wagon logo designed by the amazing @penderis

CLICK HERE TO VOTE FOR @C0FF33A AS WITNESS
This banner created by @enginewitty
CLICK HERE TO VOTE FOR @ENGINEWITTY AS WITNESS
This gif created by the wonderfully artistic @liberty-minded
---