So.... what do you think?
Is this a drawing or a photo?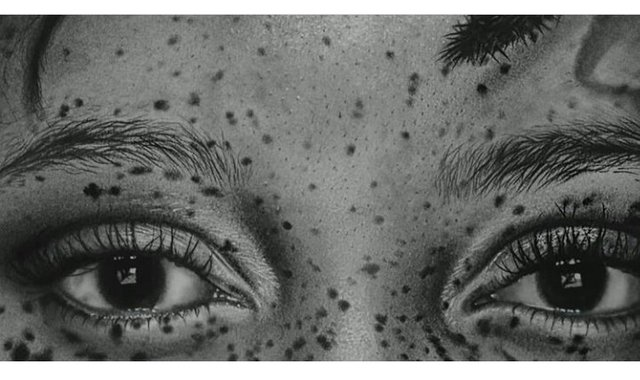 Click on the picture to be taken to the actual post
Would you believe it is a DRAWING? This is the extraordinary work of our newest newbie! Please give a warm Welcome Wagon welcome to: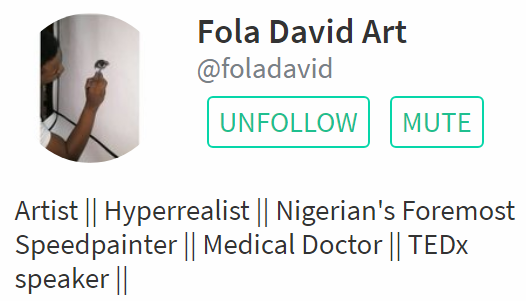 We have been so incredibly impressed - not only with his passion for his art, but also for his dedication to Steem, (I'm always pleasantly surprised when newbies come to our platform in these low-price times!!) and his willingness to work hard to learn how to succeed on Steemit! I hope that you enjoy getting to know him as much as we have these past few days! Be prepared to be dazzled by his art! Amazing banner created by @liberty-minded

Wagon Wheels and Welcome Wagon logo designed by the amazing @penderis

CLICK HERE TO VOTE FOR @C0FF33A AS WITNESS
This banner created by @enginewitty
CLICK HERE TO VOTE FOR @ENGINEWITTY AS WITNESS
This gif created by the wonderfully artistic @liberty-minded