My wife being Moroccan, and after trying couple of restaurants here and there serving 'Arabic foods'....hmmm she was not that satisfied!!!
She was always complaining to me...'This is not Arabic food...the taste is not there...the ambiance is not present...', until we went to Arabesque restaurant located in the city of Beau Bassin in Mauritius !

---
At Arabesque, once you step in you feel that Arabic atmosphere around...from the decor to the scent...the music and yes...the Chefs are all from Egypt...now we talk!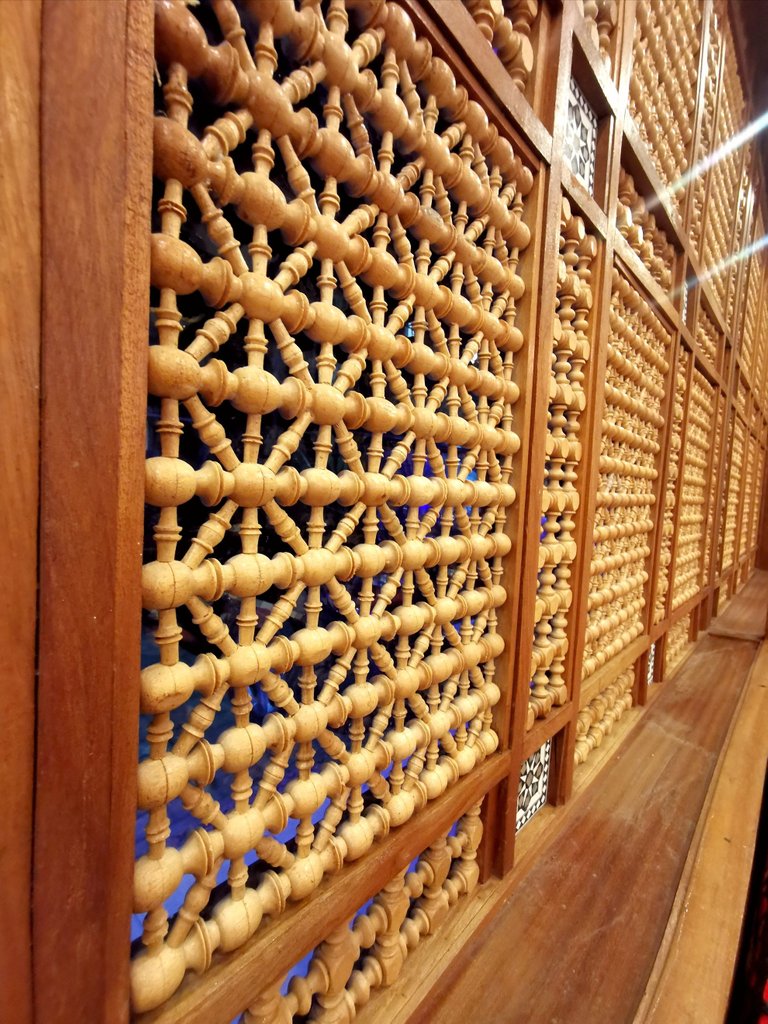 ---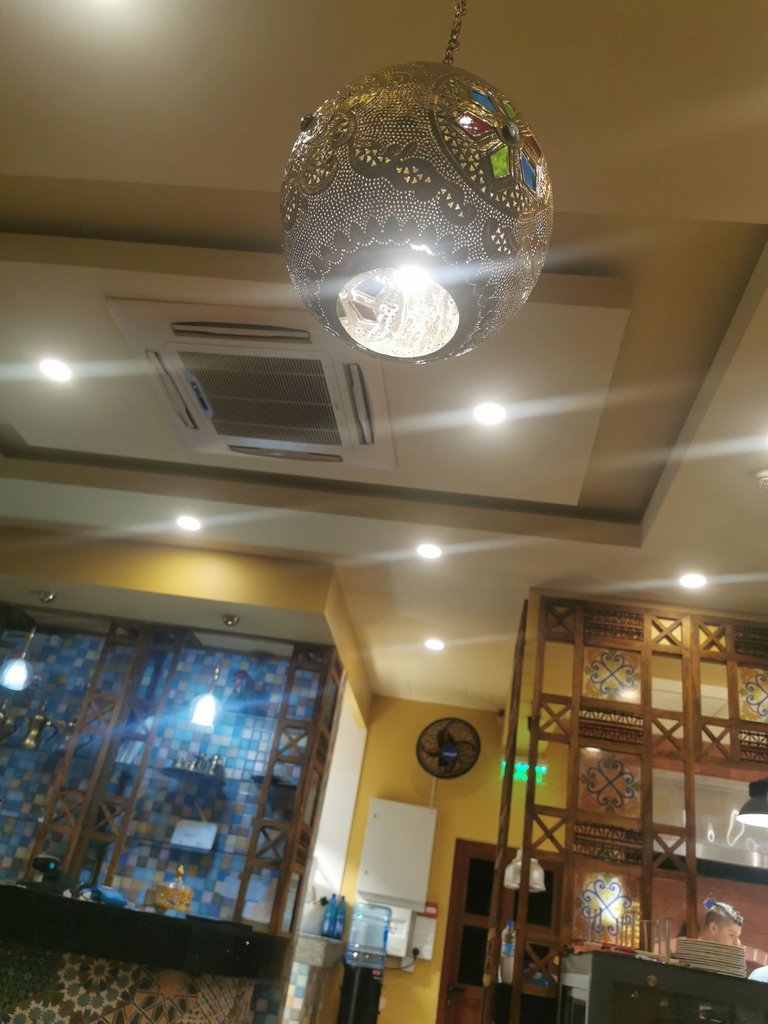 ---
Live Kitchen
You get to see all the actions live from the seating area...I just love live kitchen restaurants, where you can see your foods being freshly prepared just in front of you!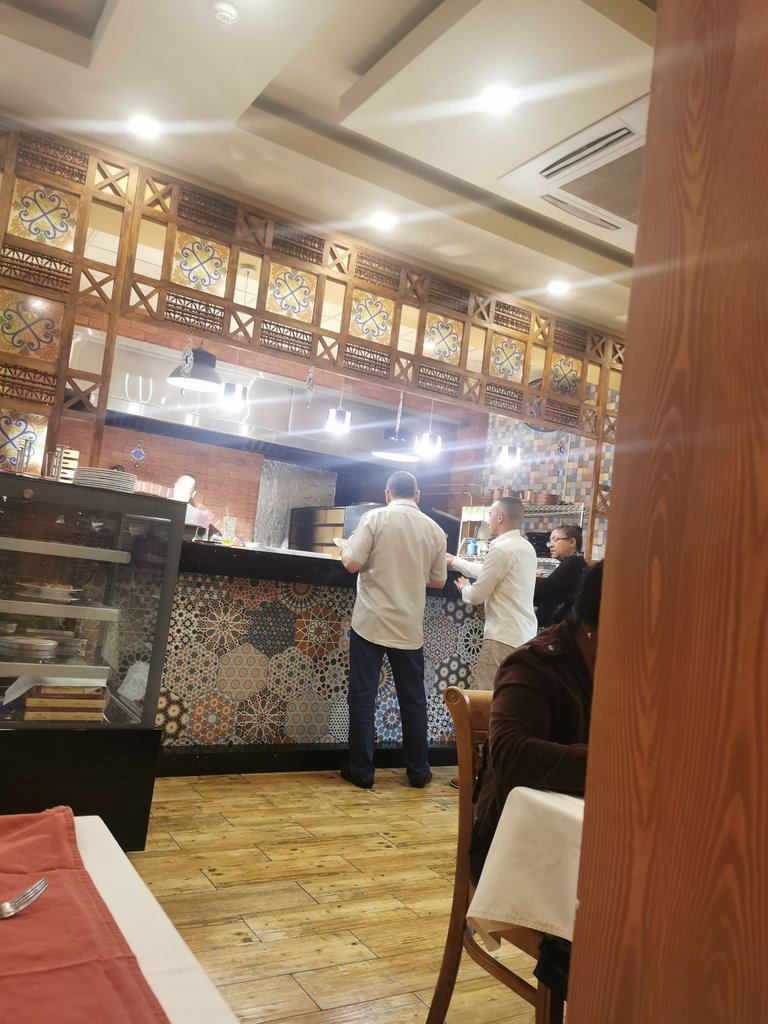 ---
When wife and kids are enjoying...99% sure the experience gonna be a great one!Lol!
Here's my daughter Rheem ready for her first Egyptian food ever! The real stuff!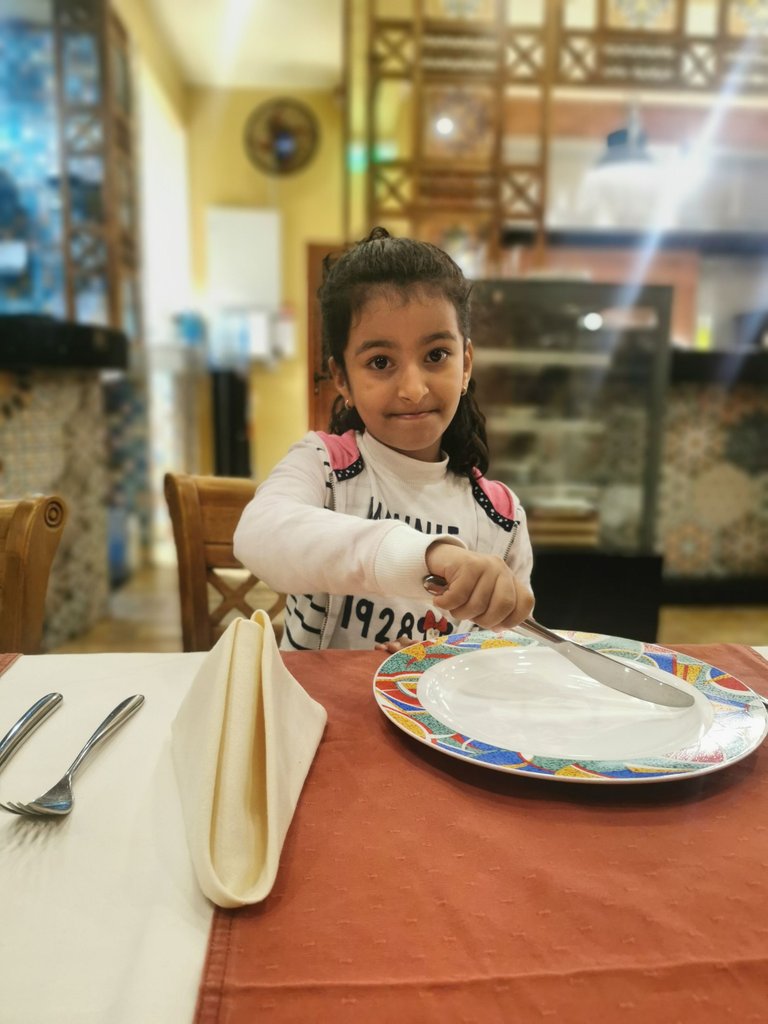 ---
My wife and my son Omar mesmerized by all the Arabic decors and lights which made him so curious!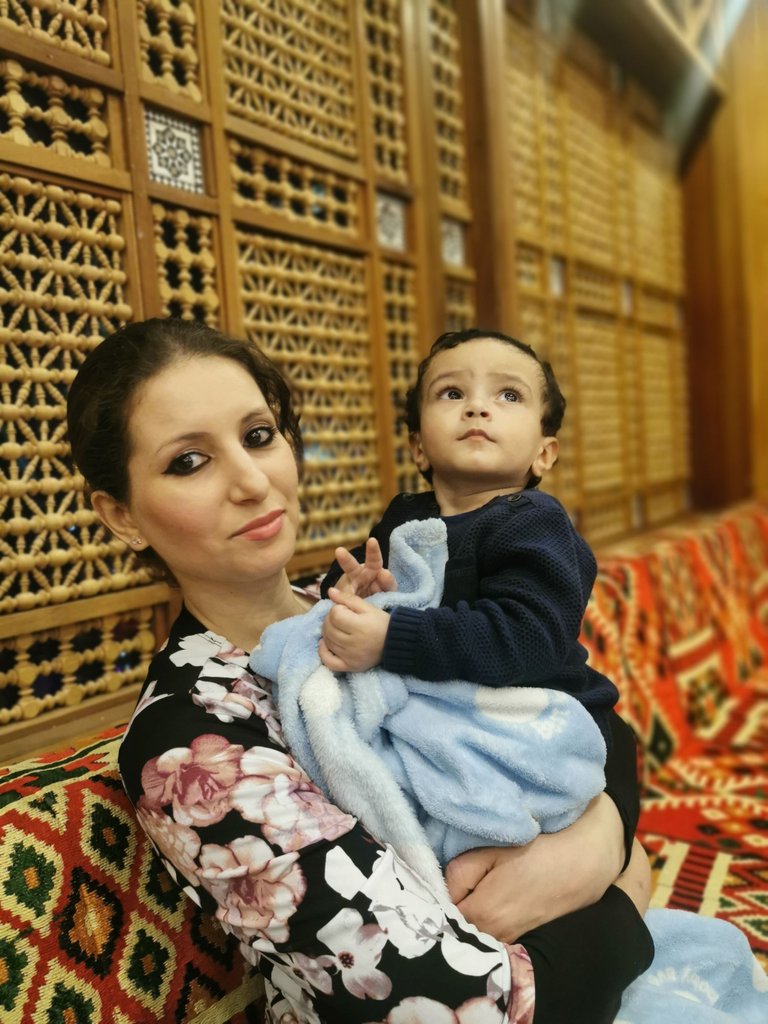 ---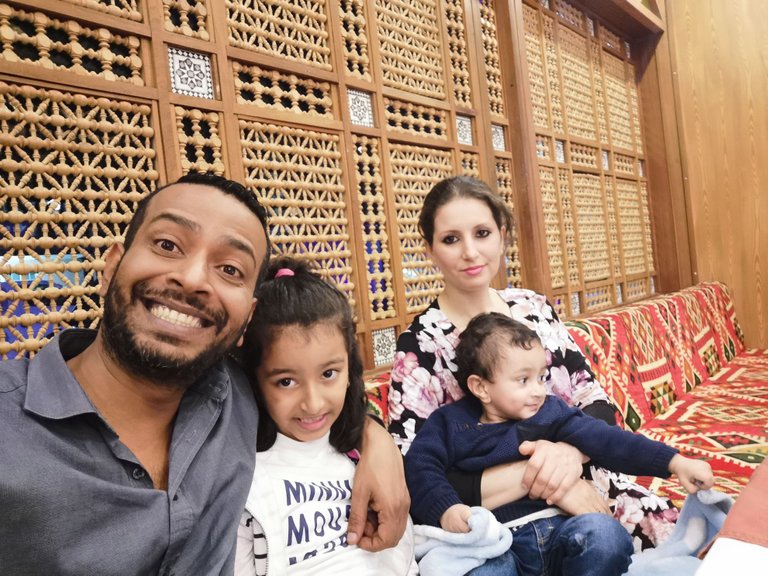 ---
Service was very friendly and rapid.
And all the different foods we ordered were simply super delicious!
The hummus, muhammara, breads, falafels, sambousek and shish tawouk were all of top quality.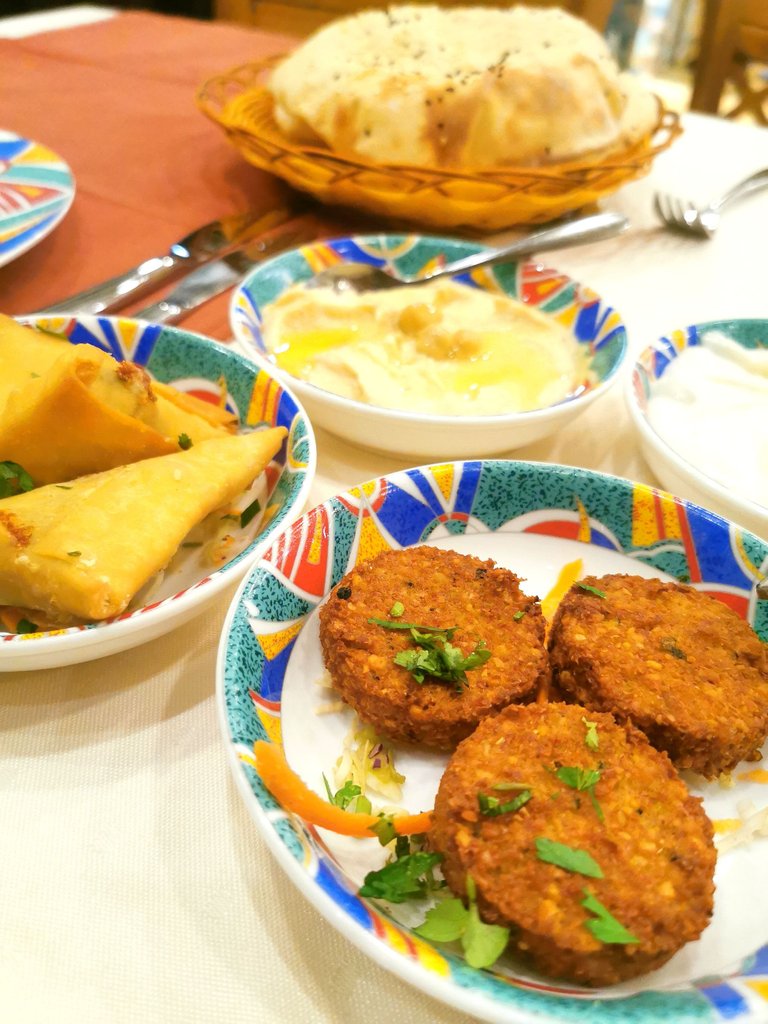 ---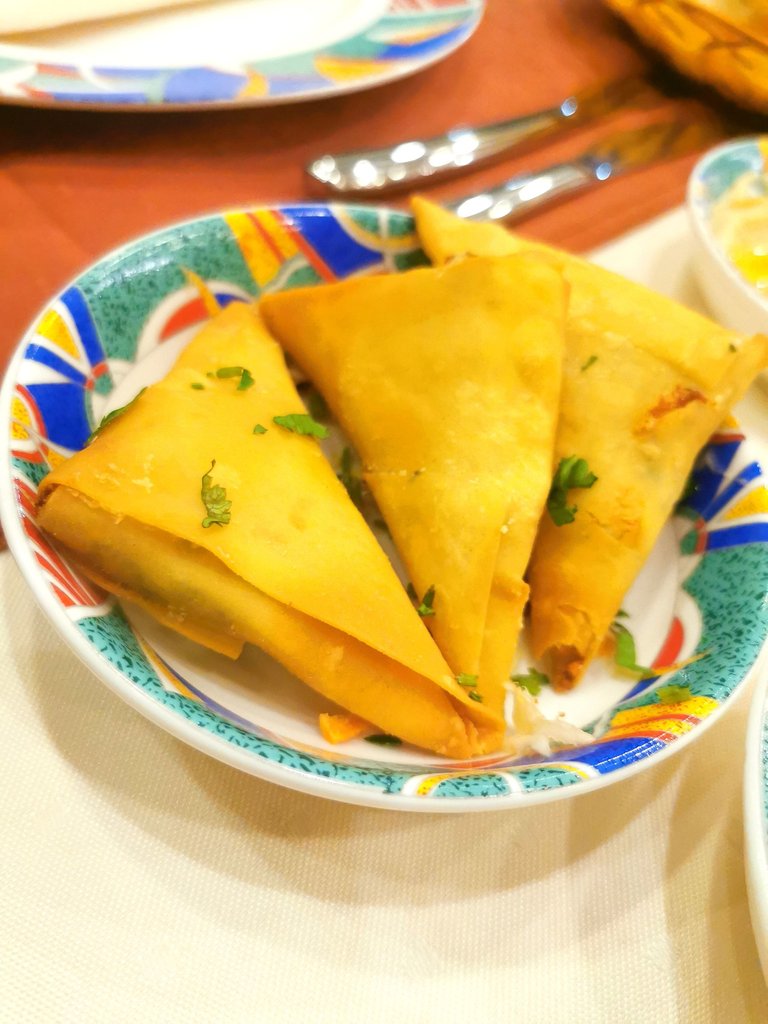 ---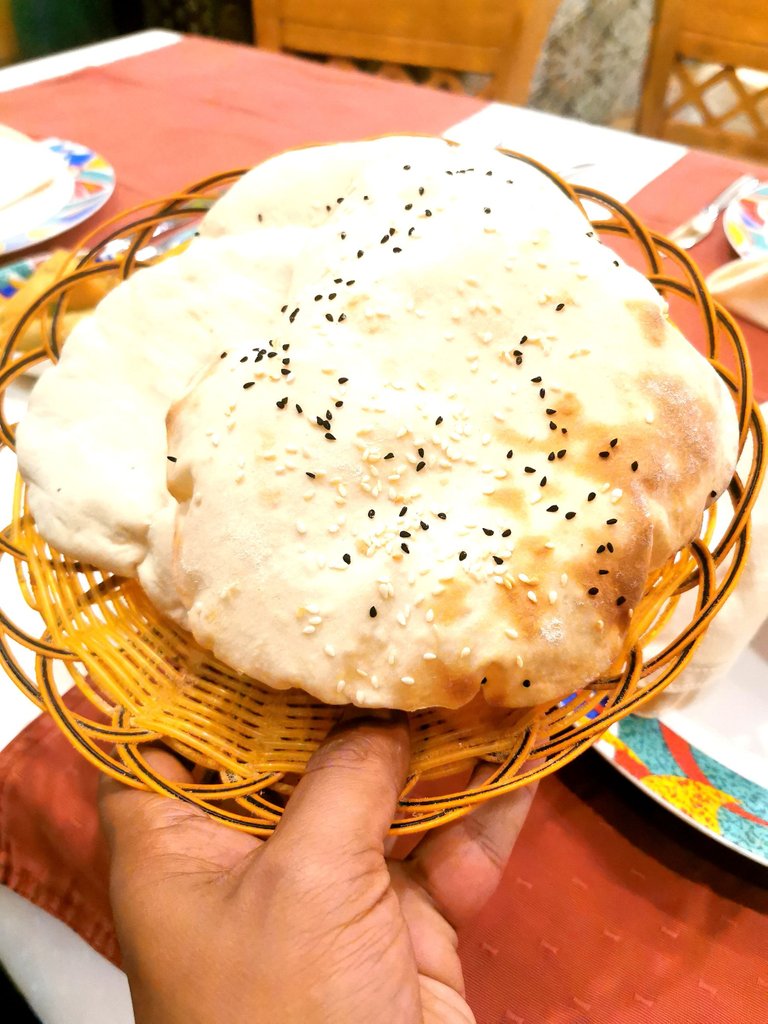 ---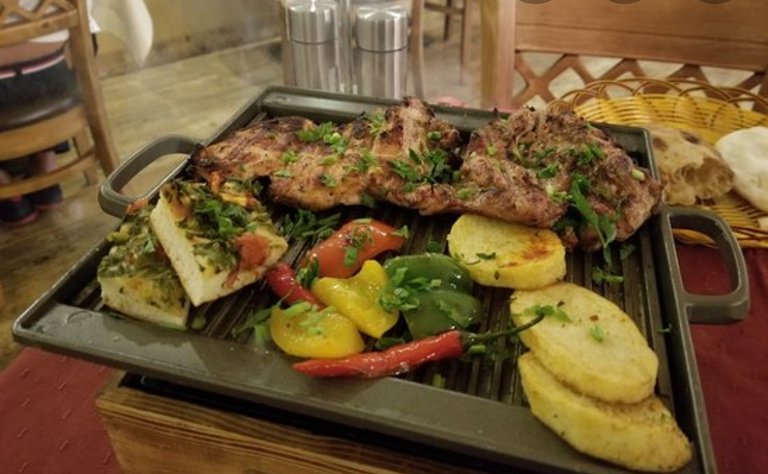 ---
And for the desserts, there's a trolley set up where we can select whatever you want...
The baklavas were amazingly delicious!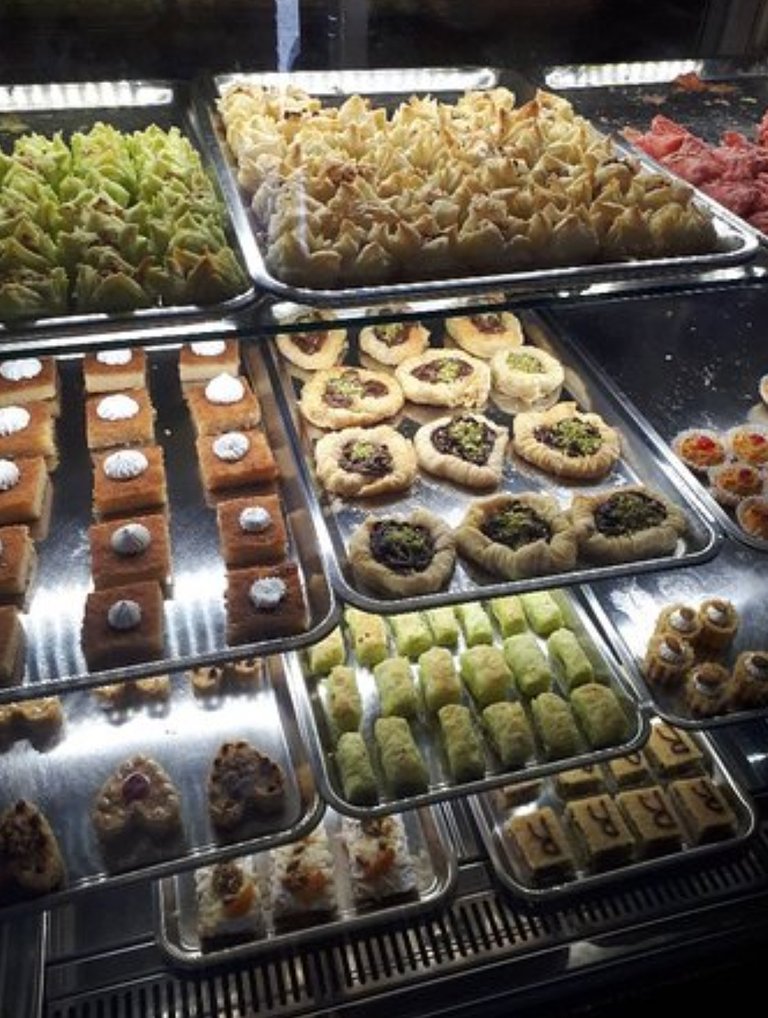 ---
We ended the dinner with a nice coffee and settled the bill - quite affordable price for such a place with all the expats chefs working, the rapid and friendly service and of course the yummy traditional foods served which were all approved by my wife!
Ps. My wife cooks very well...that's why she's so picky!!!
We will definitely return back for a second experience soon!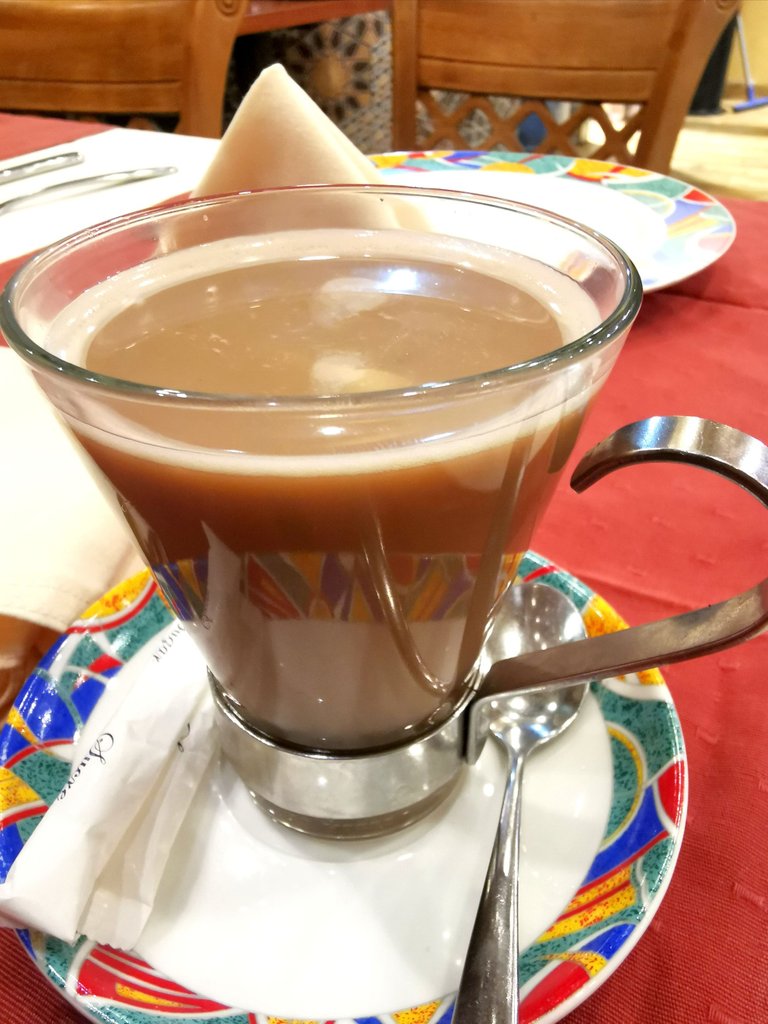 ---
This is my first contribution on @waivio, hope you've enjoyed this little tour of Arabesque restaurant in Mauritius.
Will add some more reviews of other restaurants around the whole world where I've been to!
Until then,
Have a great day/evening ahead!
@progressivechef

waivio
food
foodiesbeehive
foodies
review
restaurant