Mumbai Local Restaurant offers a different type of Indian cuisine. The taste is very different.
Chaat Sampler is the easiest way to try a variety of appys at the same time.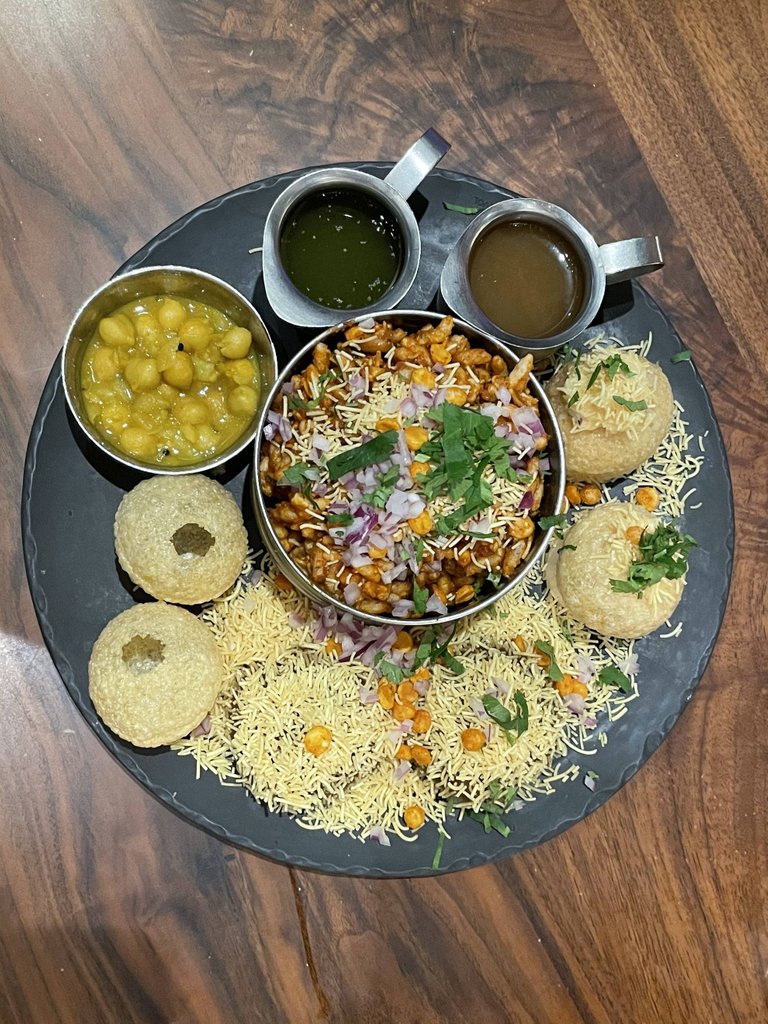 Very nice presentation!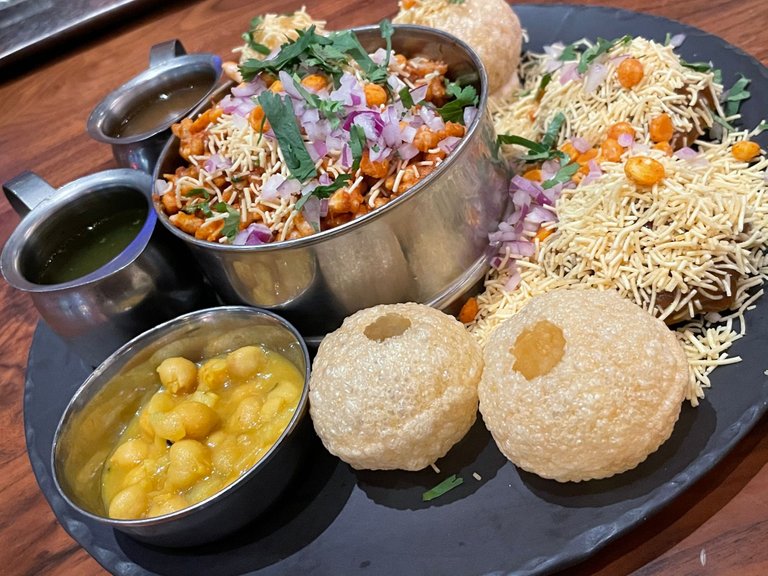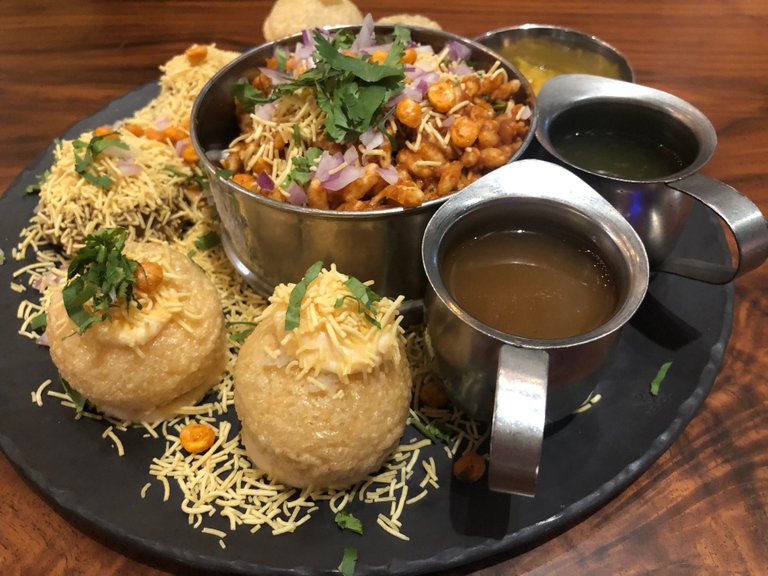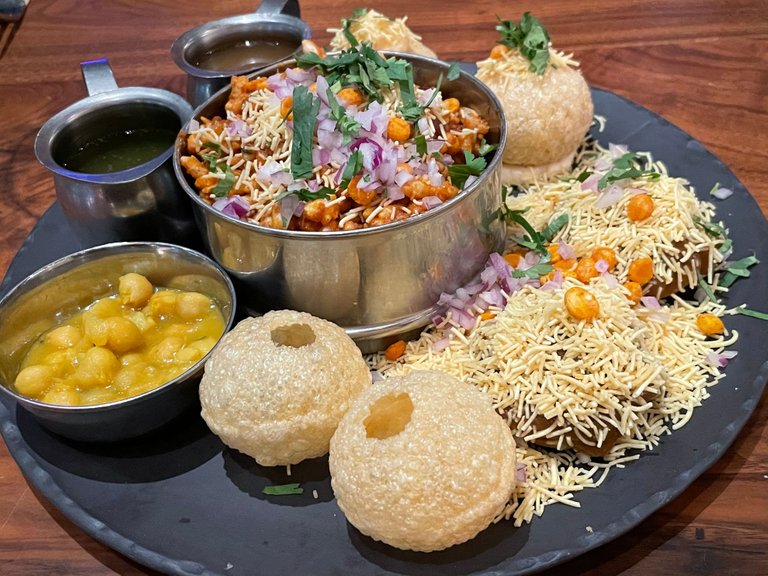 Chai is a must, but it might be too sweet for some people. You may ask to put sugar on a side.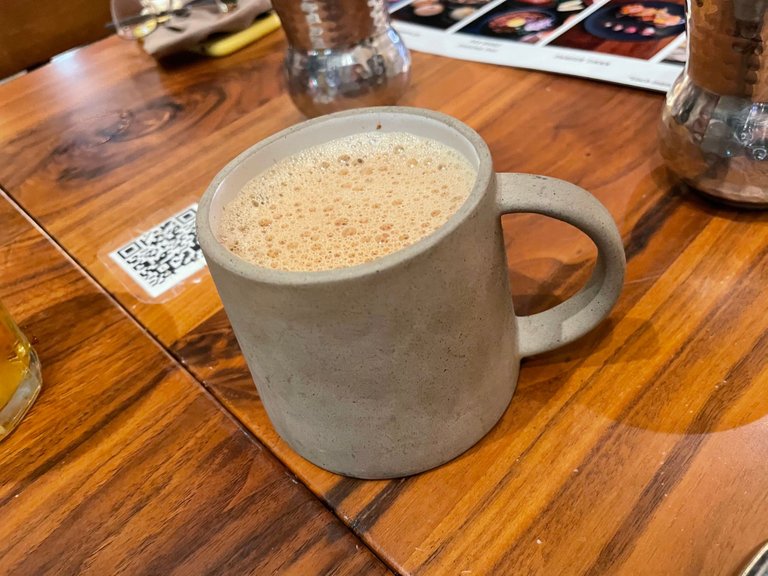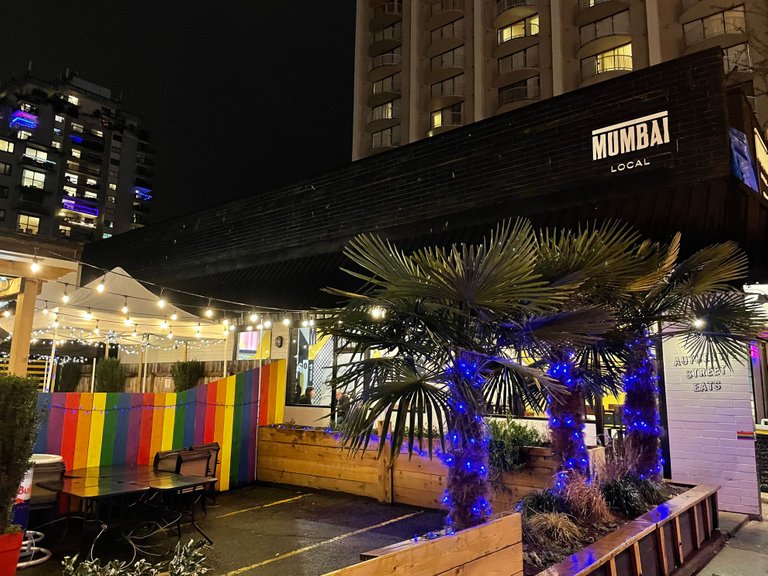 indian
food
vancouver
restaurant
---
This review was sponsored in part by Vancouver Dining Gifts (@van.dining)