Got to spend a quality day with the fam a few weeks back, and just got done putting the video together of our guided tour at El Cora.
These guys are a non-profit and do some really incredibly work to rehabilitate injured and neglected animals. Caesar, our guide, was super knowledgable and a pleasure to walk around with.
If you're ever in the area, I highly recommend going here and taking the tour. It's not an experience you can get just anywhere. And if you can't make it here, the video I made should almost give you the feel of being there yourself.
The kids had a great time, and so did the wife and I.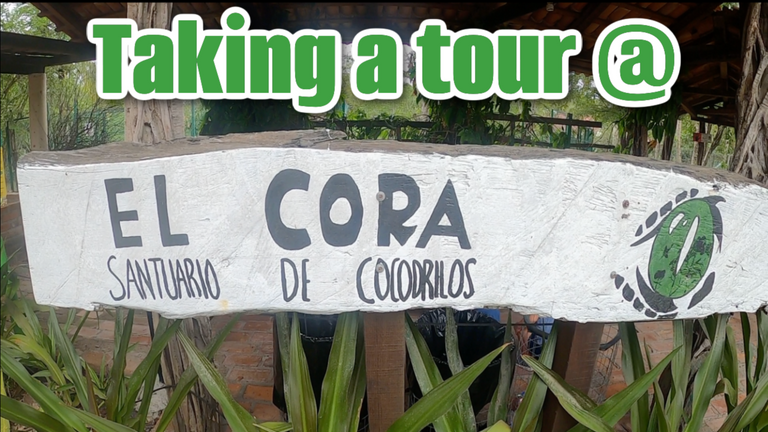 Check out the vid and lmk what ya think!