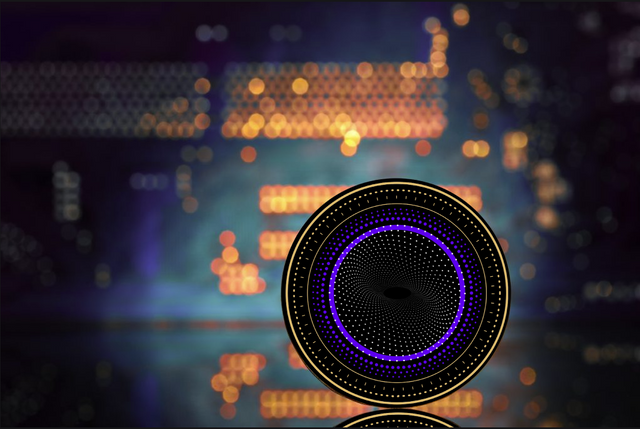 Hello all chrono here, a quick update on Utopis.
from my discord.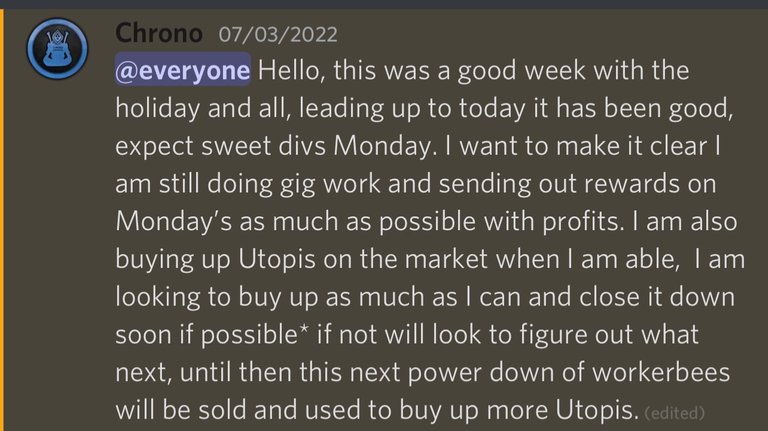 Monday's rewards are complete such as Delegation.
I was able to pick up a good amount of Utopis on the market, some say not enough and I agree , I still have a ton of workerbee to be sold the market is dry so I will wait it out and sell for a bit more I have a number in mind which would allow for even more buy back of Utopis.
Mind you, I am not putting up any buy walls once I get Hive I pick up on the market. For which it has been a gnarly up and down market for the Tooken.
As I stated I will
Continue to buy and will continue to provide divs from what ever gig profits I get the week prior.
I will get this worked out.