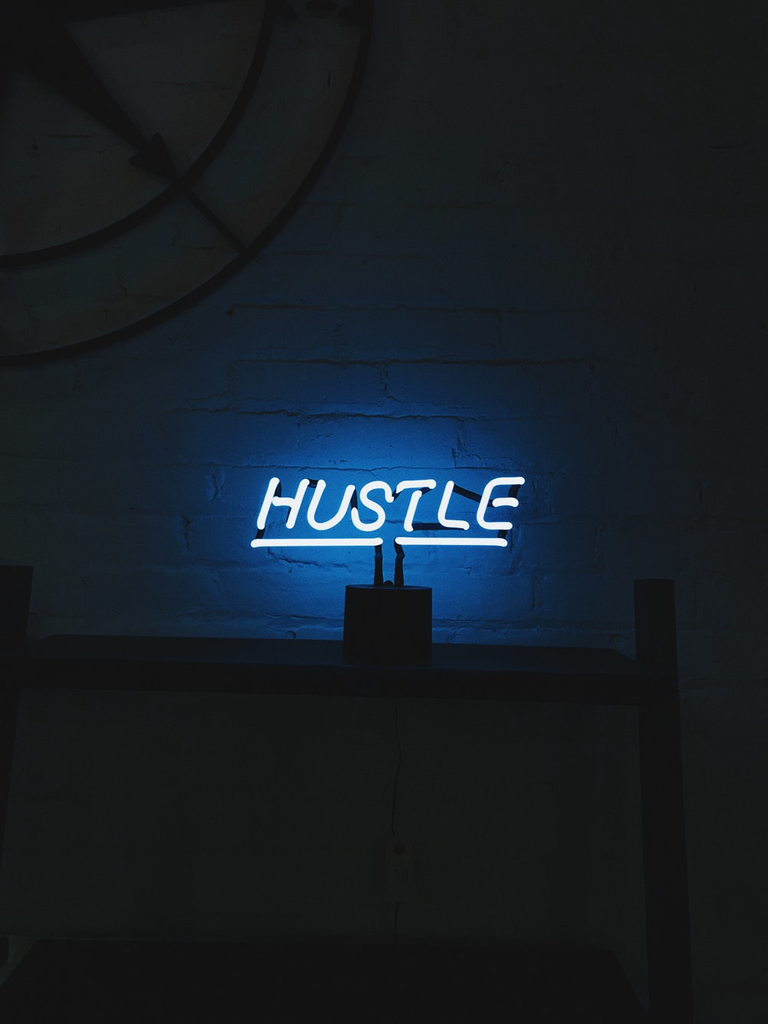 Getting the flow of things with this slow down, I am placing "buy walls" for Utopis when possible, you can sell your Utopis into the buy wall.. I will continue to work gig as much as possible, to give out some sort of Divs.. who knows when it might pick up again .. but it will its a summer slow down.. anyways. Monday's divs for Hive and Utopis Delegation rewards have been sent out by the bot, takes a minute to register what's going on and than send the tookens.
In my discord I have said:

And this..

I will be picking up Utopis and yes I am looking to slow it down and put it to rest, If there are other options I'll look into it.. Moving forward divs Monday's on time from gig profits and placing buy walls.. only time will tell on the move of the market.
Let's see how this Hot Weather will manipulate the gig economy.