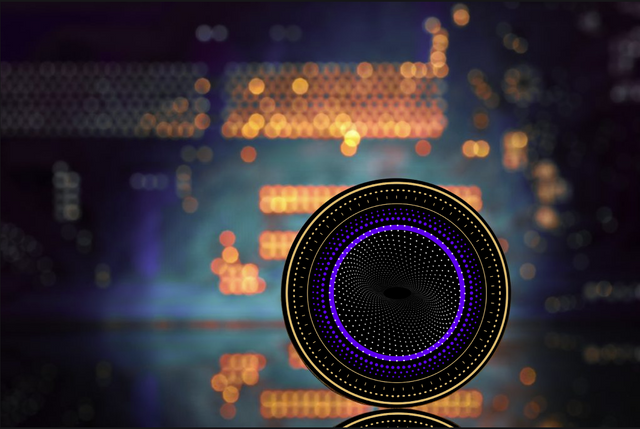 Good afternoon, Chrono here with some updates on Project Utopis. I Mostly have been updating in my Discord of the changes and updates, Sharing details of what's been going on.
I am catching up on the missed rewards and rewards have been switched to Hive with this Bear market and it's getting more bearish daily.
With these times, and the inflation the FED hikes the economy is showing signs of weakness, not enough purchasing and not enough dough to go around, 2020-2021 was a magical year for everyone sure COVID was on a rampage* but governments where tossing money like sprinklers on a hot summer day. Walstreet was booming, Crypto was mooning GIG work was looking like it would never end the massive profits the massive amounts of nonesense tips.. Everyone had money..
Now, it is the opposite and many are comparing these years worse than 2008! Many basis points and the FED is just getting started.
Utopis
That past months, weeks due to high gas prices and inflation costing much.. It has slowed down drastically and trying to cope profits have been a struggle, I and many other gig works have had the need to add additional gig apps, Doordash being the one to slow down the most since I dashing was all that was needed make the profits and boom, now doordash seems like an elephant graveyard, Instacart and AMAZON Flex are the new IT apps to earn on these gig app.
Missed rewards, Lack of communication is deadly.
With the decline in rewards and slow down, the profits slowed down and rewards where missed not sent out, Not communicating on the reduced profits and lack of funds (Real World) hit me real good I would like to keep it going and thus I am catching up and missed rewards as batches and looking over my markets and adapting.
The Summer slow down has been a tragedy. With either not enough orders or too many Gig workers.. None the less, I have resulted in having 5-6 apps open at one time, while taking only the reasonable ones.. Can't be cherry picking any more its a struggle, it will pass for sure but for now, Low profits and keeping it real.
Markets bleeding and not enough profits to dish out and pay bills, I have many things running here on Chain, witness servers mostly. My Project Utopis and I pay a Dev to keep and maintain these for me.
Gig work is still slowing down. Out here figuring out a new market. Be ready for a gnarly recession.
Updates!!!
50,000 Utopis BURNT!
I have burnt the last of the 50,000 that I held, I kept 6,585.58668478. The Utopis is free market now and has been for some time now, lowering the supply of Utopis allows me to focus and manage The project at a smaller scale than originally anticipated. Thus allowing for a closer grip and smaller and quick buy walls when able to, according to funds.
I was able to pick up a handful of Utopis on the market,

I will be keeping an active presence in my discord, I am catching up on missed rewards most are aware of the missing rewards, those are being caught up as batches they should be completed by end of Next week, than moving forward Monday's will be grate again.
Missed Rewards


Batch 1 has been sent..

Batch 2 has been sent...

Utopis Auto Voting for Holders..
Now active we are tweaking the % being given according to Utopis "10 UTOPIS gets 1%."

Once I am able to get in the groove of all these apps and new markets, you sure will see a difference.. Having Pure Hive rewards and earning profits like before should be a nice comeup.
---
I will make Utopis Great again
Join me in The Discord for daily updates, Batch 3 Of missed rewards going out tonight.
https://discord.gg/EYs5cGFR
---