Hello everyone,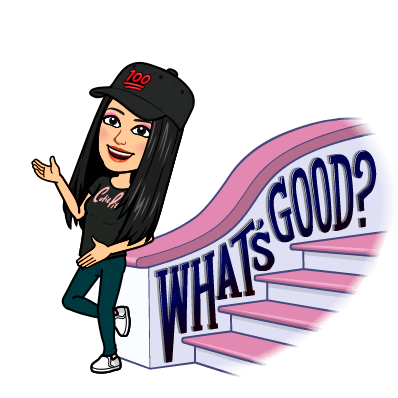 Sorry guys, I wasn't able to post anything the past week cuz now I'm working according to my tight timetable. But of course, I've kept time for Steemit but when I don't study at the due time, I have to punish my self by skipping Steemit and resting time. Anyway, today I managed to work somewhat according to the timetable and since tomorrow is not a school day, I can stay awake and post.
Let's talk about today.
There's nothing very special to talk about but I'll give you some news.
Today, I woke up at about 3.45 AM and then studied a History lesson till 5.15 AM. Then I got ready and left for school.
The morning exercises had already started when I arrived school but it wasn't a problem. We had our grade meeting today morning and the senior prefects came to check our nails. (we are not allowed to grow our nails long and to apply nail polish.) I was a little scared cuz I forgot to cut my nails and I was caught up for not cutting my nails.
So I and some others had to go to the back of the lines and to cut our nails. I hope that my class teacher didn't see me. 😅
About 4 periods was free today so I and my friends had some time to talk about various stuff after a long long time. We laughed till tears came 😂
In the last period, we were having our least favorite teacher's period. (I'm not telling the subject) We don't like her cuz she blames us for no reason. You might know how you feel when you are blamed for no reason.
Then I came back home and worked according to the timetable. I'm also amazed to see myself working according to a timetable lol
---
Tomorrow, I and sis are going to a Japanese exhibition. We both are very interested and excited to see it. We'll try to take some shots of it and post them here.
These days, I'm wishing that Steem and SBD would hit the top cuz these days, I've got luck with me. I won a Gold Divine Healer card from one of @o07s giveaways. If you still haven't heard about him, just visit his blog and check out right now. He's just an amazing Steemian out here. I'm so thankful to him for these giveaways.
That's all for today. Hope everyone's keeping safe from the hurricane.
And one more thing,
Did you hear about the Teen community me, @mashiliyanage and @justaboutart are working on?
We created the #tos tag which stands for Teens On Steem
So that we can make Steemit a better place for teenagers.
So if you are a teenager, you can also use this tag.
You can follow our account @teensonsteem
You can join our Discord chat here.
Thanks a bunch for stopping by
Have a good day or night!
Gotta go now
Until we meet again ❤