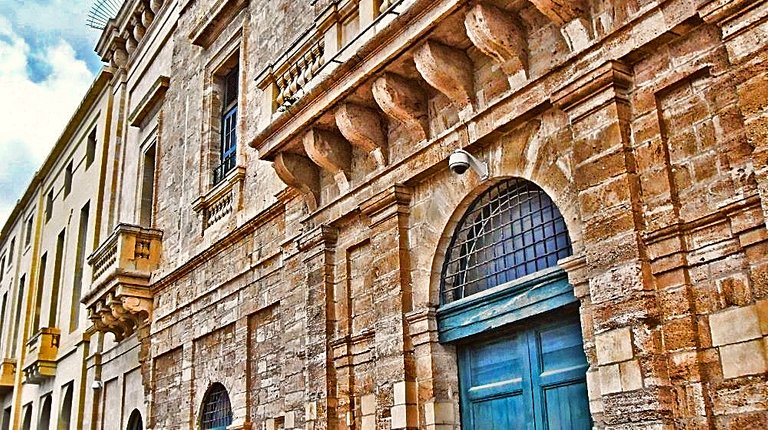 Good Evening dear friends,
today we have been invited to visit a very interesting
old building here in Malta. An old palace belonging to
the Knights Templar. The place is owned by a friend. I
took my smartphone with me. Silently like a shadow,
I took some photos for you :) I am always fascinated by
ancient buildings, especially when it is a place like this,
that is not open to anybody but the owner usually.
After a day without internet,
as my connection left me for
unknown reasons yesterday
and a weak connection today
we had to get out and relax.
Thus I am very very sorry for
the delay in answering your
most valued comments. <3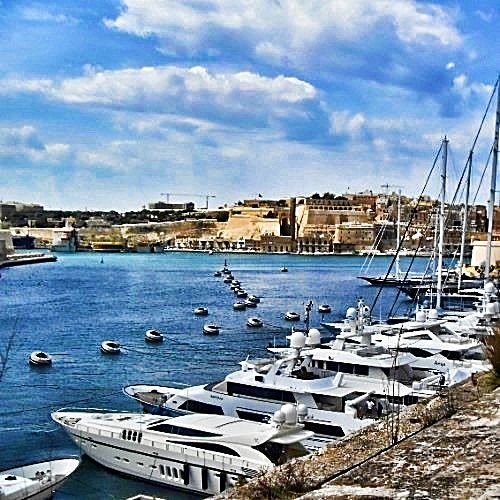 A view from the roof terrace of the palace.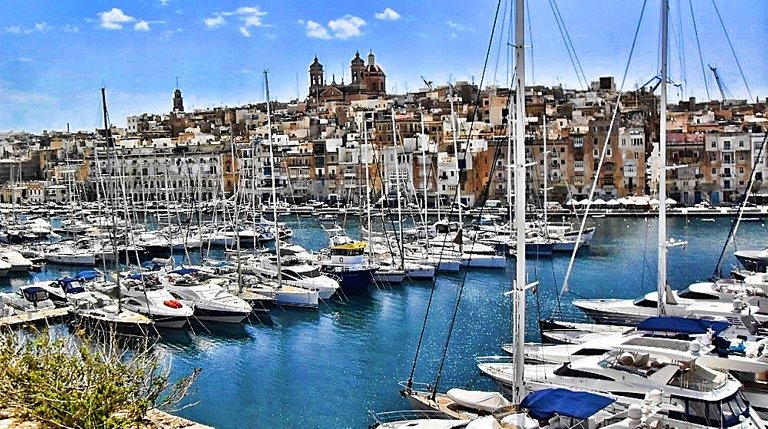 And a better view. In the background, the area called the three cities:
Vittoriosa, Senglea, and Cospicua.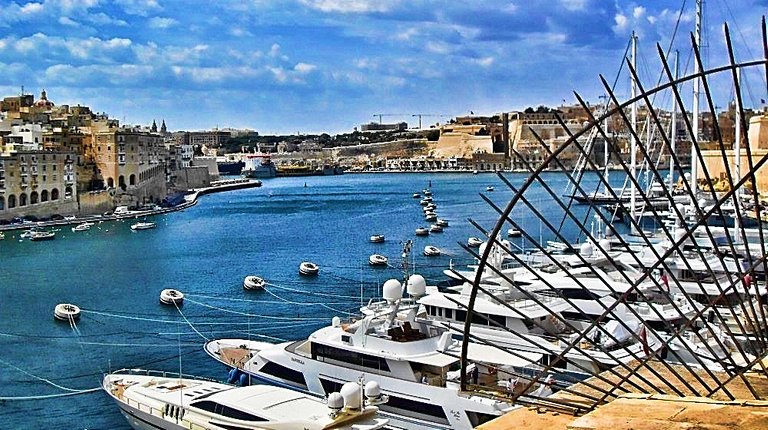 The roof terrace's view was truly amazing!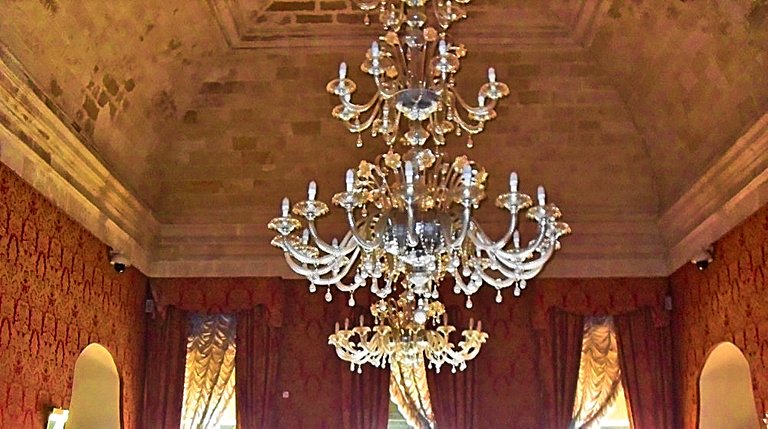 A peek into the inside. The palace is filled with Venetian chandeliers in most impressing sizes! The walls are decorated with carefully woven antique silk.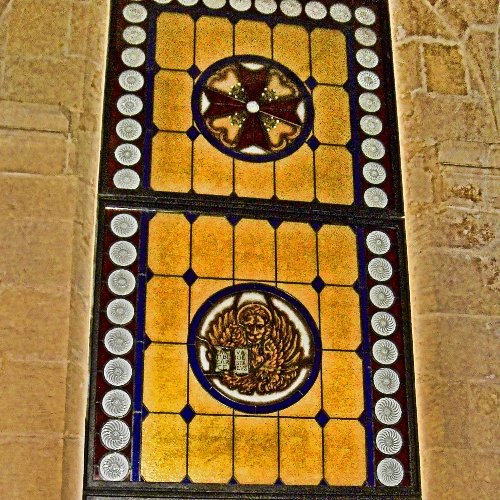 This is maybe more the decoration
one would expect within a Knights
Templar palace :)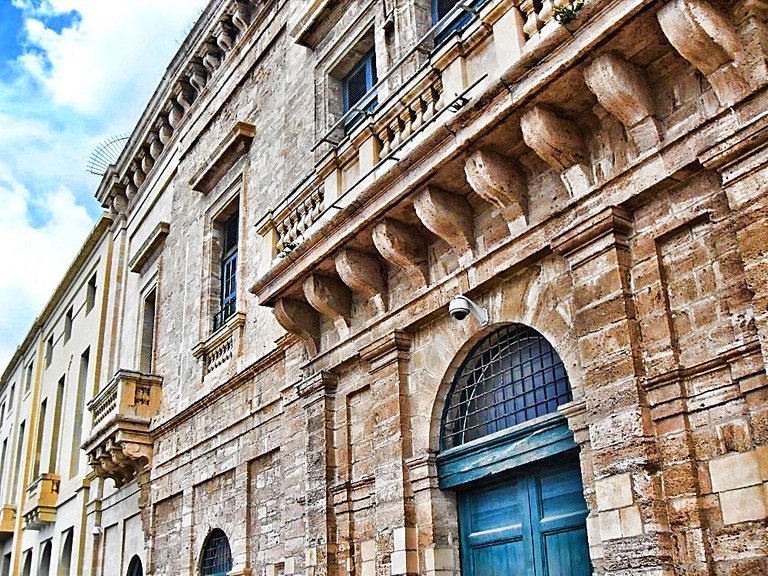 Hope you enjoyed the visit <3

PS: And again sorry for the delay in answering the communication with you, the weak signal is really driving me crazy and it is not that easy to change the provider as there are only two and both are equally overloaded :)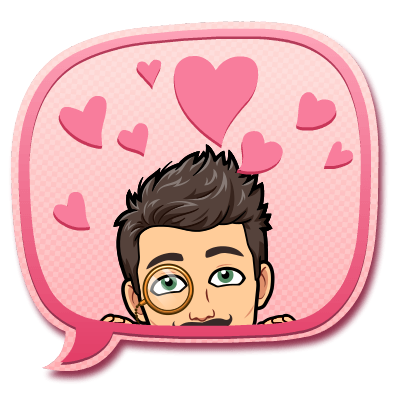 Enjoy the rest of Sunday, my friends!
<3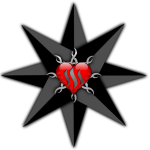 ---
Original Content & True Life by @anutu Did you "vote for Witness" already?
More information about on how important witness voting is, you can find here.
Please consider these most amazing and supportive people as witnesses:
Thank you very much!