Introduction
Hi everyone, it's @ItchyfeetDonica here. :) It's been a while since my last curation. I'm back today covering Kim with another edition of #traveldigest! Enjoy!
All featured posts are visible on the
Editors Choice Map
and upvoted by
@pinmapple
,
@blocktrades
,
@theycallmedan
and the curation trail. For more travel digests check out
#traveldigest
.
---
Our winners today 🍍
🥇 One fabulous day in Mardin by @zirochka
"The old city rolls downhill from a castle occupied by a military unit to the beginning of the boundless Mesopotamian plains. All the windows of the houses are turned to the south, to Syria, which is some 20 kilometers from here, and almost always this plain looks like a green sea shrouded in fogs. Open-air museum, fountain of history, and oriental city of tales. Mardin is given a various names and adlectives, and all they match. I can add one from myself - a place I dream about seeing one more time."
This post on Pinmapple - This user on Pinmapple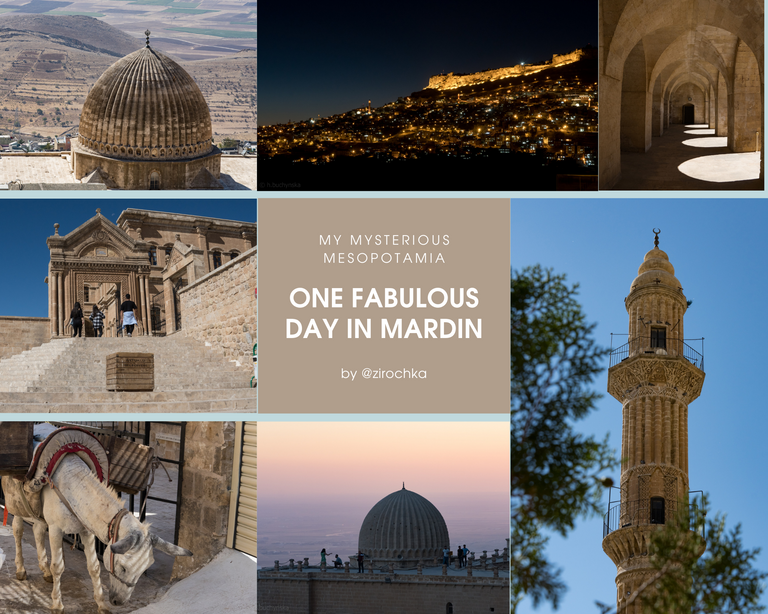 ---
🥈 Explore Son Tra Peninsula - A Precious Gem bestowed by Nature for Da Nang City by @tuyenmei95
"It is great that Da Nang owns a coastline of more than 70km, besides beautiful beaches, many high mountains are surrounding the city. One of the most mentioned is the Son Tra peninsula. This place is one of the places that combine natural forest and sea ecosystems. Son Tra peninsula is located 8km from the center of Da Nang city. Son Tra is a primeval forest with a cool climate all year round. The period from March to September is the right time for tourists to visit the Son Tra peninsula. To facilitate travel when visiting the peninsula, I will guide everyone along an appropriate route to visit this place."
This post on Pinmapple - This user on Pinmapple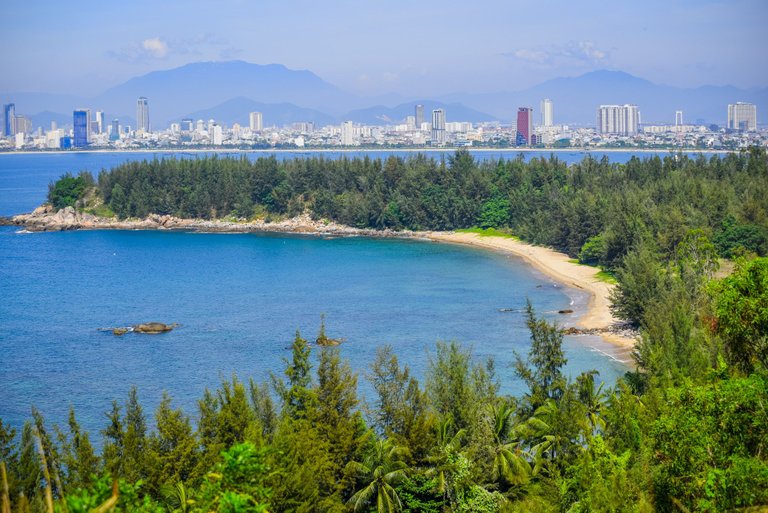 ---
🥉 Camping - Come back to the nature - to your instinct by @alvin141
"On the weekend, Hai Van mountain is a favourite spot for camping for young people. I usually go camping with a group of 8, even we work in different jobs, stay in different area, and have never met before, we just get to know each other via each camping trip. We just meet once a week or every two weeks, not so many, but every times we gather, we all have wonderful time together, we eat, drink, sing and talk all night, by the fire... When you have something in common, it is easy to make new friends. Our favourite spot for camping is the top of Hai Van mountain, from here, we may see the panorama of Da Nang city. Also, we may witness the sunrise from the ocean, and the pictureque view of the city full of light."
This post on Pinmapple - This user on Pinmapple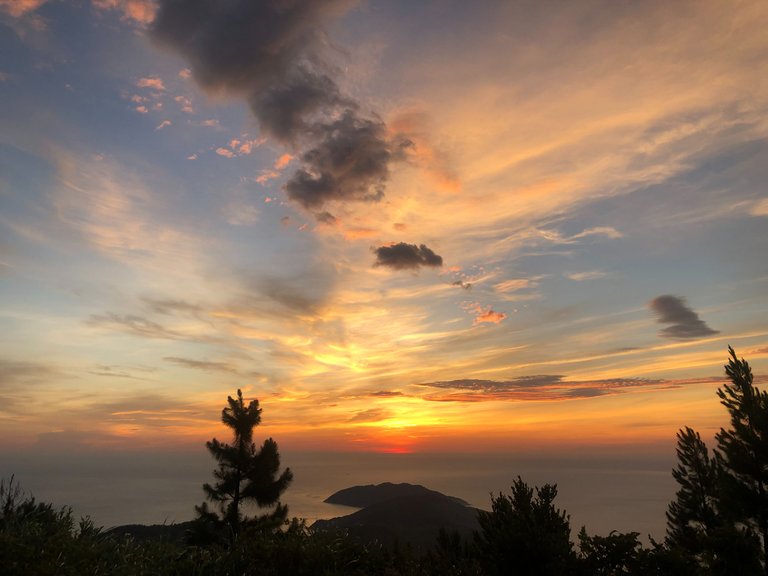 ---
Honorable Mentions
---
Support pinmapple and Haveyoubeenhere
The more support we get, the more we can give back! Want to help?
Vote for our proposal!
Delegate to Pinmapple!
Follow our curation trail
Upvote the Traveldigest
Did you know we made an awesome mobile application for the travel community?
Join over 400 travelers there!
You can use it to post directly to Hive and Pinmapple!
Want to know more about what we're up to next?
Join our Discord
Follow us on Twitter
Join us on Facebook
Want to learn a bit more about our projects?
Learn more about Pinmapple
Learn more about Haveyoubeenhere