4 years ago I wrote an article titled "Oklahoma City is growing!" where I showed all of the amazing upgrades that had recently came to OKC!!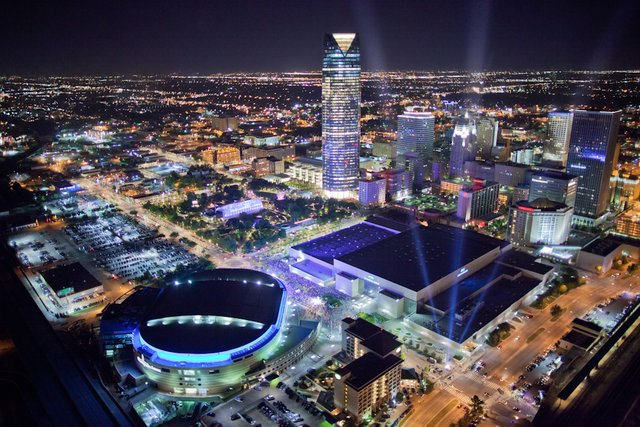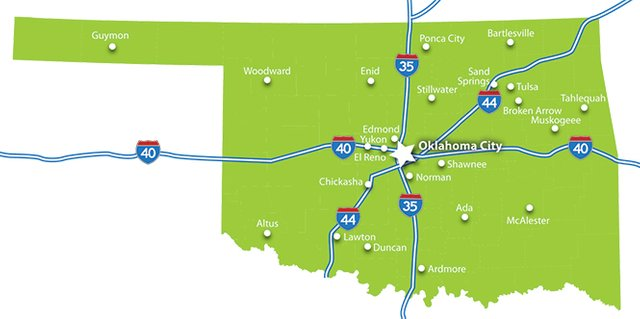 As you can see above, OKC is literally right in the middle of the state, and also the cross point of all major interstates in our country! Also since the last post OKC has made major improvements all around with many more to come, including the airport.
And even the Riverwalk in Bricktown...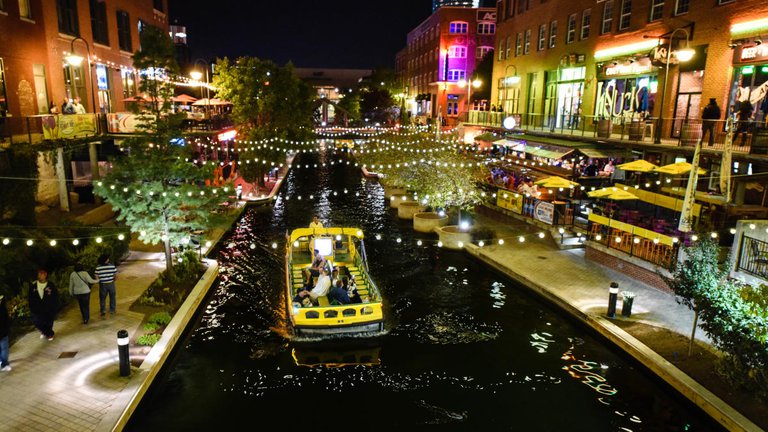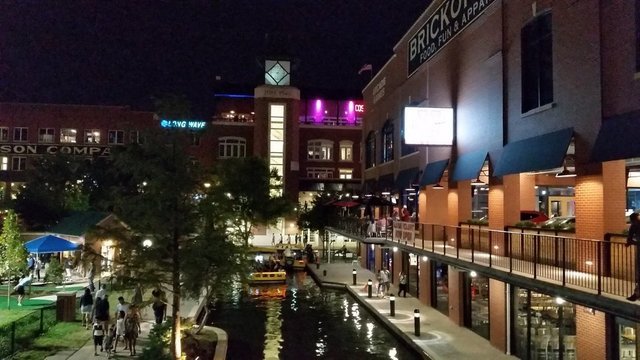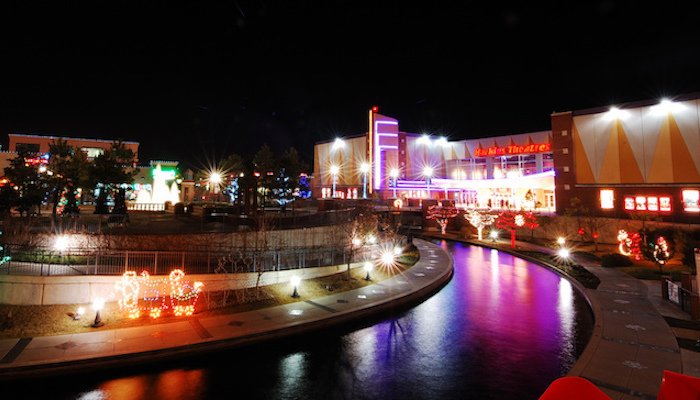 It is no surprise that 2 of the biggest Casinos in the state have grown as well.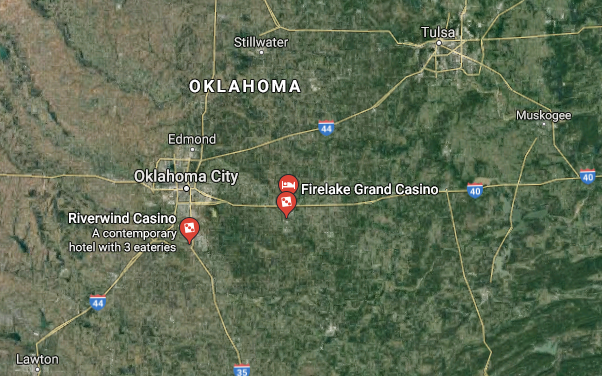 Riverwind Casino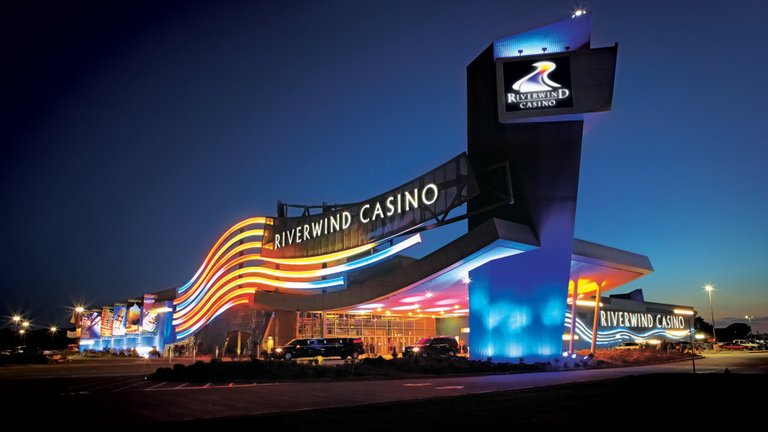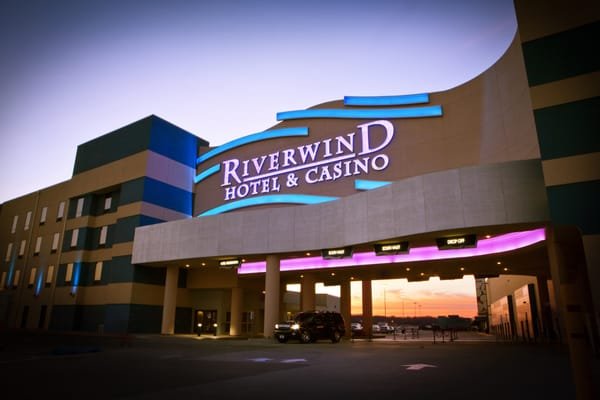 Firelake Grand Casino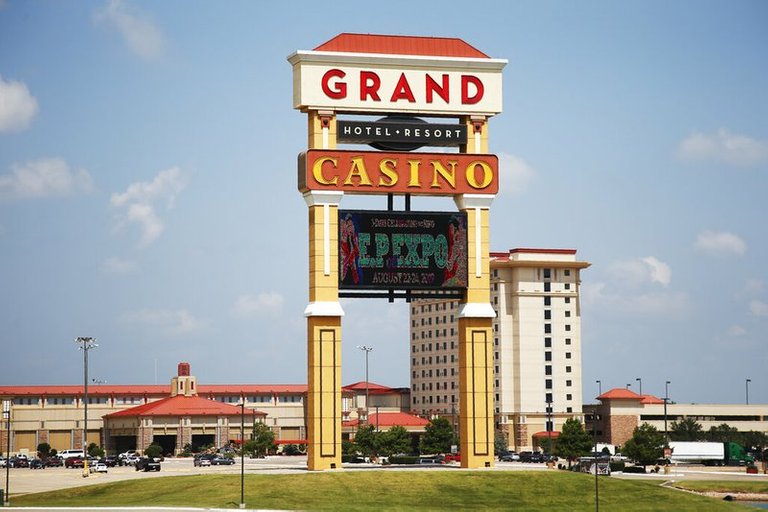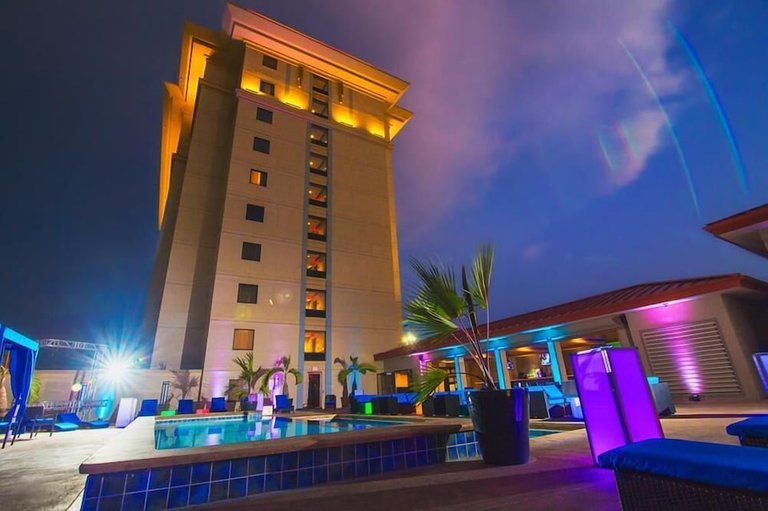 Also since then the amusement park Frontier City & Whitewater Bay have been taken over by Six Flags!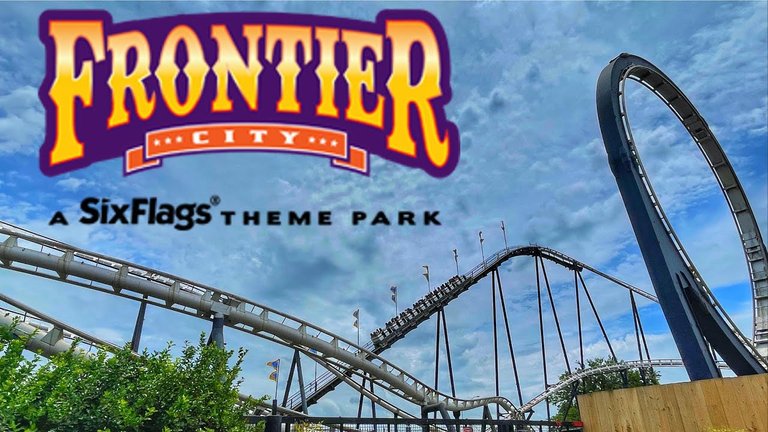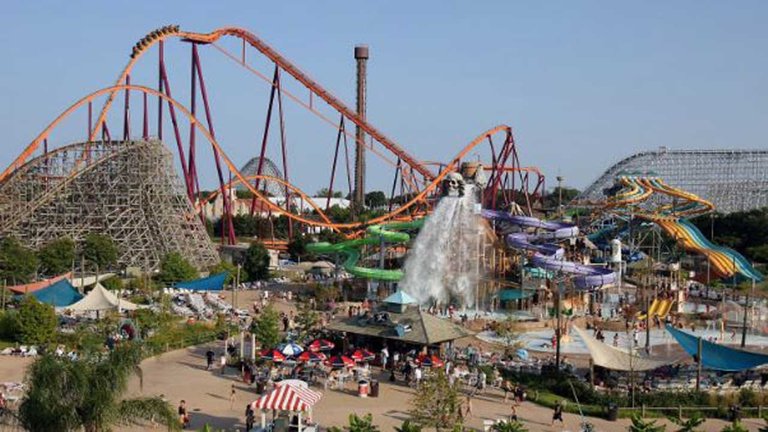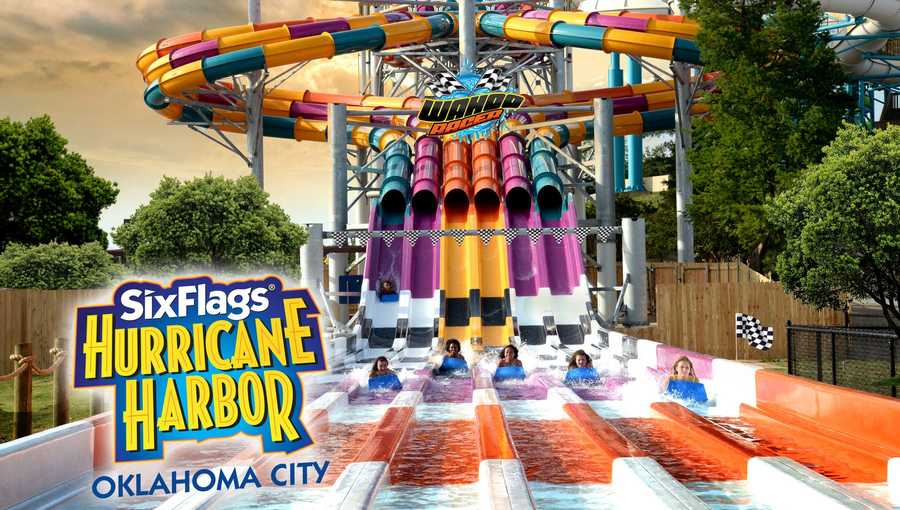 The OKC Zoo has expanded, and more funds have been allocated to continue growing this amazing zoo.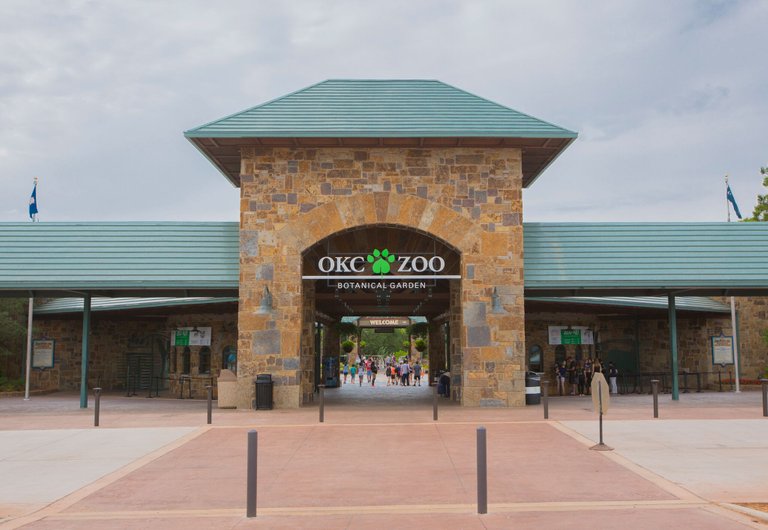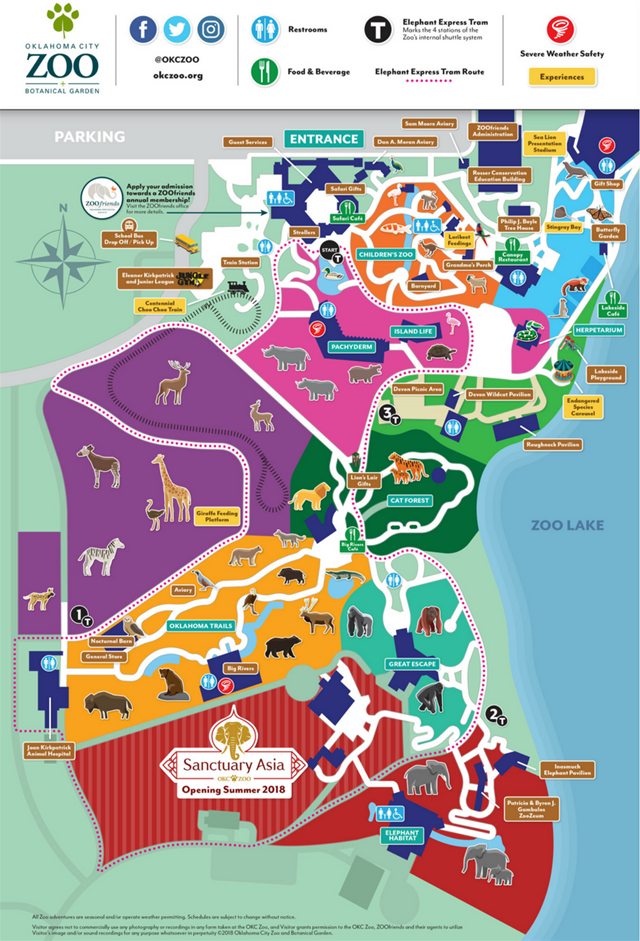 Moving on we have one of the BIGGEST upgrades to the city... The RIVER!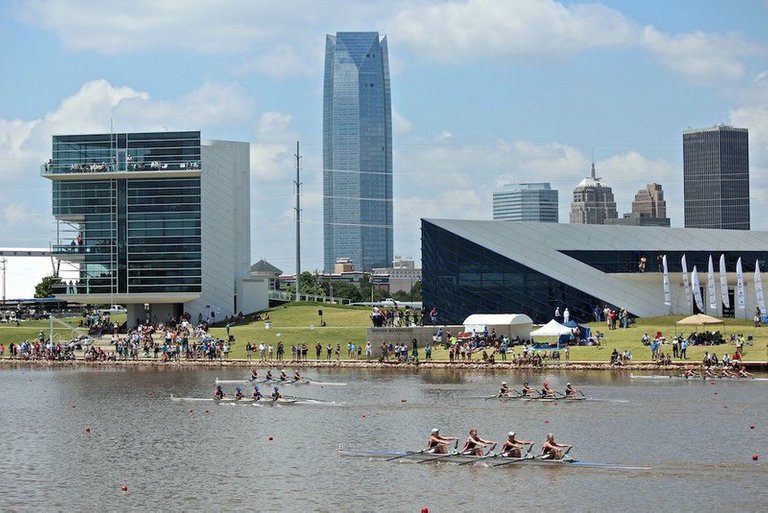 Which includes OKC Riversport.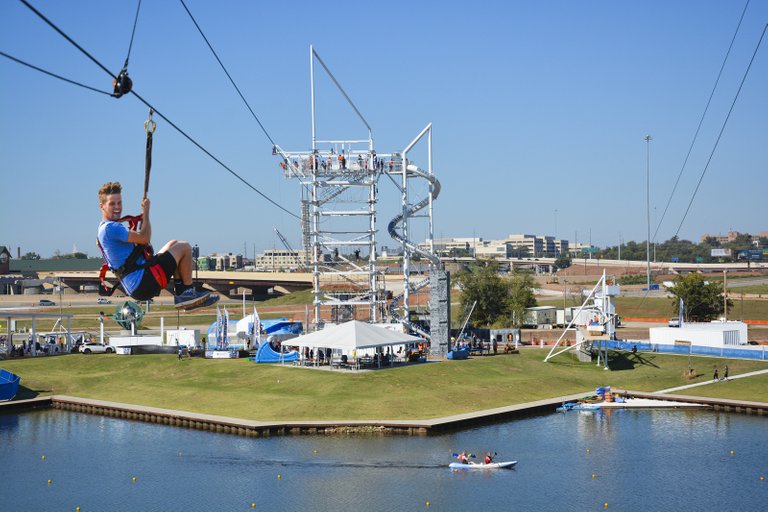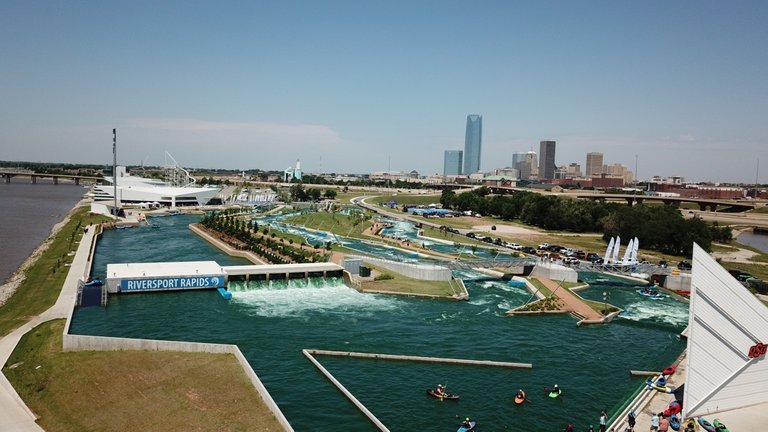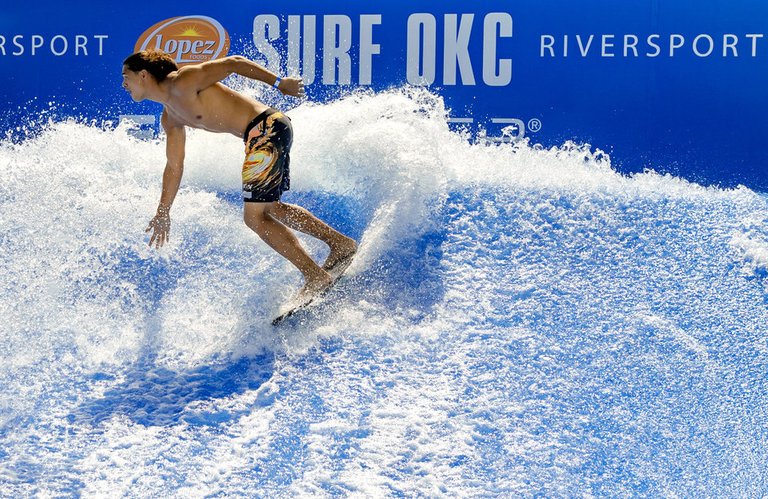 Then closer to the city Scissortail Park has been added...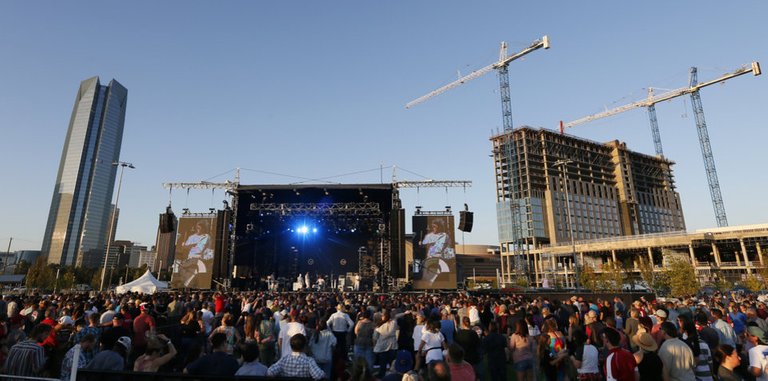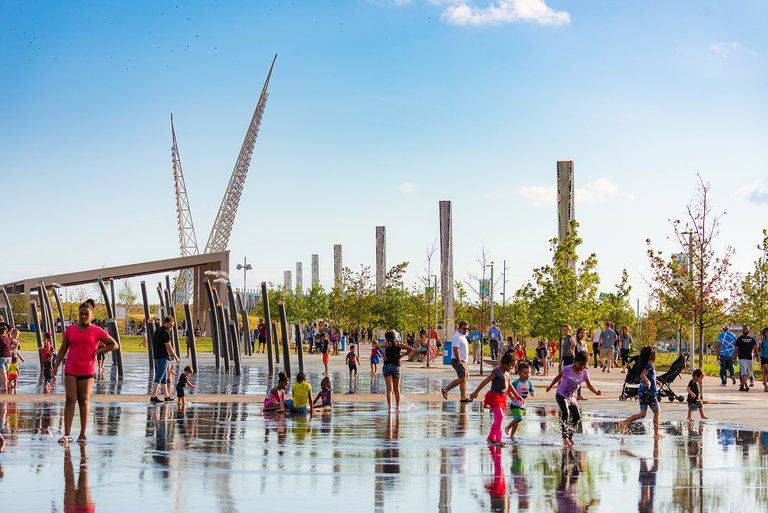 Which is right next to the new Convention Center!!
And it is huge.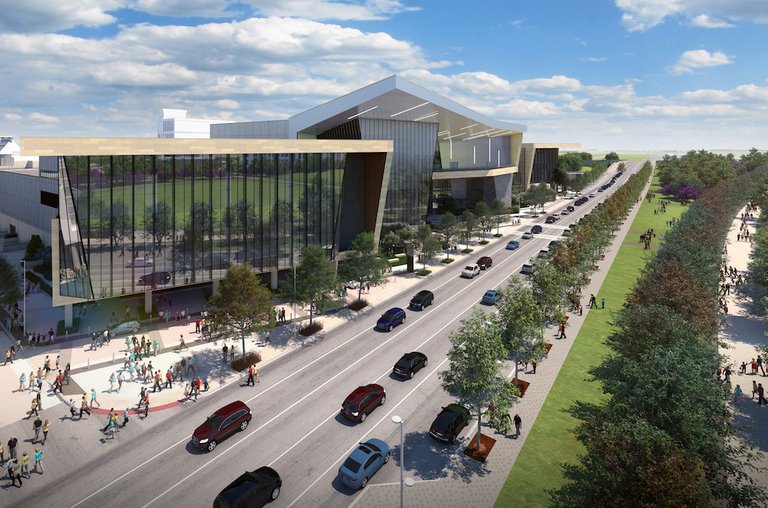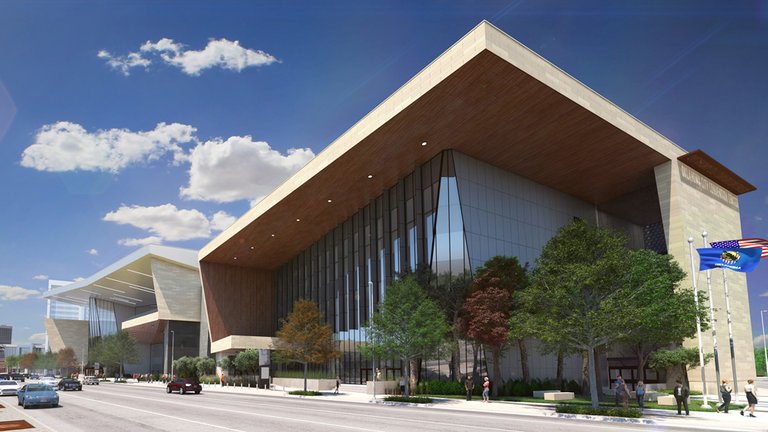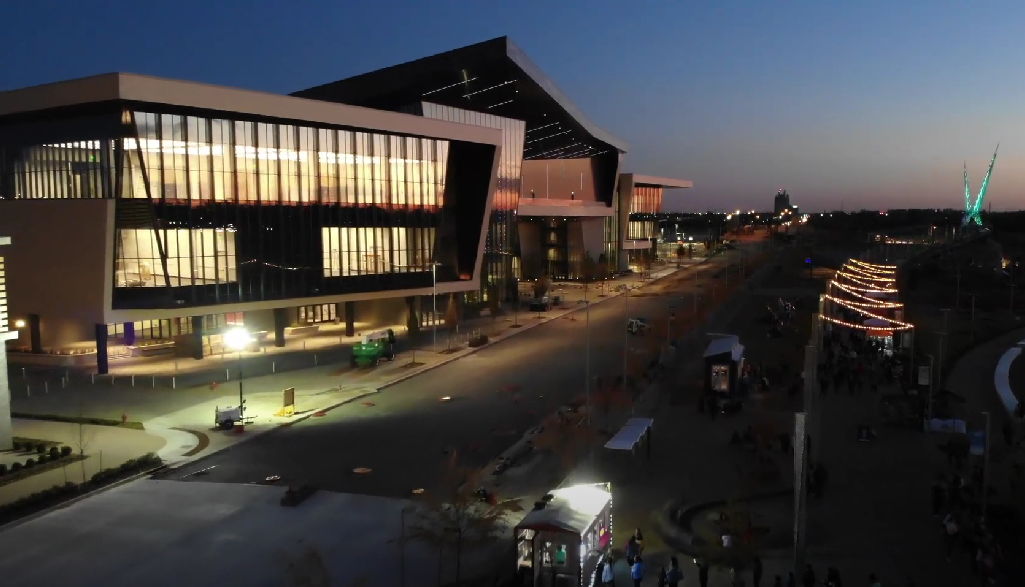 Which this also has plans to grow into an entire Entertainment District!!
OKC has added The Outlet Shoppes!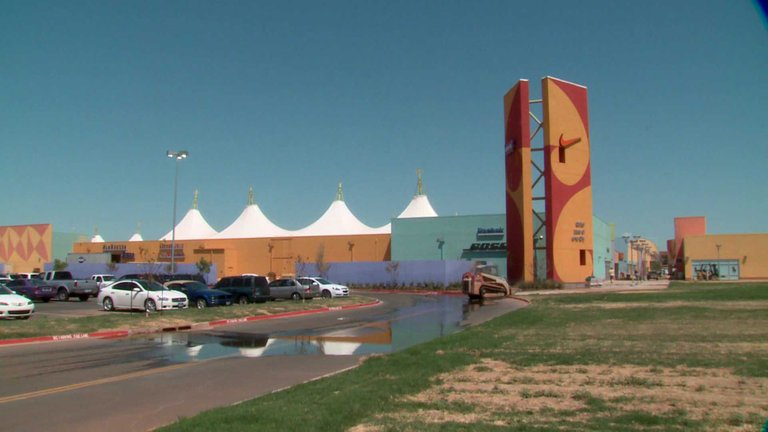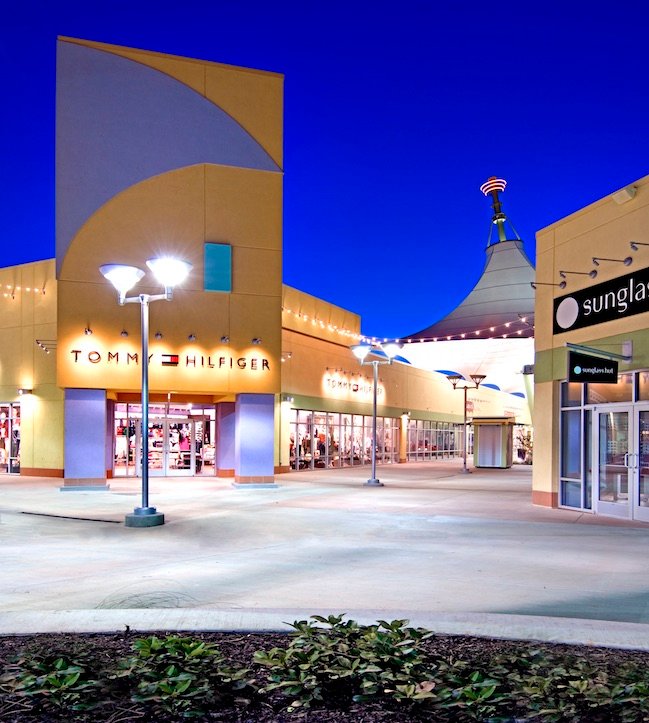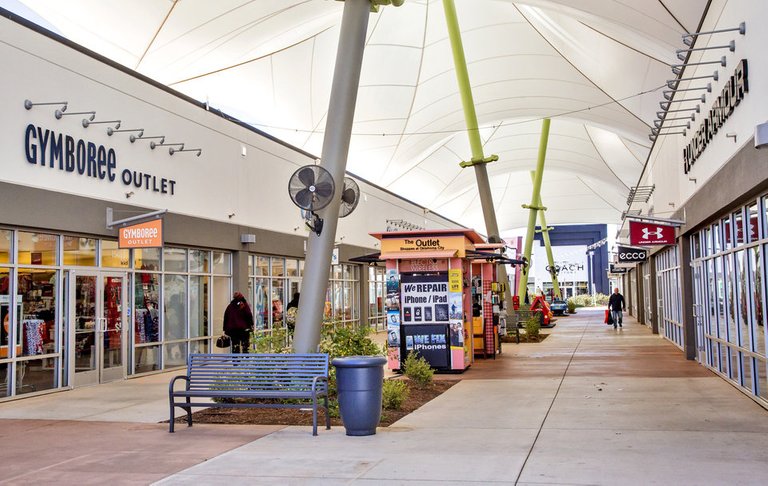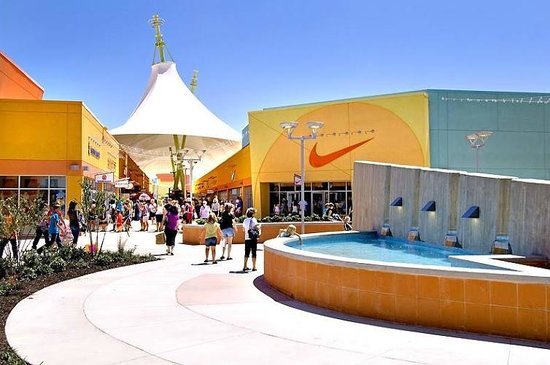 Then there is North OKC, which includes Chisholm Creek...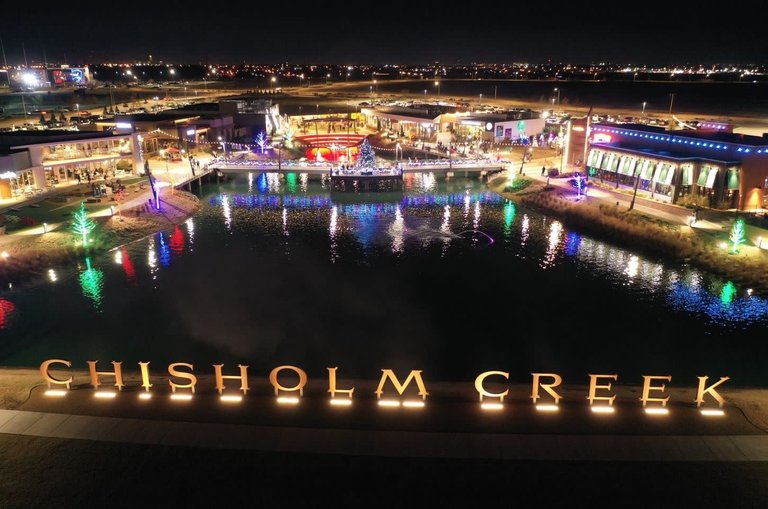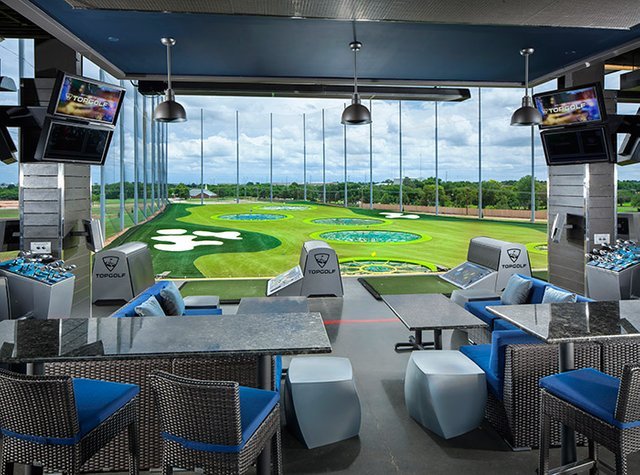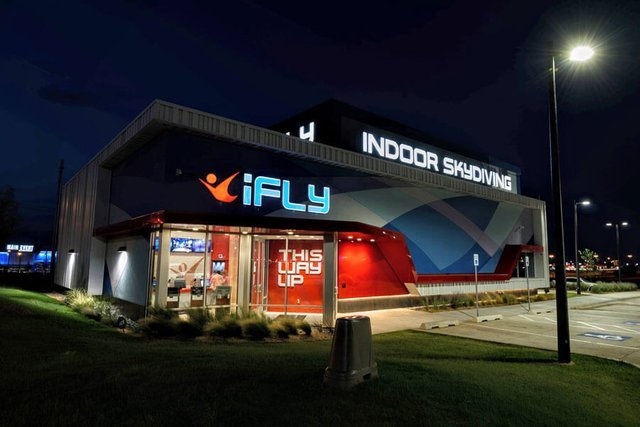 Oklahoma has a TON of lakes, but these are the ones within the city limits.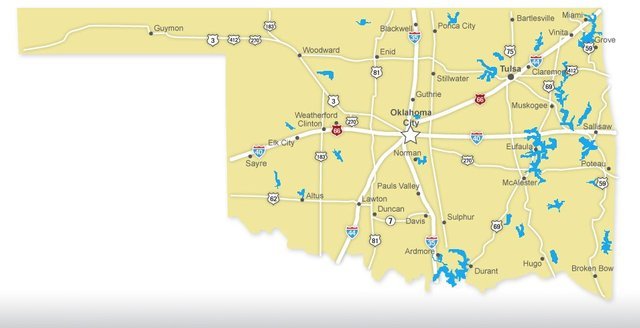 Lake Hefner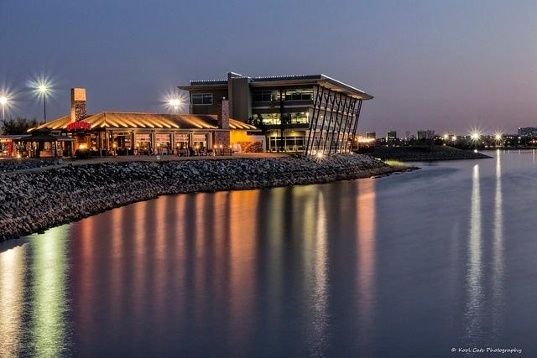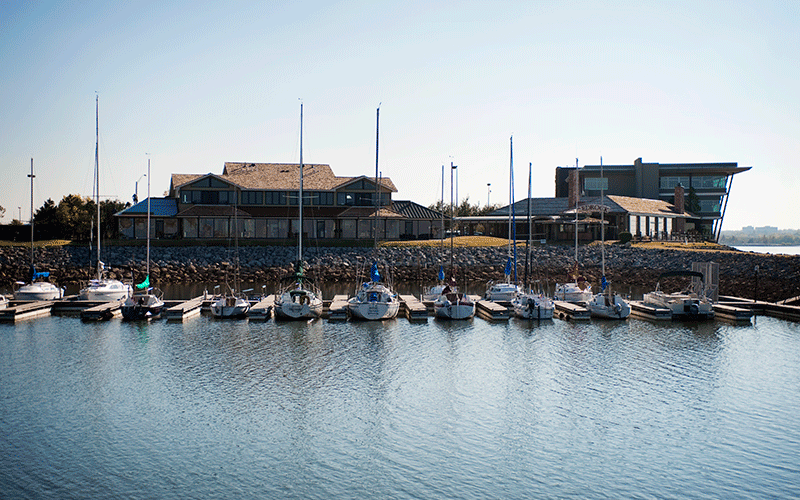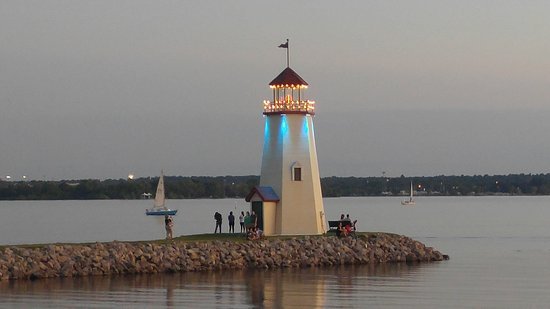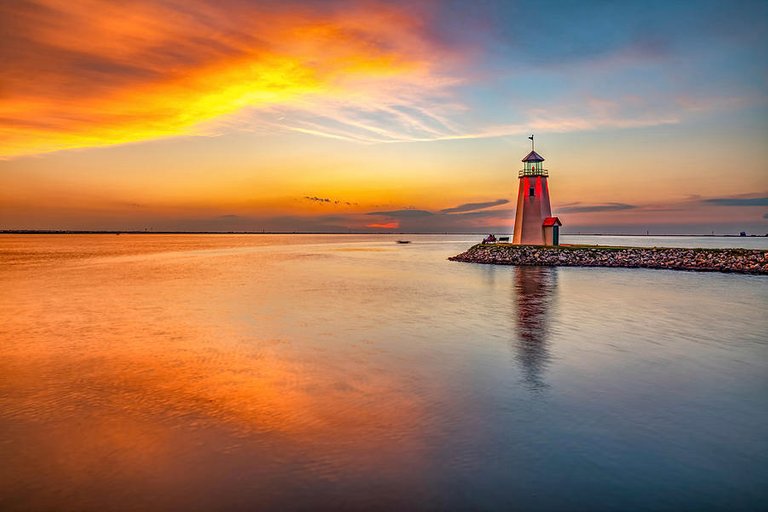 Lake Arcadia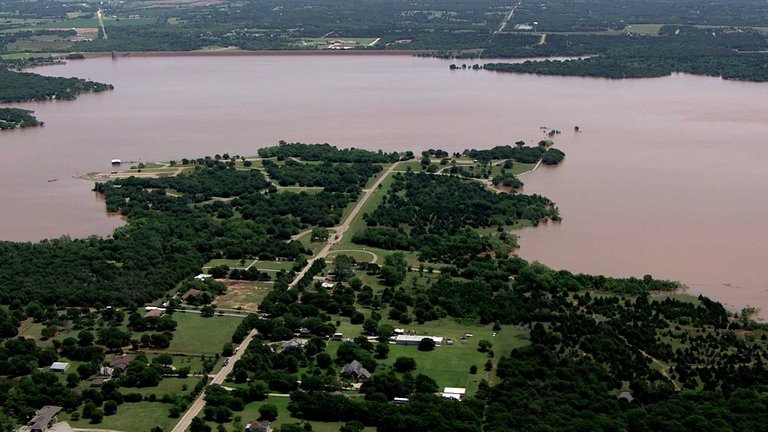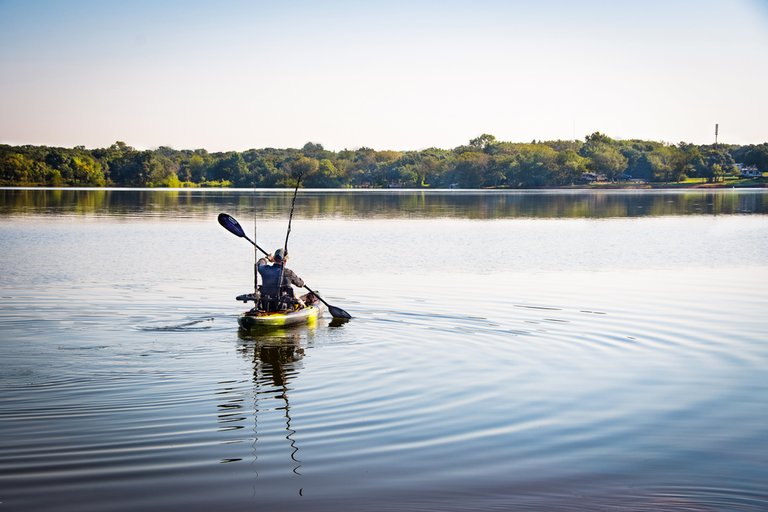 Lost Lakes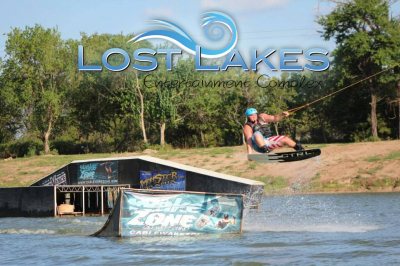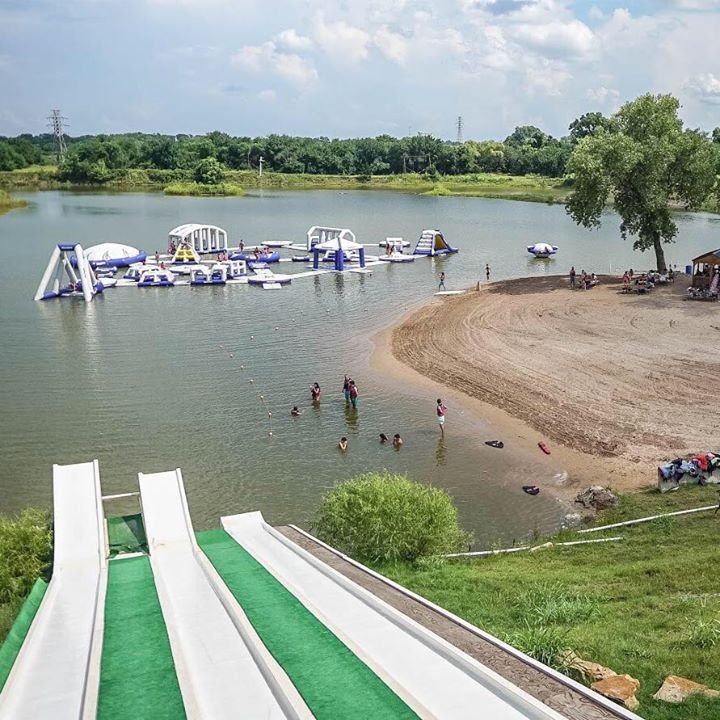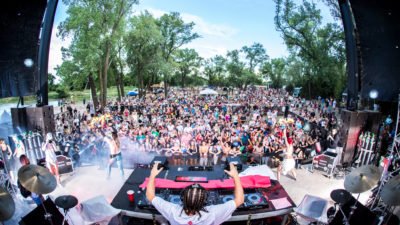 Lake Overholser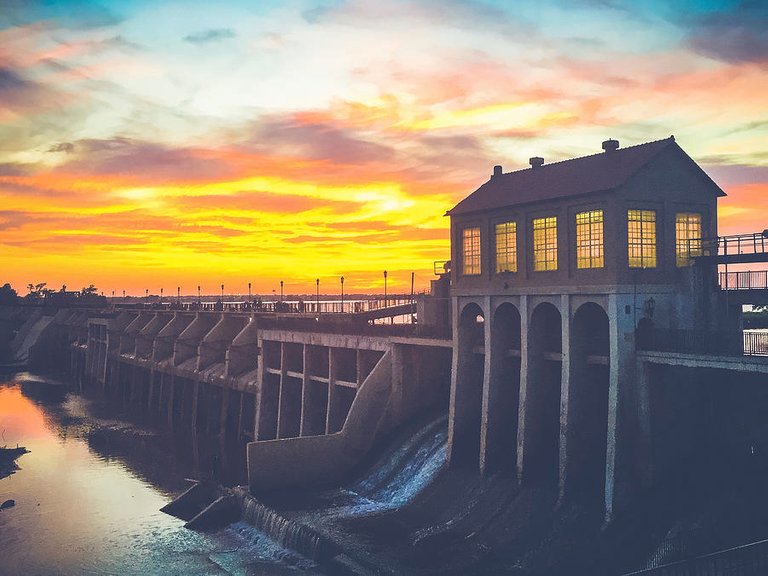 Last but not least is the Thunder!!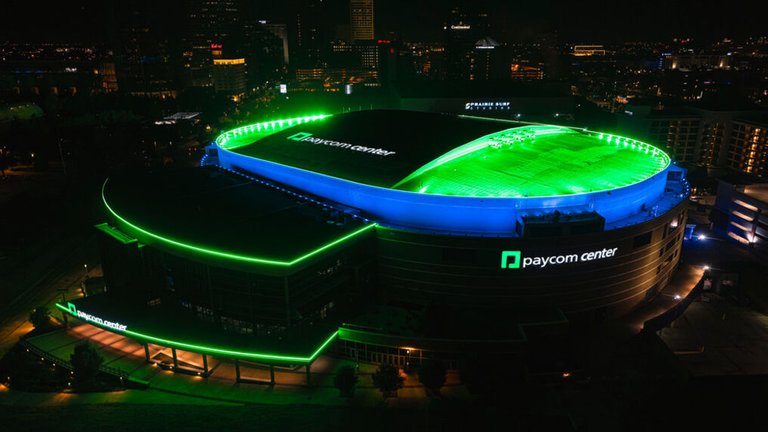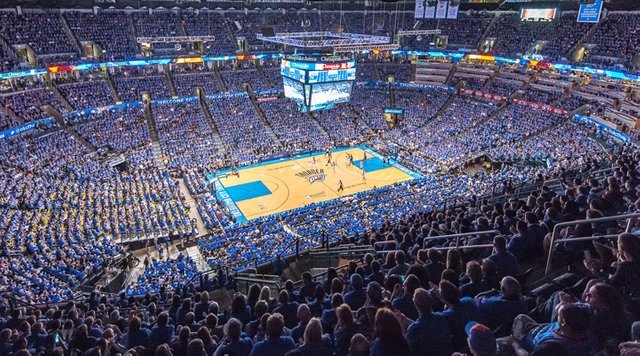 So if you have been looking for a new city to move to that is growing, check out Oklahoma City!!