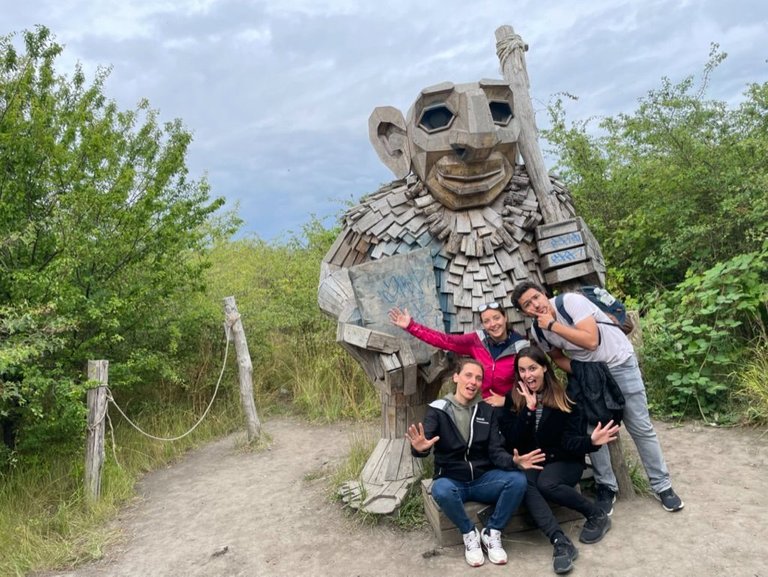 As I wrote you already last week, we started a huge troll hunt together with some friends on the island of Zealand in Denmark. The trolls are made by the artist Thomas Dambo to show people what awesome things could be made out of recycled things and also to make them go explore nature.
That is why he decided to hide them in remote places surrounded by nature, where probably nobody would go otherwise.
On the first day of our troll hunt, we had already found 5 of them:
Runde Rie, Teddy Friendly, Thomas on the Mountain, Little Tilde, and Oscar under the Bridge. To check out the hunt click here.
We were going by car checking out the locations at Thomas Dambo's troll map: https://trollmap.com/
After the first day of hunting, we were pretty done for the day even though we just had found 5...and we slept super well! So the next morning we were super excited to go on and find the rest of them on this island, which means we had still 8 to go!
For all of you that prefer to watch a video, here you have the short version of our second day:
For the rest, come with me on the journey, I tell you all about it!
Troll Nr. 6: Sleeping Louis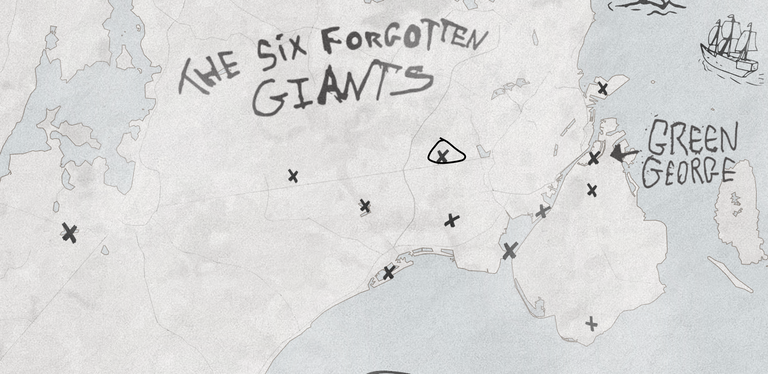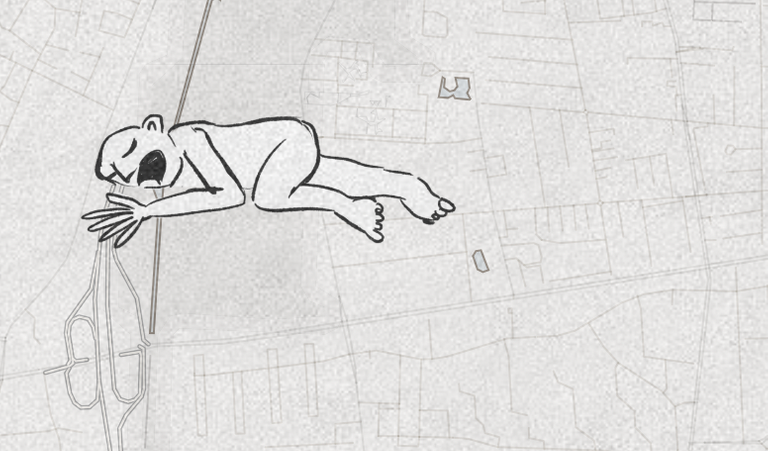 Sleeping Louis was laying on a small hill in a village close to the last troll we had found. We woke up early to make it and see all of them, so we were pretty excited to find the first one of the day.
From the parking, it was only a 5 minutes walk until we would find him!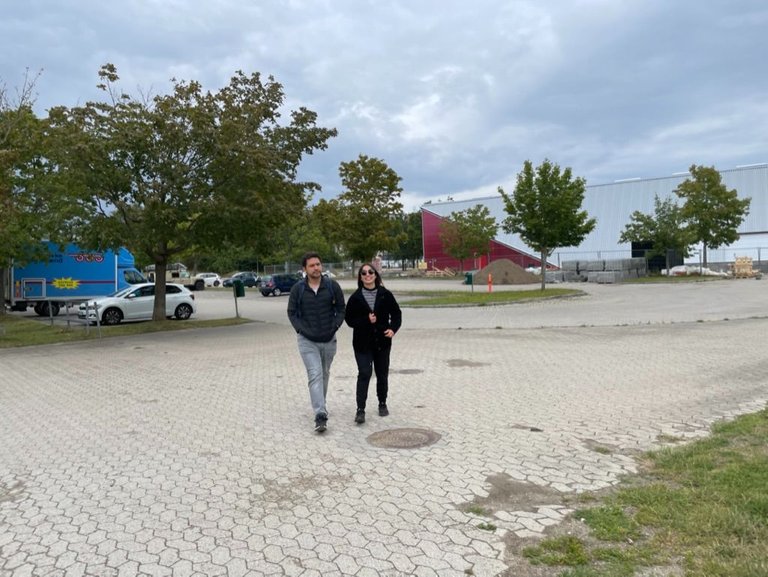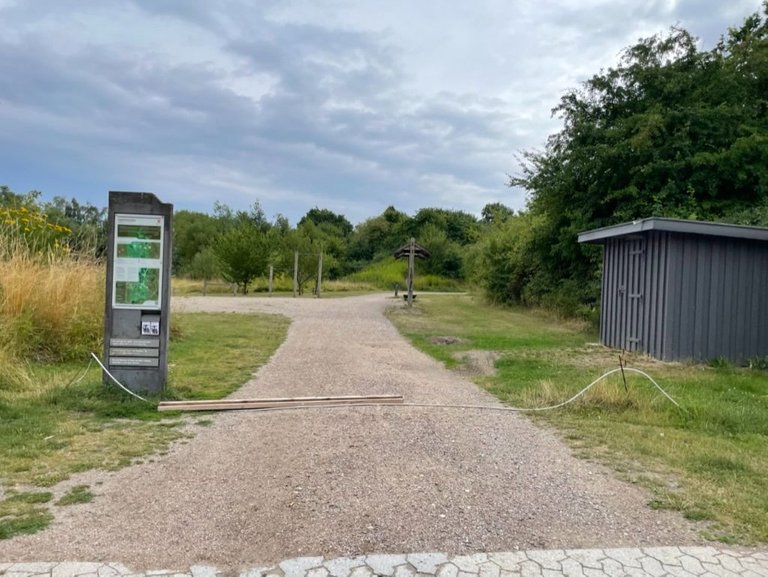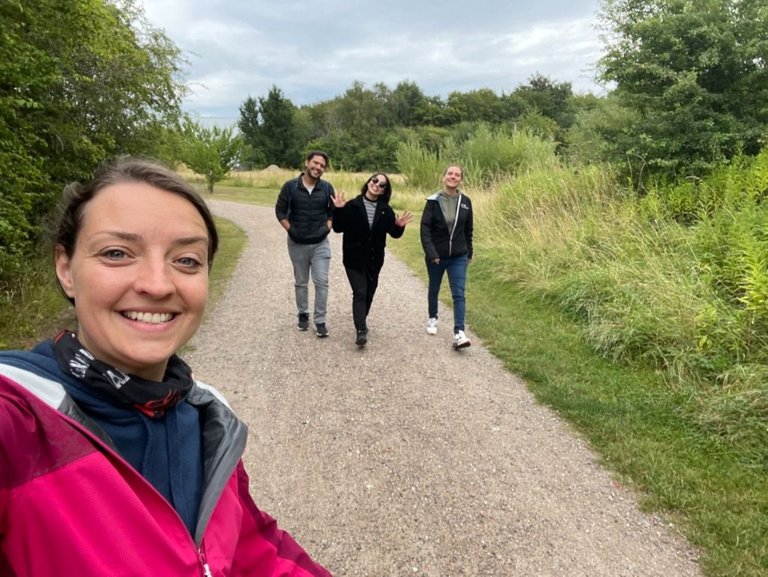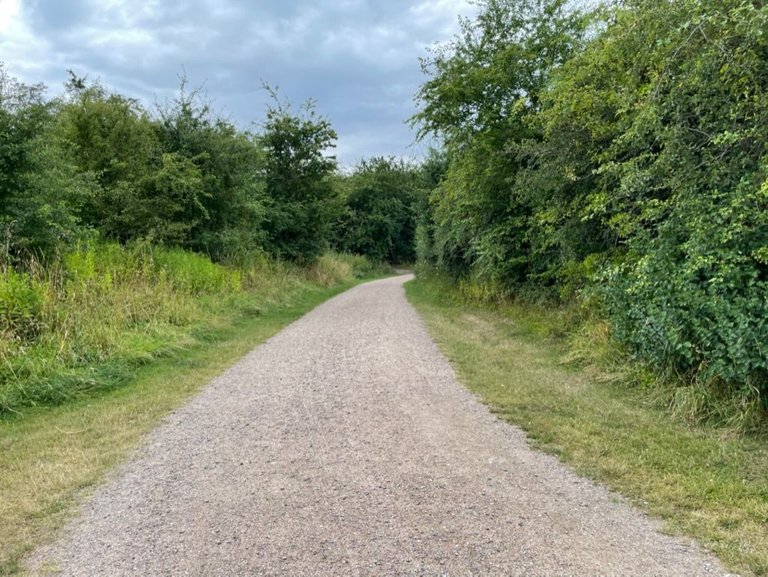 And there he was, laying on the ground! He was quite big, and we found out that he was also made as a shelter for homeless people to be able to sleep somewhere. The mouth is an entrance.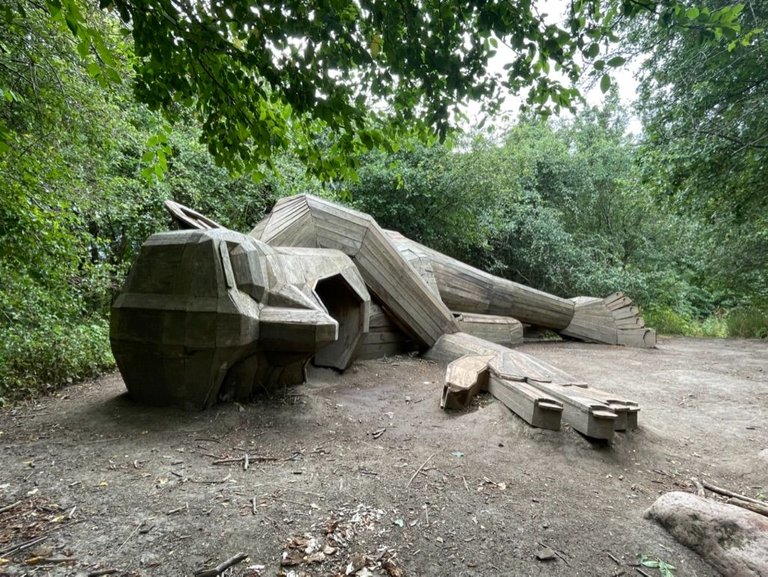 Elena was still a little bit tired, so she decided to lay down for a little bit on top of him, which was surprisingly comfortable.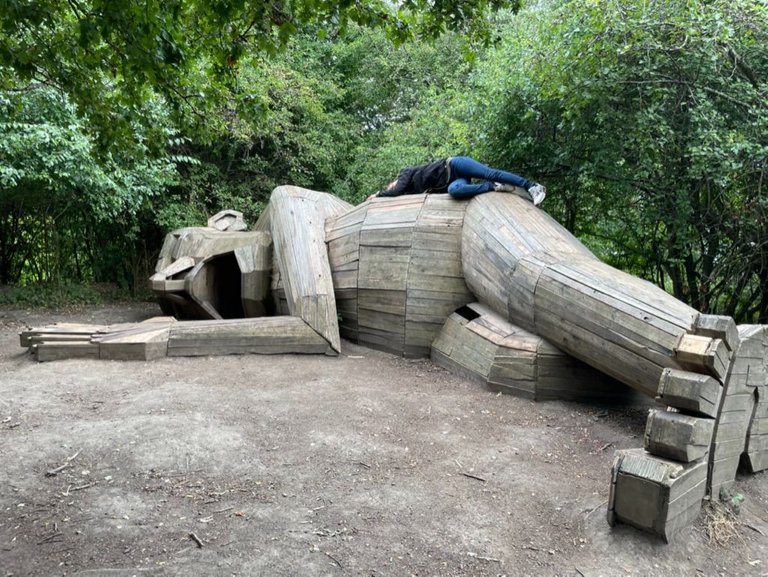 And off we went, back to the car to see the last one of the famous 6 forgotten giants ;)
Troll Nr. 7: Hilltop Trine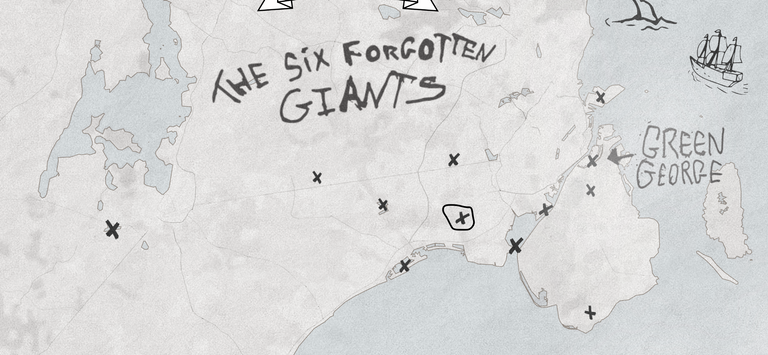 After seeing the first troll of the day we were all pretty hooked again and excited for the adventure to go on!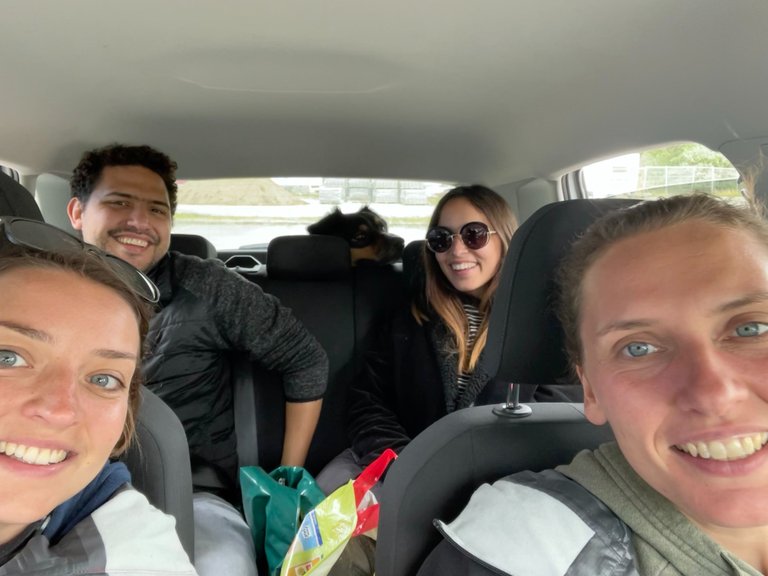 In only 11 minutes drive, we found ourselves already on the walk to our second troll of the day! We felt like we were moving pretty fast in comparison to the first day of the hunt, where we had to walk at least 20 minutes to see one of them.
Here it was only a 10-minute walk from the parking to the small hill where Hilltop Trine was located. On the way, we were passing a big playground and some houses.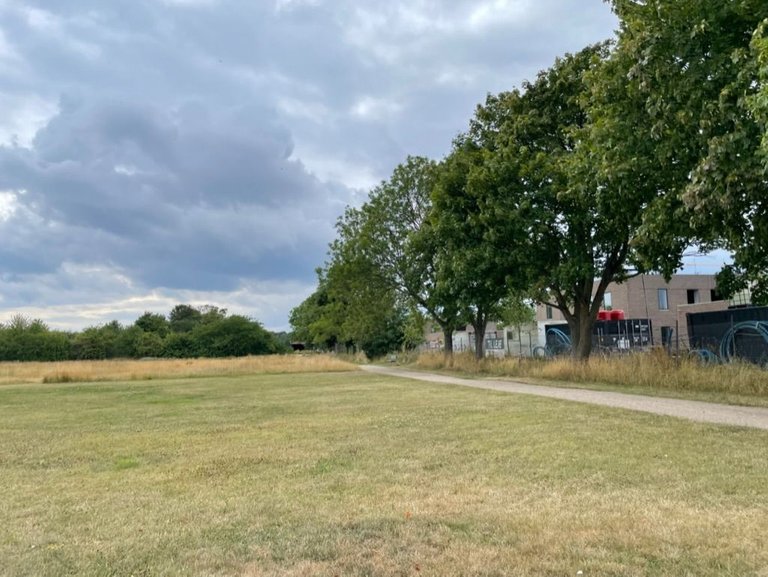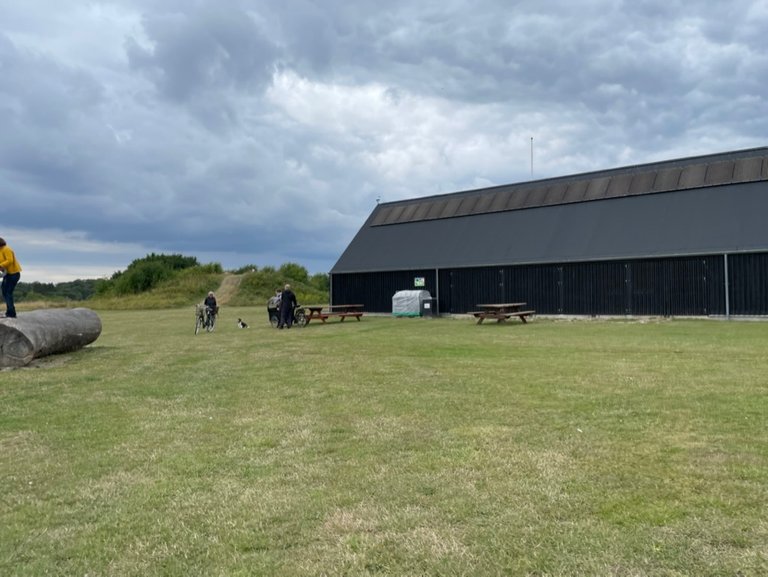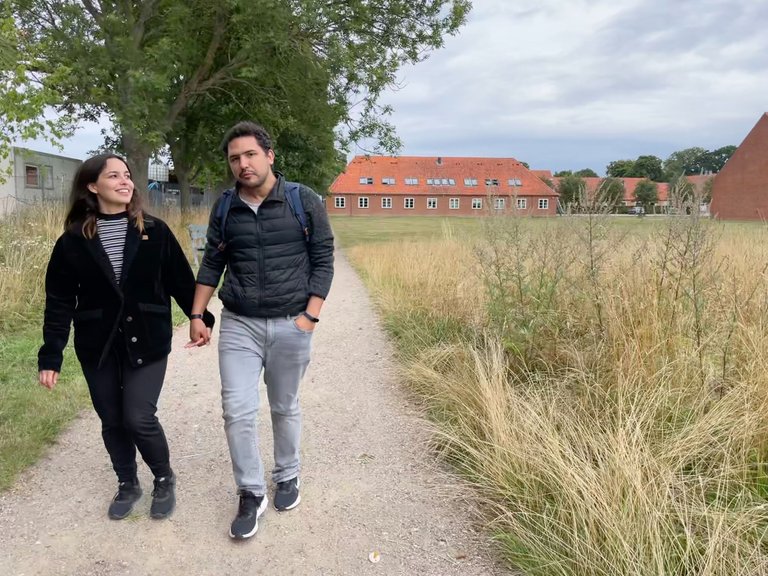 When I first saw her I thought she would be broken on her head. Don´t know if someone fixed her up or if she used to be that way since the beginning, but it looked a bit improvised compared to the others. Also at this one, as it was that easy to find, a lot of kids were playing here (probably that is how it got broken in the first place).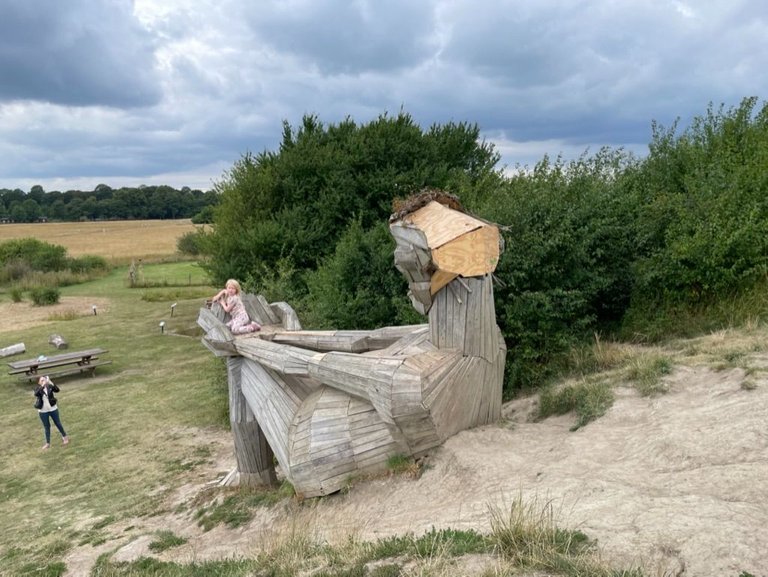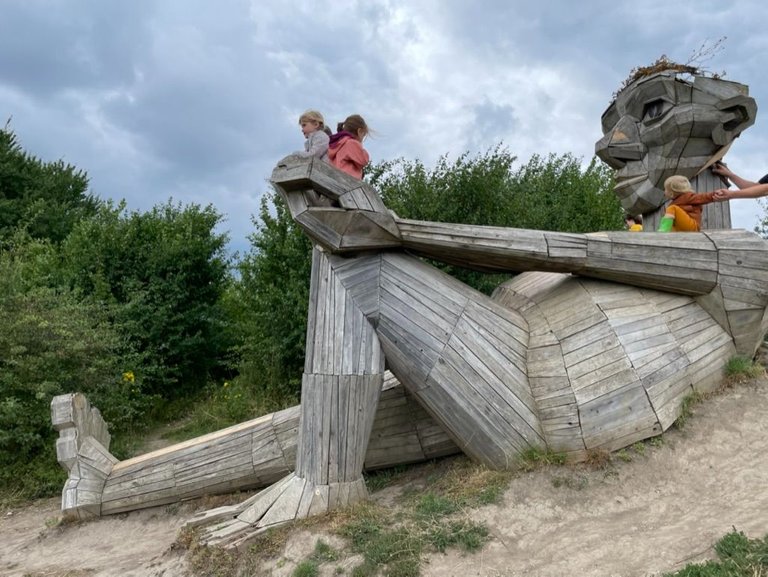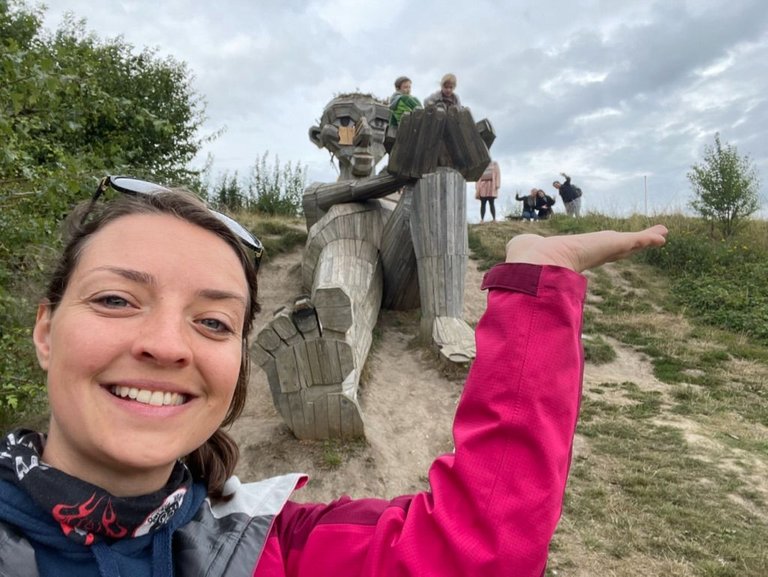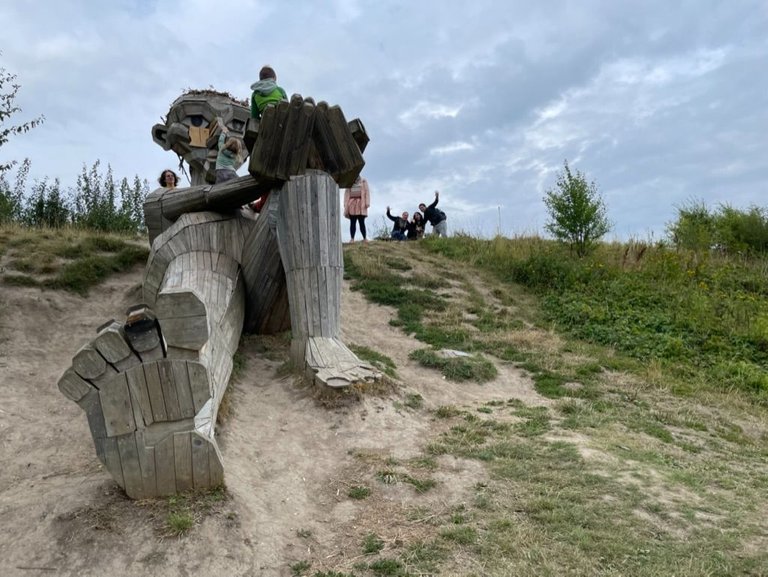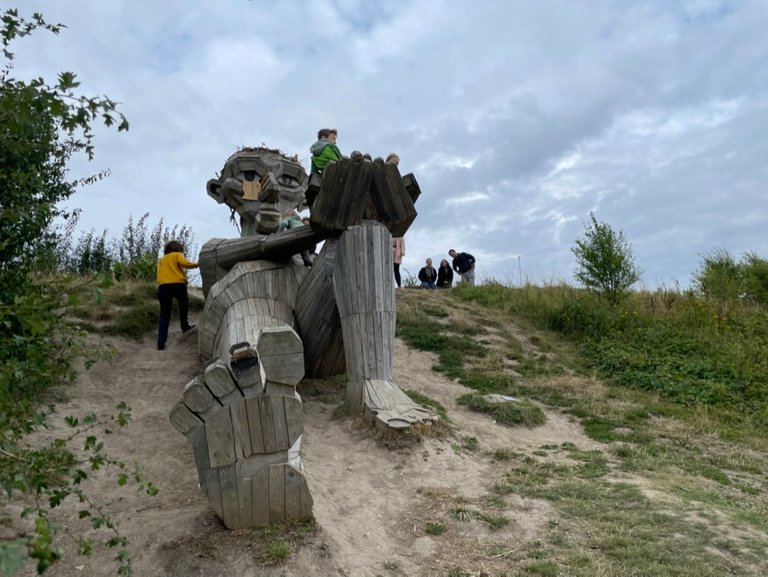 If you want to learn more about the 6 forgotten giants, you can also watch the video of Thomas Dambo talking about his project on youtube:
We were happy to have accomplished to seen all of them and now went on heading east getting closer and closer to the capital hunting down the next trolls.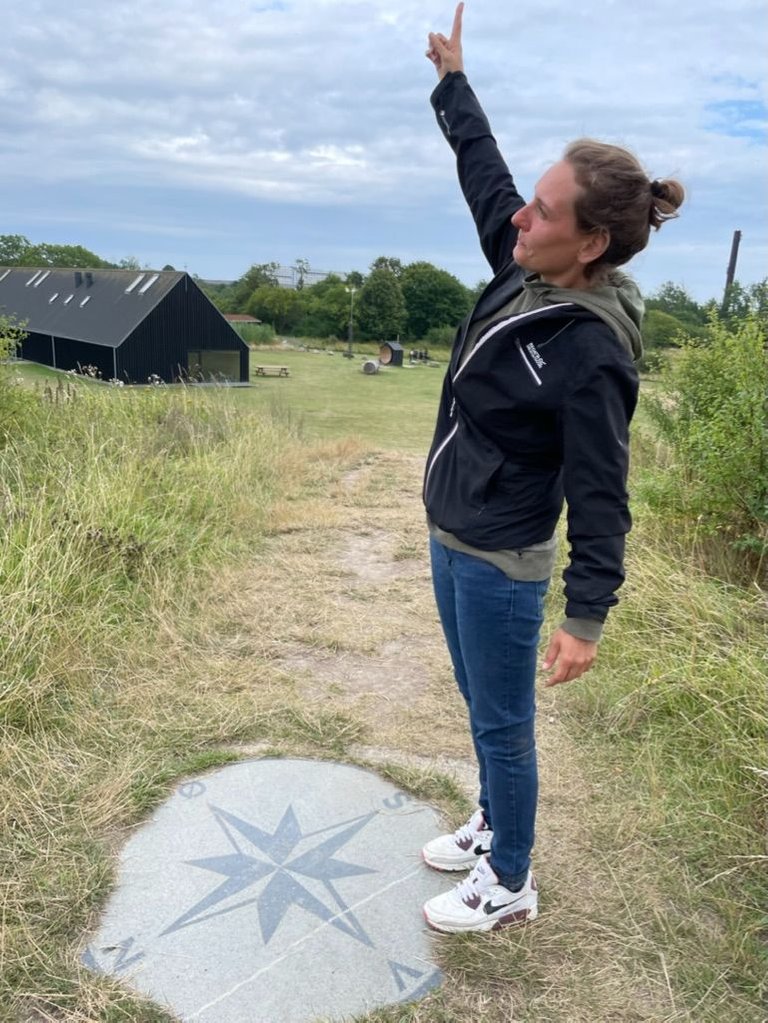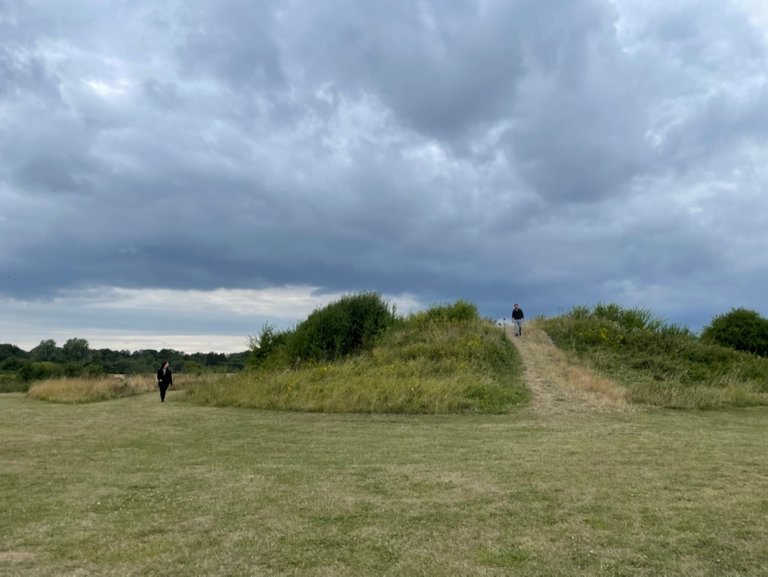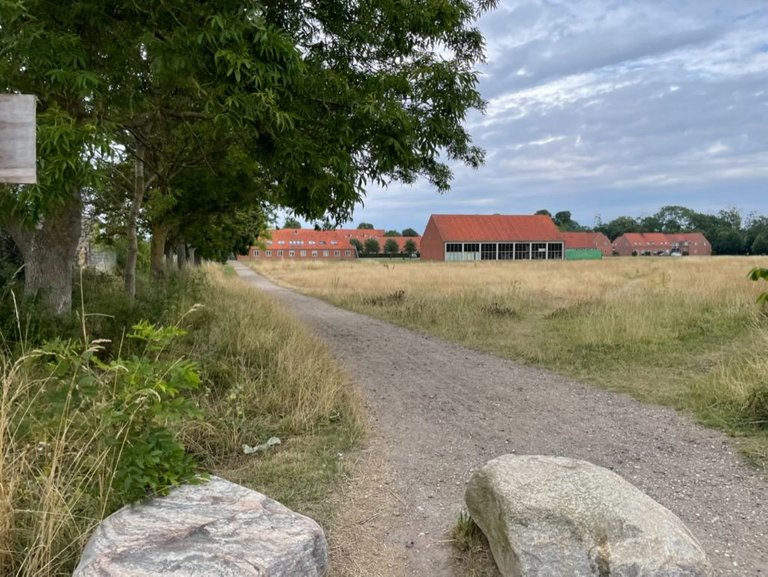 Troll Nr. 8: Lange Liv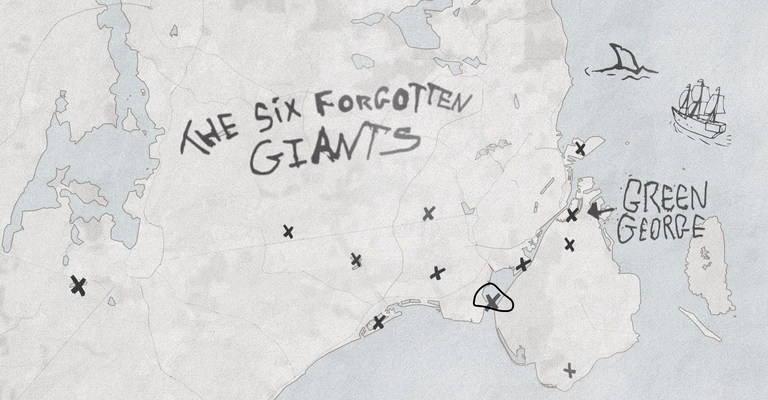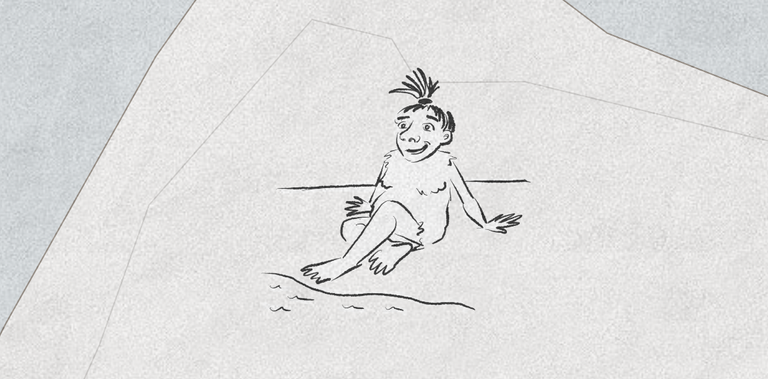 Getting to Lange Liv is a bit tricky, as she is sitting on an island between the two big islands. It was only a 10 minutes drive until we stopped again but from there we had to walk quite far.
we left the car at an industrial part of the city, on the side of the road, and started walking towards the bridge, hoping that there would be a sidewalk.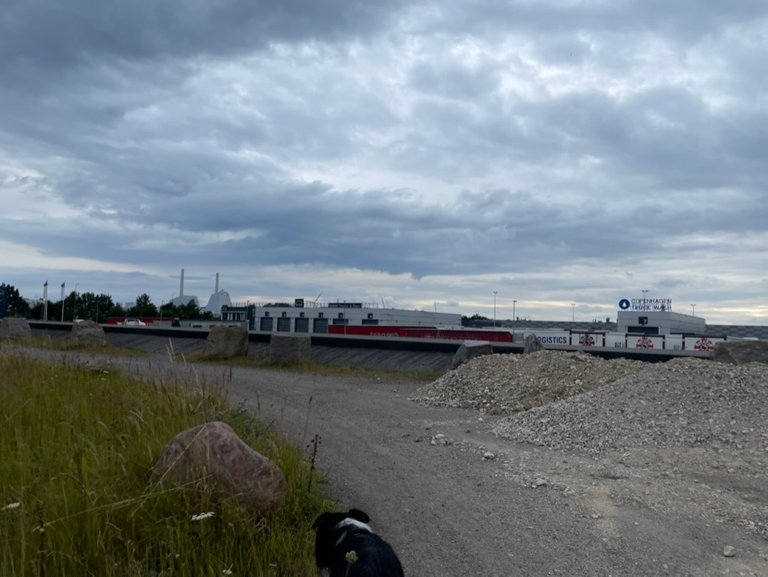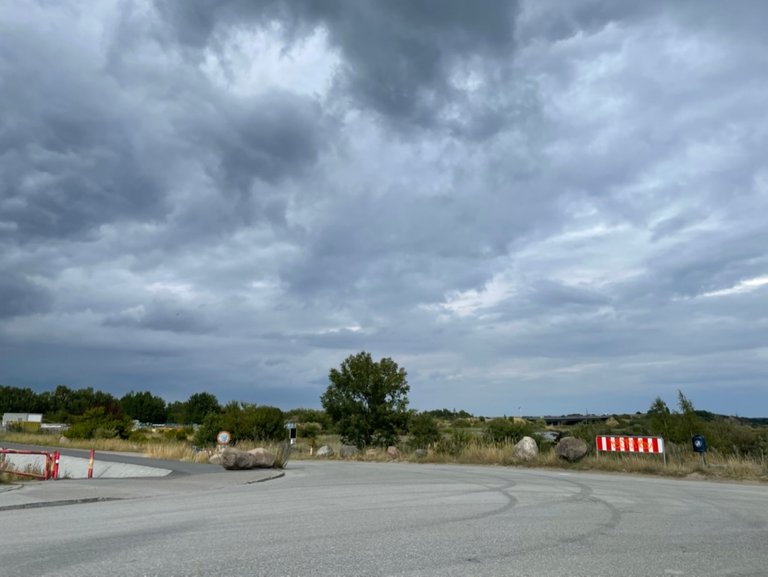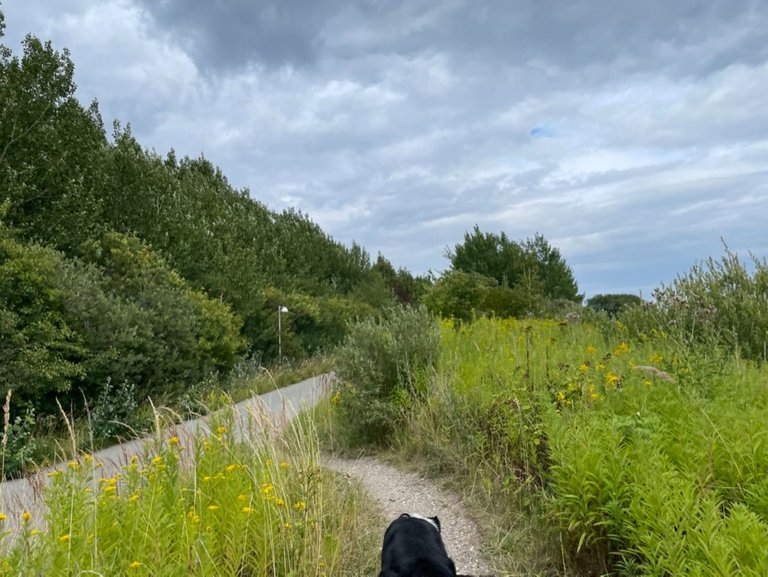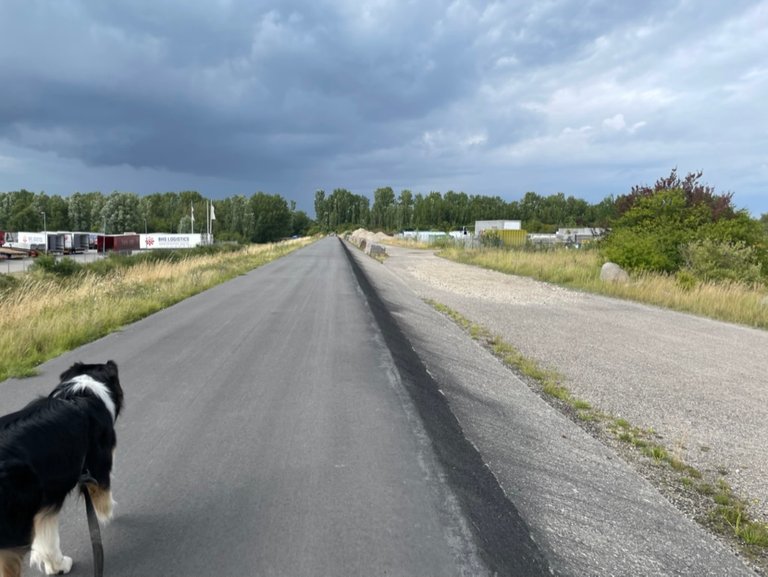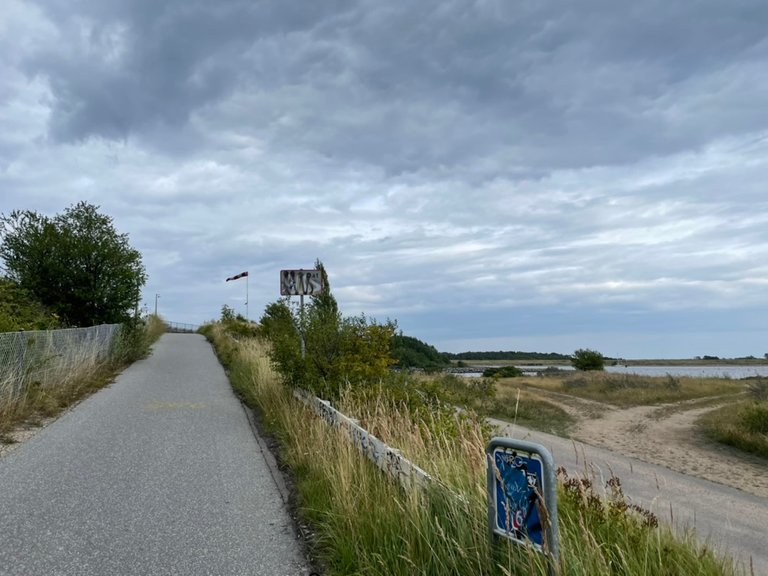 Luckily there was, so we could cross the bridge. From there, google maps said we had to go all the way around that little island. But we could see a shortcut, that was pretty steep but also worth a try. In the end, taking this shortcut saved us 15 minutes of walking.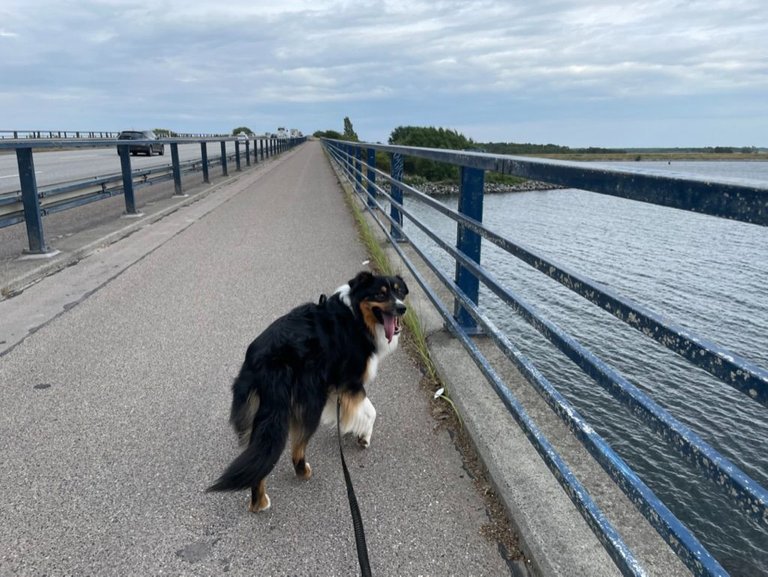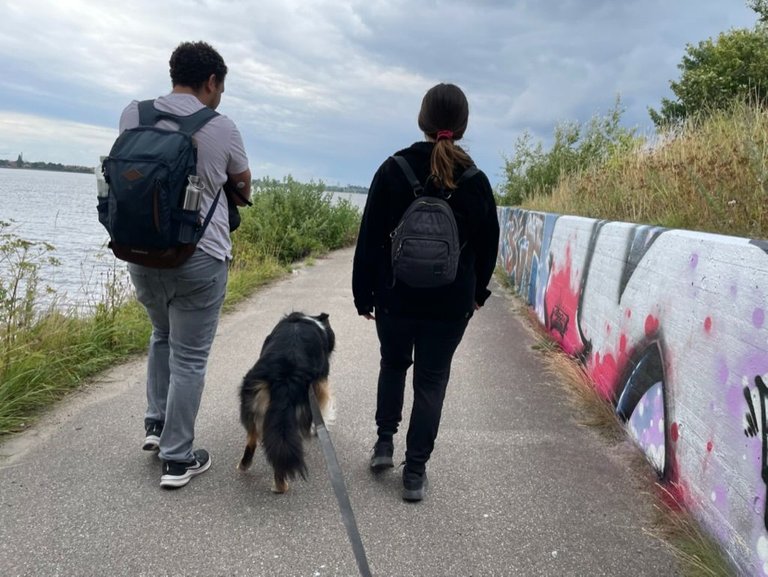 After one more curve, Lange Liv appeared in front of us. She was quite big looking at the ocean enjoying the view and the wind blowing through her wonderful hair ;)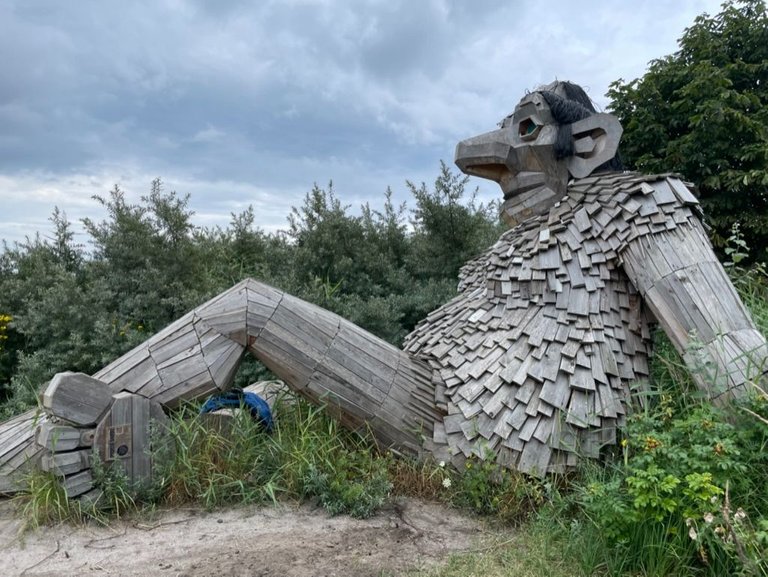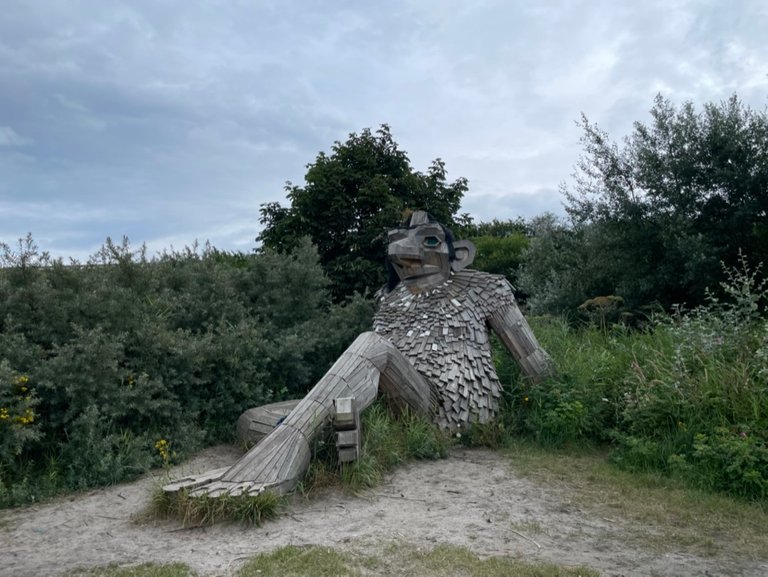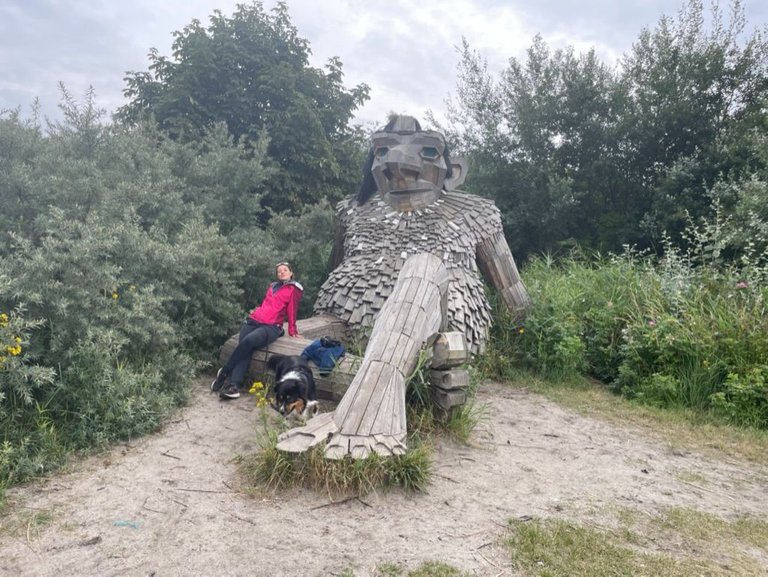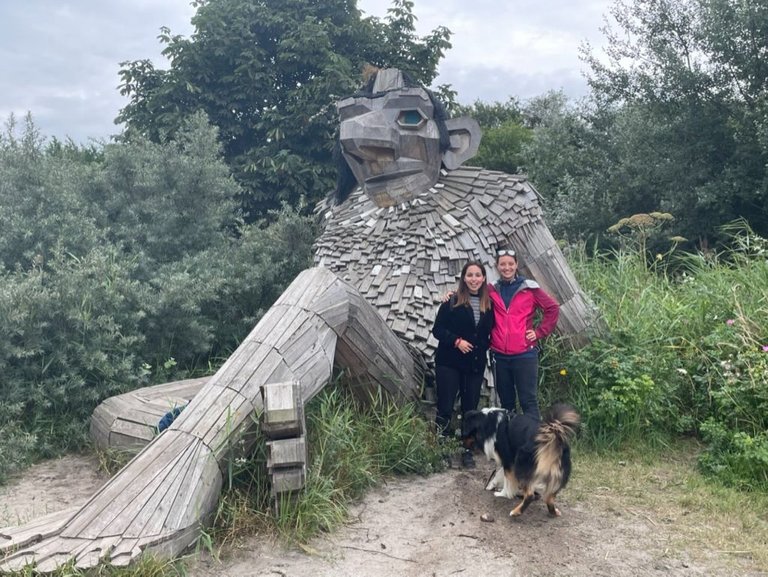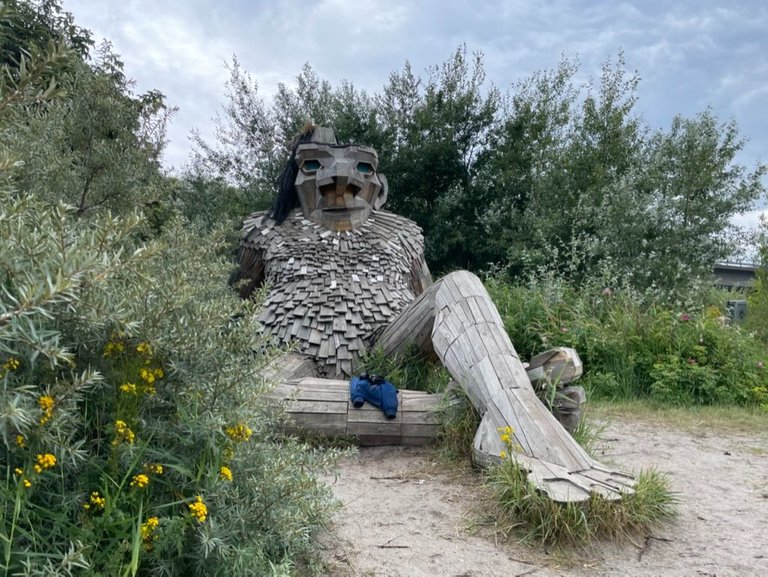 She had been the most flirty troll we´ve met on our tour so far ;) Of course, on our way back we also used the shortcut! We still had 5 more trolls to go!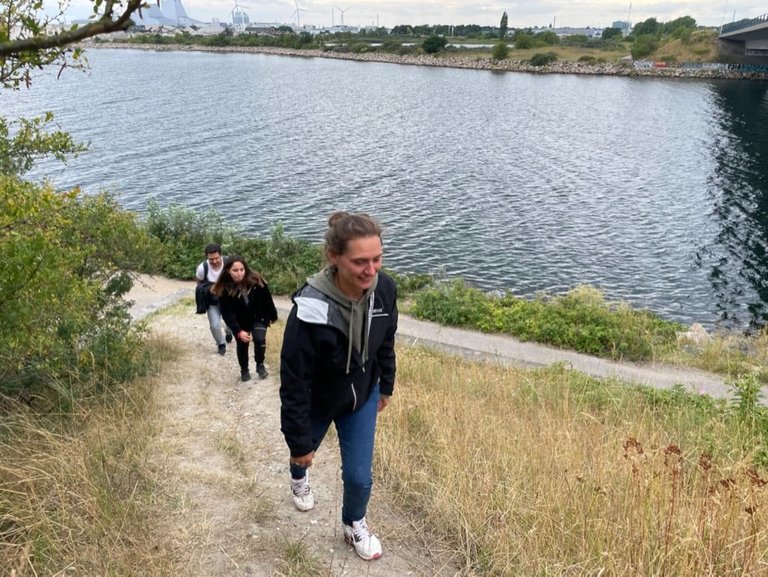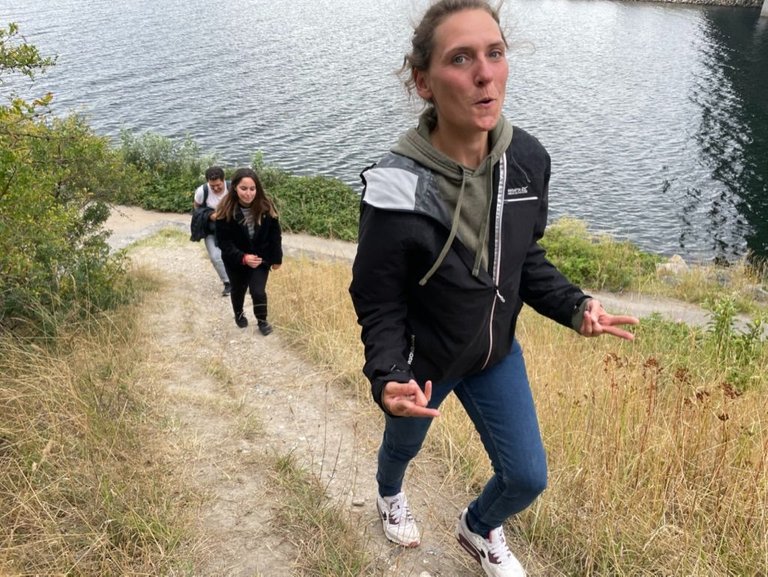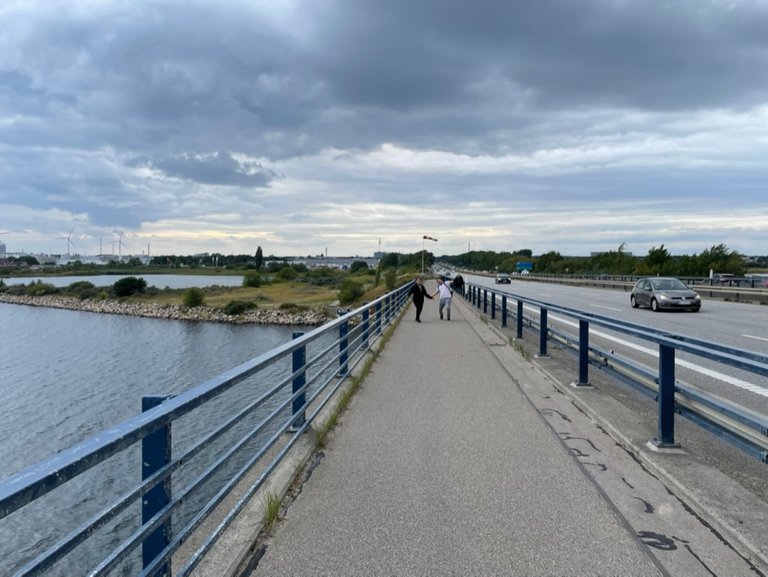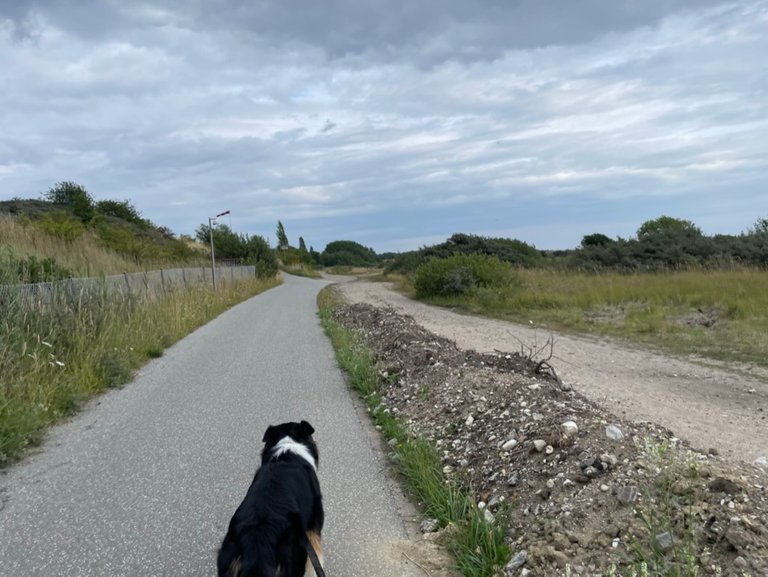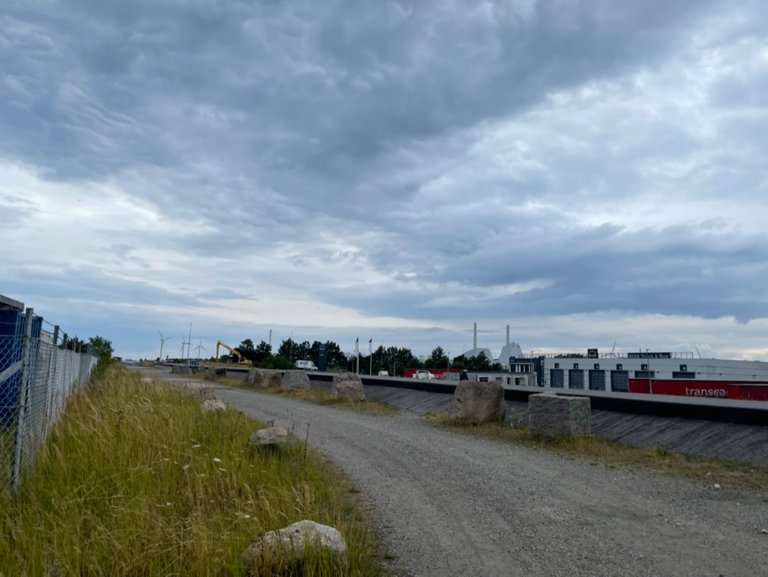 Troll Nr. 9: IVAN EVINGVÅR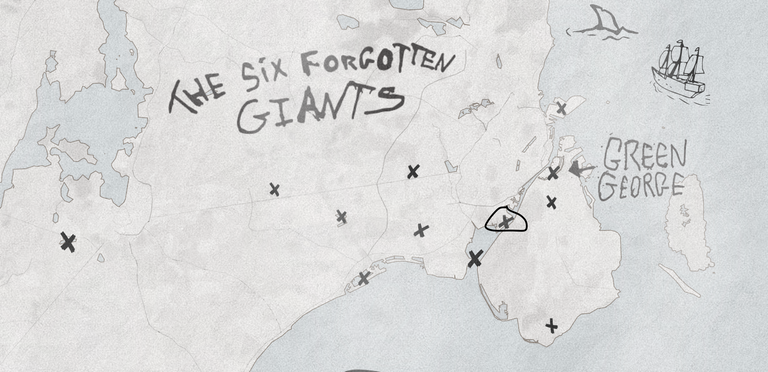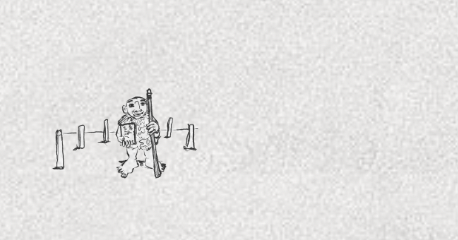 Arriving at the closest place to leave the car to go and see Ivan, I thought to myself: This is the first spot that looks a little bit fucked up... there is no nature around, only trash and industrial things. It even looked a bit spooky, to be honest.
That much, that we weren't sure if we are at the right place here. But who knows, maybe Ivan likes it that way ;)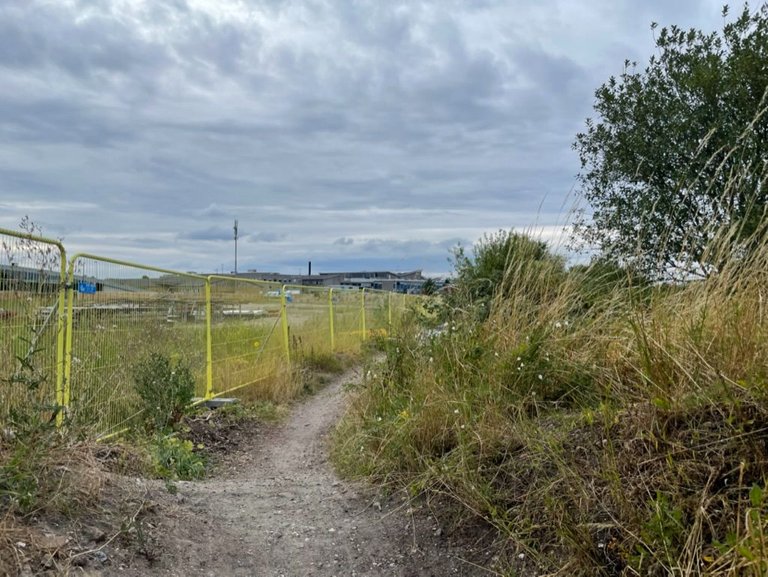 Either way, he was super easy to find. After two minutes of walking, we had already arrived. He was quite small, maybe the size of Little Tilde, and looked happy :)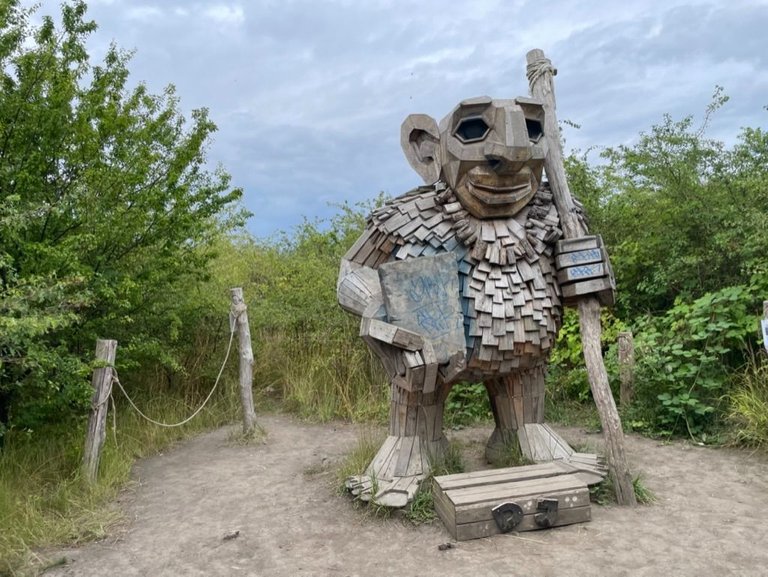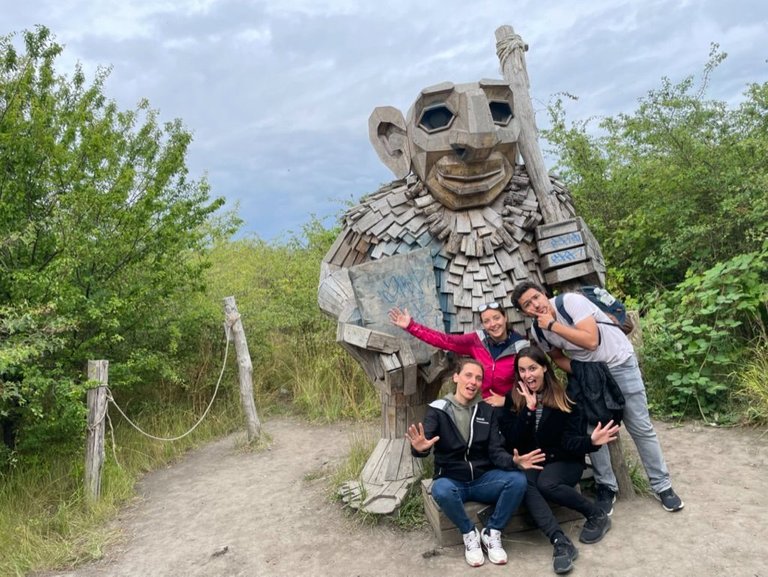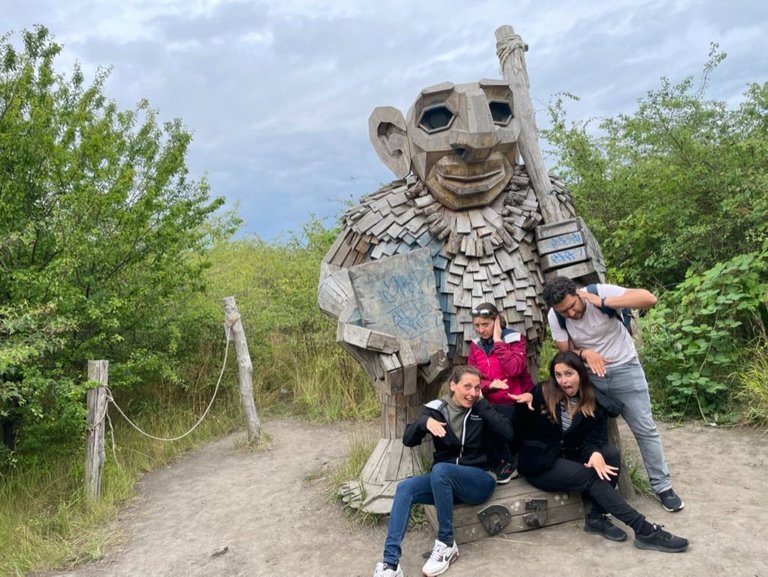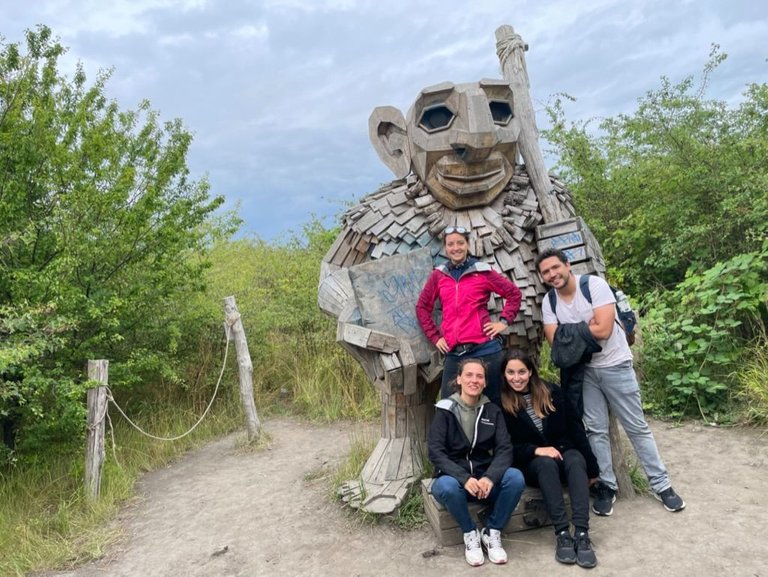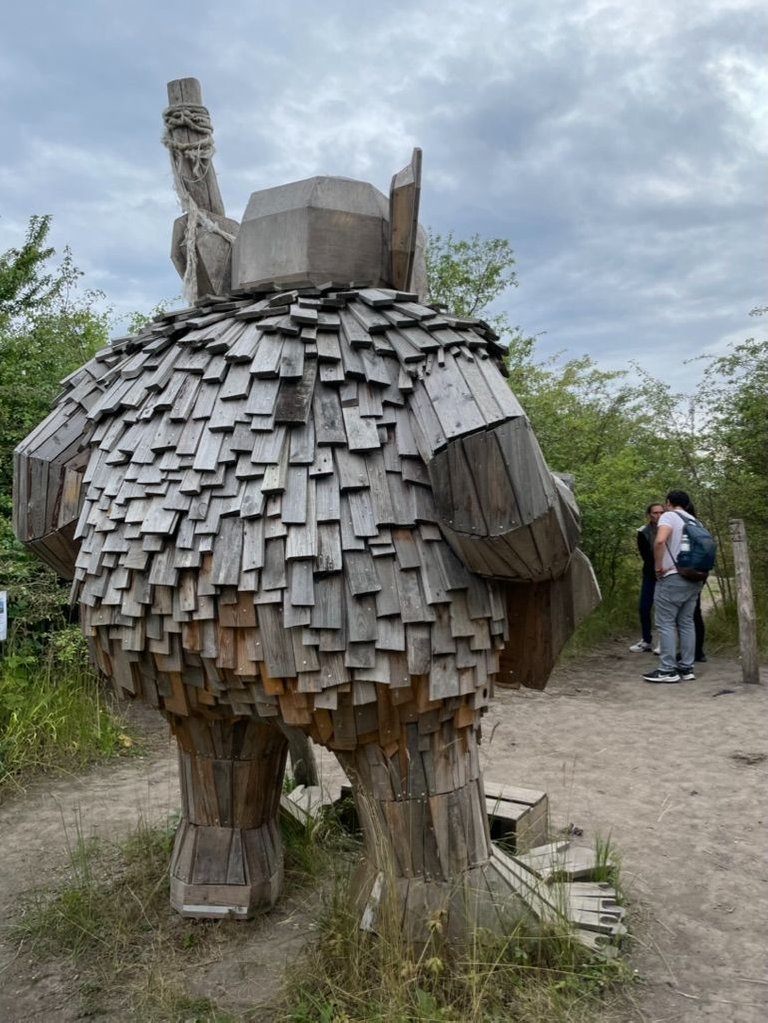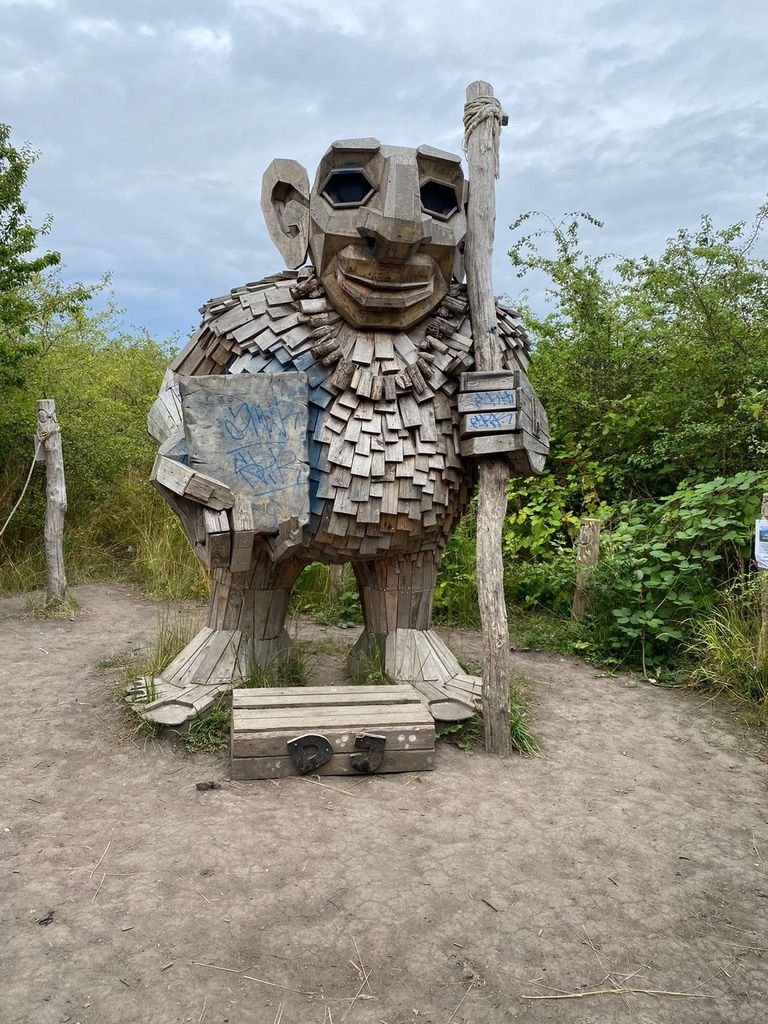 As the vibe wasn't that great there, all in all, we didn't stay long and kept on moving quite fast.
Troll Nr. 10: KAPTAJN NALLE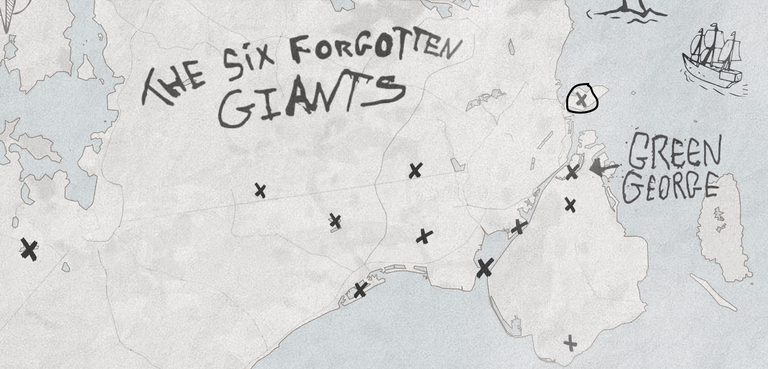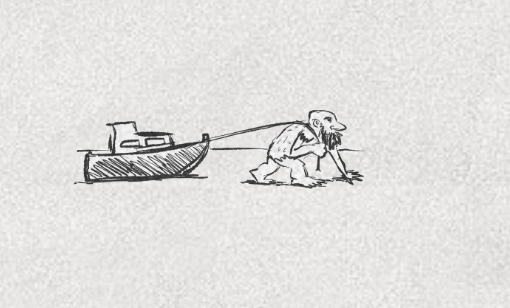 Kaptajn Nalle lives quite far out in the north, close to where all the cruise ships arrive at Nordhavn. With the car, it took us 35 minutes to arrive there, if you come from the city you have to take the metro or the bus boat and walk 25 minutes.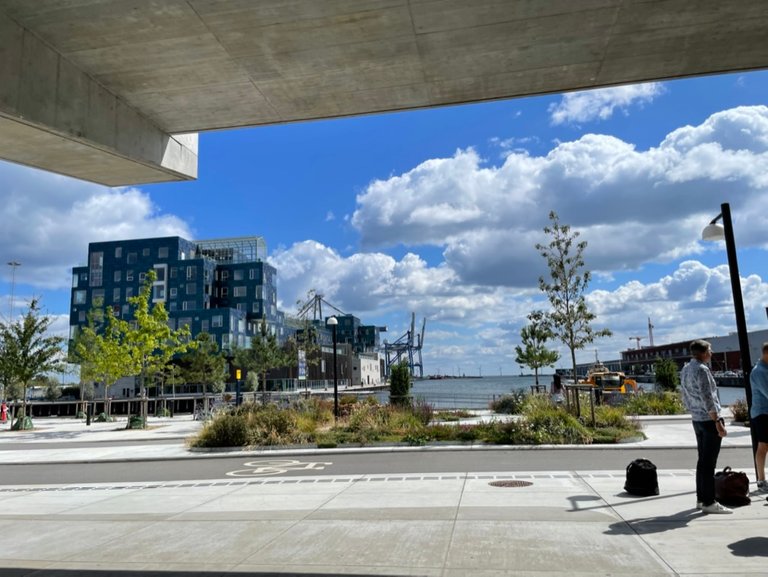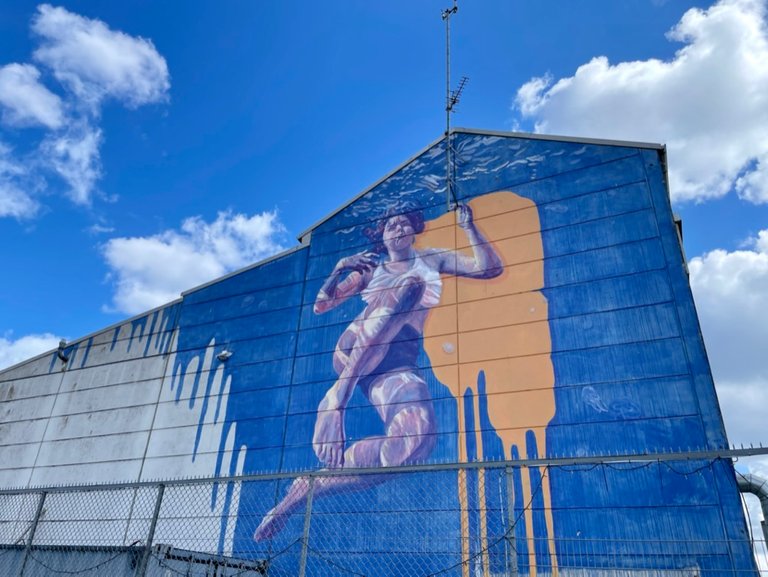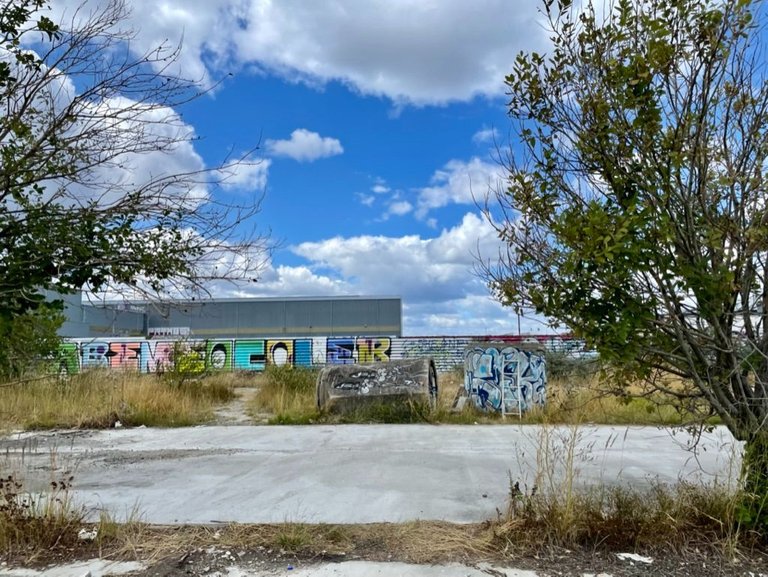 From the parking, it isn't far but a bit tricky to find, because there are different paths you can follow.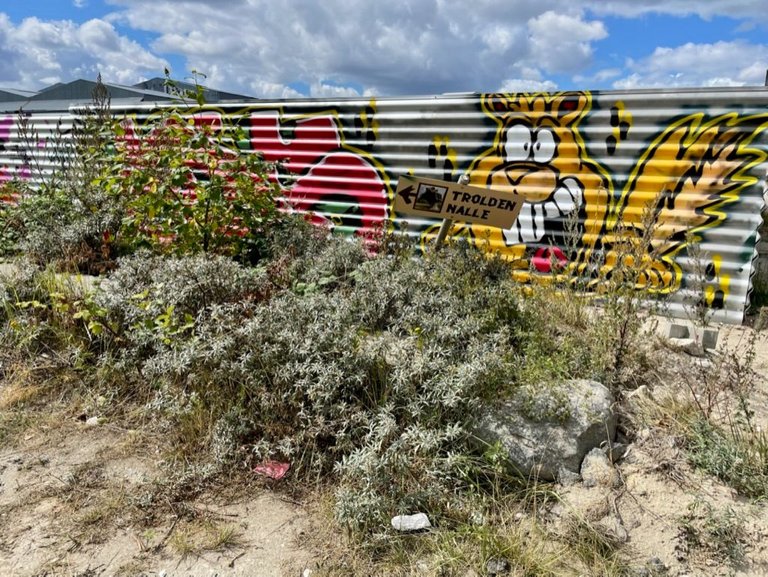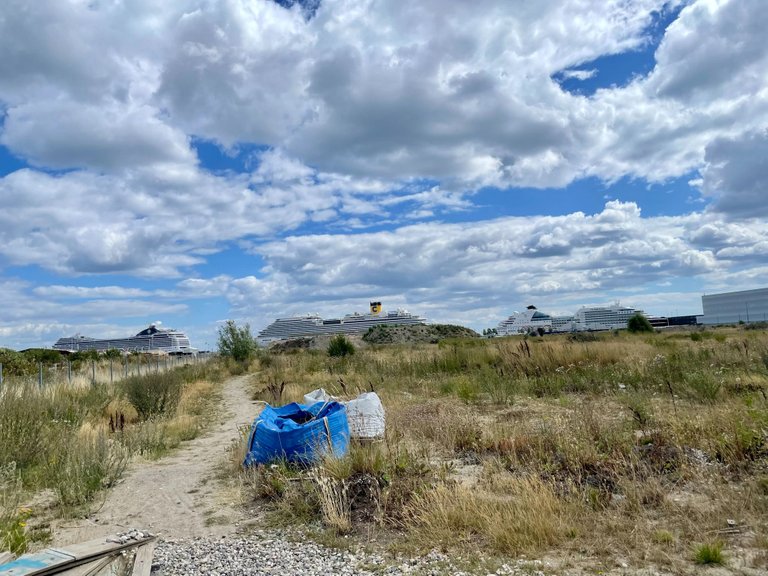 In the background, we could already see the big cruise ships laying in the harbor. After 5 minutes of walking, we saw him finally - Kaptajn Nalle! I was especially looking forward to this one, as I love the ocean and boats! - So what could be better than a captain troll bringing his ship.
He was huge and really beautiful! - Well done Thomas Dambo! 😃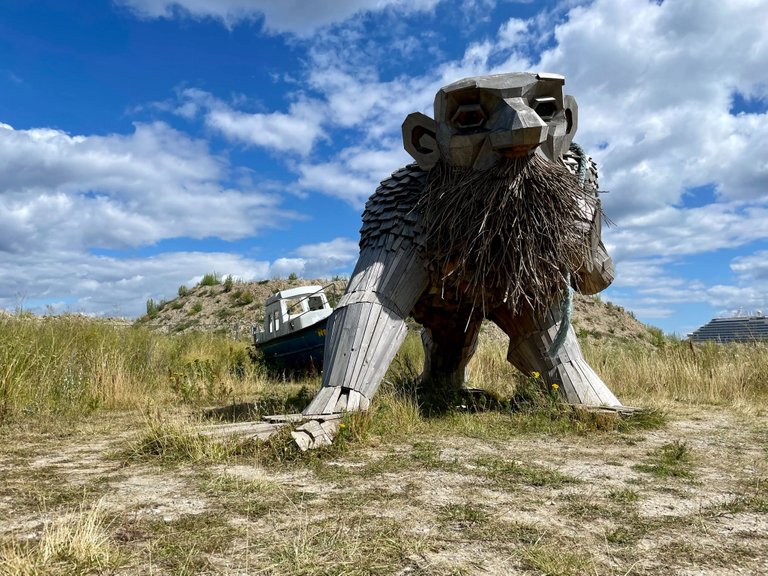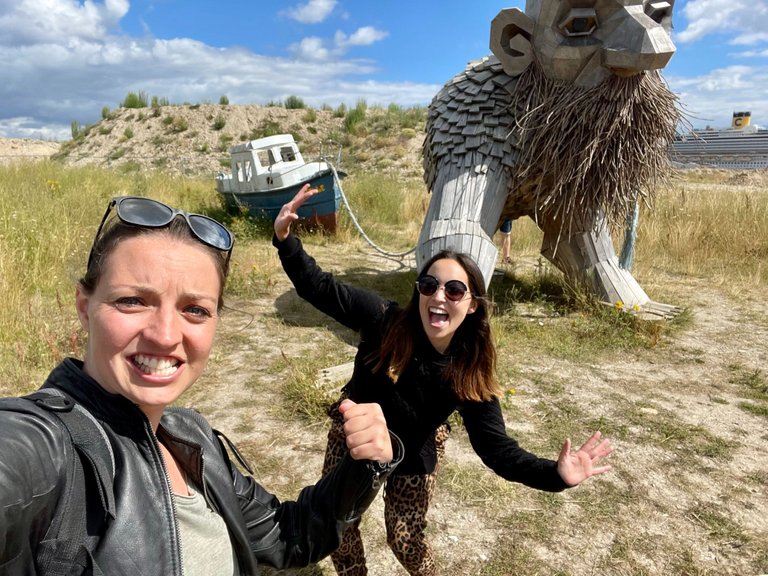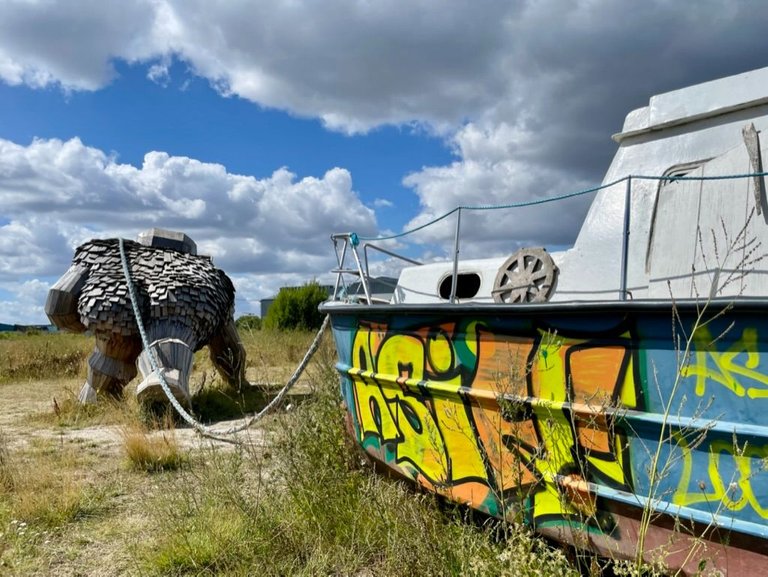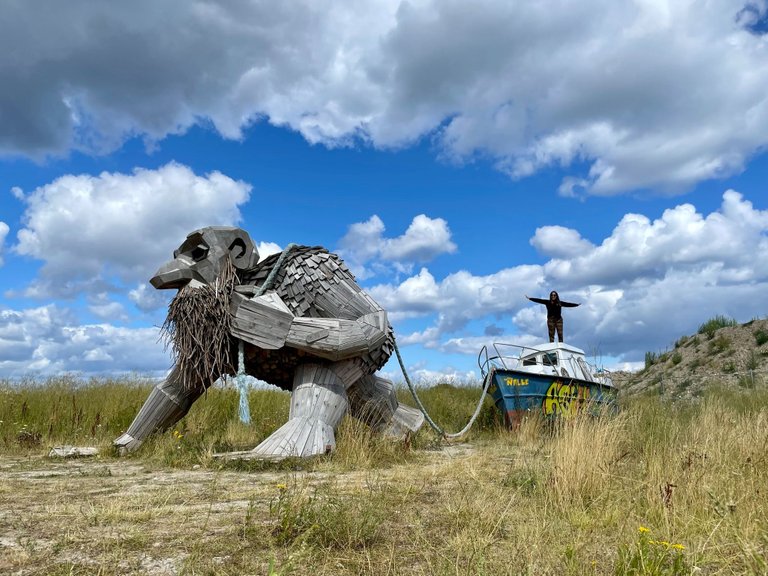 Troll Nr. 11: GREEN GEORGE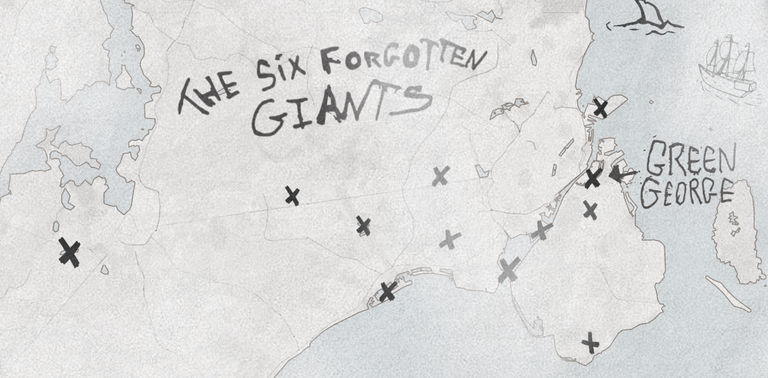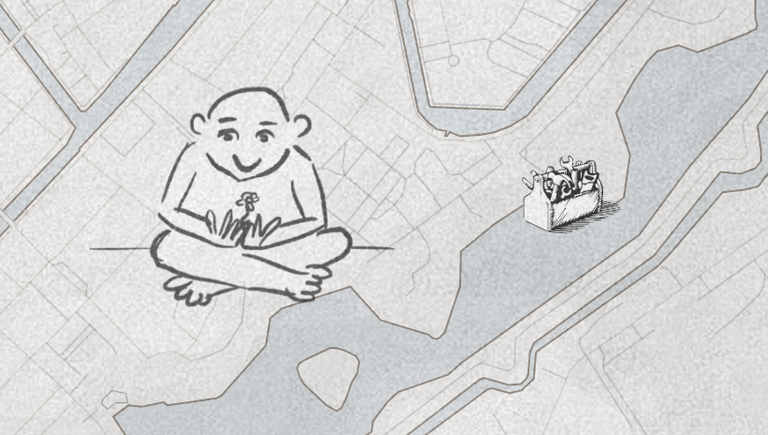 Green George lives in the middle of Christiania. I wrote you about that places several times already so I will not say much here again. I guess for Thomas Dambo it is one important troll as he marks his name that big on the map! Also, there is a video about him if you like to check it out:
We had seen Green George already on our visit to Copenhagen, which I wrote you about in Denmark Part 3. So this time it was quite easy to find. Once we found parking we went right to it and took the obligatory picture of proof ;)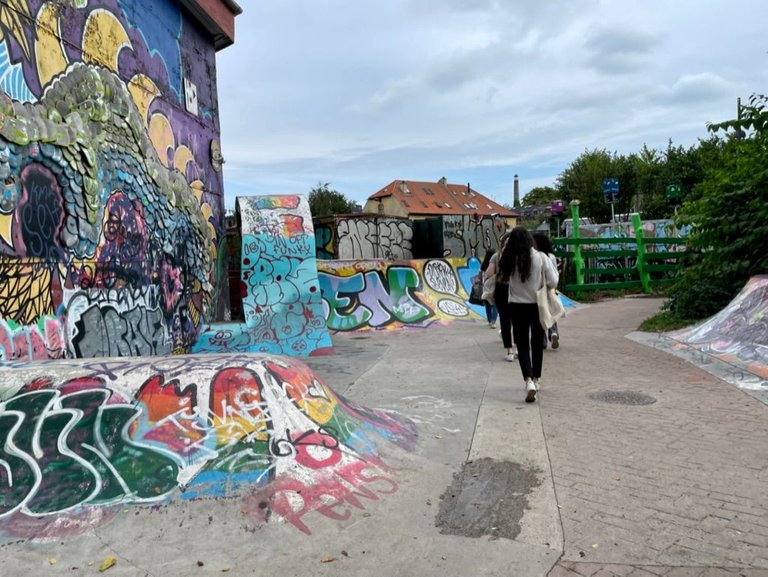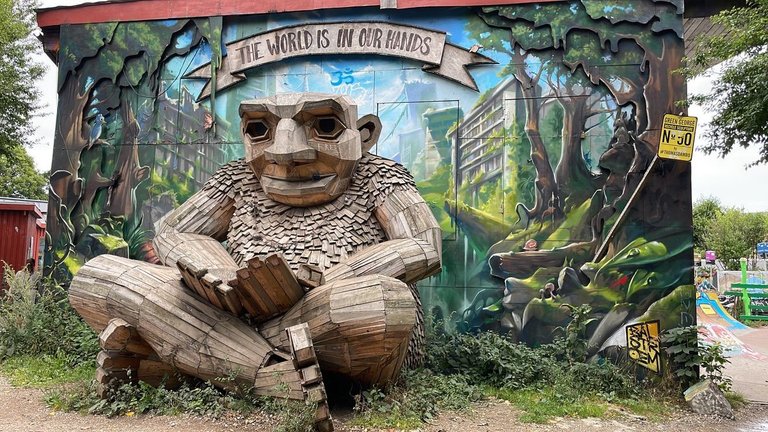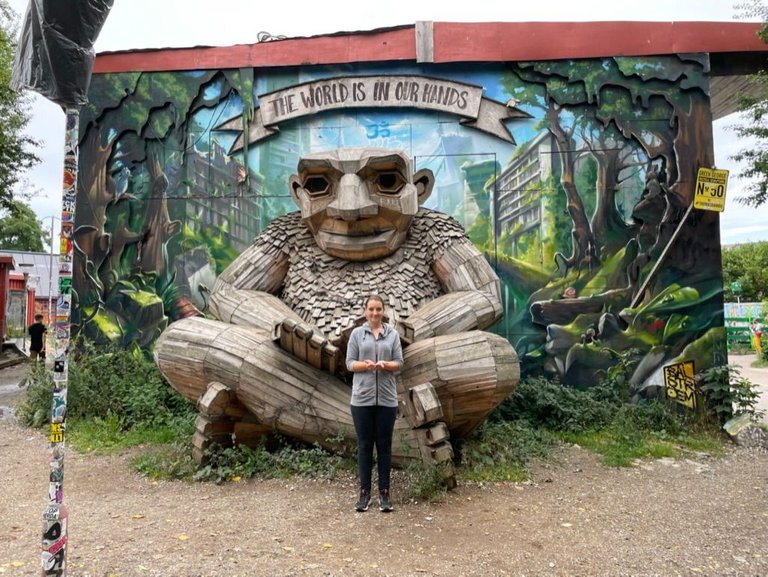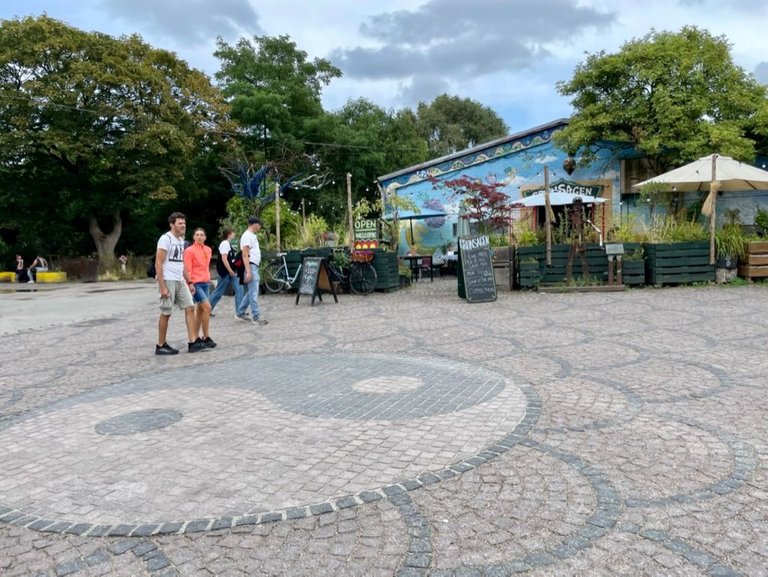 I just love this part of the city! I know it is an independent part of the city, but somehow I always feel, that this is also the place where the soul of Copenhagen lives!
Troll Nr. 12: SANKA SUTTETROLD
After driving out of the city again towards the north we found ourselves next to a playground. We followed the map and went into it. There it was! Sanka Suttetrold trapped in a cage. Weird we thought, in every place we ve been hunting down the trolls, children were playing on and with them. But here on the playground, it wasn't allowed to touch it?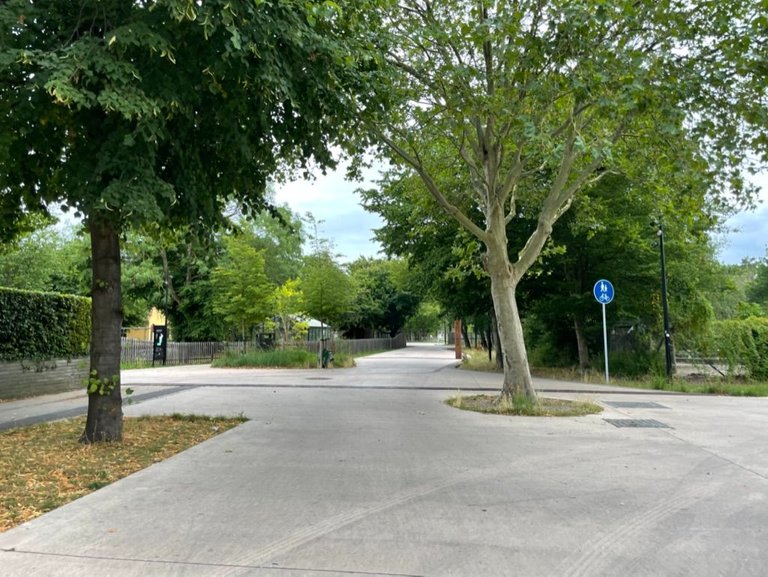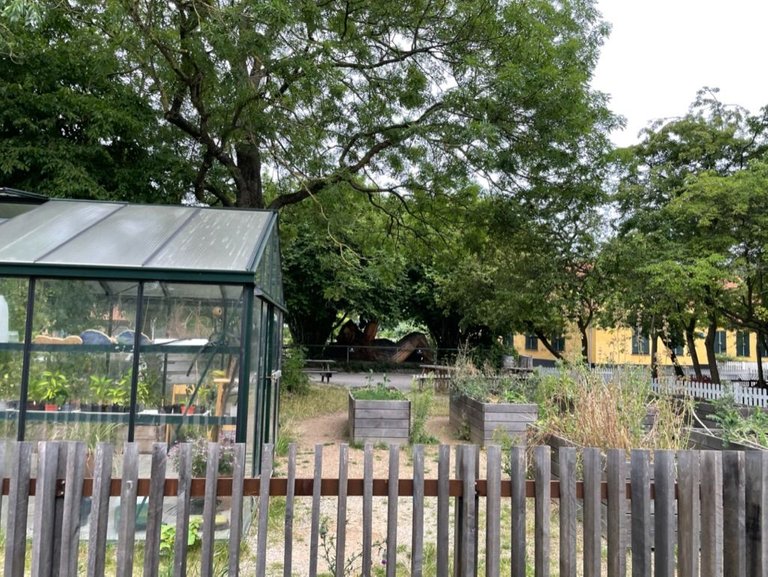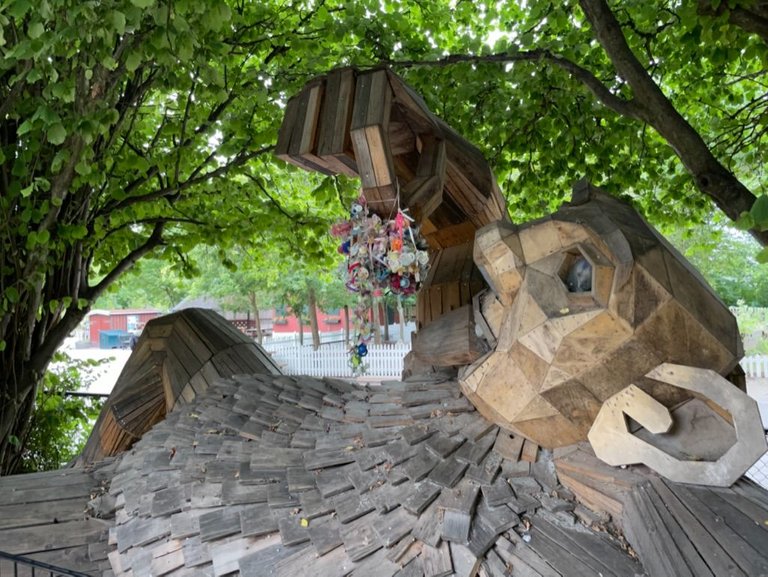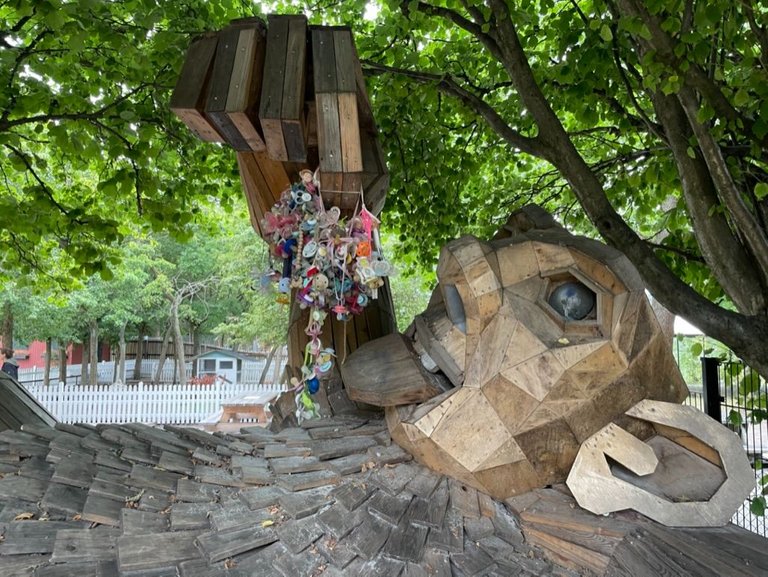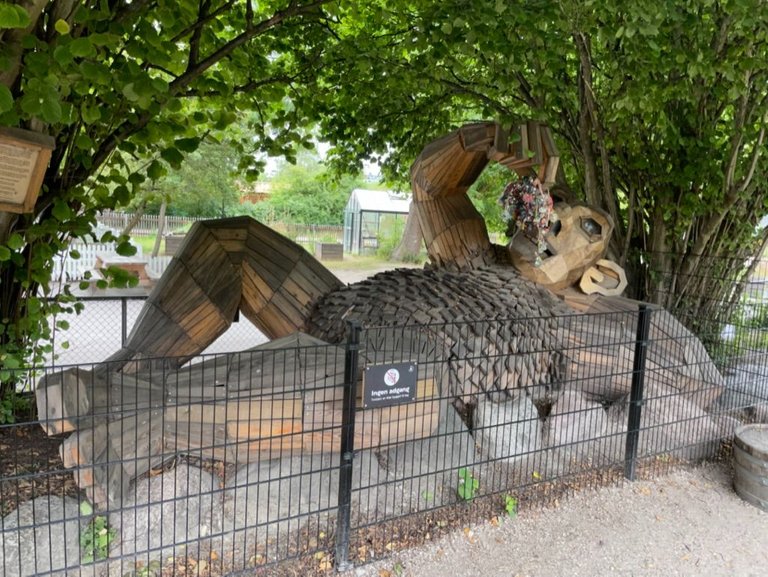 Also as you can see he was eating pacifiers. So we looked it up and found a little story that Thomas Dambo wrote about this troll:
Sanka was the world's happiest troll because he lived right in the middle of a playground and was surrounded every day by many hundreds of children who fed him with pacifiers. There were big pacifiers, small pacifiers, blue pacifiers, gray pacifiers, children's pacifiers, bear pacifiers, eagle pacifiers, teddy bears and orange pacifiers, and all sorts of other pacifiers.
Sanka loved pacifiers – Yes… they were his right to life and if it was up to him he could lay there in the playground and eat them all day long. Never would he have to go anywhere else, but could just lay there and watch his belly grow bigger and bigger!
There was just one problem. Sanka hated the sound the little human children made when he ate their pacifiers. Their ear-splitting, crying, sobbing, snot-snorting, wailing-hooting noise drove him completely crazy!
But Sanka was a cunning pacifier troll, so to prepare the little human children for the fact that he would eat their pacifiers, he had written a little song that the children could sing to him while he smacked their pacifiers into him!
Sanka's Song to Madro, the pacifier troll
Giant pacifier troll, you who are so hungry
Never shall you hear more', crying, hooting, sobbing
I used to be a little shitter, but now I'm an adult
Suck it, it's over, and fart, and I can handle the most
Giant pacifier troll, I'll give you my pacifier here
Eat yourself round and happy and full, my baby life is over
Troll Nr. 13: BJARKE CIRKELSTEN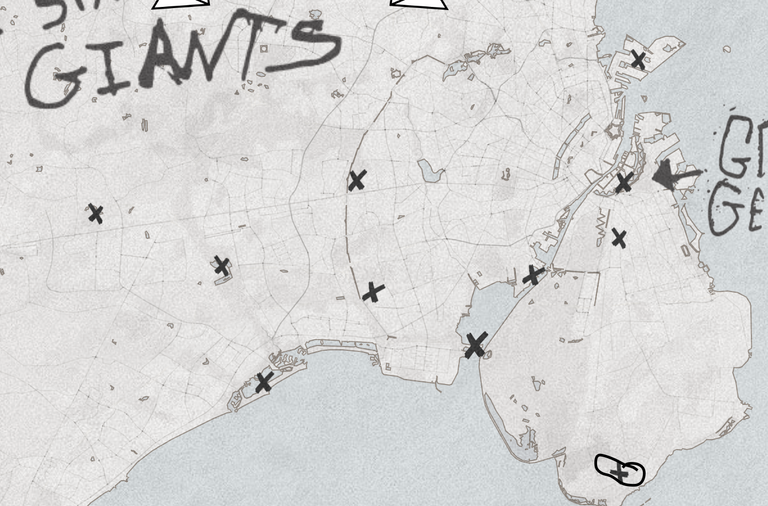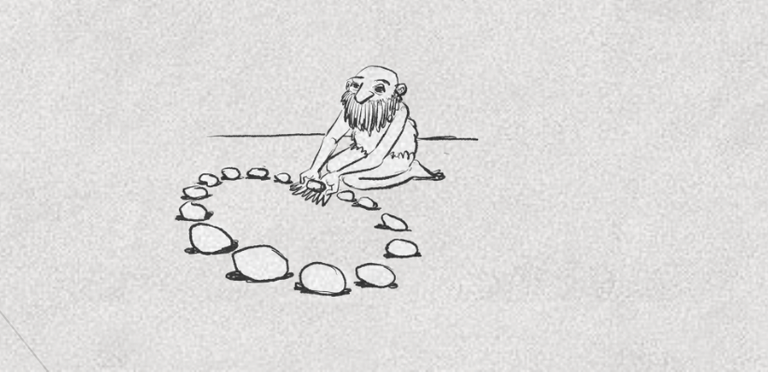 Our last and favorite troll of all on this island!!! It was again quite far away from our last stop, and we were pretty tired already, but we didn't give up until we saw them all.
Honestly, it was mostly about finishing the hunt, we didn't expect this troll to be that great! So when we arrived at the parking and saw that we still had to walk a bit we were like ok, well let´s have one last hunt in the woods and enjoy the walk through nature :)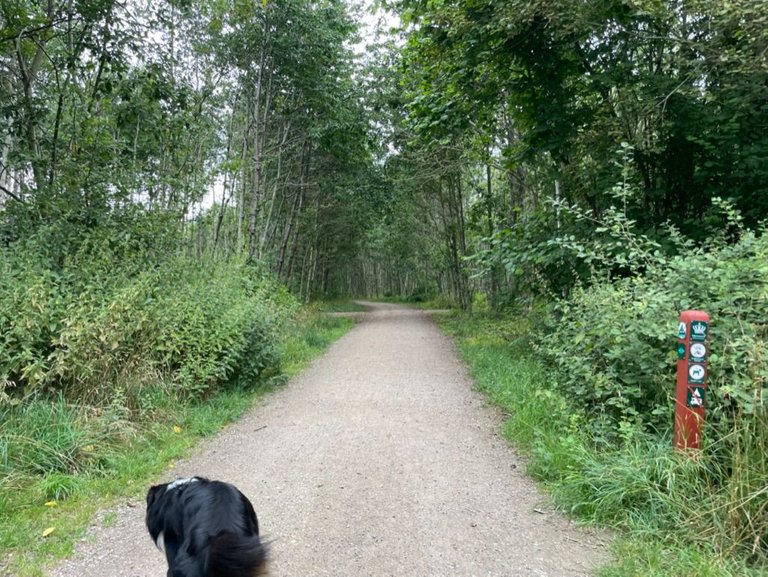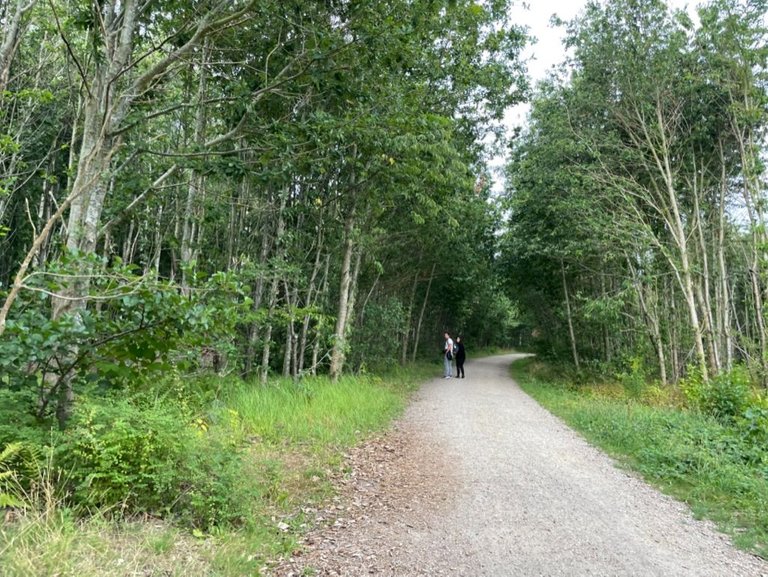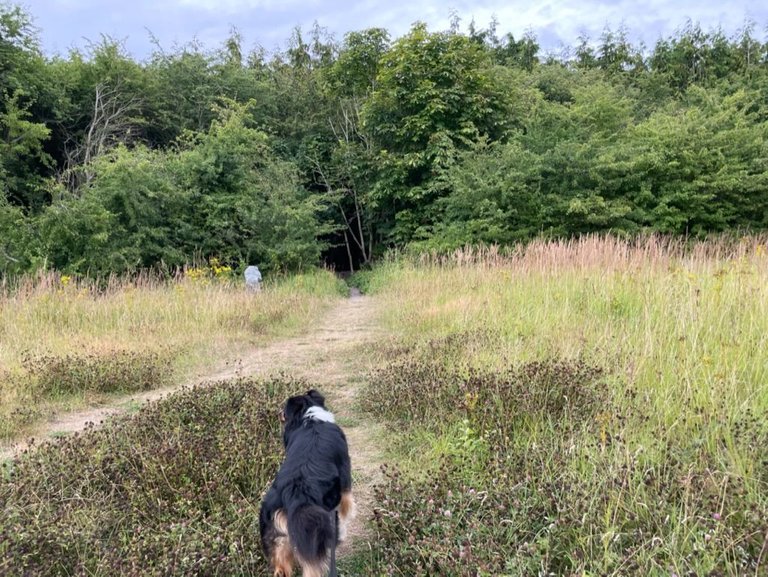 This was just amazing! What a great forest to walk through! And then after recharging our batteries with this great energy in the woods, the forest opened and we were in a meadow with half a circle of big stones. We crossed them and went into the woods again where we found him: Bjarke Circelsten!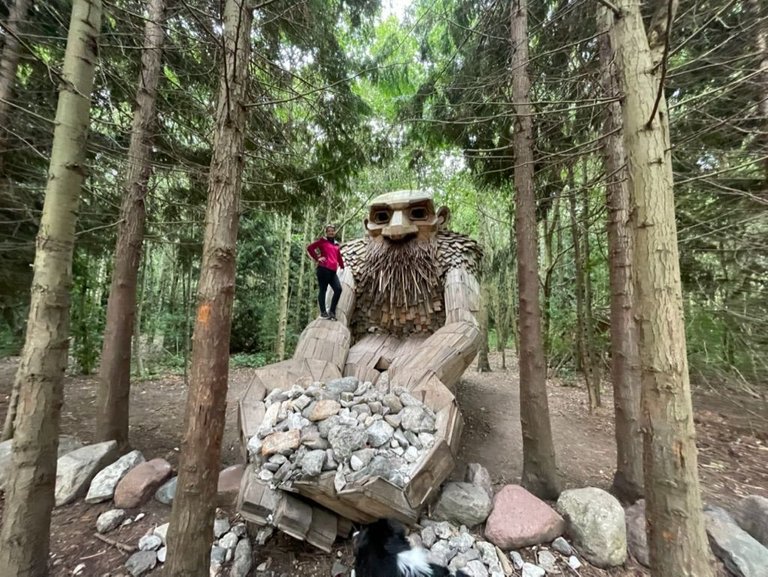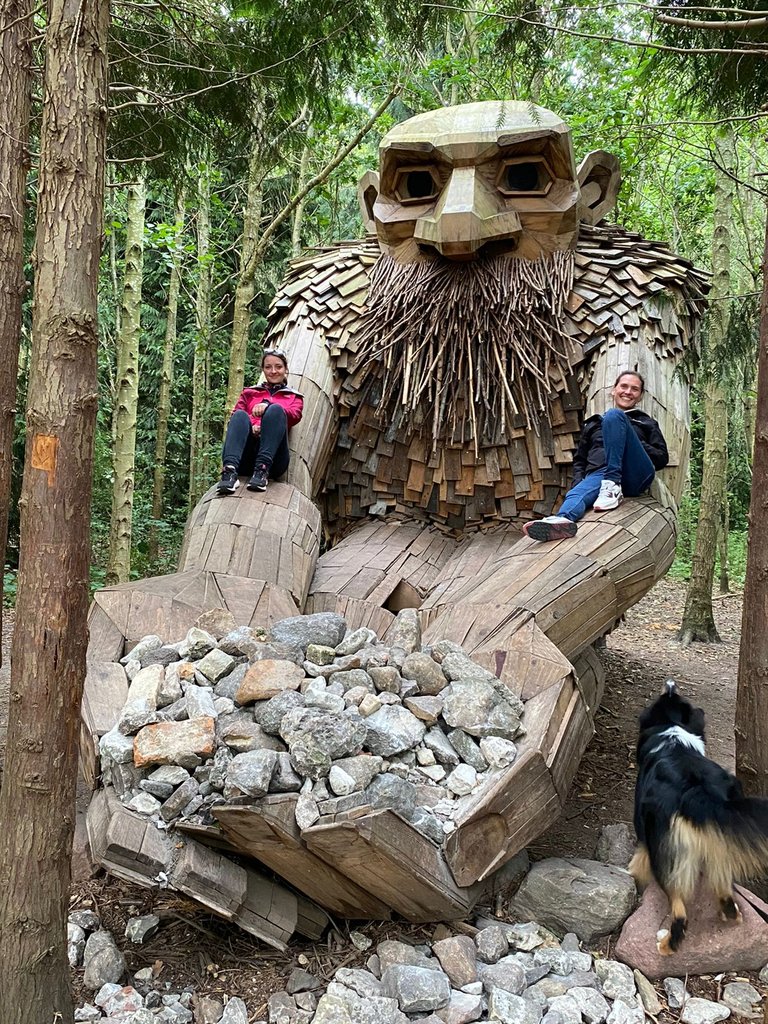 He was so beautiful, very big, and had great energy. I don't know how to describe that, but it was just very peaceful to be around him! What a great ending for that troll hunt!!!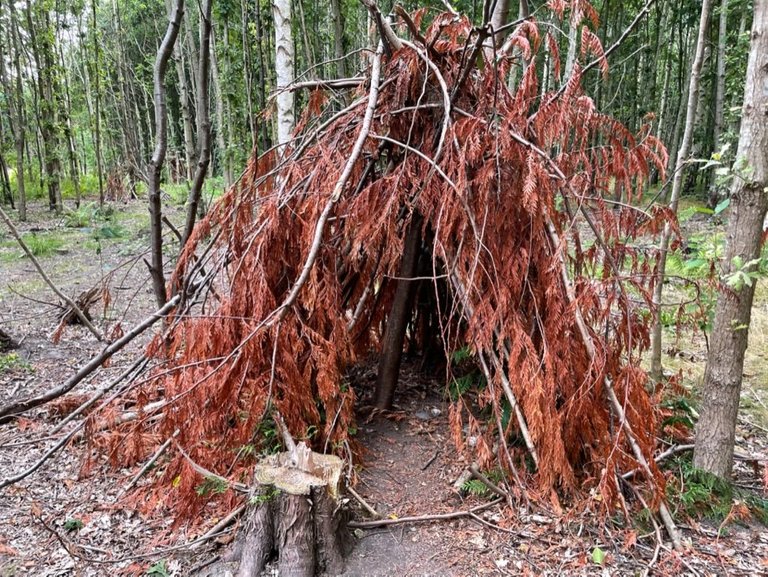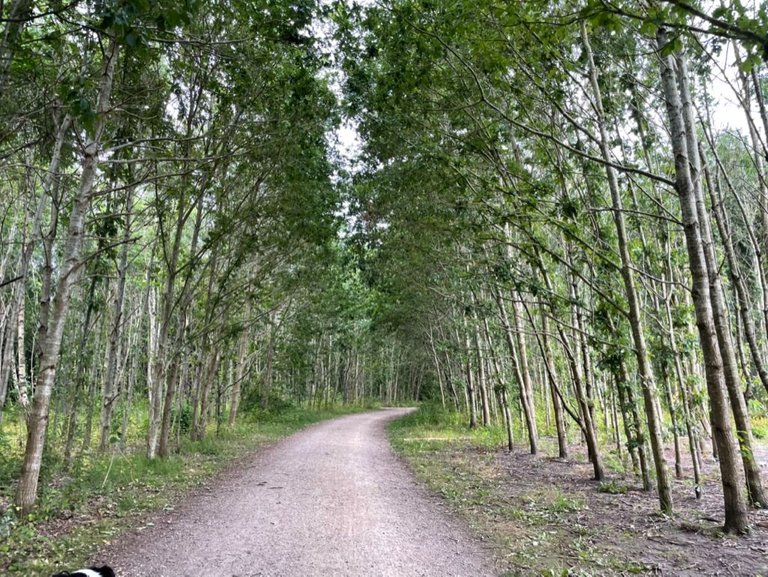 All hungry and tired we walked back through that beautiful forest and went home to sleep, so we would be full of energy for our next adventure! But more about that soon, so stay tuned ;)
Cheers,
Liz