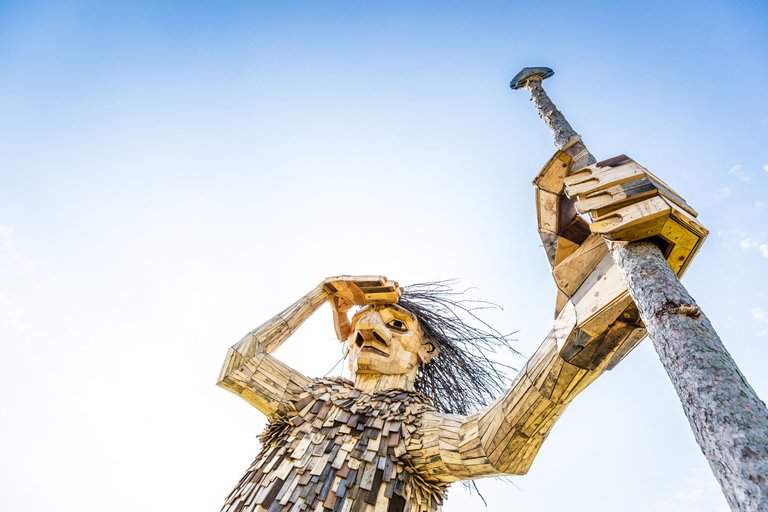 I personally had never heard of this. Trolls, living in Denmark?!?! What do you mean trolls, real trolls, was my reaction when Fie told me :D
This sounded like a real adventure and I can tell you - it was!
Thomas Dambo is a danish artist, that is putting up trolls all over the world. He has a tribe of dozens of trolls now inhabiting mountains, forests, and parks around the world, from China to Puerto Rico. The 5- to 10-meter-high sculptures made of scrap wood have earned Dambo the title "one of the most prominent recycles artists in the world."
He is based in Copenhagen and loves to make beautiful fun sculptures and installations out of recycled materials. By doing this he hopes to inspire everybody to have fun and think of trash as a resource.
So far so good. I like the idea and wanted to support it. Also, as you all know I really like adventures and this was really promising, so my girlfriend and I decided to go with some friends on a two-day troll hunt on this Island to hunt all the 13 trolls down.
To see where they are located, Thomas Dambo provides a troll map on his website: https://trollmap.com/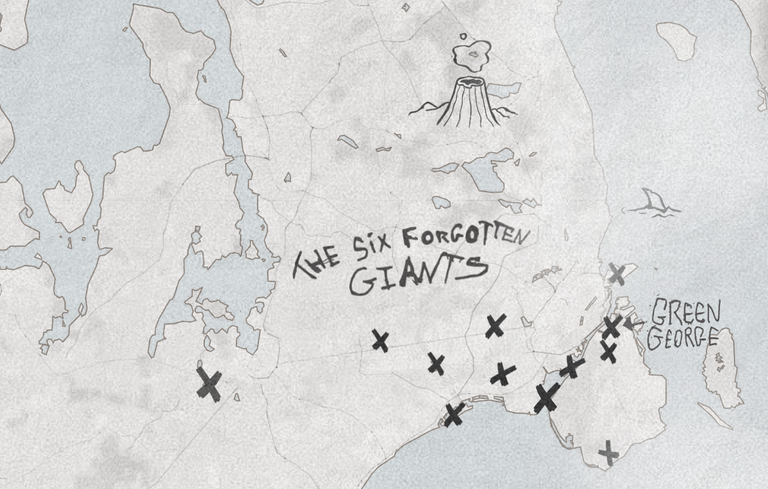 As we were starting again from Ugerløse, where our Airbnb was located, we decided to go with the closest troll from us and work our way towards Copenhagen, where our friends lived. Like that we could stay there for the night and hunt the rest of the 13 trolls on day 2.
Troll Nr.1: Runde Rie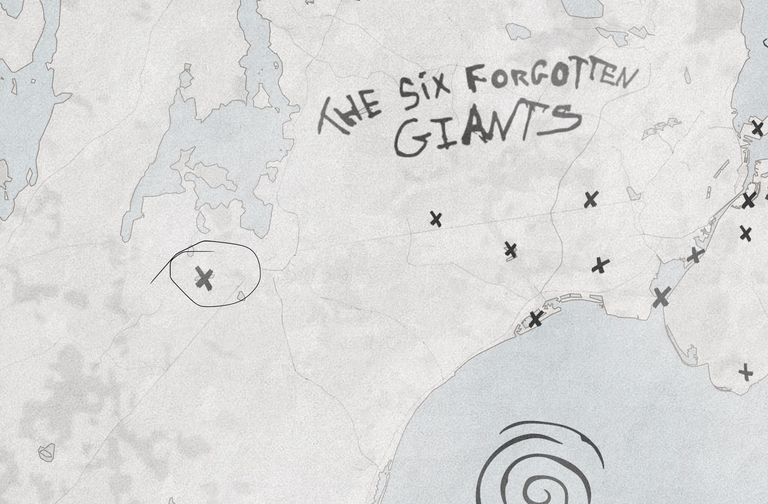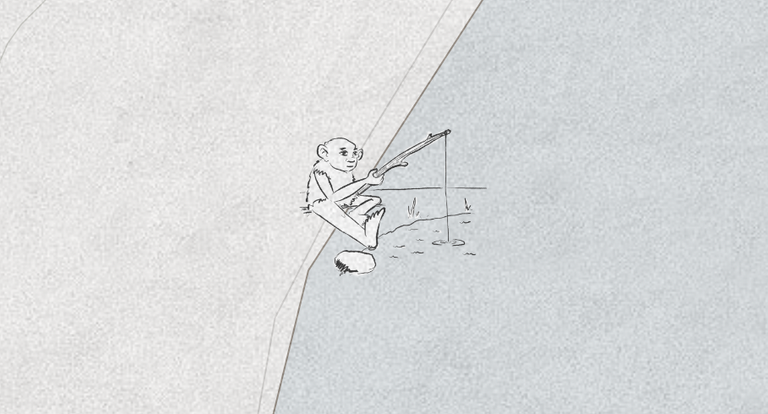 Runde Rie is the a troll quite far away from Copenhagen. He is sitting at a lake not that easy to reach, where he seems to be fishing.
Once we located the lake he actually is sitting at we drove to the parking there and started walking.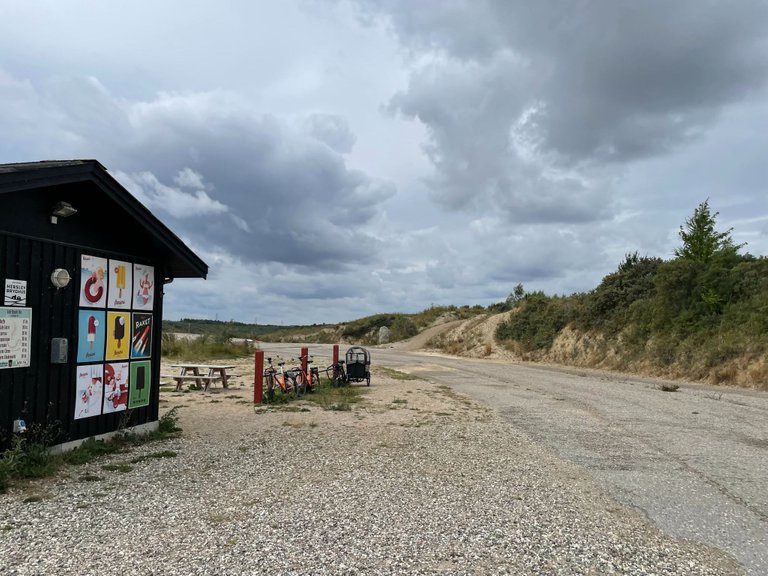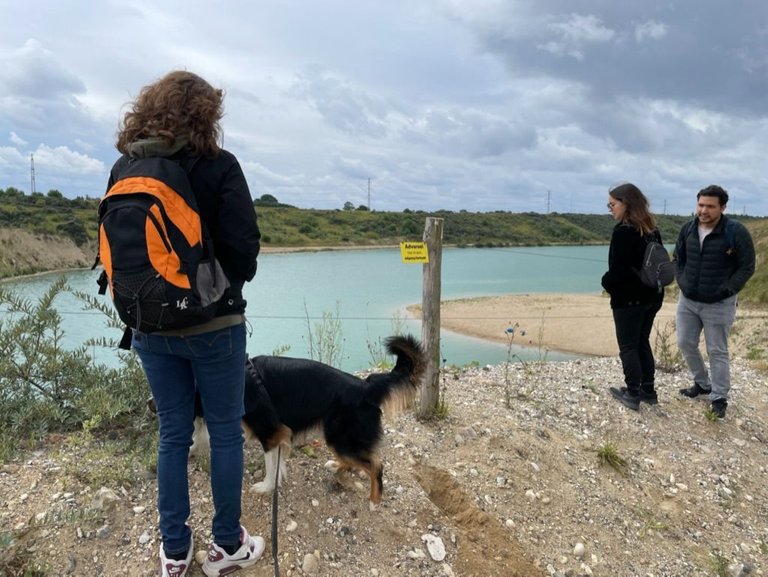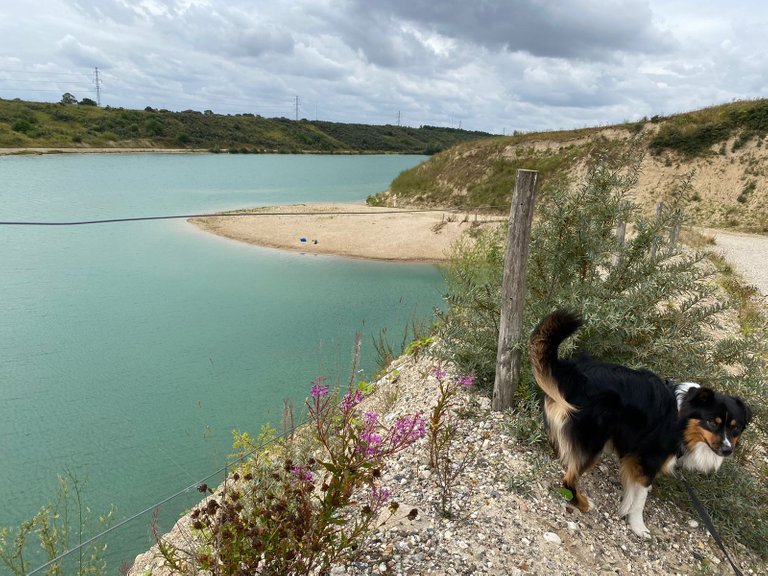 The lake had a great color and the path along it was really nice and easy to walk. It had been raining a bit but now the sun was coming out again which was nice. On every curve I was expecting to see the troll, but we still had to wait for a bit.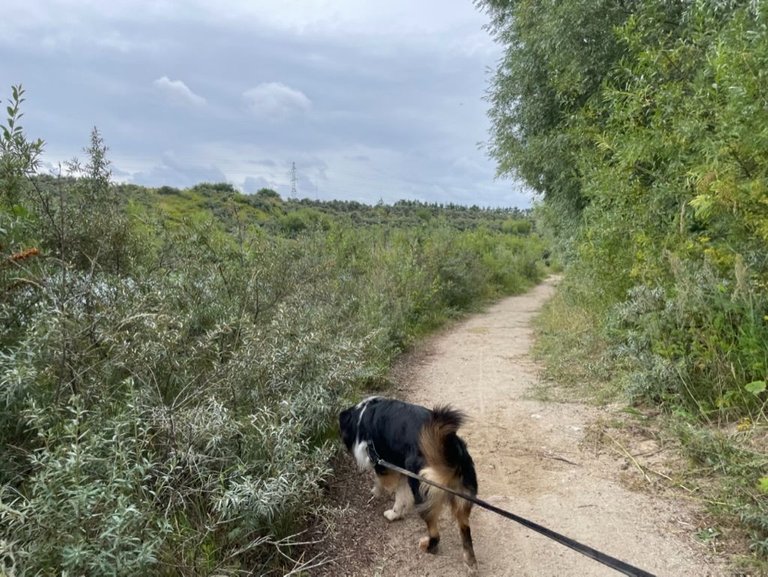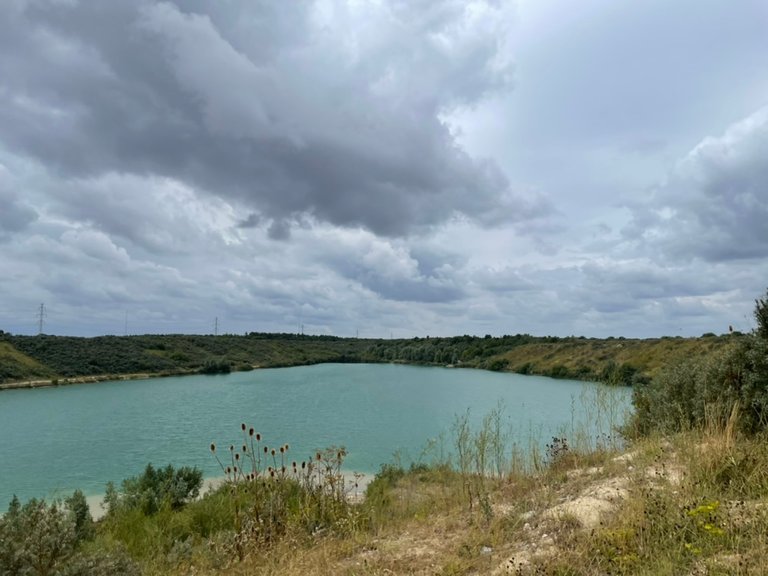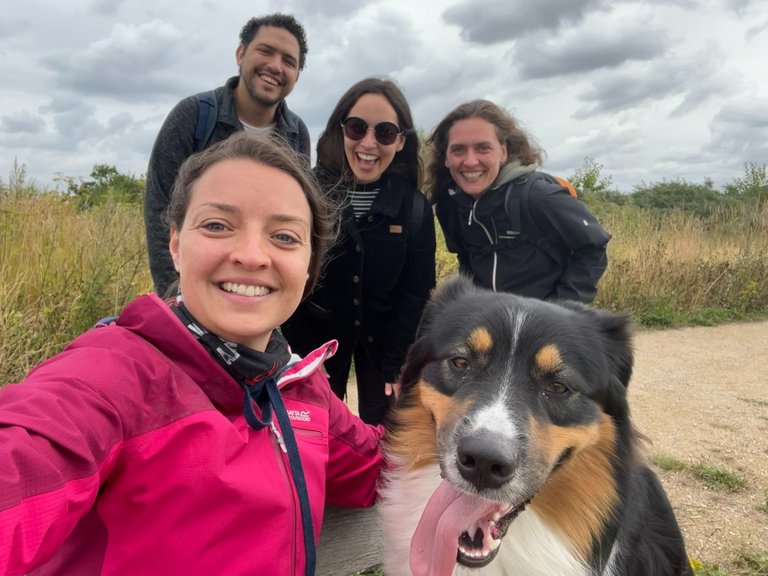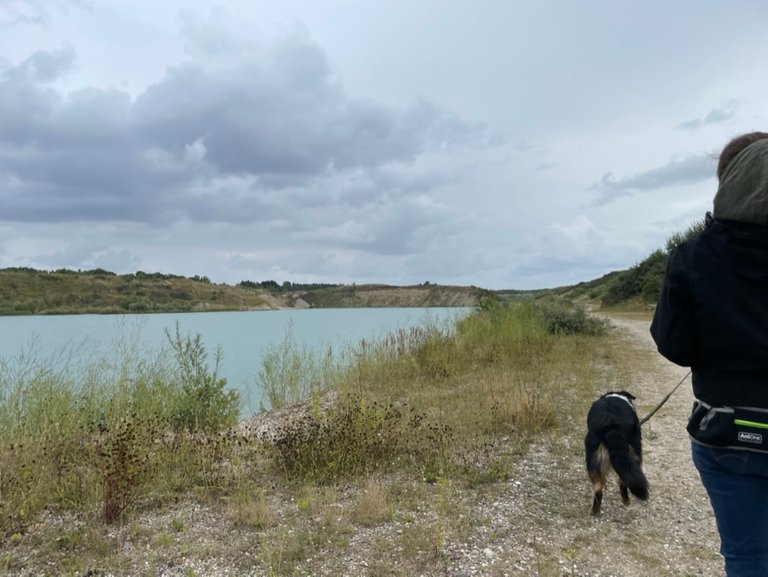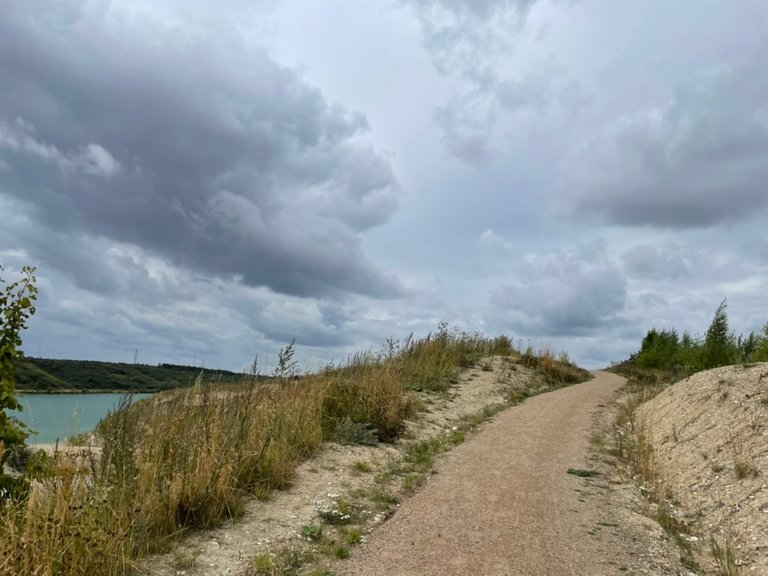 And then after about 20 minutes walking we finally found it! Our first Troll: Runde Rie, sitting at the water fishing ;)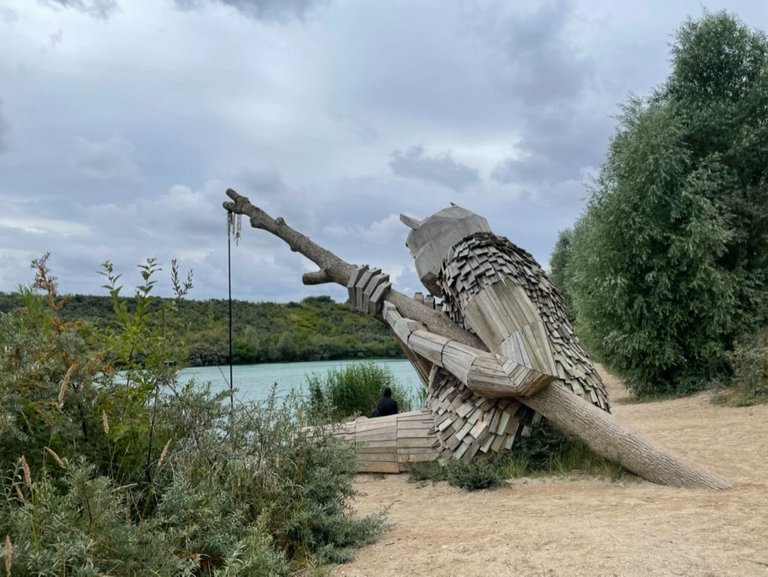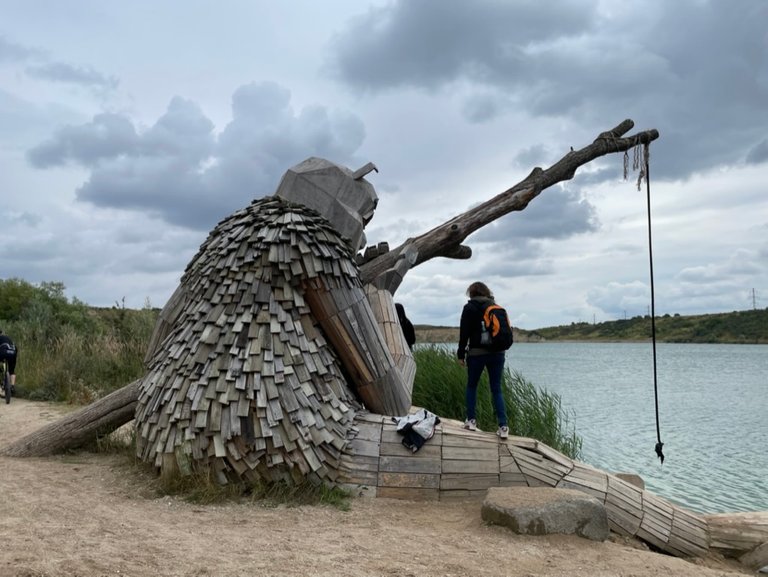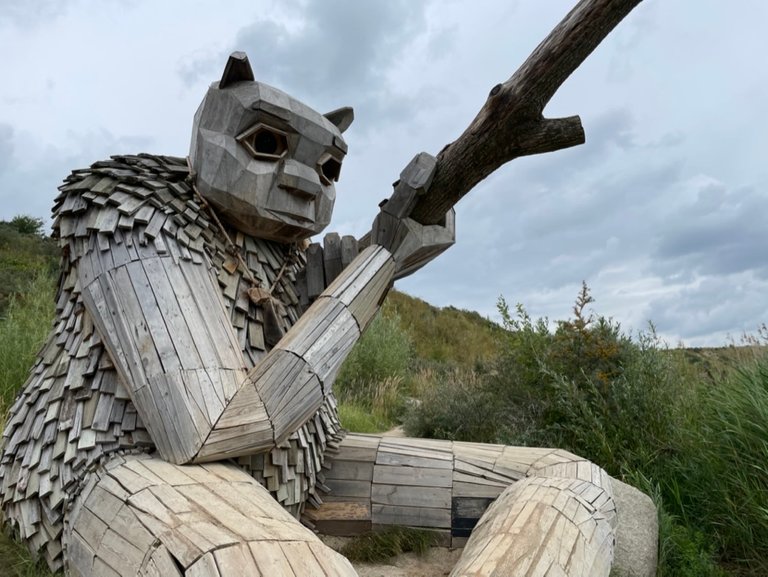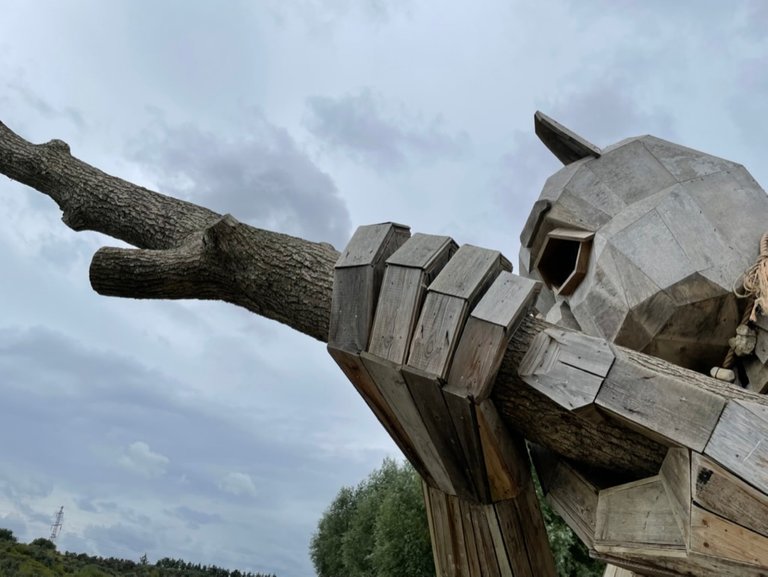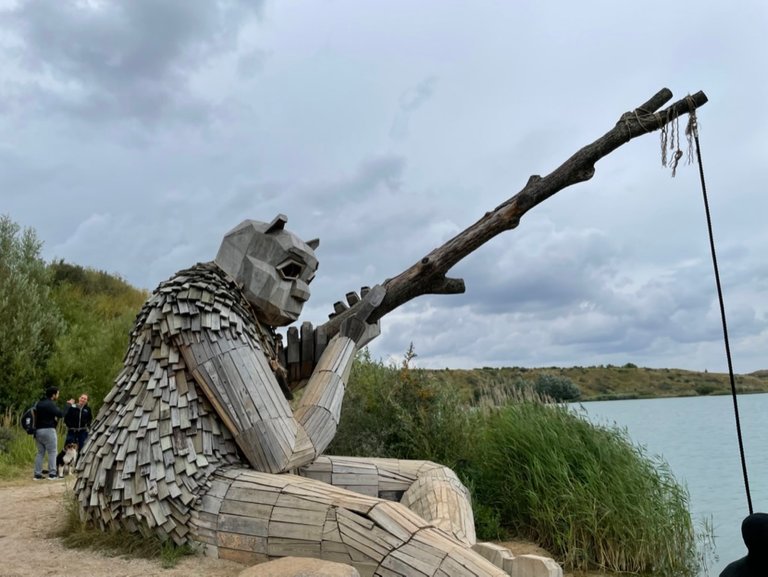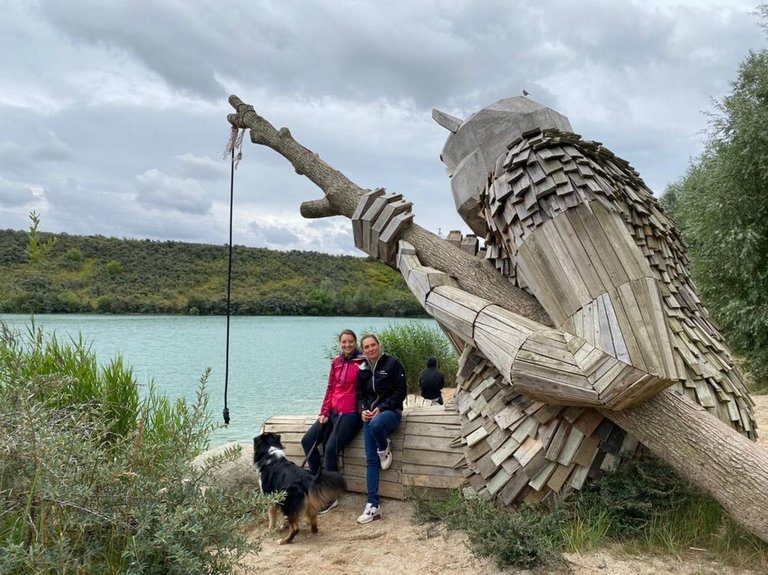 What an awesome experience to see that piece of art! Great work! Of course Chapo also went for a swim and then we started our way back to the parking because we still hat a lot to see that day!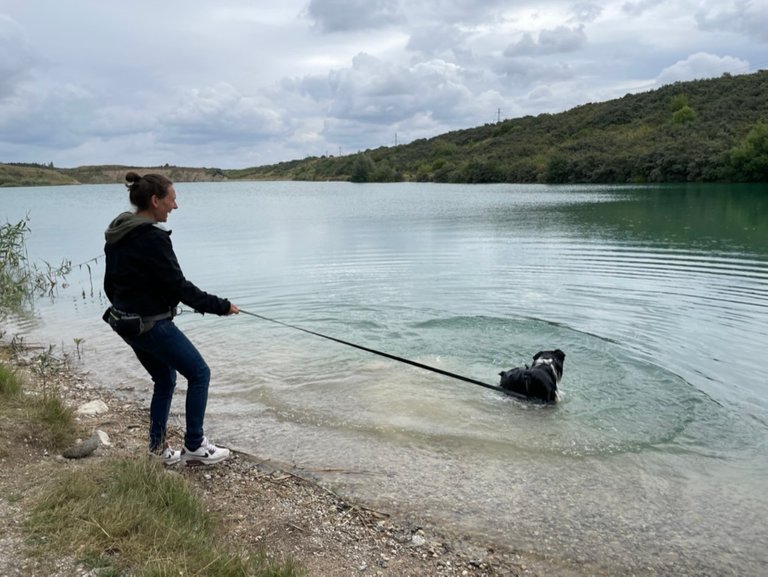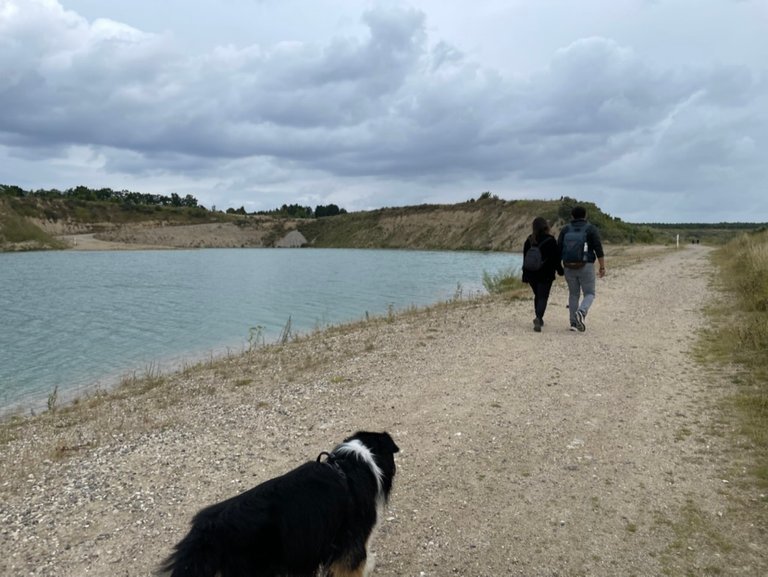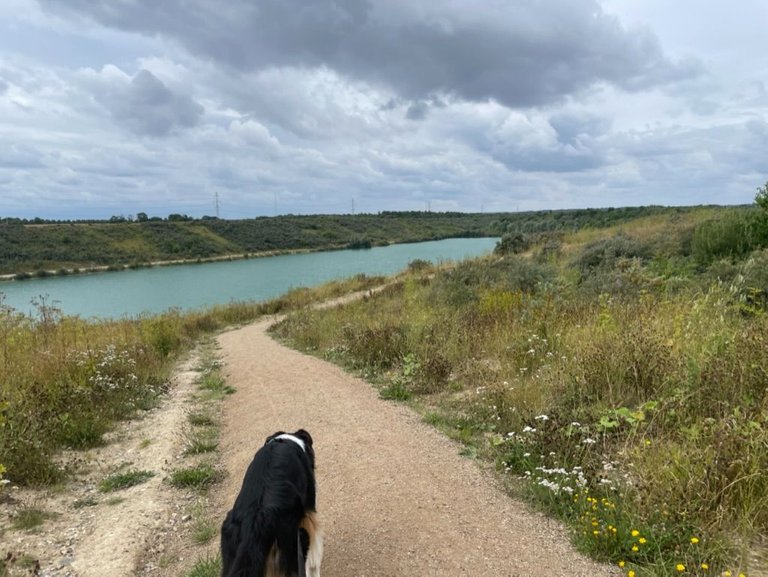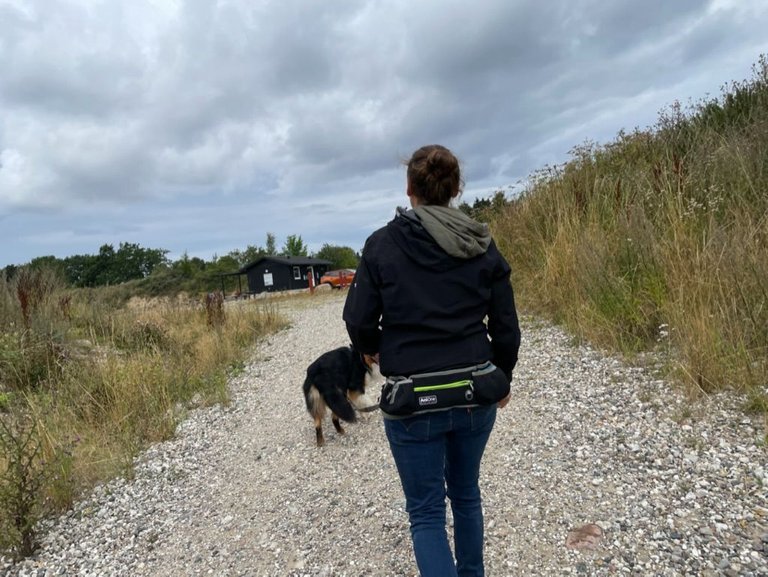 Troll Nr. 2: Teddy Friendly
On our way to the second troll of the day, we only had to drive 15 minutes. Also here there was parking to leave the car, but this time we didn't have to walk that long.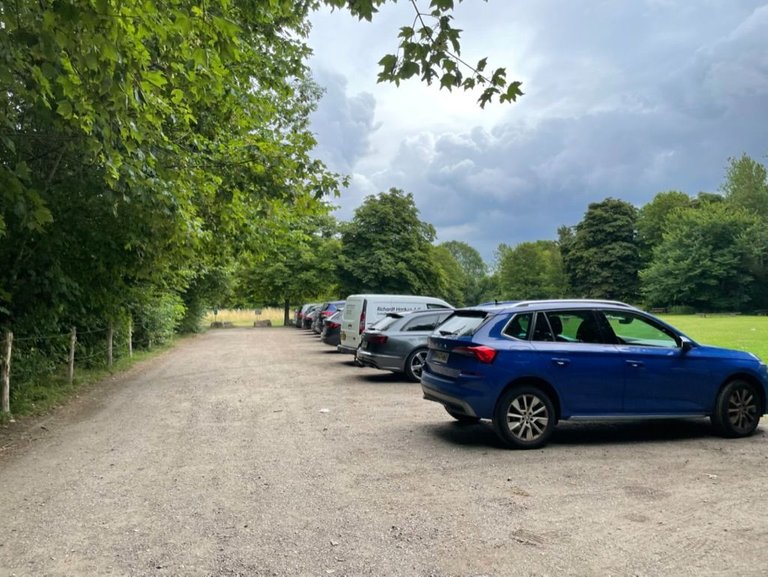 In this sight you wouldn't expect to find a troll though, as it seemed like a quiet place far away from anything. We were pretty excited about this one, because it was the first one of the 6 forgotten giants!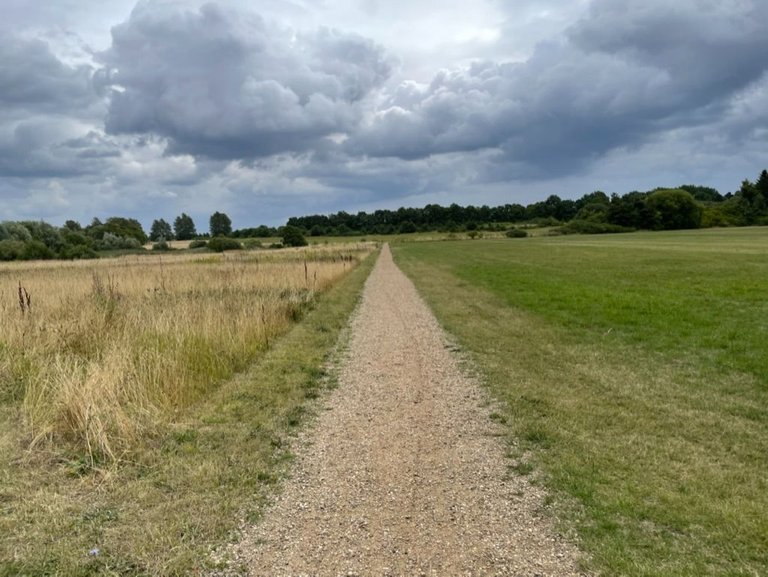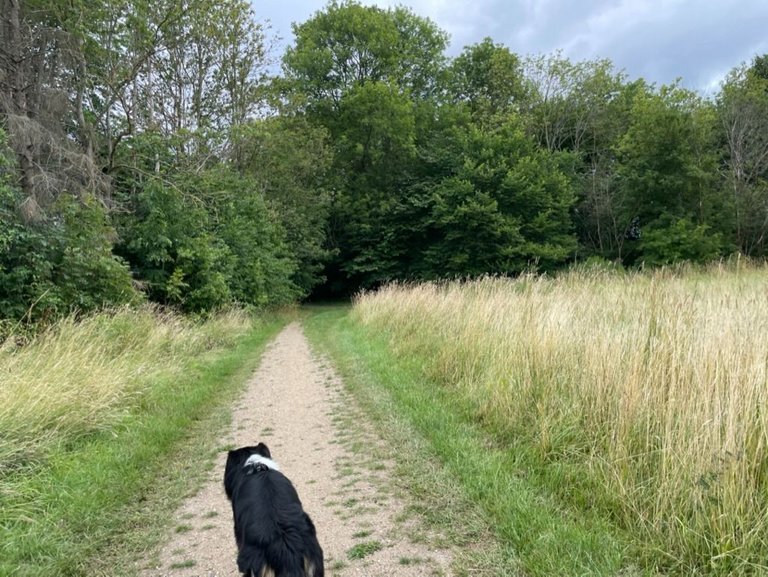 So after 5 minutes walking,we already could see Teddy friendly sitting at the water, hidden between some trees.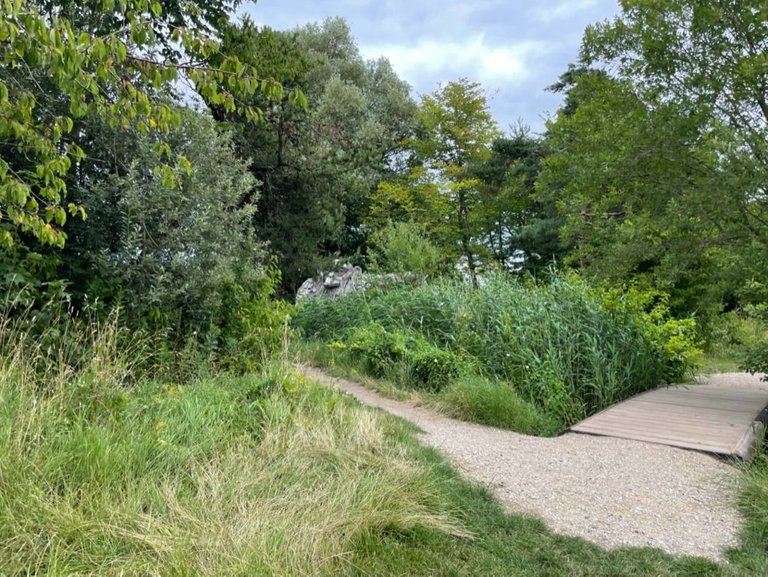 He was totally different to the first one. Much bigger and looking older. His arm was build as a bridge. You can reach him from two different sides.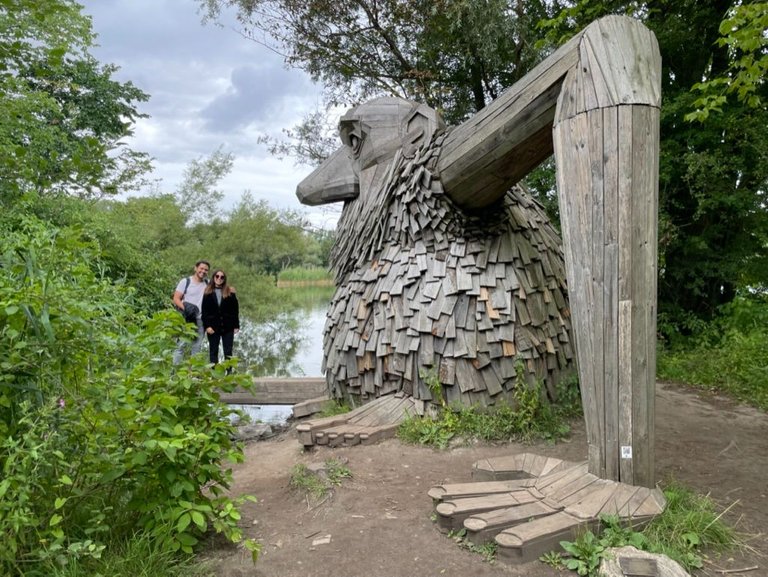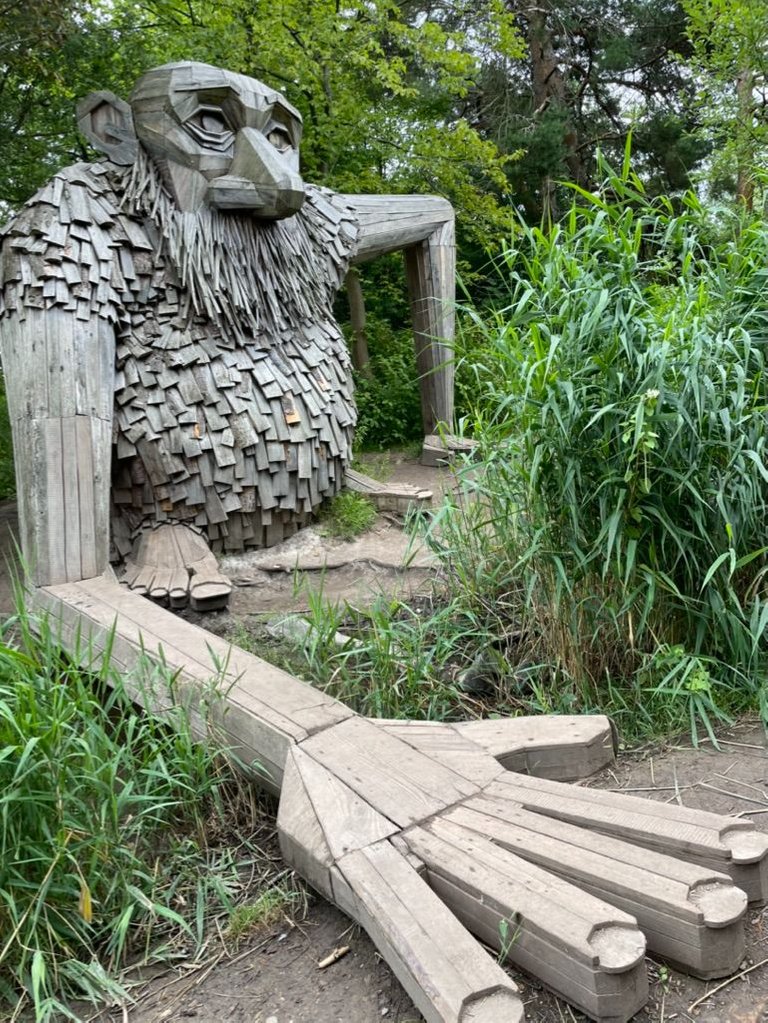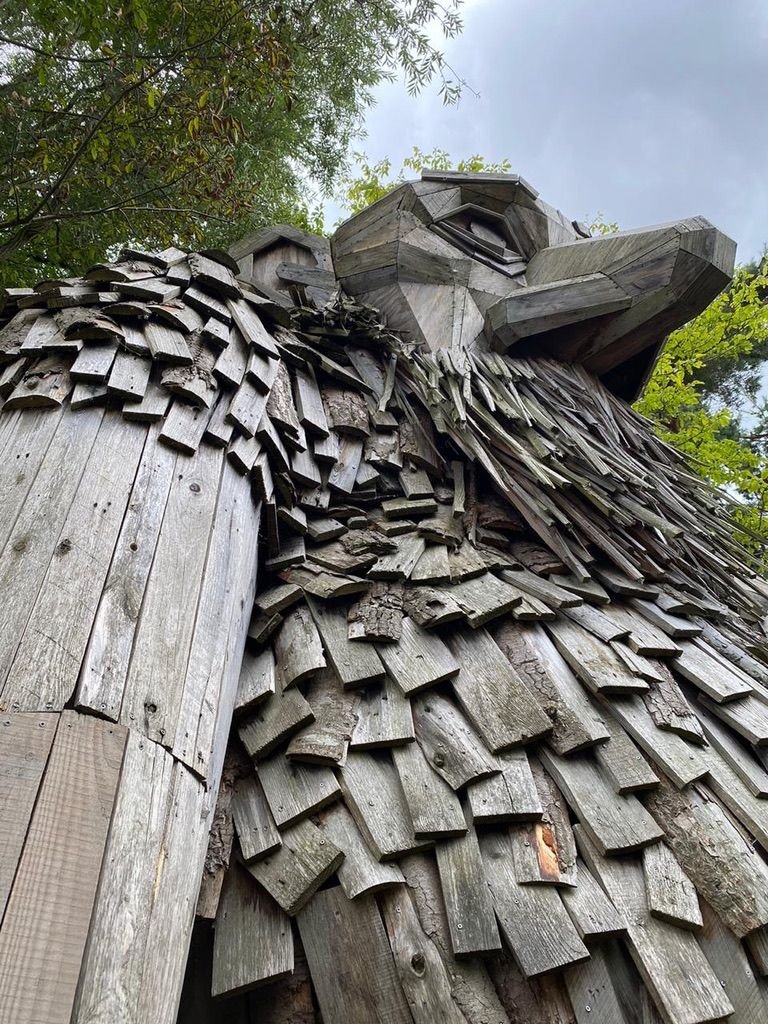 Pretty excited we walked back to the car looking forward to hunting the next one, with no clue what was coming next.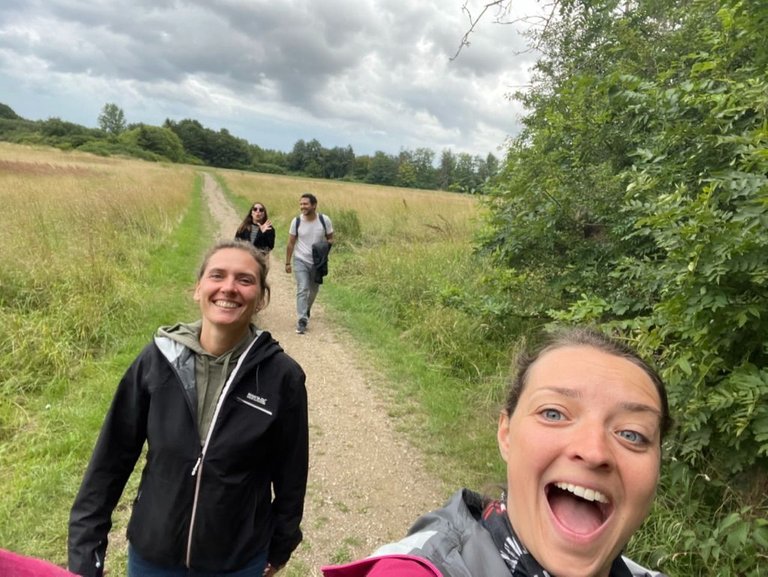 Troll Nr. 3: Thomas on the Mountain + Troll Nr. 4: Little Tilde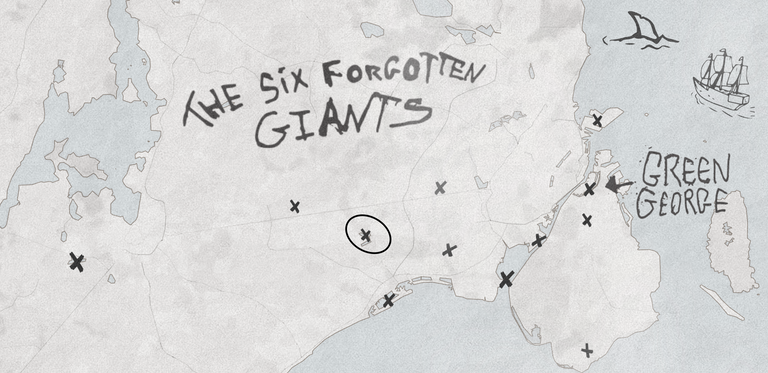 At the next place, we could strike double, as Dambo decided to build not only one but two trolls here. Easy going we thought after only 11 minutes of driving at the parking.... wrong! This would make us walk actually longest distance of all the trolls!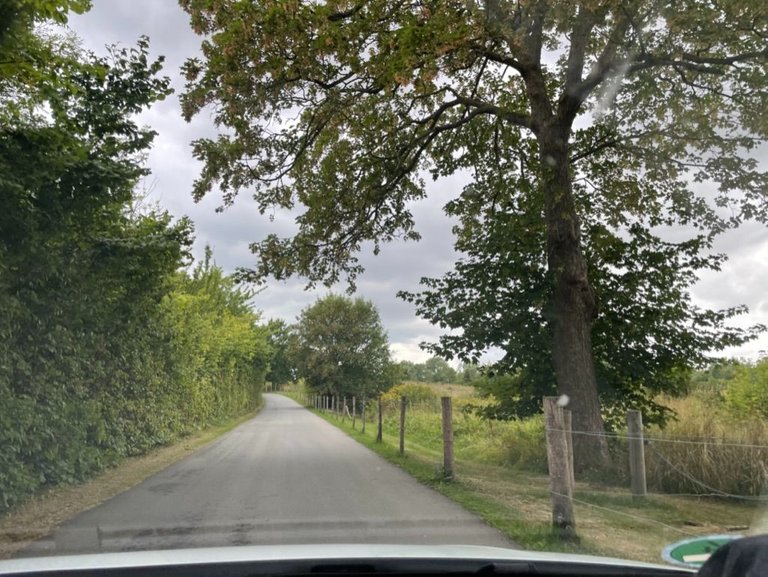 As the name says (Thomas on the mountain), the first troll at this sight was in fact at a mountain. That was hard to believe that there are actual little mountains...more like hills.. here in Denmark :D
So we walked towards that hill and entered the forest there to find Thomas and hunt him down.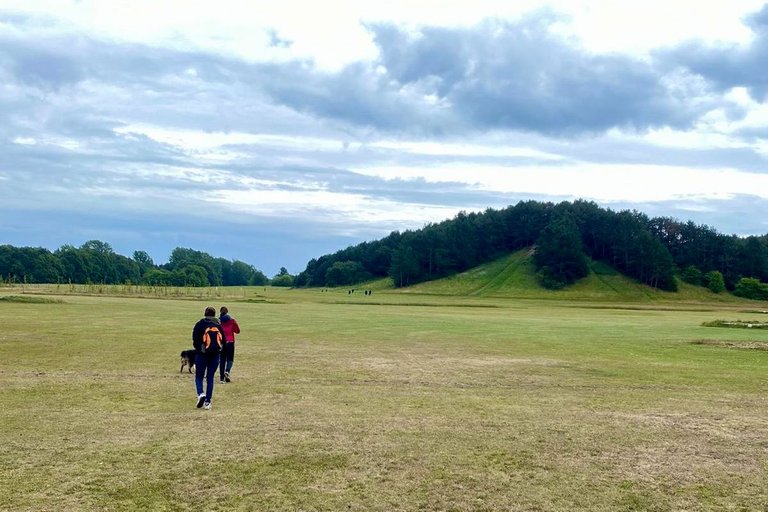 Entering the forest we already could smell his feet. Seemed like he didn't shower in a while ;) It was quite easy to find him lying there.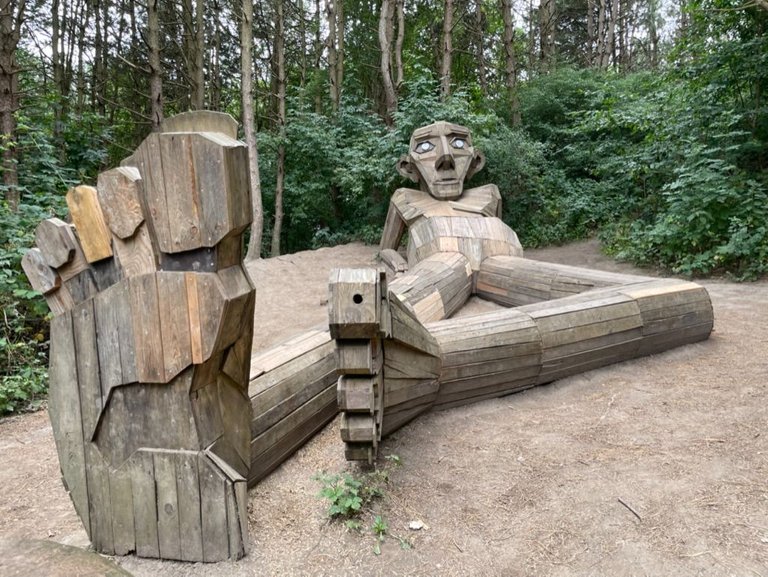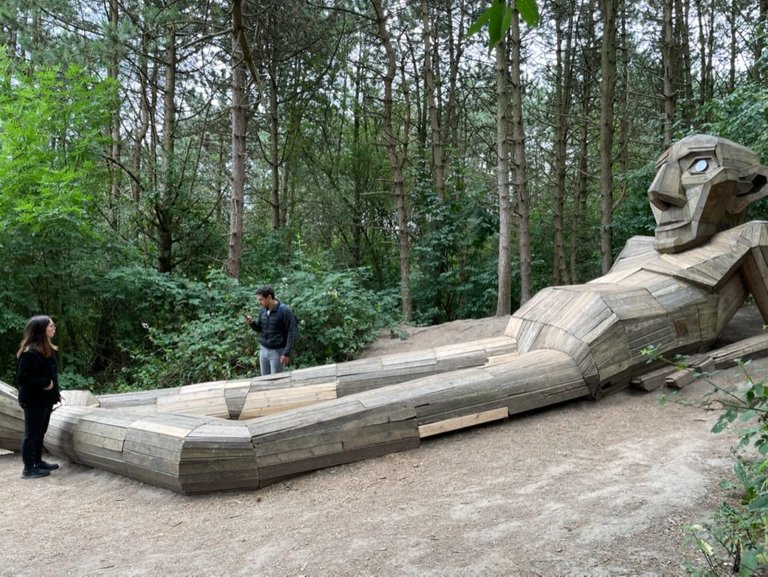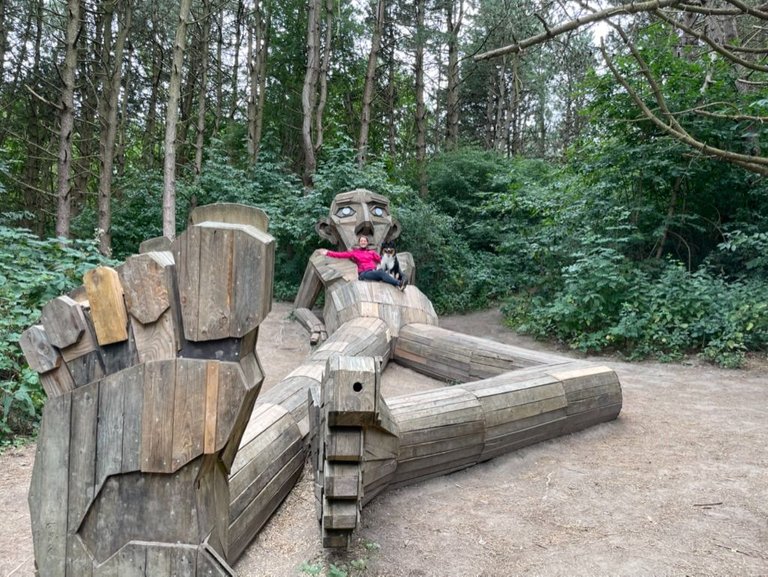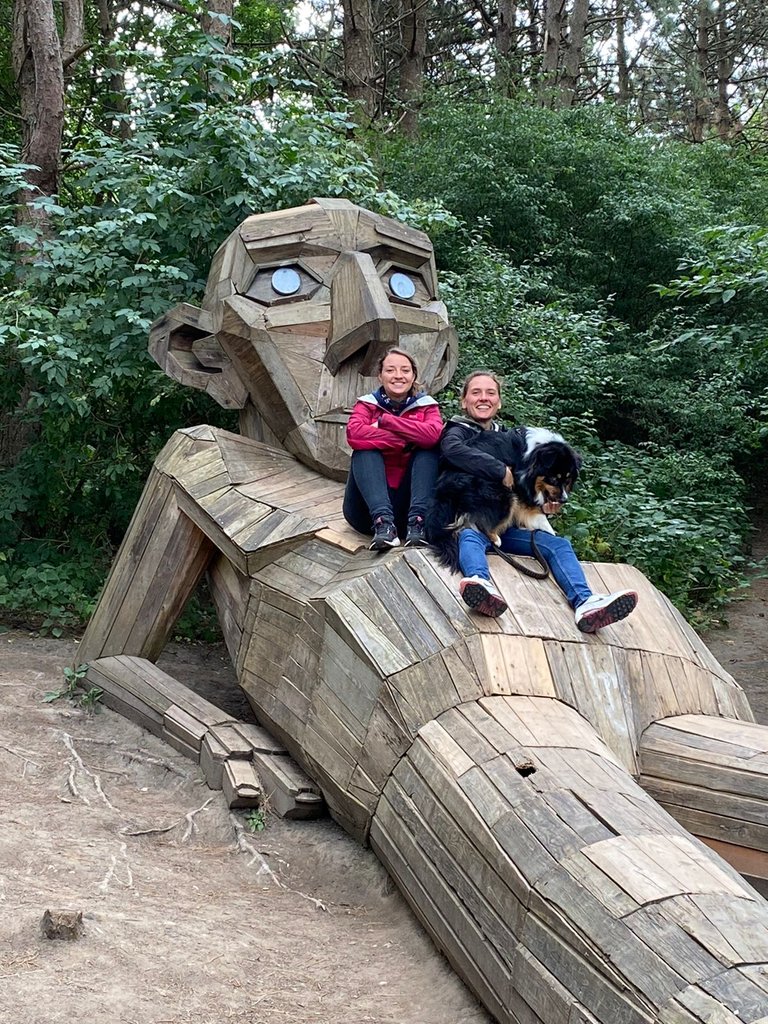 His eyes looked a bit scary! And as you can see someone already defaced him... what a shame! It was the only troll we saw where someone did something like that.
After a little while, we decided to move on and find the second one. But Little Tilde was not that easy to find! As we didn't wanna go back to the actual path saving time, we went through the forest crossing pure nature.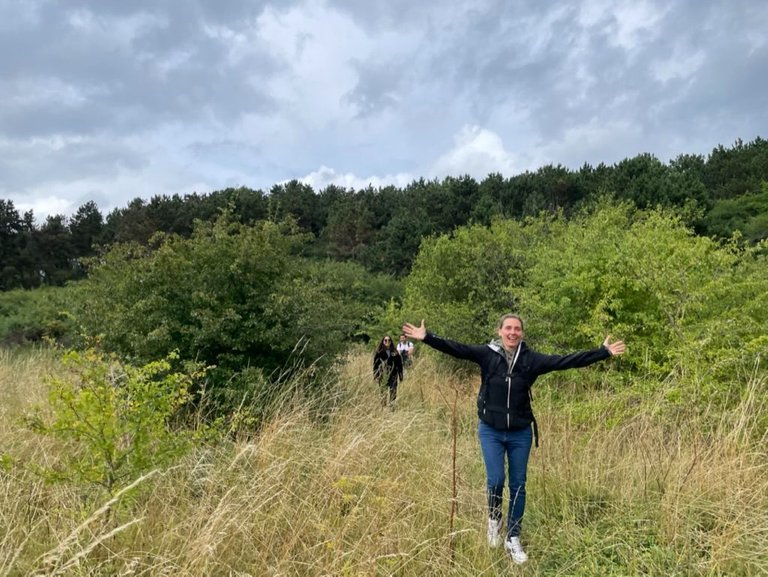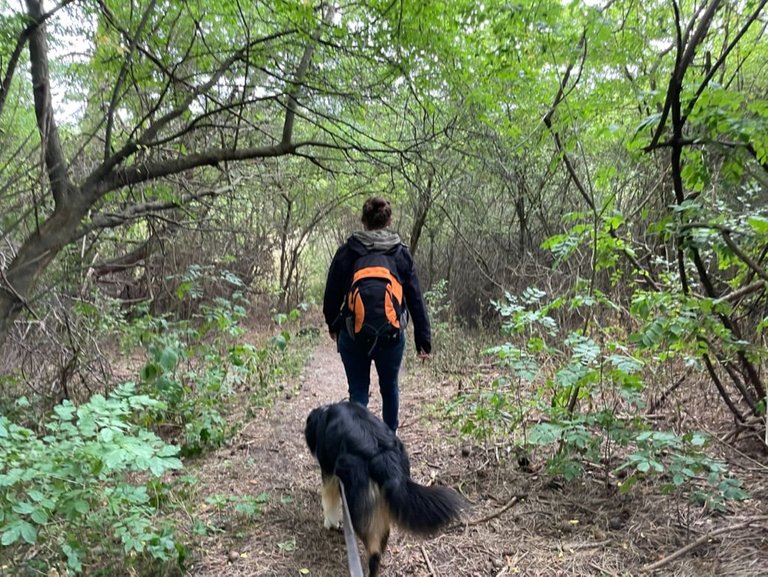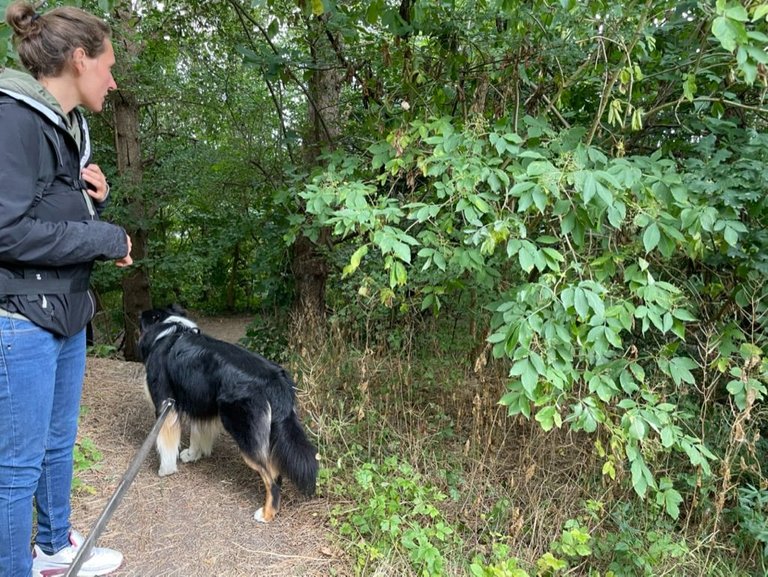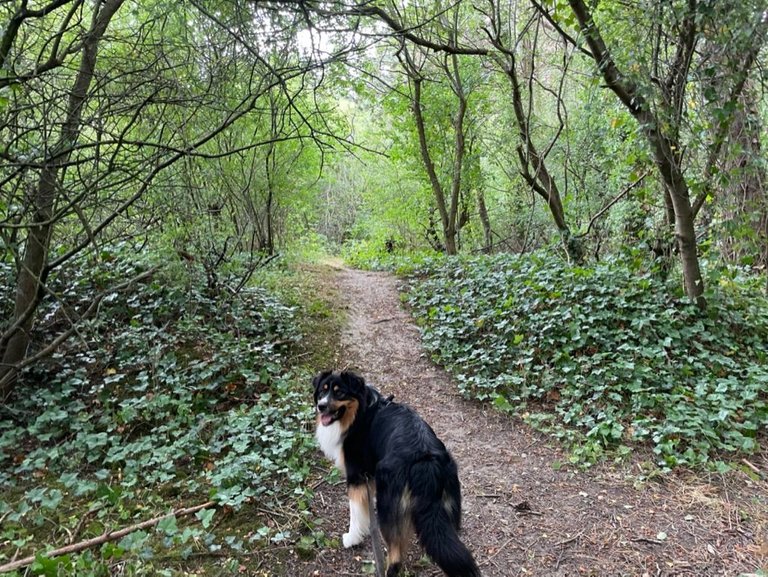 It took us a while until we found the right path again. It was going along another lake. What a beautiful place! Like a small National Park. There were so many different plants and birds! Also, almost nobody there, so it was just us and the dog searching for the troll.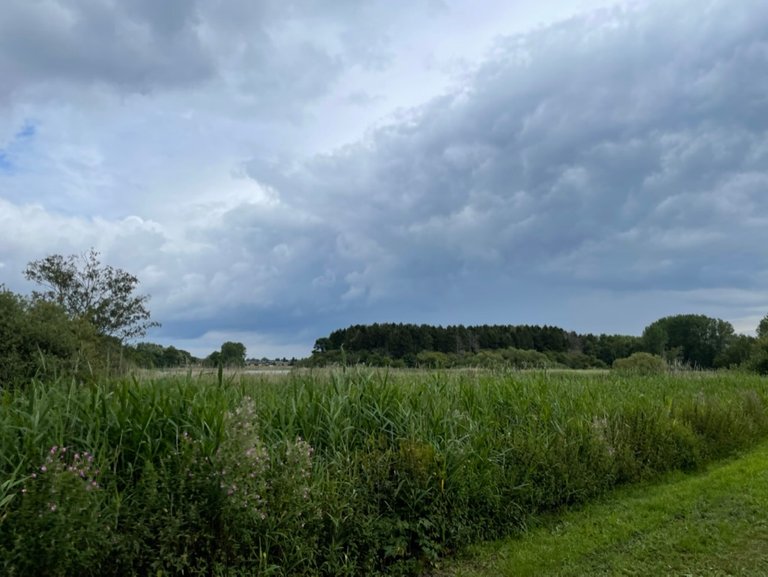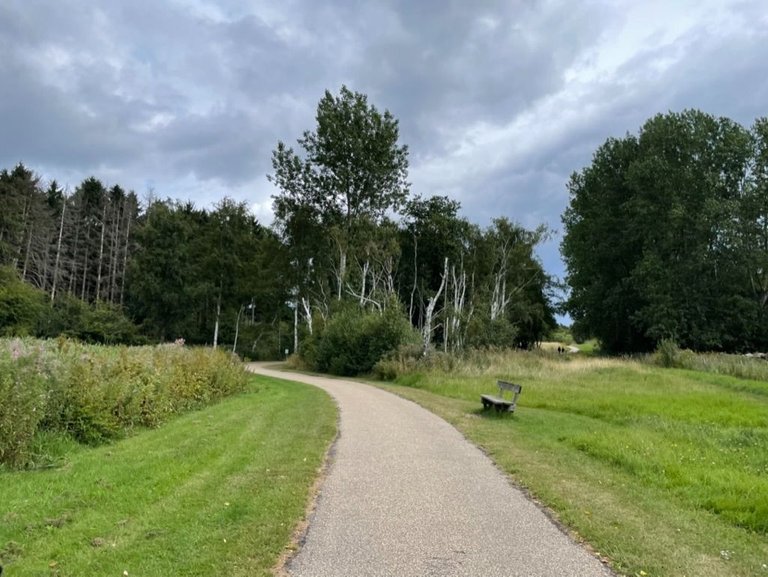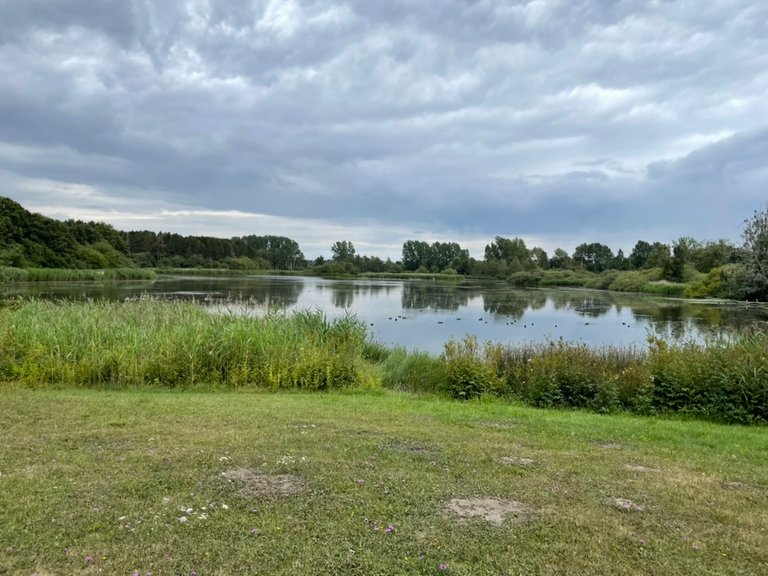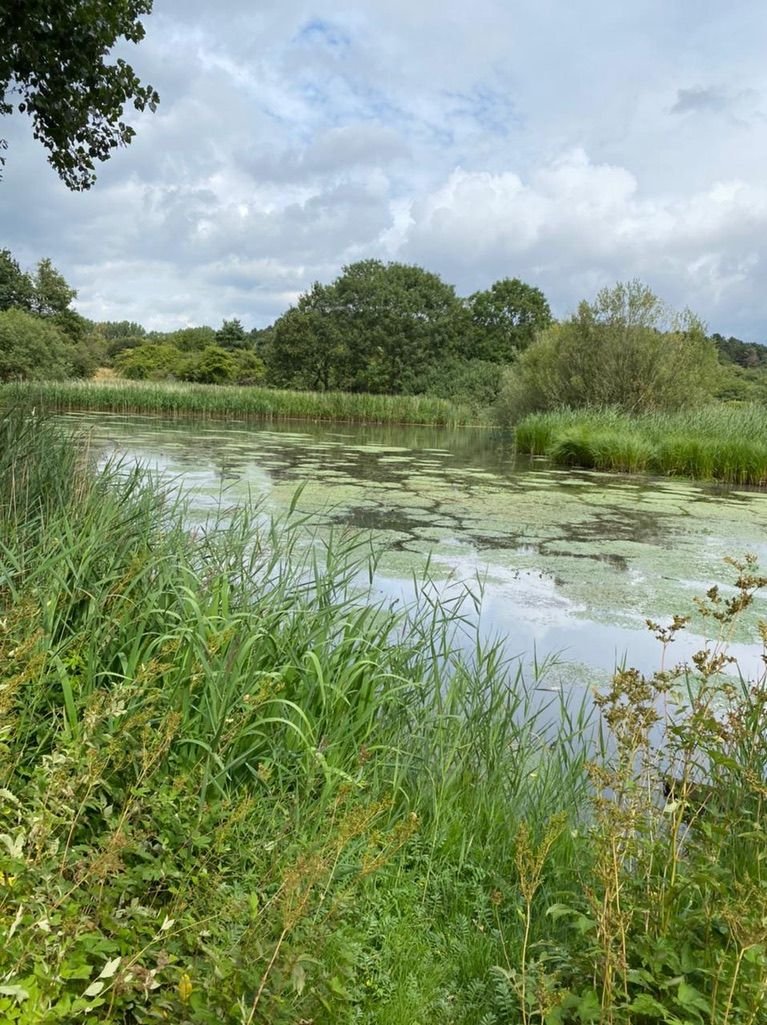 10 more minutes walking and we entered a forest again. Now she couldn't be far! And yes, in fact, there was a sign that we could follow. There she was, standing between two trees.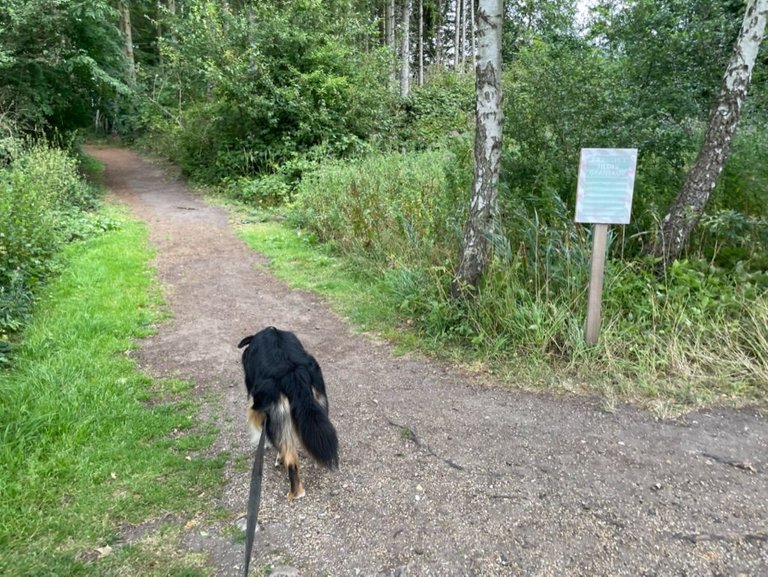 This one was much smaller than the other ones we saw. And she had a cute tale :) We also saw that they started to build a bridge towards her from the other side. So maybe if you go see her, the next time it will be easier to reach her.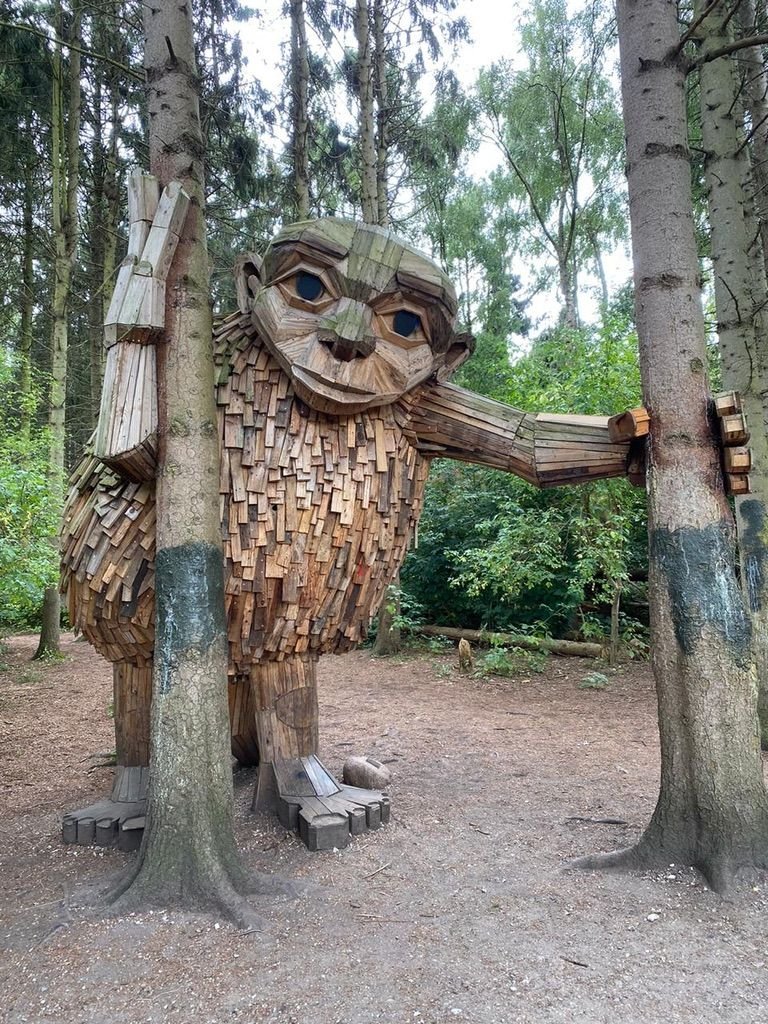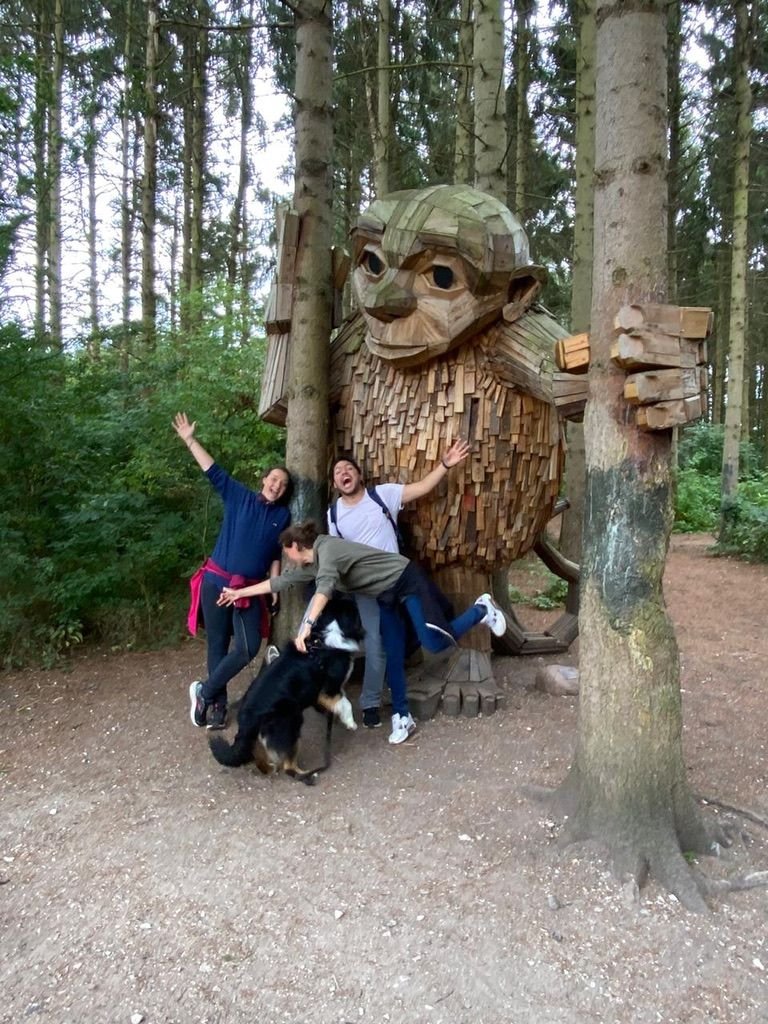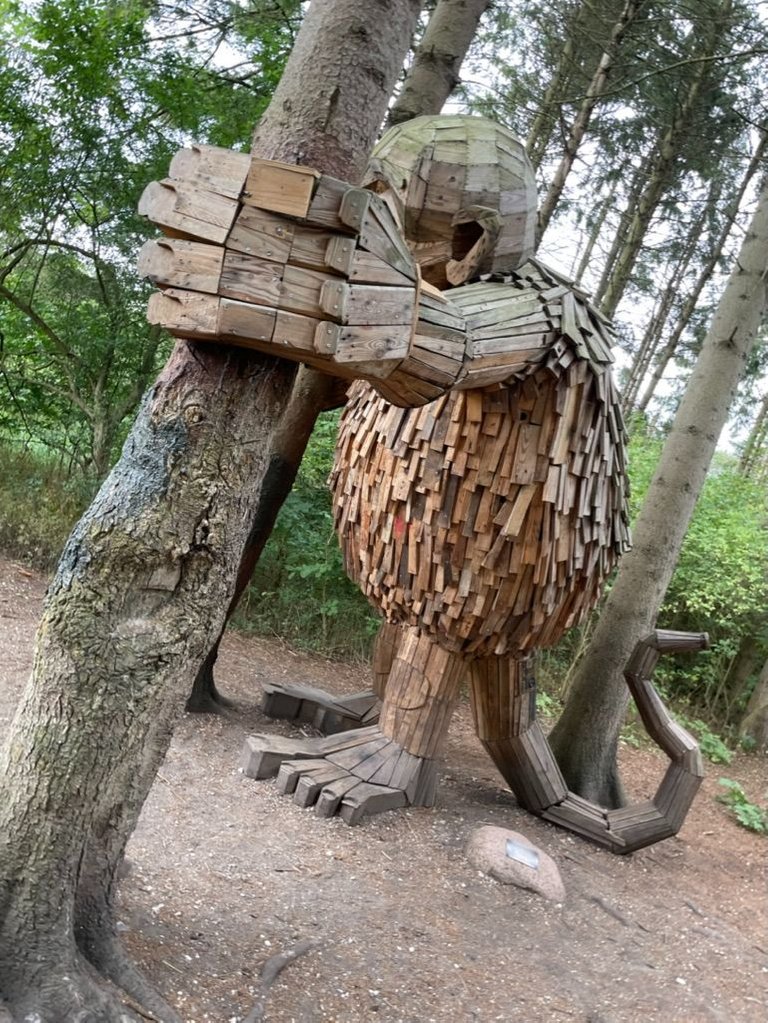 Totally excited we went back to the park to have some food there, that we brought and then go explore the last sight of the day.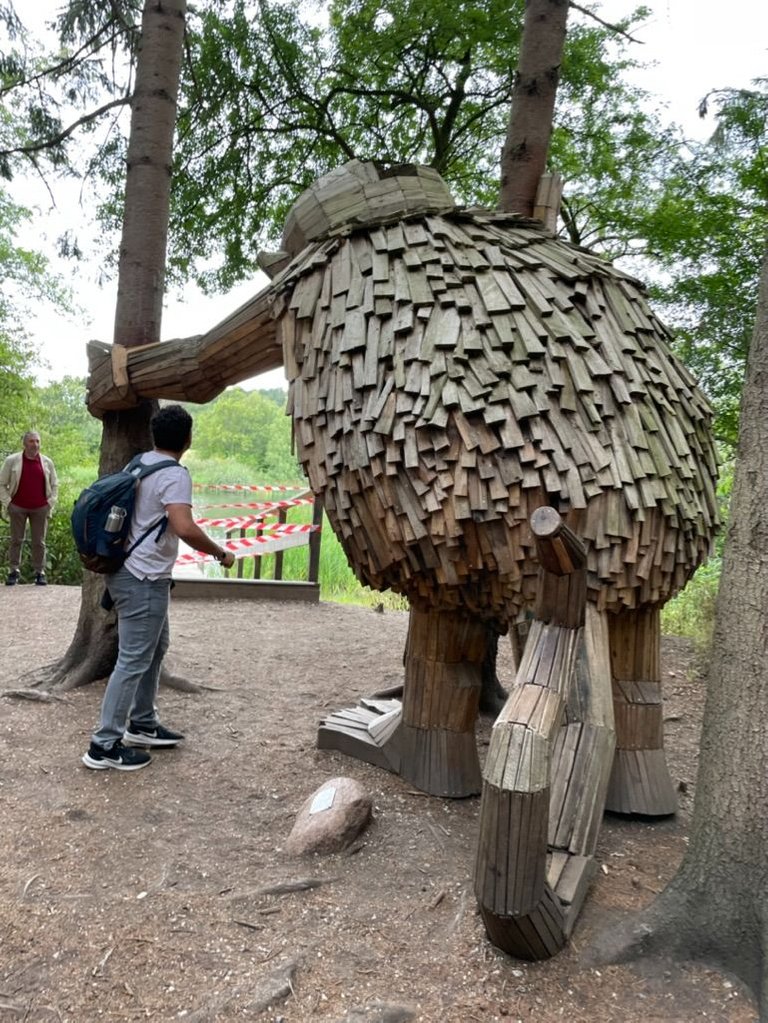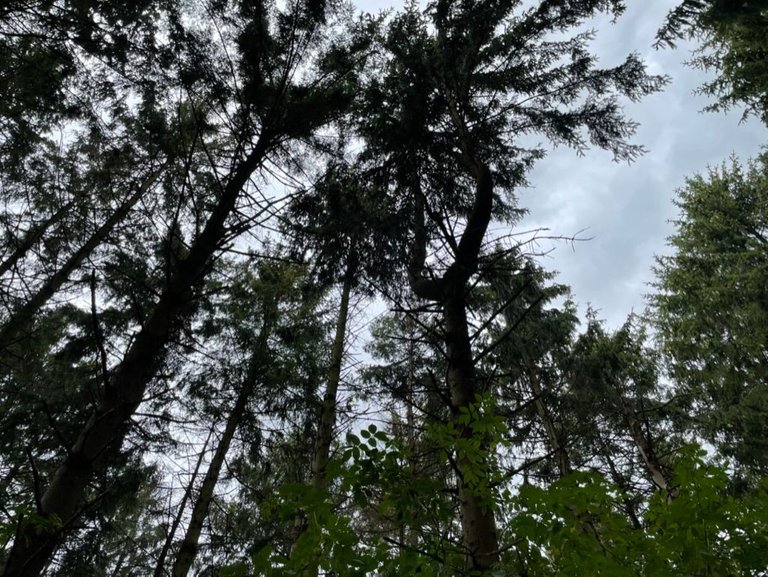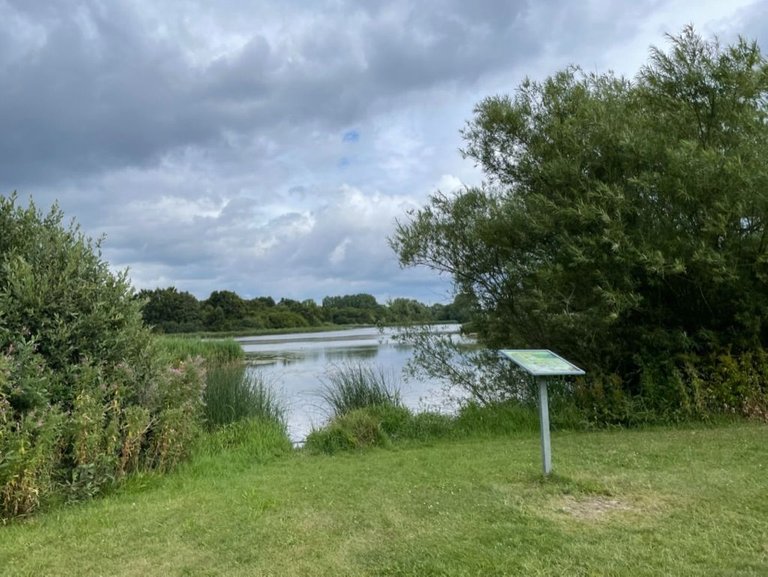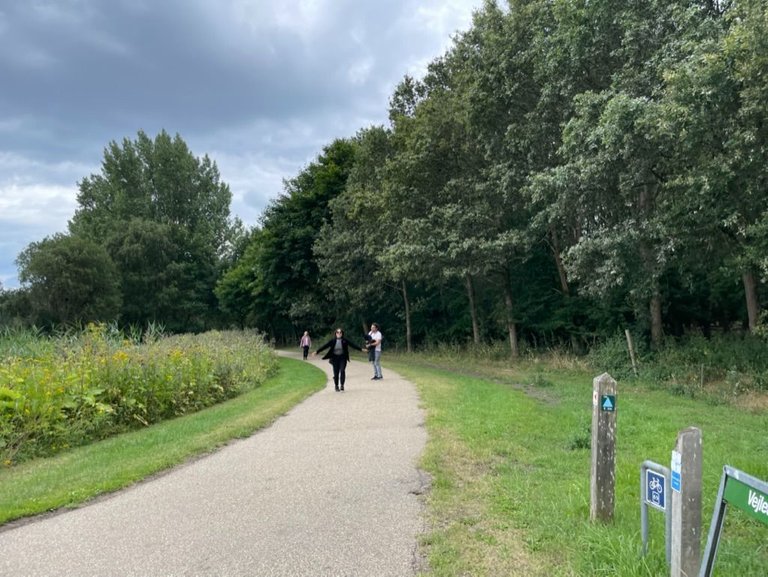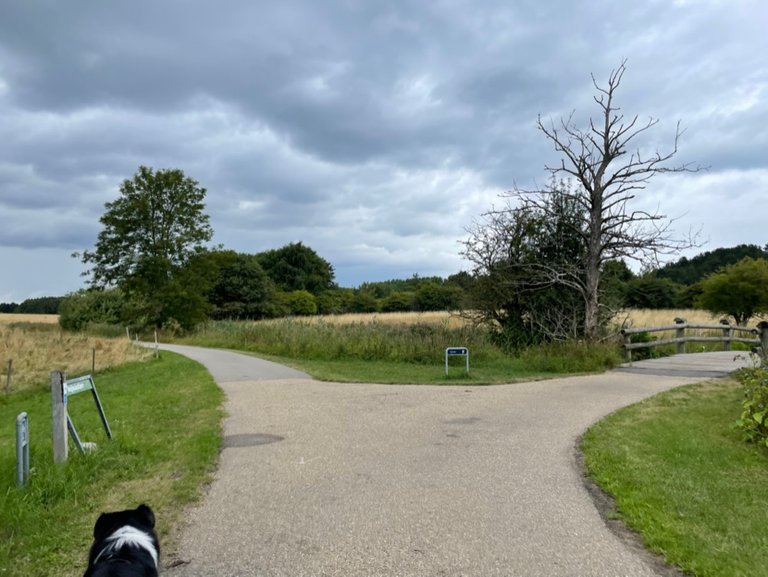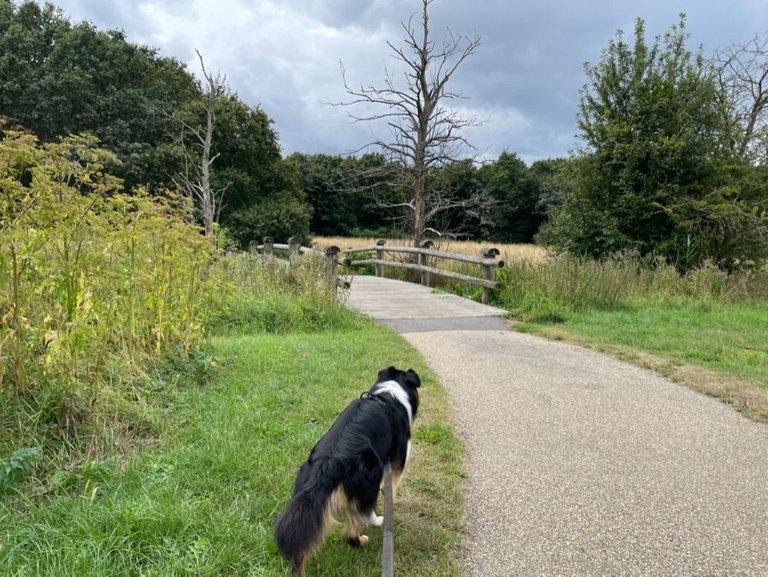 Troll Nr. 5: Oscar under the bridge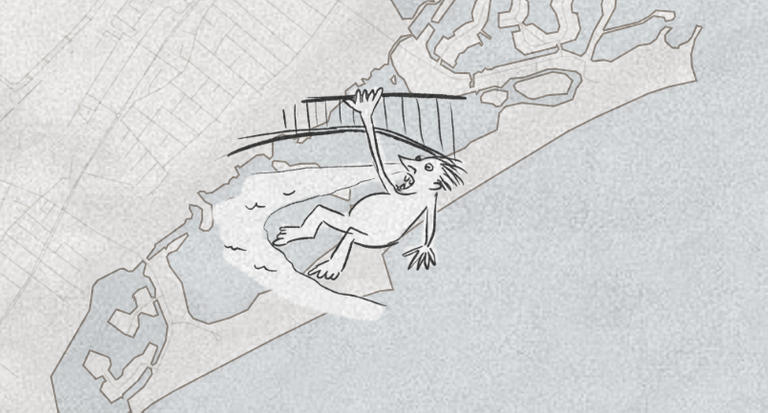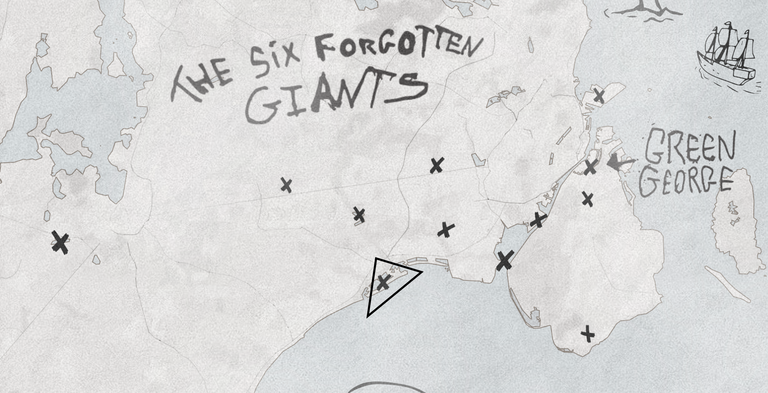 For this one again we only had to drive around 15 minutes until we arrived at a parking. From there it was pretty close to walk like maybe only 10 minutes. Again Dambo had chosen a very beautiful place right at a laguna close to the ocean.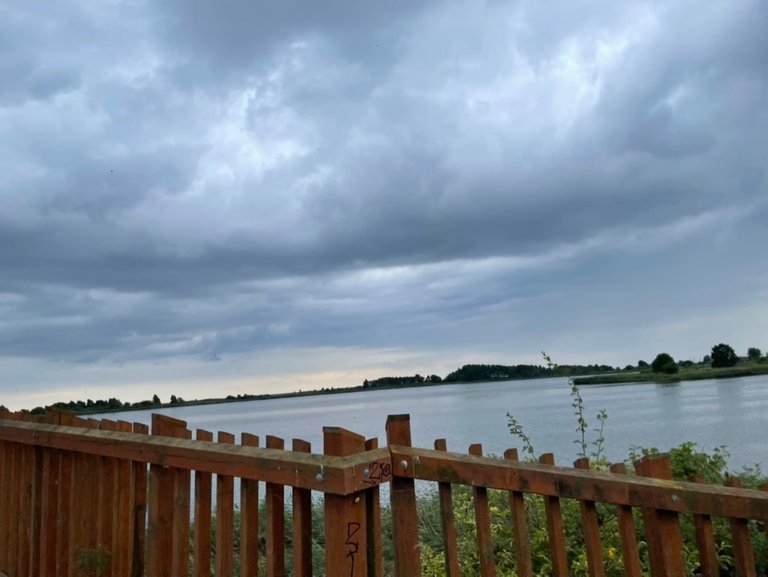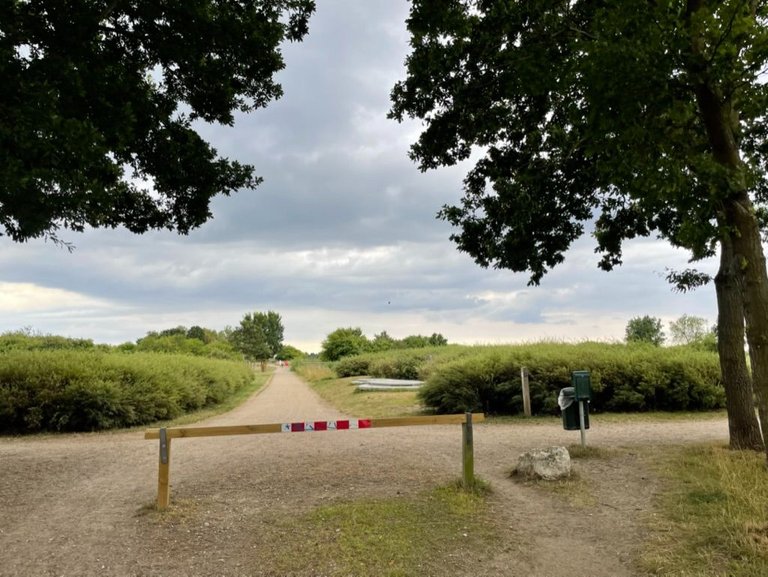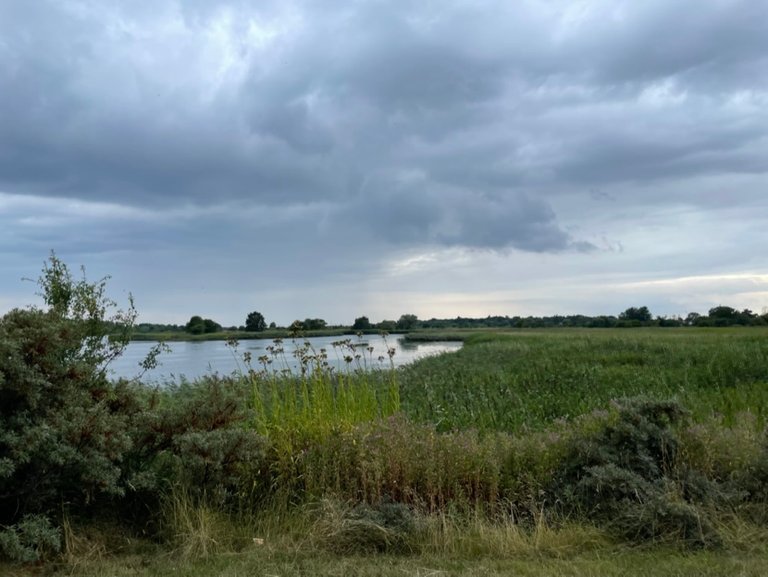 The path went straight through wonderful nature. We had to cross one bridge and went a little bit further until we arrived at THE bridge were Oscar was laying under.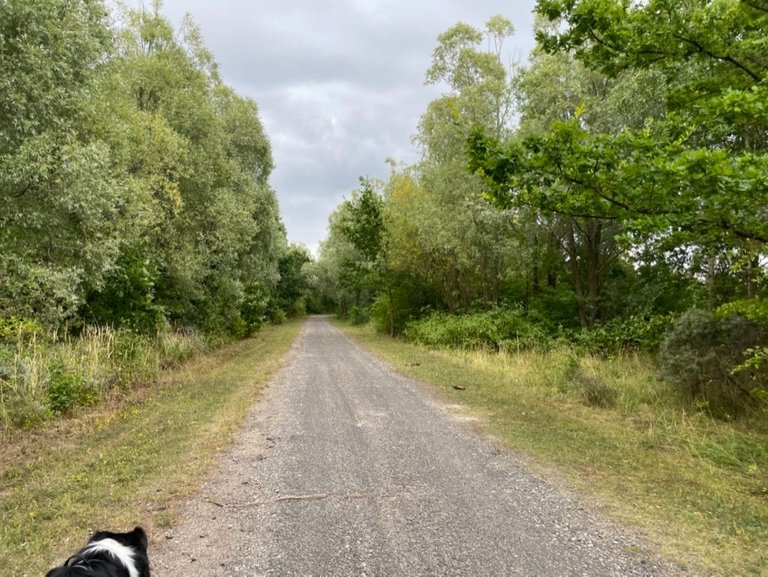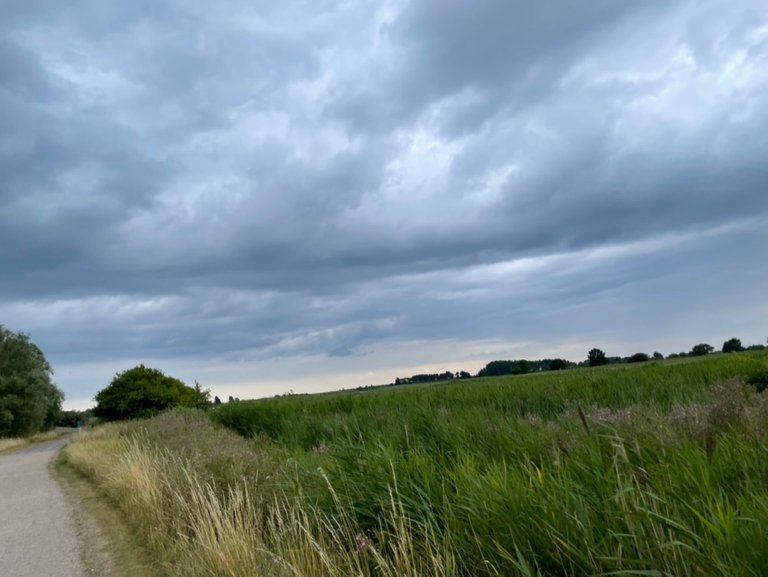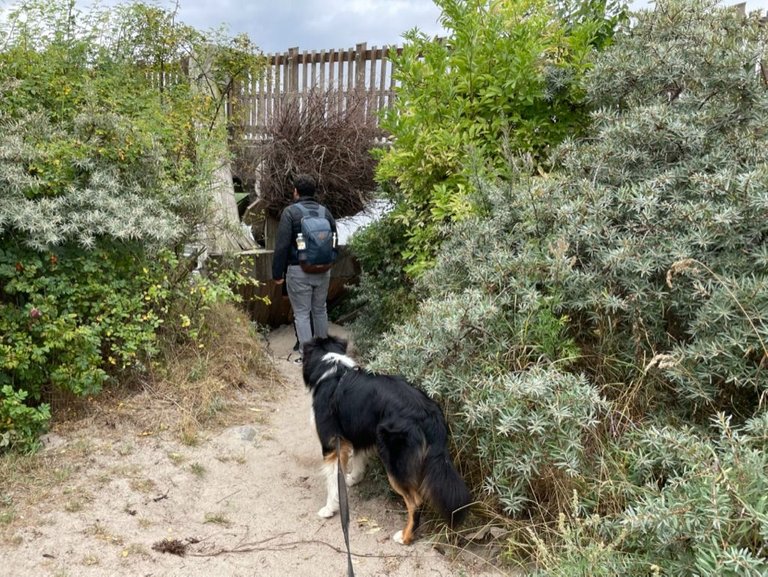 He again was quite big compared to his siblings, and his hair had style ;) Also, it was the first one laying like this. It was really looking as if he would be holding on to the bridge.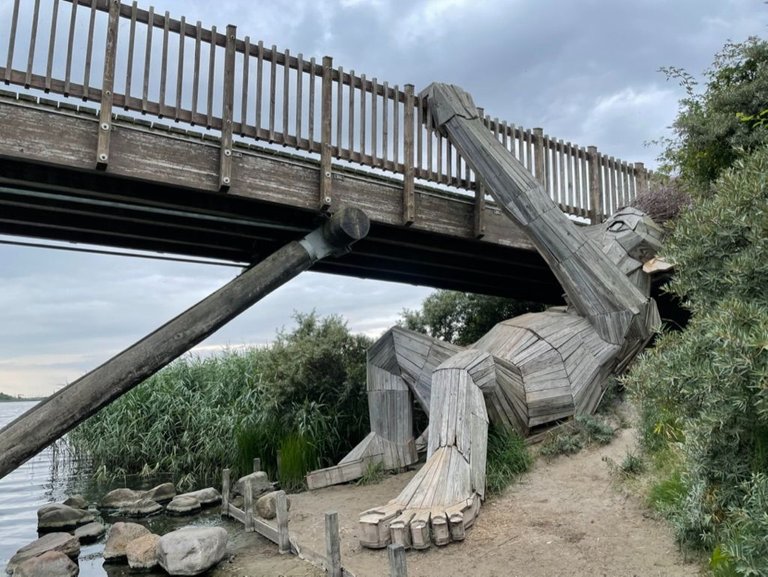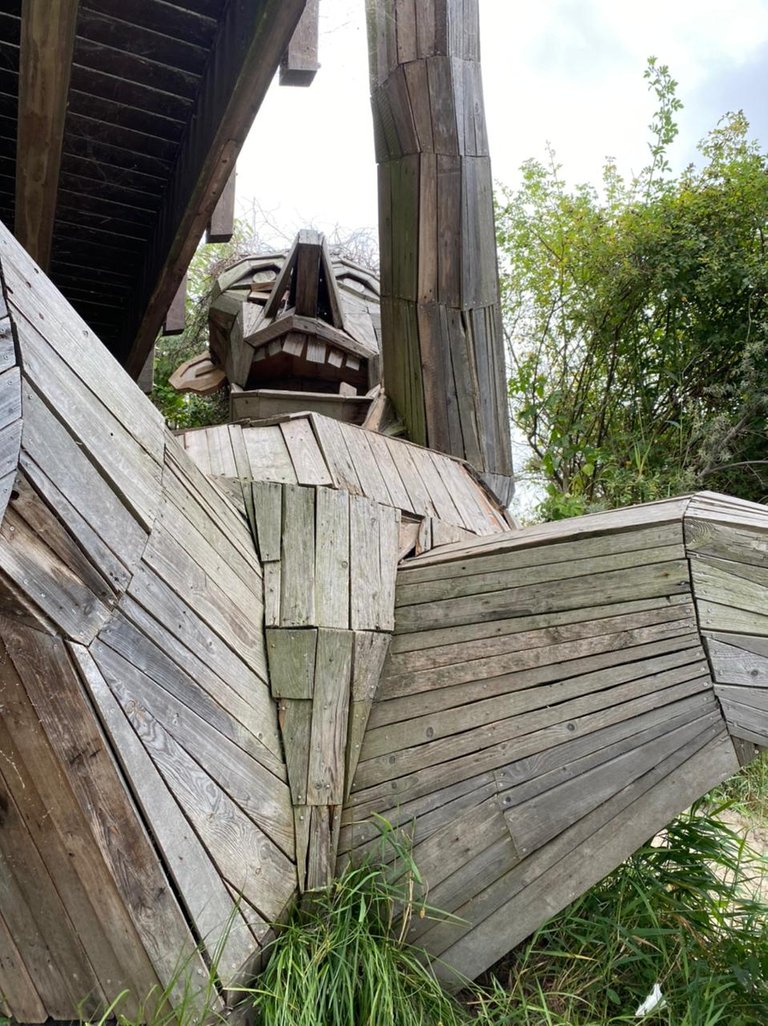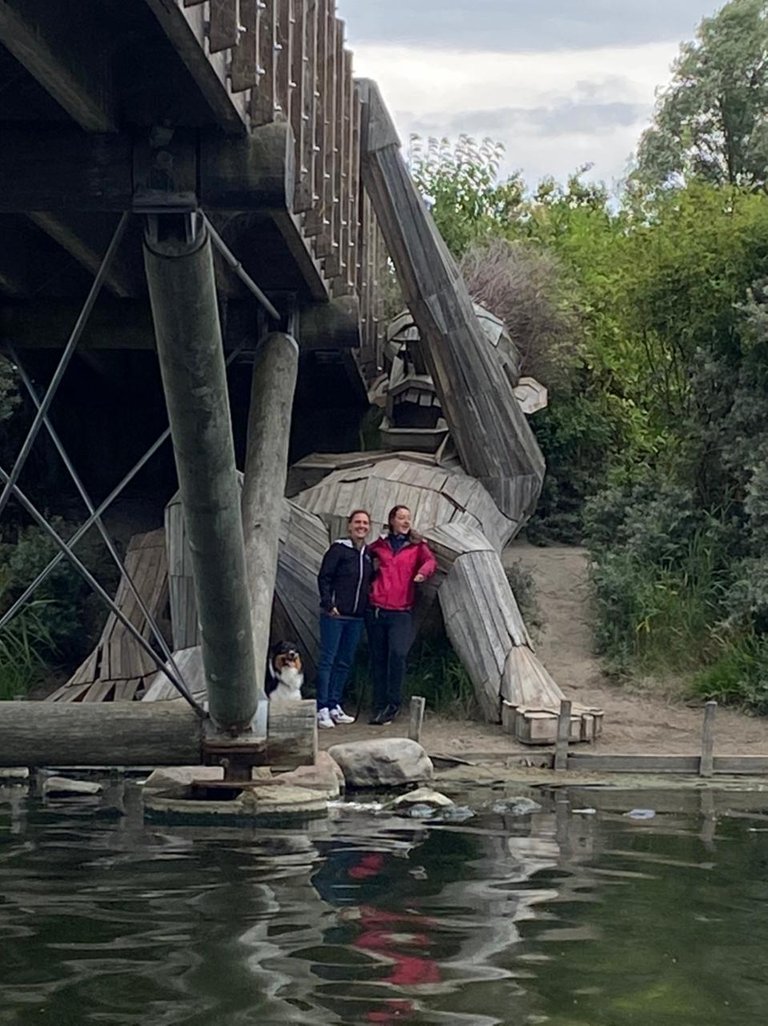 To get an even better look at him, we also went to the other side of the bridge, from where we found a small viewpoint.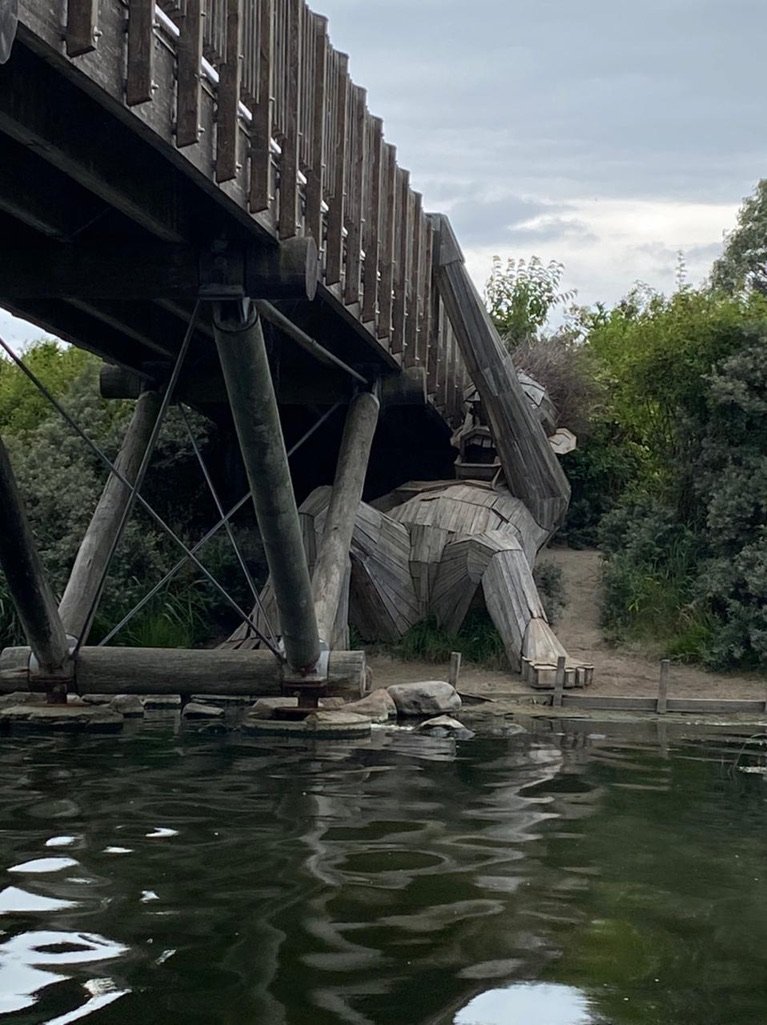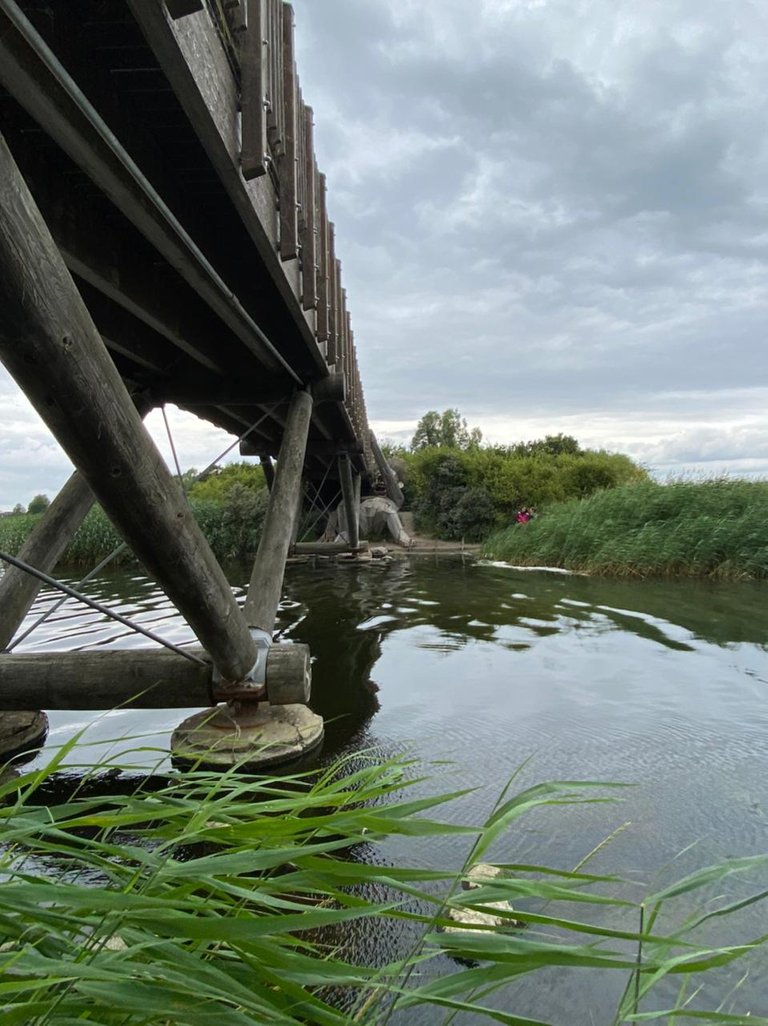 After that, we called it a day and went back to the car and drove home to recover, we did over 15km walking that day!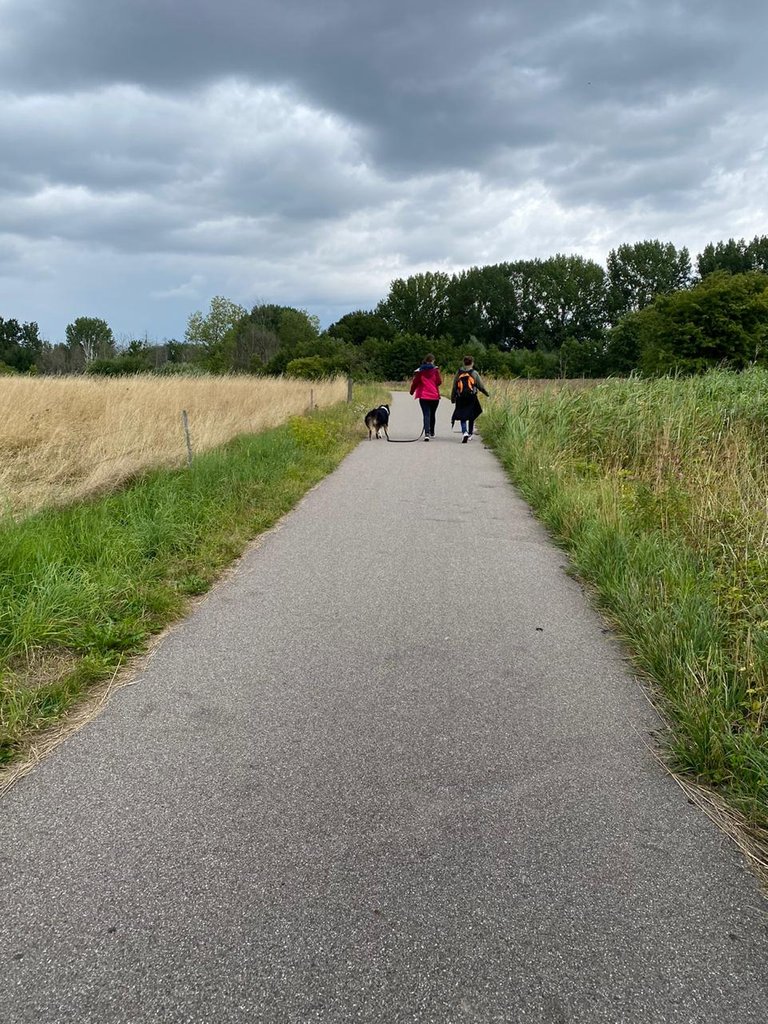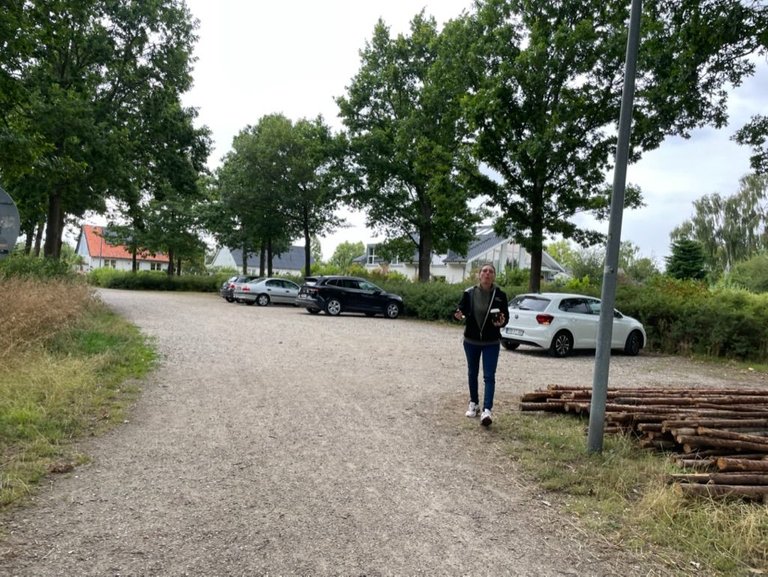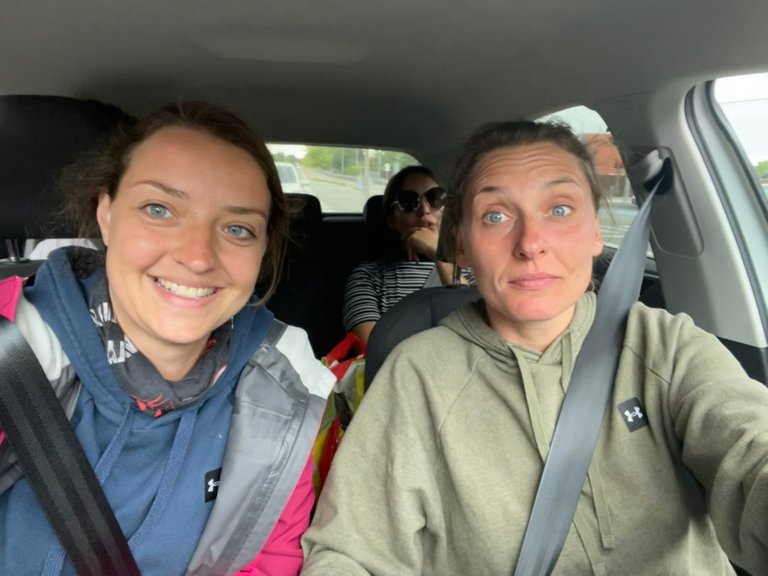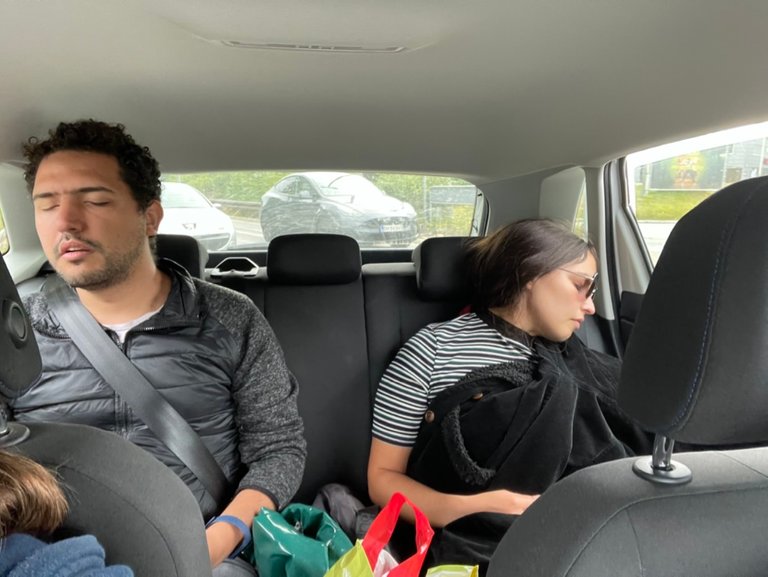 It had been a very long day and we needed our energy for the second day of troll hunting! Of course I will also tell you all about that day, so stay tuned!
To see the whole first day of our hunt you can also check out this video:
Cheers,
Liz