I have returned to the UK for a few weeks, to see family/friends and celebrate birthdays. I will take the time to do a few blog posts based on my travels. Each individual place will get its own write up.
Milan - Duomo di Milano & Walking Tour
Right in the centre of Milan this immense structure dominates the area. It is the largest cathedral in all of Italy, and has quite literally thousands of statues on its walls. One of my favourite buildings, and the highlight is definitely the rooftop walk. On a sunny day you can see the whole of the city! I would also suggest a free walking tour to get a feel for the history of the place, learning about the smaller details. I enjoyed this one, the guide is meticulous and passionate: Art, History and Myths
Tiring but well worth it!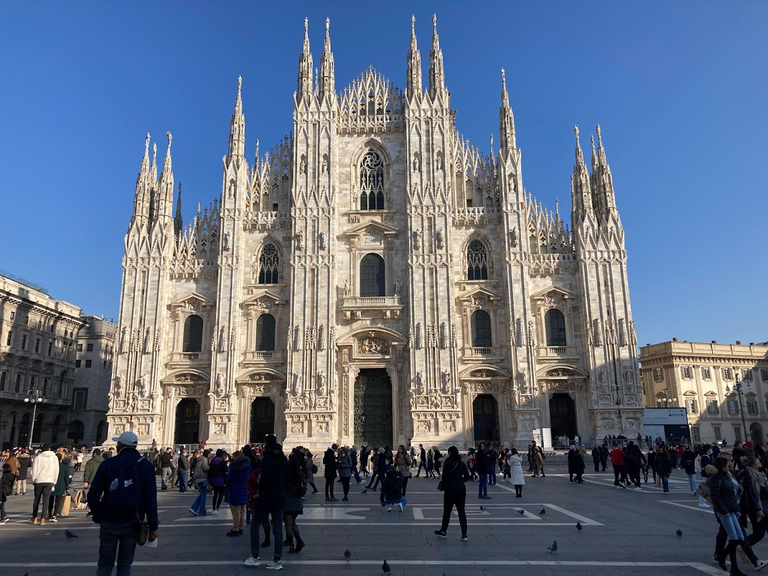 Florence - Uffizi Art Museum
This Art Museum was a dream to explore, it contains a variety of works ranging from classical sculptors to prestigious renaissance paintings. Personally, I just love gawking with amateur eyes. Someone with more knowledge would probably get a lot out of it. But, the main selling point is its low entry fee: 2 EURO for EU citizens under 25. Florence is quite a small city but it contains concentrated beauty. Outside of the centre you have plenty of greenery, one on the hill, another along the river.
Bologna - Two Towers
Constructed 1000 years ago, these two towers jump straight out at you from anywhere in Bologna. Almost 100 meters tall, these were built to show off extreme wealth and inspired fierce competition between Nobles in the middle ages. They have no utility except a glorious view of the city. My main enjoyment came from the actual climb, up creaking wooden stairs, watching people struggle... The city wasn't my favourite, I think 1-2 days is certainly enough. Plenty of great food!!!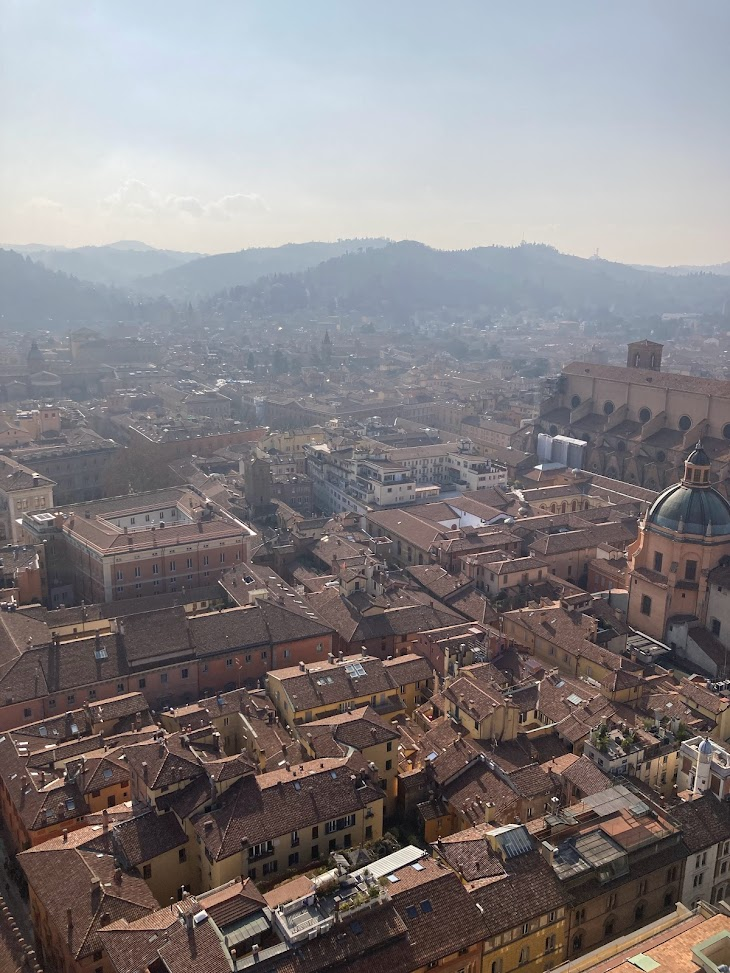 Port Venere (Cinque Terra) Hiking an Island
Just off Port Venere, (which is slightly south of La Spezia) is a stunning Island. It is a nature reserve, with only a handful of buildings. A group of us decided to conquer it, we went off the beaten track, fighting through shrubbery, and steep inclinations. We met an animal sanctuary with a lovely woman who generously spoke to us. A wild donkey also appeared, it received a bit of food and plenty of affection. This is a great way to escape and have a different type of fun.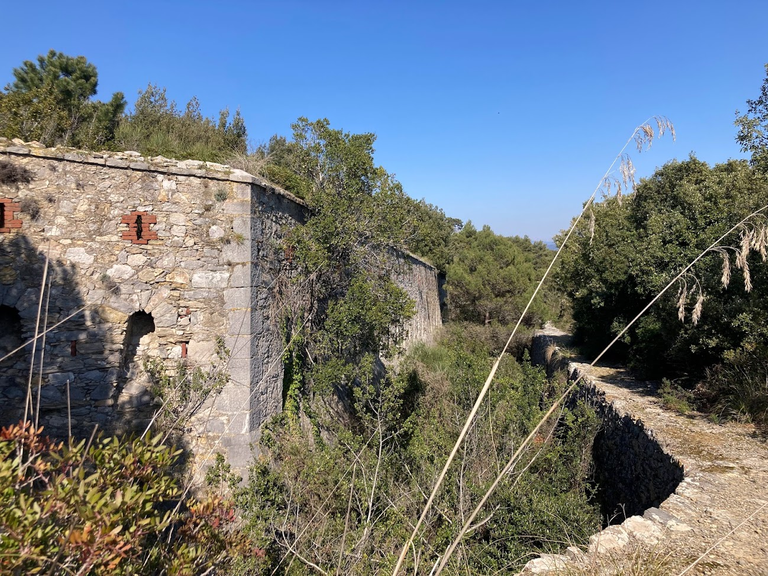 Rome at Night (Free Walking Tour)
Getting to see Rome in a different light! The darker elements and the real gruesome history are an important element. We think of only the pious, holy and elegant buildings and architecture. But the people who built or commissioned these were brutal blood thirsty individuals. And whilst we shouldn't hold them to modern standards, it helps form a more complete picture of the city. I enjoyed this one: ghosts and mysteries of Rome A bit short for my liking, but packed with detail.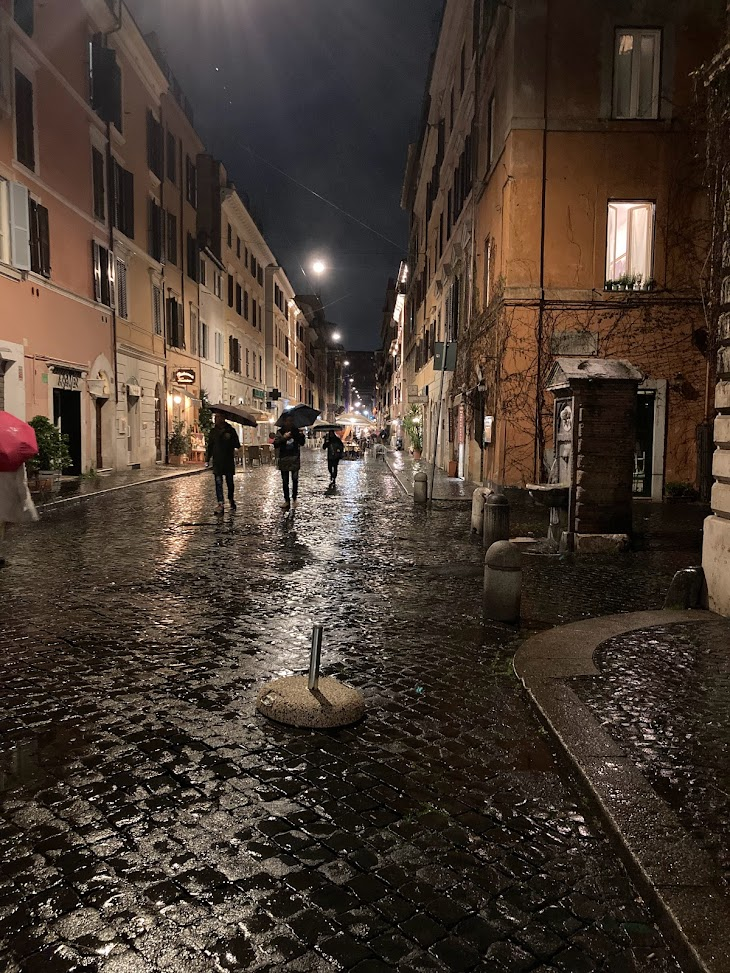 If you have any questions about travel in Italy please comment below. I will be doing more write ups in the next few weeks.