Just got back a few days ago from a 5 day trip to Playa Del Carmen. A bartender at my old restaurant was getting married and I got an invite. West coast of Mexico to the East Coast, and got to stay at the all-inclusive Barcelo Maya, which was the nicest all-inclusive I've ever stayed at. It was realllllyyyyy nice.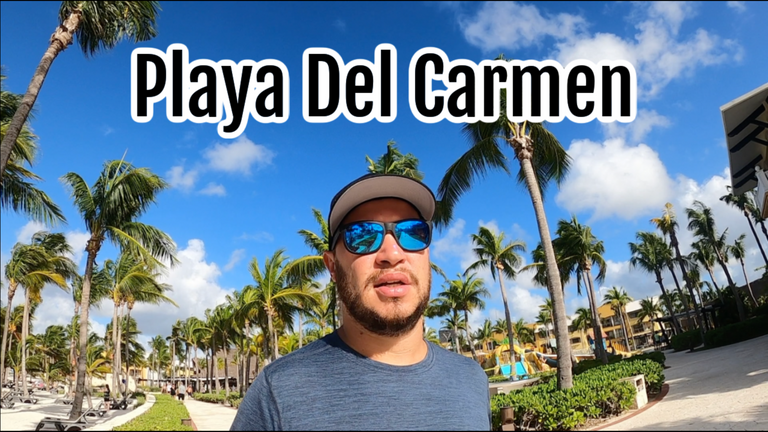 Made a lil vid, check it out!
Congrats again Cory and Jamie!
You ever been to PDC? Or the surrounding areas like Cancun, Isla Mujeres, or Tulum?
I'm not the biggest fan of all-inclusives as I prefer to wander, but that's just me.
What about you? Is that your preference when you travel? Or do you like the unbeaten path like myself?