Come 18 days, my family and I will celebrate one full year down here in ole Mexico. Maybe the fastest 347 days of my life so far I would gander. We lived in a condo for 4 months, and now live in a nice 4 bedroom house in a chill gated community occupied mostly by local Mexicans, which is awesome.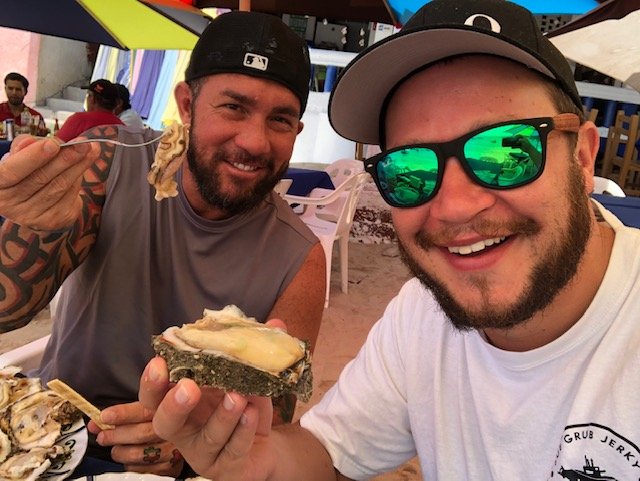 Eating oysters in Tehuamixtle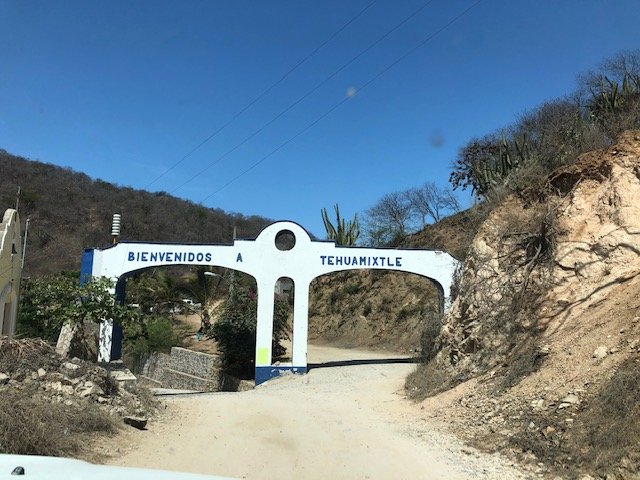 I opened a bar/restaurant.
I successfully attained my 4 year temporary residency, and the wife and kids is currently in the works.
In a short time, my 2009 Suburban will have Mexico plates, tabs, and all that goes with it.
I feel like a genuine, bona fide, Mexicano. lol
One of the few things my wife and I were talking about the other day, was that we wanted to explore more of our surrounding area. Road trip style. Since we live down here, it only makes sense to see what we can see, and visit where we can visit, while we're here.
We've done the semi-close places, like Sayulita, Vallarta, Yelapa, and Mismaloya....but after hearing about Mayto, I knew I had to check it out.
It was definitely a last minute trip and only one over night, but the wife gave me the go ahead to check it out with my buddy Chris aka #chessmex.
We stopped in El Tuito and had some delicious Birria soup at a really cool authentic Mexican restaurant.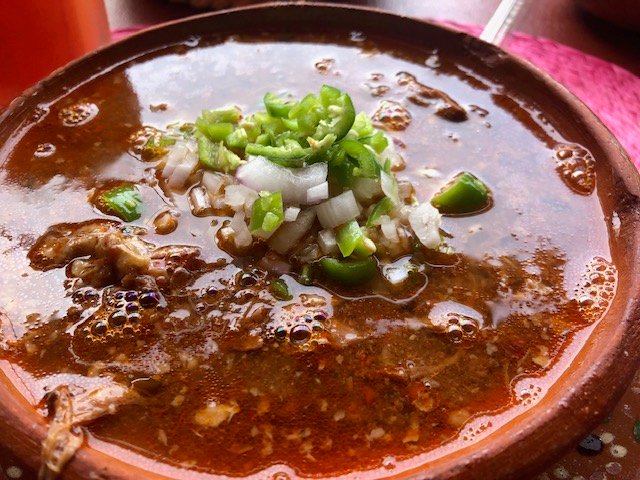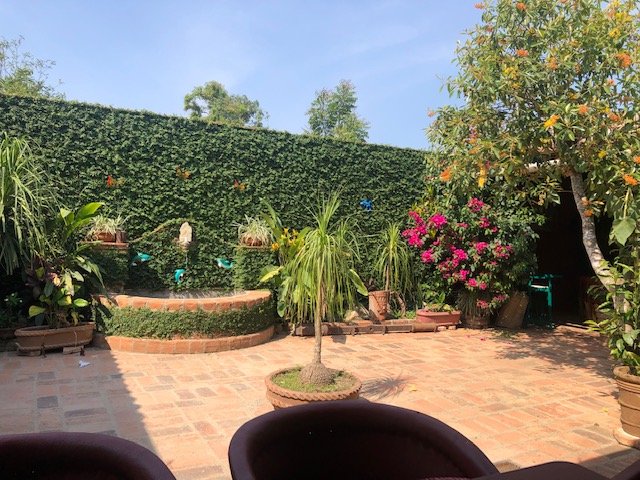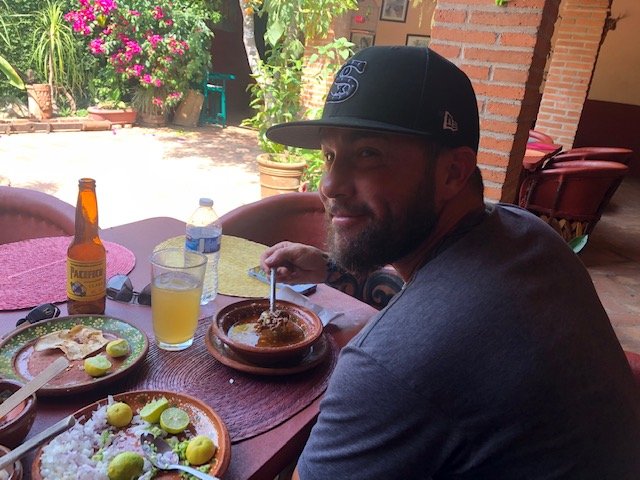 Chris also said we had to stop and find the Raicilla man. He's just an old dude who makes Raicilla out of his house. It's a liquor in the Tequila/Mezcal family. Smokey....and strong, but not over powering burn wise. I was pleasantly surprised.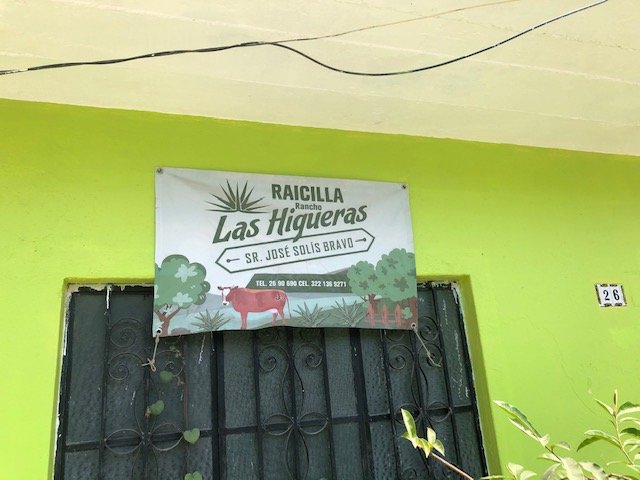 It's about a 3 hour drive south from Bucerias, windy roads like none I've ever been on, with spots where you need to slow down to turtle speed as to not blow a tire......or crash into a wandering cow or ass, err donkey.
The beach was absolutely gorgeous. The water was rather chilly being that there's no bay like back in PV. Also, it's very salty.
We also checked out another city about 5 minutes away which is a small fishing village known for their oysters. You bet your bottom dollar we each got a dozen, and they were HUGE!!!! All my pics/vids of Mayto are on my gopro. So the following pics are actually of Tehuamixtle.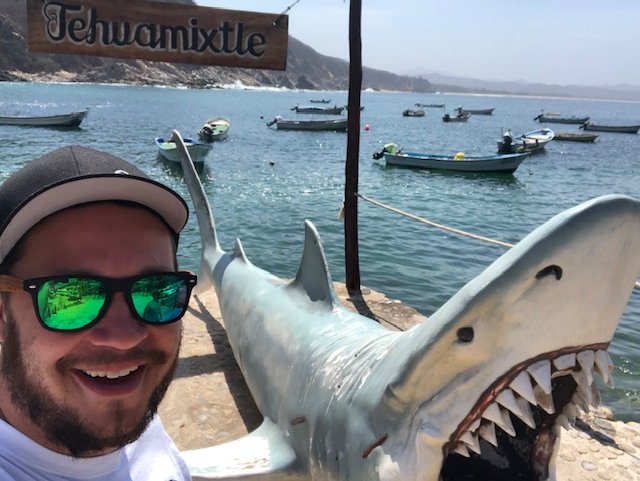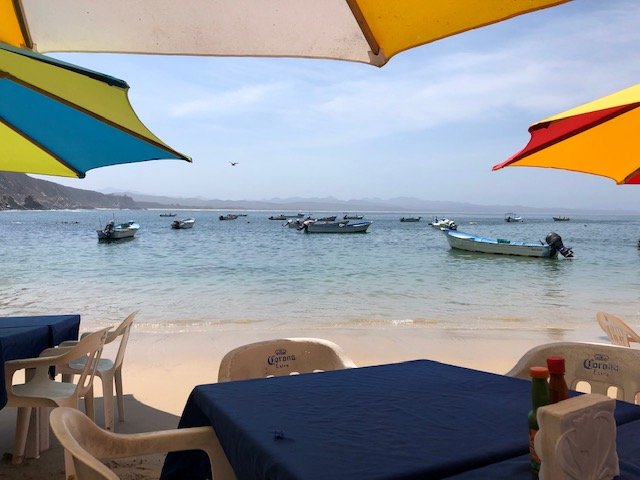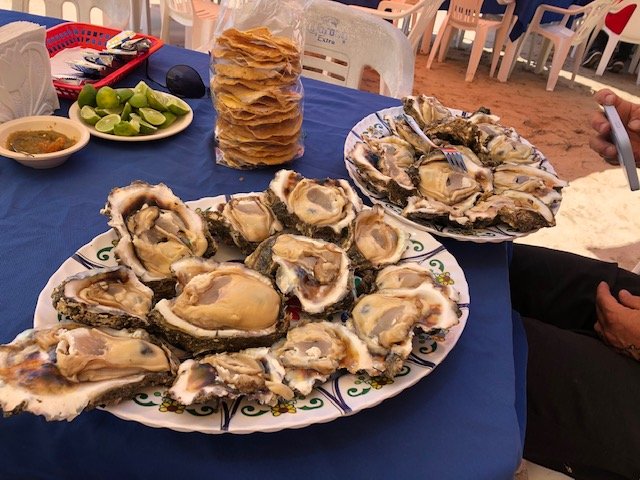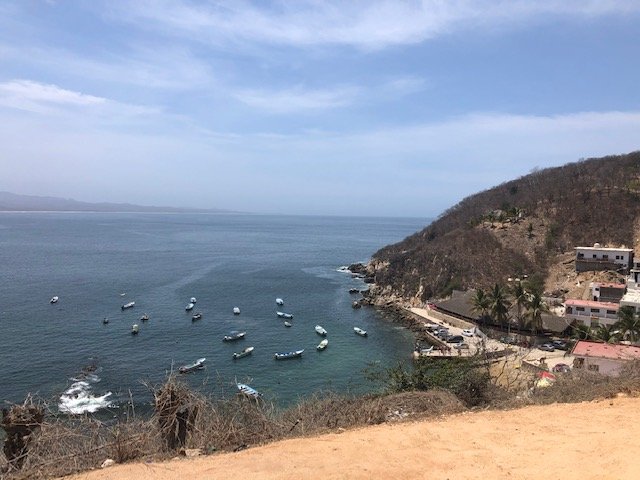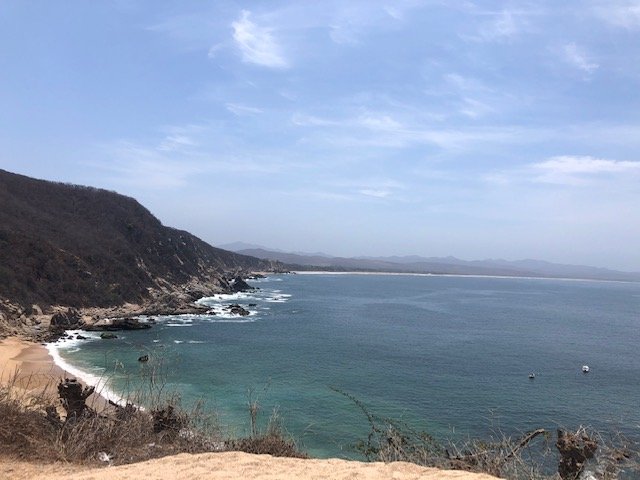 The hotel, El Rinconcito was awesome. Personable staff, clean, phenomenal food, and holy crap was it cheap. Chris and I split a room, had a great dinner, breakfast, a few drinks, and the total was about 50 USD a person. Insane. You just can't find that back in the states.
After it was all over, it was solidified that I would be bringing the whole fam bam back to Mayto sooner than later.
Thanks for reading! You ever been to Mayto or Tehuamixtle?
Tell me about it!
Hive on y'all!