We drop off first at Alaminos City Pangasinan for having our breakfast.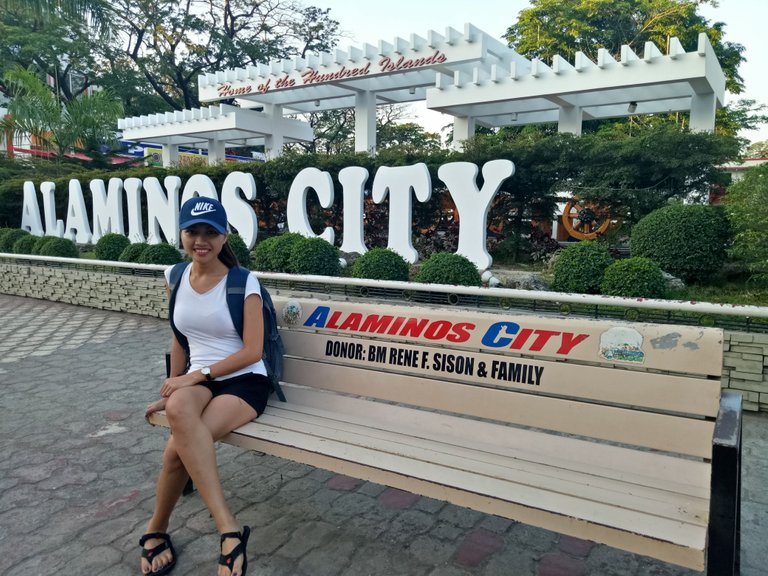 Bolinao Trip last 2017 together with my crazy friends. We are excited to go there. So, what's in Bolinao? Aside from the stunning lighthouse, white sand beaches, caves, and amazing sunset. Bolinao is the perfect destination for relaxation, it is peaceful and serene, and far away from the noise of Metro Manila. They called it "Hidden jewel of the north".
What's in Bolinao?
1.)Bolinao Falls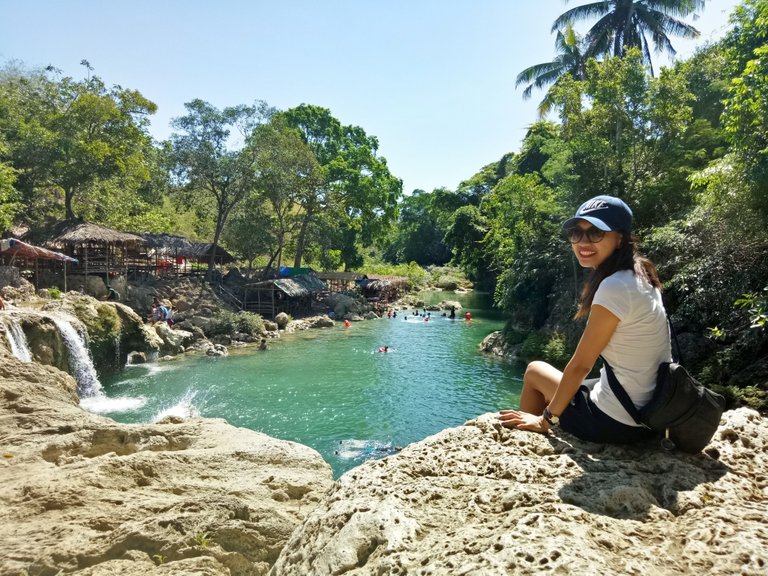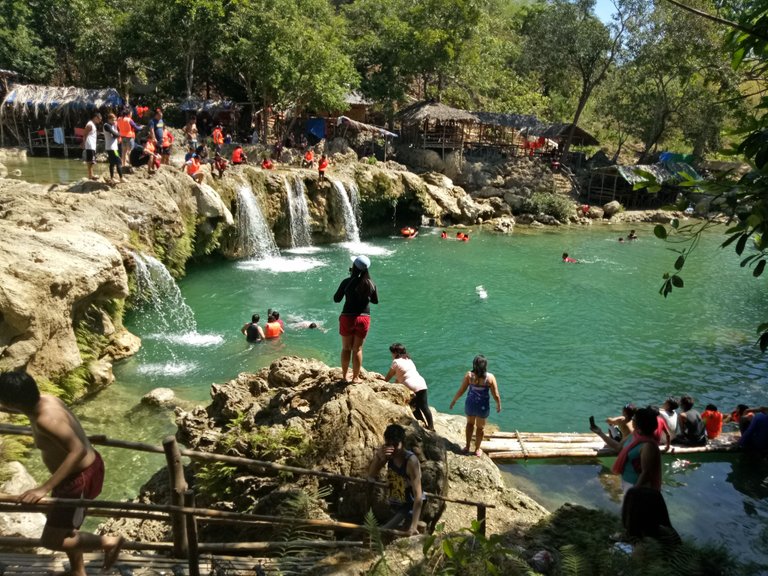 Experience this amazing waterfalls here in bolinao. The water was extremely relaxing, clear and cold. You will enjoy it's stunning beauty. Me and my friends really enjoyed here. We jumped onto the clip and dive on this little falls.
2.)Enchanted Cave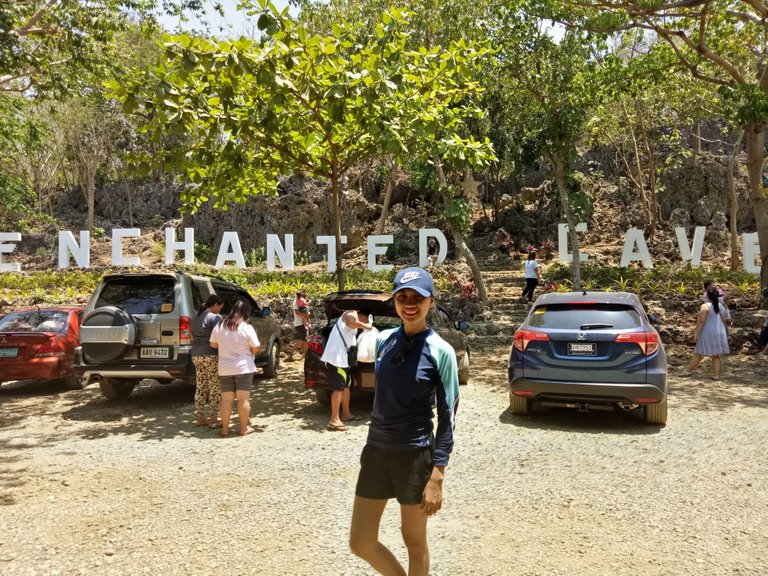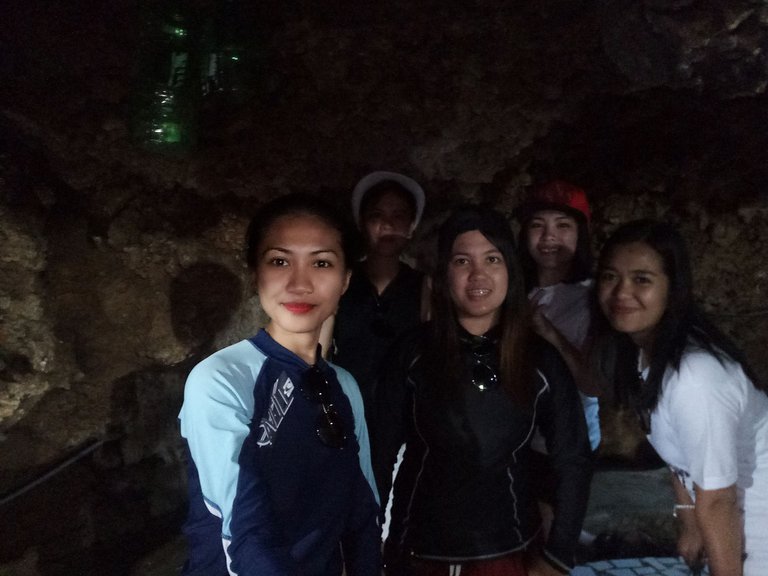 Enchanted Cave is one of the popular cave here in Bolinao. Before leaving bolinao you need first to experience this caving. It was located in Patar rd. Bolinao Pangasinan. This should be in your priority list. You will definitely wonder about it's formation. A refreshing underground natural spring pool inside the cave was really amazing. Some of the adventurer visited here are really enjoyed the little spring inside.
3.)Patar White Beach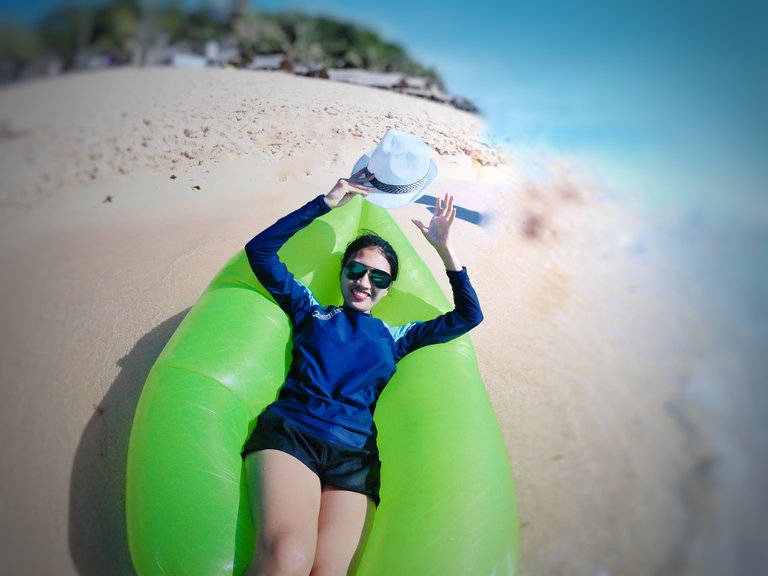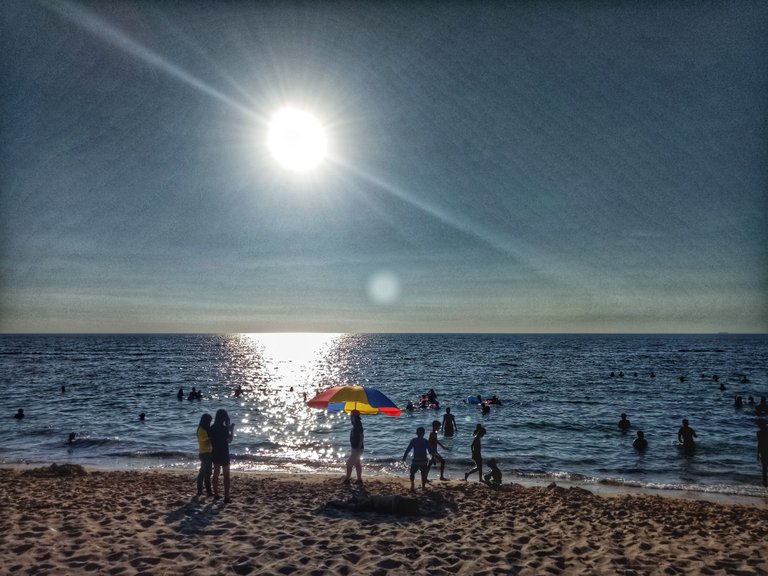 It comes no surprise because the beach has cream colored sand and bluish watersthat you can swim in.The shore is also long enough for other activities such as volleyball and other outdoor games.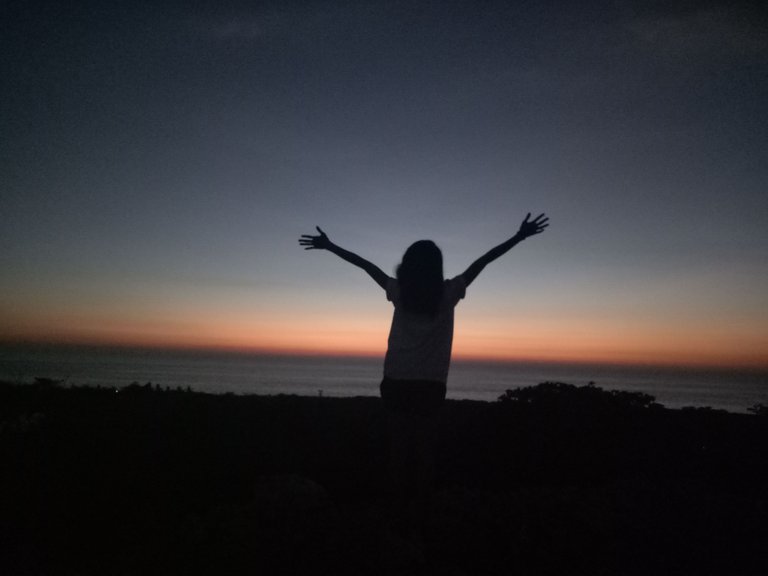 Witness the stunning beauty of Sunset
Hopefully you can put this on you travel list. The beauty of Bolinao, Pangasinan.
Thank you for your time to visit my blog. You can follow me at @ejeeywander.
Hope you'll love it. Thank You!
🙃Follow.Upvote.Resteem.🙃
-Photos are all mine-