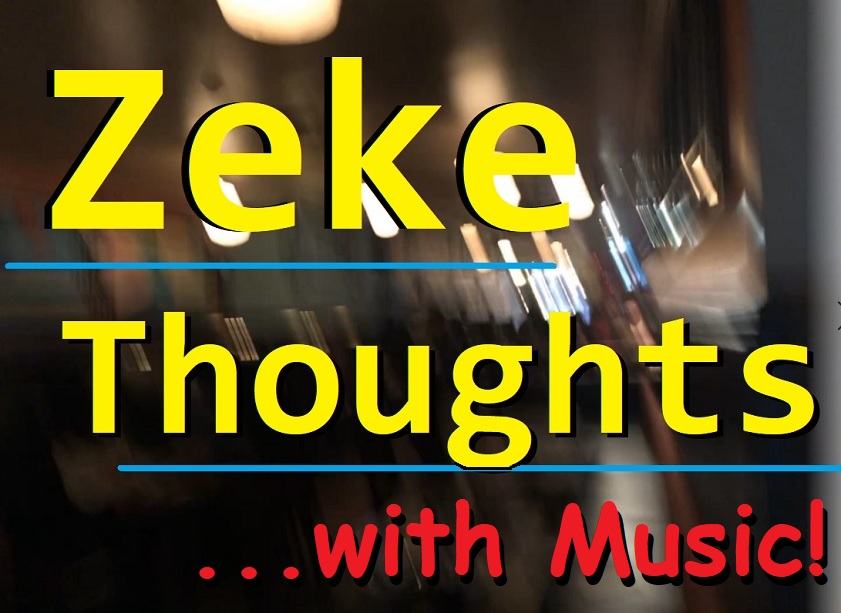 It is that time again where we reflect and discuss some of my positive or thoughtful findings for the week. Positivity proliferation is a fantastic function of the blockchain so let's get thoughtful. Alliterations aside, @Wesphilbin waves the #thoughtfuldailypost flag for us and has created @thoughtfulposts as the curation account you can delegate to in order to boost its reward power for thoughtful posts.
I invite you share in my musings and the loosely-related music I would pair with each.

May You Find Someone...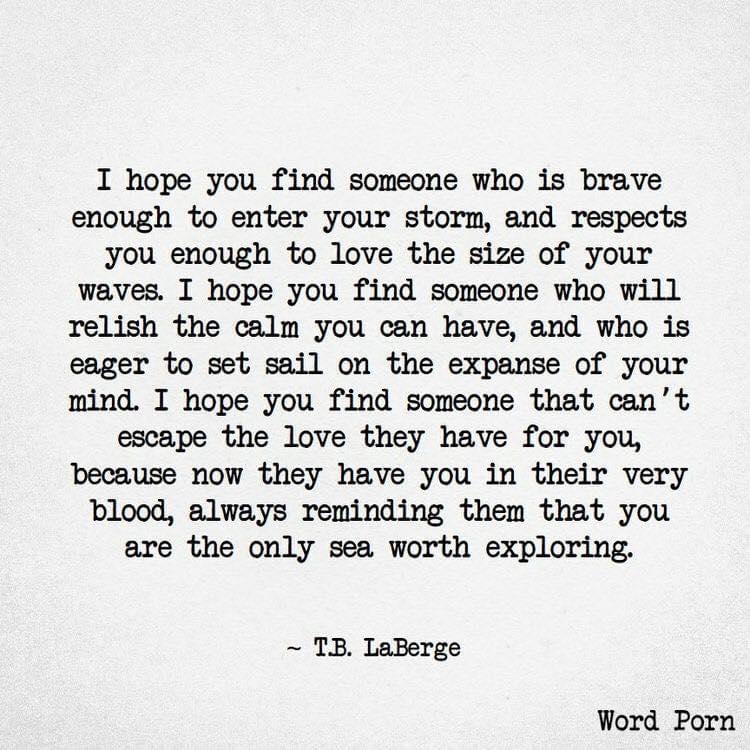 T.B. LaBerge
https://www.tblaberge.com/
is an author who took his inspiration from a home-schooled background and got his start on Tumblr in 2011. You don't hear that story everyday and I believe he has the content and engagement enough to have big game on Hive.
This one reads not unlike an emotionally intoxicated monologue from someone with vast seas of wonder. Perhaps he has experienced too many land lubbers without the spirit to explore his waves or has found just that person and has found a way put it to words.
When you boil the block of text down, I see bravery, respect, and love. An expansive mind can be tiring to navigate and it would probably be a strange individual who would dedicate themselves solely to exploring my sea but it is a nice notion.
The positivity of this is overwhelming though as his hope for so many things that would be a blessing for anyone is pretty profound. I would erase the Word Porn label from this sentiment and hope it for you.
Come sail away with us.


The Trick Is...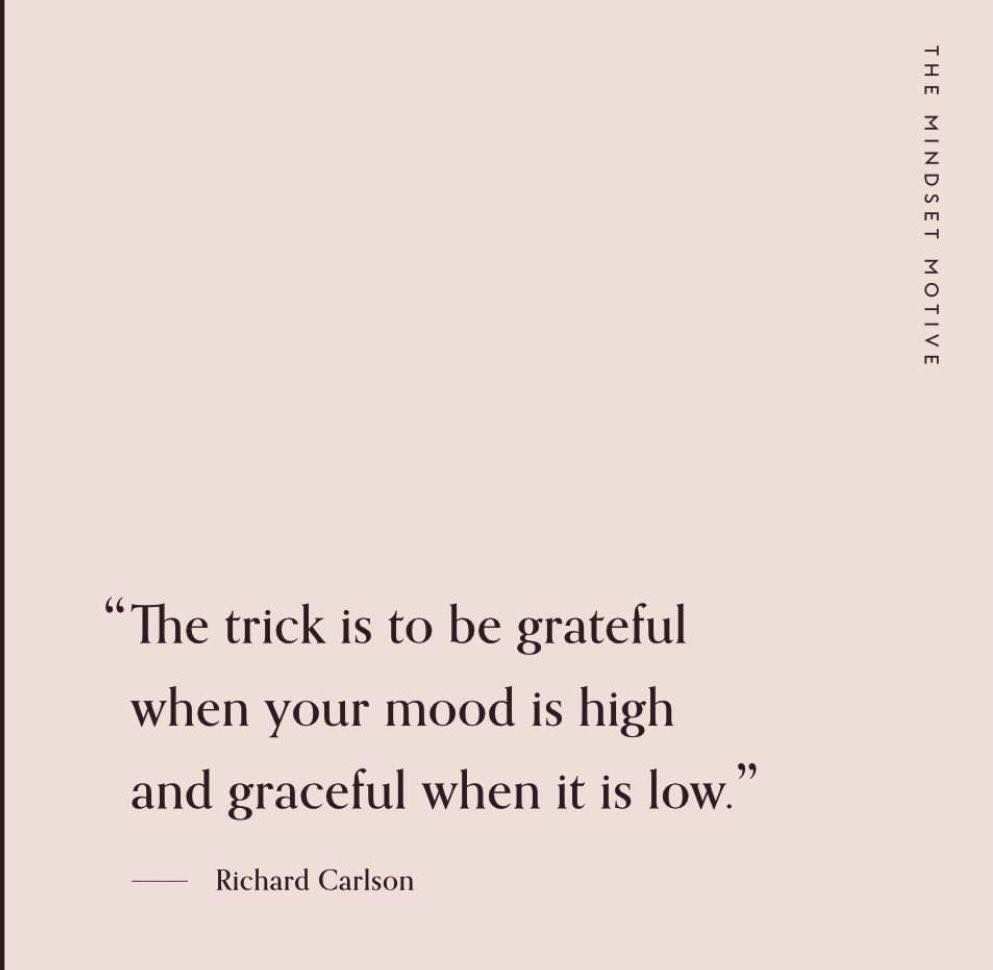 Richard Carlson is a mid-nineteenth century actor and director but, in this case, he is someone else who is an American author, psychotherapist, and motivational speaker who passed away in 2006.
https://en.wikipedia.org/wiki/Richard_Carlson_
(author)
How solid and concise is this statement? How many people have we seen behaving poorly while their moods are highest, and losing grace when things don't go their way? What can be my third question?
Just reading this and knowing it is a simple trick, feels good to be passing it on for others to drink in. One of the greatest things we can do is develop the power to remember gems like this when emotion might steer us wrong. Love it.
With wisdom often comes a touch of grey.


Batwhat?!?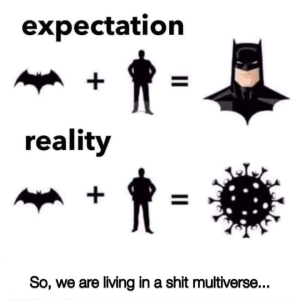 This one is a little levity which helps the soul as much in a different way than mindfulness. Enjoy!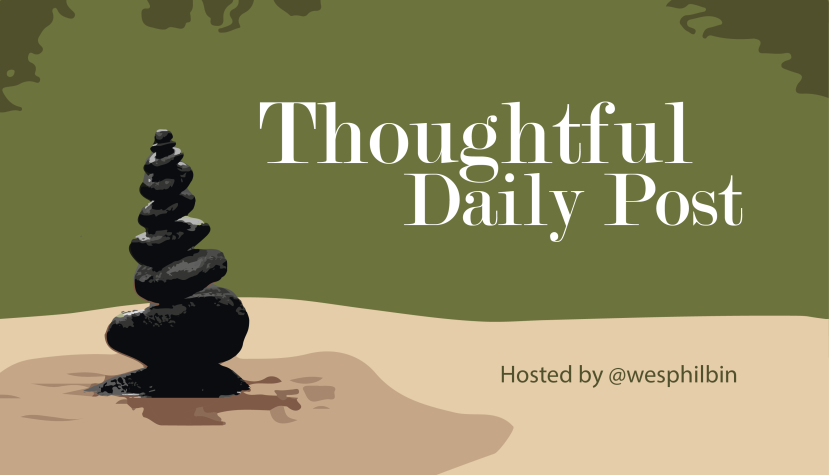 This movement continues to gain momentum and is being curated by @thoughtfulposts to whom I have delegated some #hive https://hive.blog/introduceyourself/@thoughtfulposts/thoughtfulposts-introduction-or-a-thoughtfuldailypost is where you can get the details and please consider delegating to help make positivity extra rewarding.
I invite you to pen your own #thoughtfuldailypost any day of the week and spill your wisdom on the world via the blockchain.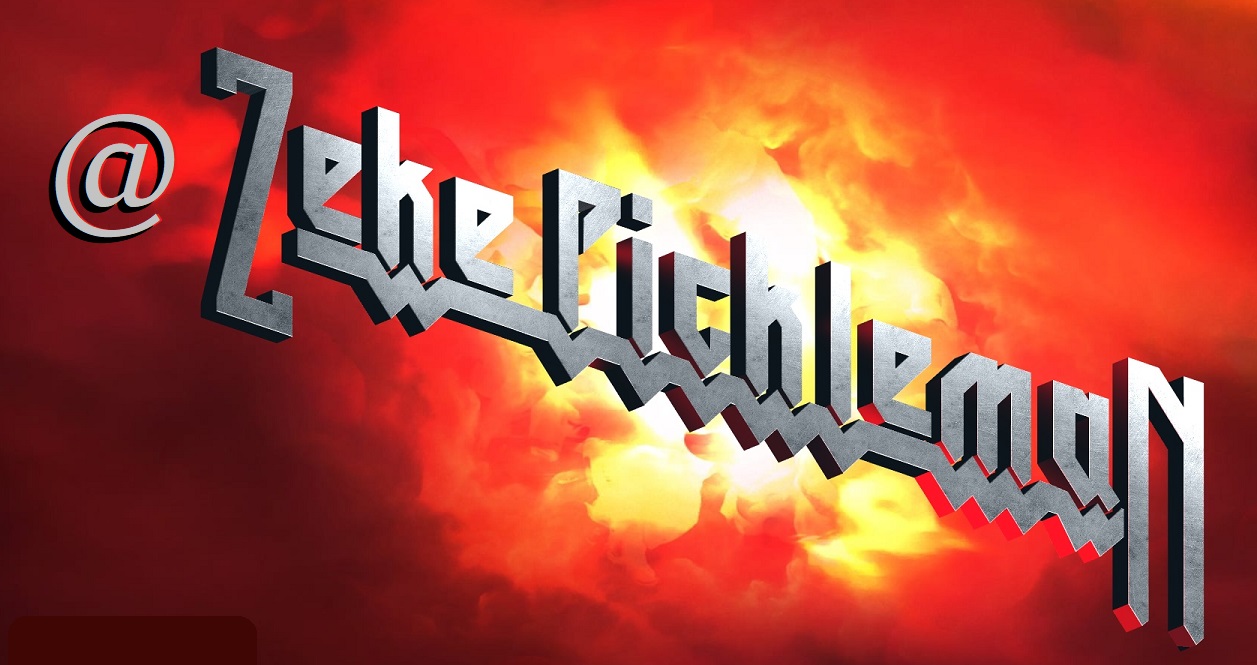 JOIN US ON DISCORD
SUBSCRIBE TO THE LIFESTYLE LOUNGE COMMUNITY HERE
JOIN US ON TWITTER

I am honoured to curate for:




Pen your own #thoughtfuldailypost and link it in comments for some curation love!