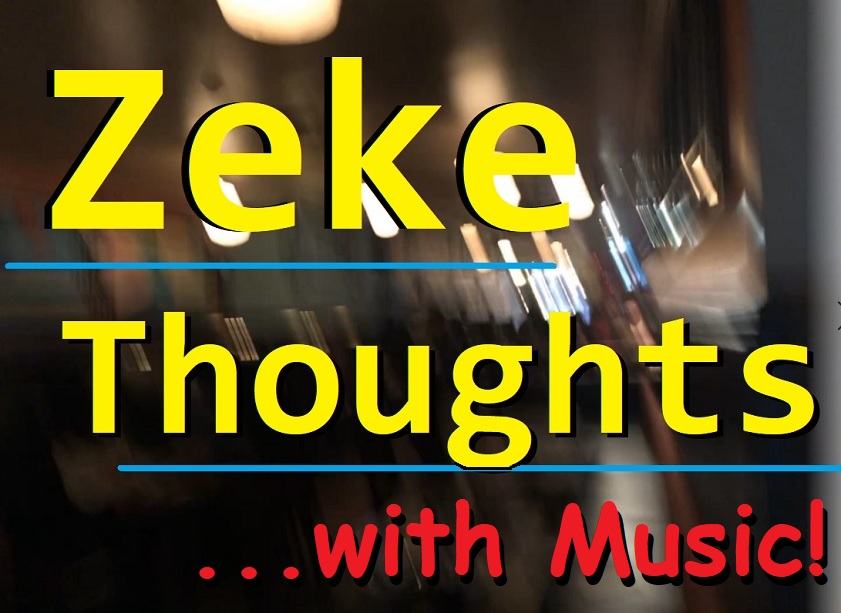 Neither of the visionaries being featured on this week's edition of #thoughtfuldailypost has died so let us celebrate their wisdom while they are alive. @Wesphilbin waves the flag for us and has created @thoughtfulposts as the curation account you can delegate to in order to boost its reward power for thoughtful posts. Please do!
I invite you share in my musings and the loosely-related music I pair with each.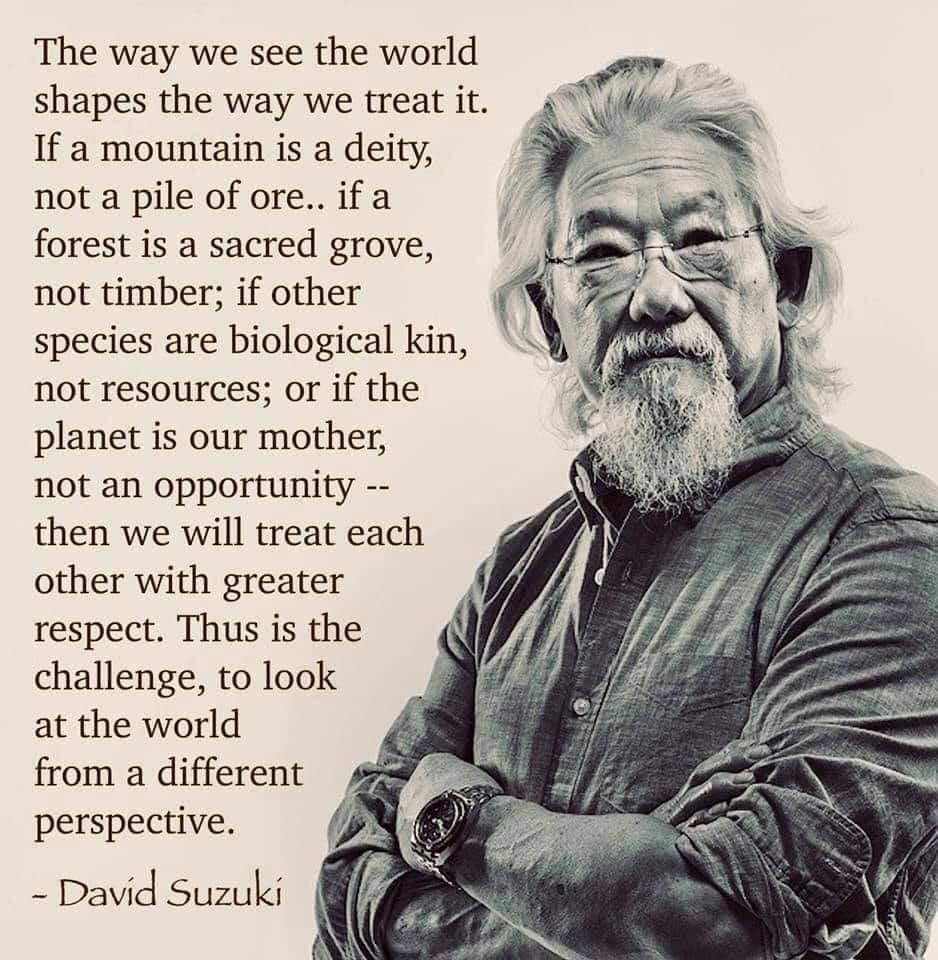 David Suzuki
https://davidsuzuki.org/
is a gem of a man and a stalwart defender of the planet. For some reason, I was under the impression that he had died lately but checking
https://en.wikipedia.org/wiki/David_Suzuki
told me otherwise. It is always a good day to look at the world from a different perspective.
I am personally not big on deities but feel better enjoying the majesty of a mountain rather than estimating its metallic value. I will have to admit I was driving past a wooded area on a road dominated by farms and enjoying it as a wood lot. Why didn't I think forest? Just today my daughter was asking me why if people know about slaughterhouses, do they still eat meat? Good question.
Personification of the planet is a little silly but a little more respect toward each other and the health of our ecosystem would definitely be a game changer.

A little Share the Land by Guess Who seems to fit the bill today.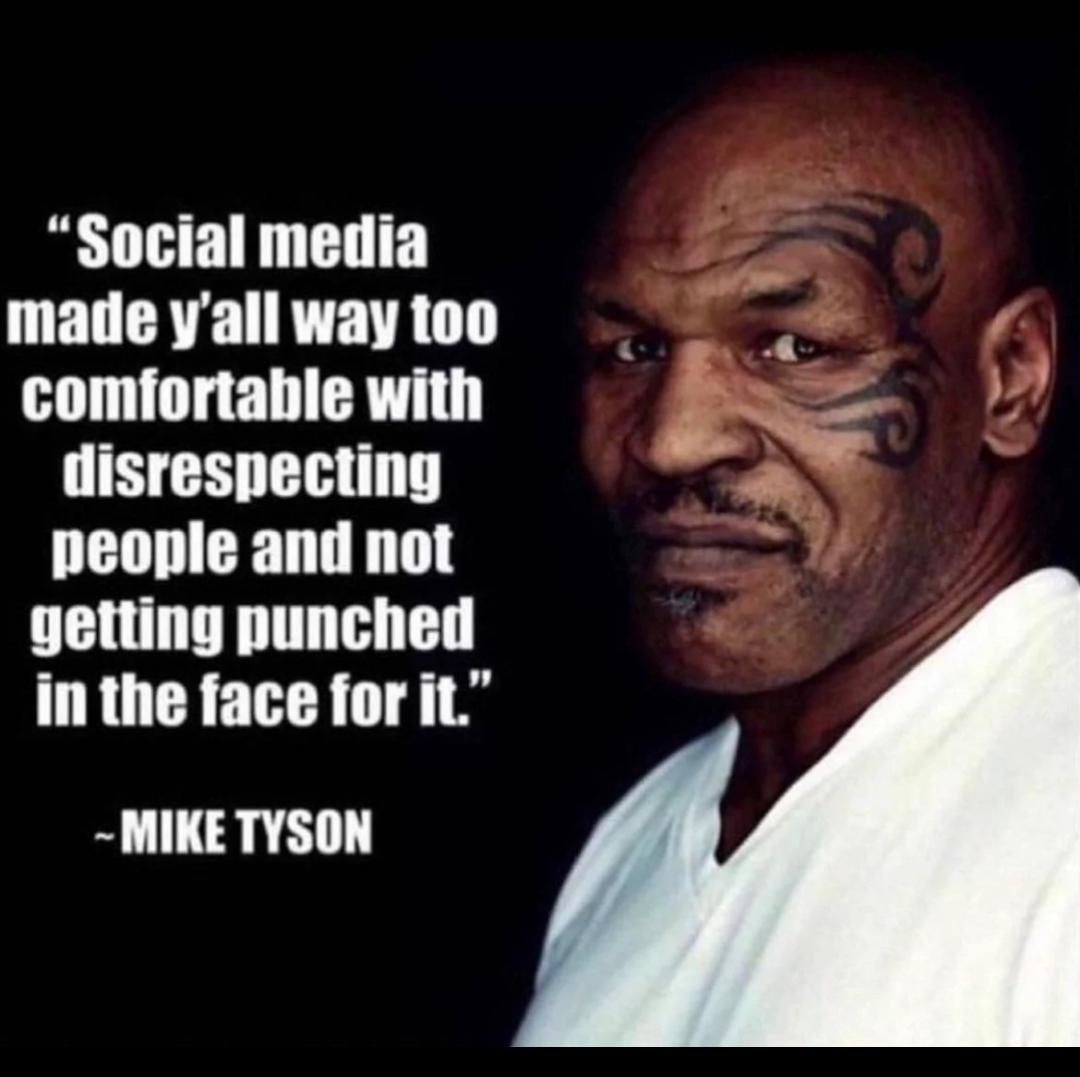 Iron Mike
https://en.wikipedia.org/wiki/Mike_Tyson
is also not in the news lately because of his death! Perhaps not always a fountain of quotable knowledge, he has lived an adventure and has learned some things.
This one dropped right after the latest plane pummelling headlines. Imagine being a big enough dumbass to disrespect the baddest man on the planet, repeatedly, in an enclosed space like a plane. If you don't know what I am talking about, you might be living under a rock or blissfully unplugged from this North American media nonsense. https://www.tmz.com/2022/04/21/mike-tyson-repeatedly-punches-man-face-plane-bloodies-passenger/
I do love this quote though! Jokes are jokes but people have to learn that playing stupid games wins you stupid prizes. Grumble grumble something about your mouth writing cheques your ass can't cash. I am a pacifist but know that five across the eyes as a potential consequence to the words you say make you consider those words more wisely.
Make friends not War.

It is definitely time for you to join this movement as the world needs your wisdom and the blockchain is a great vehicle for it. A bonus is the curation by
@thoughtfulposts
to whom I have delegated some
#hive
https://hive.blog/introduceyourself/@thoughtfulposts/thoughtfulposts-introduction-or-a-thoughtfuldailypost
is where you can get the details and please consider delegating to help make positivity extra rewarding.
I invite you to pen your own #thoughtfuldailypost any day of the week and spill your wisdom on the world via the blockchain.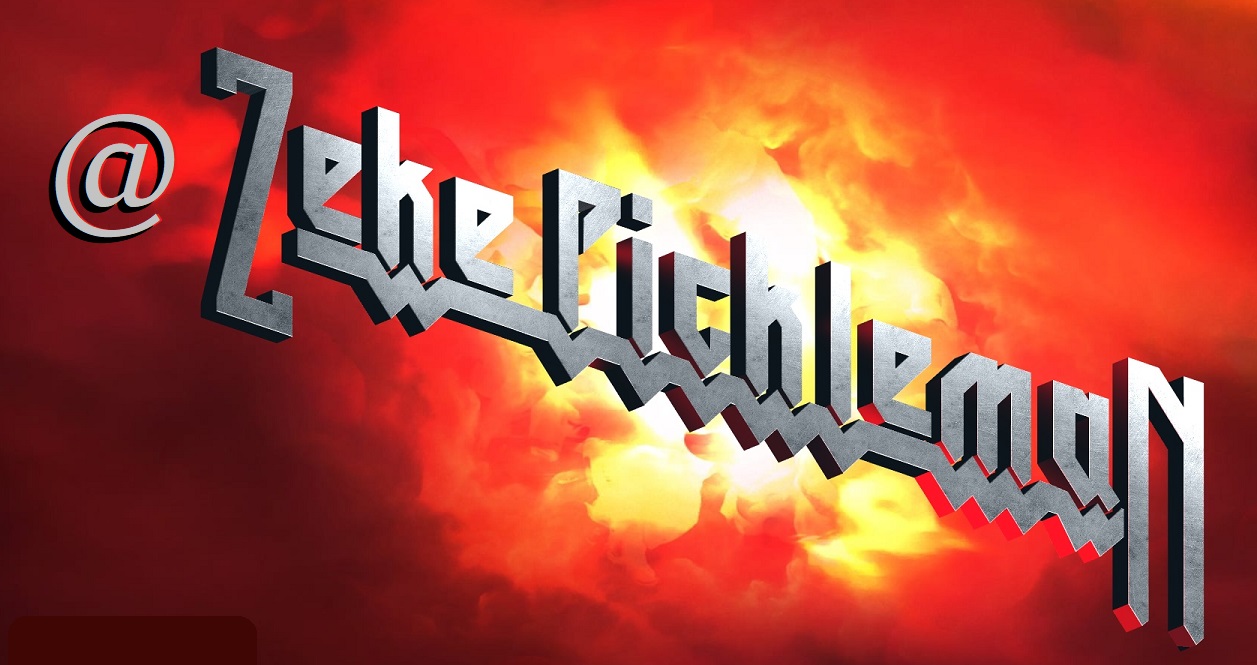 JOIN US ON DISCORD
SUBSCRIBE TO THE LIFESTYLE LOUNGE COMMUNITY HERE
JOIN US ON TWITTER

I am honoured to curate for:




Who disrespects Mike Tyson?