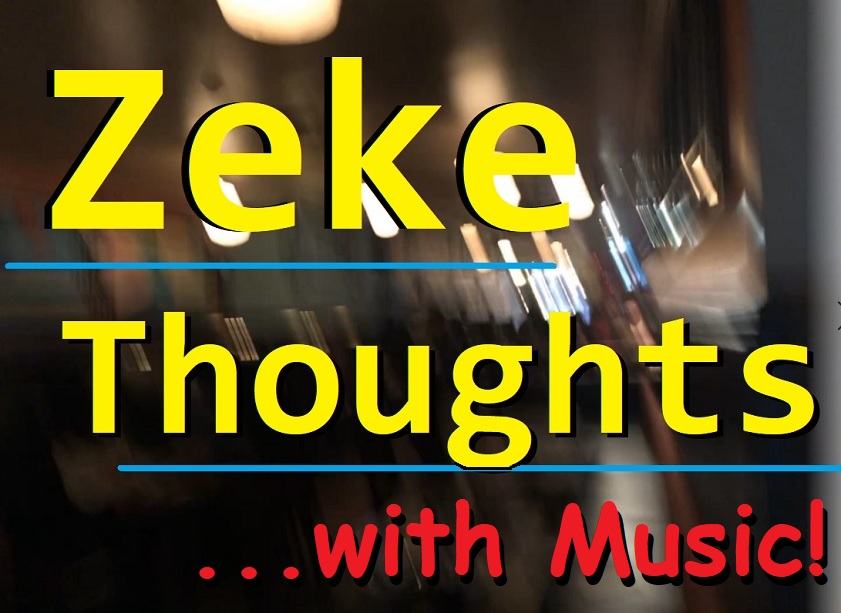 This post will be full of musings and music inspired by messages my internet algorithm fed my way this week. Positivity proliferation is a fantastic function of the blockchain so let's get thoughtful. Alliterations aside, @Wesphilbin waves the #thoughtfuldailypost flag for us and has created @thoughtfulposts as the curation account you can delegate to in order to boost its reward power for thoughtful posts.
I invite you share in my musings and the loosely-related music I pair with each.

Cast Off the Chains and Escape Our Cages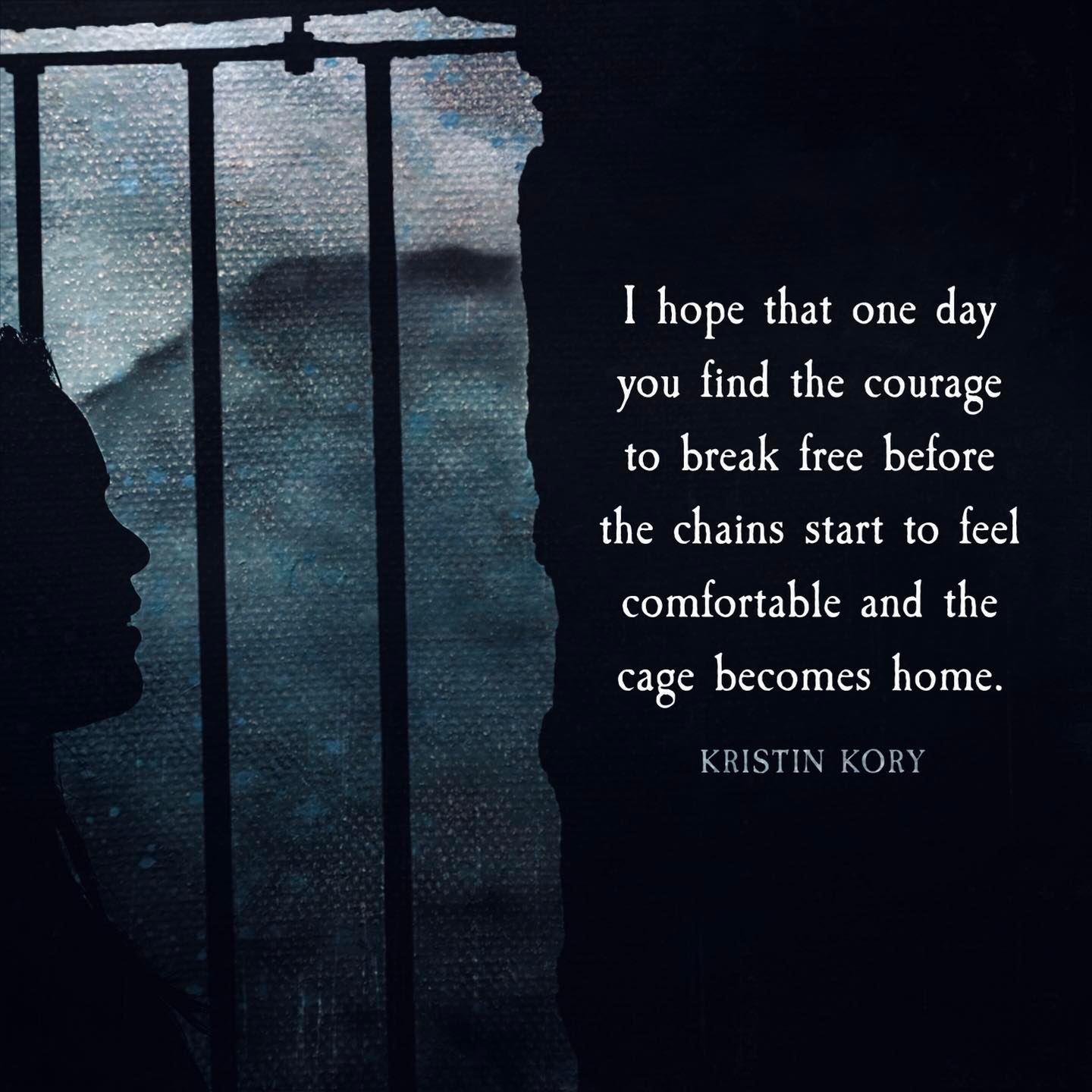 Kristin Kory
https://kristinkory.com/
has an alliteration as a name which is fitting when you are an author and poet. She is actually only about an hour down the road from Zeke HQ.
I see many folks feeling caged. Whether it is by their career, relationships or just their circumstances in general. I prefer to view them as obstacles to beat rather than chains but many have trials much more trying than mine. One of my favourite parts of the human spirit is the passion for freedom and warrior we each have to become in order to win bits of freedom.
This piece speaks to sentiment with both a supportive kindness and a challenge to acknowledge the captivity. Let us hope for each other to break those chains and cherish the support we share from others and escape our own cages. They are no suitable home for the human spirit.
Will you exchange a walk-on part in the war for a lead role in a cage?


Give Peace a Chance
This one will go creditless and the author remain anonymous but I would file this one under 'advice I should give myself.'
I believe every situation is a learning opportunity if we try hard enough...especially the mistakes or unfortunate events. There are certain mantras I use to force myself to stop stewing on the past and get back to the present. "It is what it is." "You win or your learn." "Way she goes." Took many decades to become very good at it but the journey is many steps.
The concept of one's peace caught my attention as letting it go was simply a way to stop getting on your own nerves. Thinking negative thoughts and causing undue stress can be a passive thing and it pays to keep checking yourself and attitude. Let us learn from every situation and embrace our peace by letting go.
Whisper words of wisdom, let it be.


Among The Wild Flowers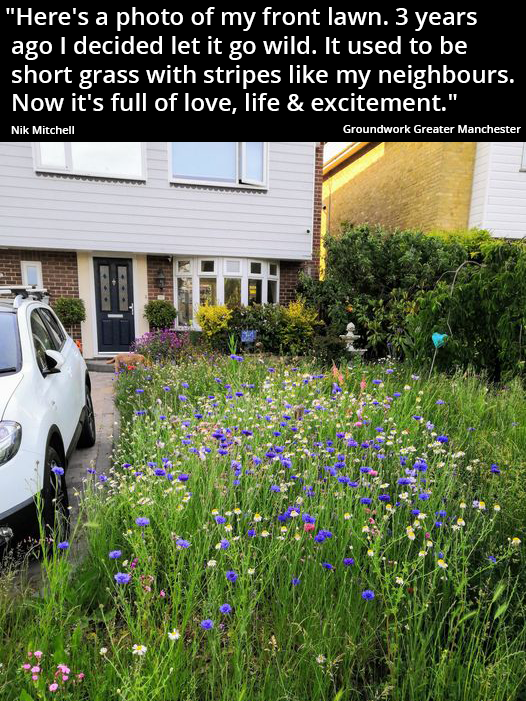 Not so much a positive thought as an awesome thing to do. I must admit I have plenty of lawn...the most useless, invasive and irrigated crop in North America. It came with the property and I have not gotten around to replacing it totally. Just reclaim chunks of it with flower and veggie beds. I do look forward to the day when I can replace it with clover and wildflowers.
I just love the description of this front yard as love, life and excitement. None of these things are my lawn and I am just leaving this here to remind myself as well as inspire someone else to the same!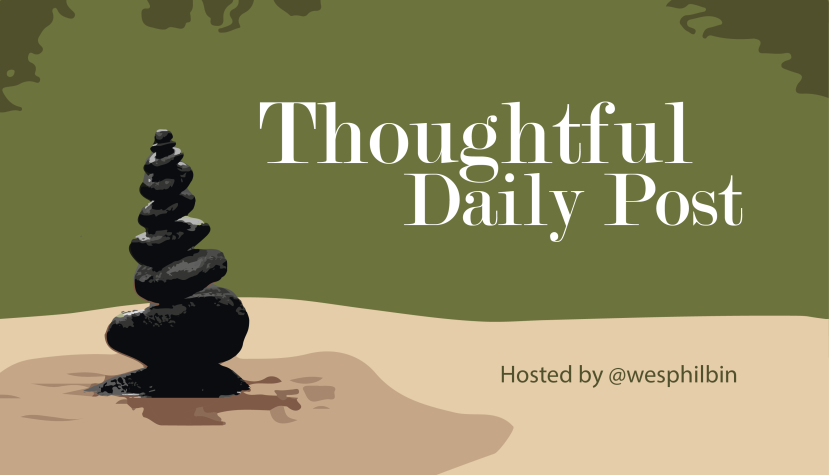 This movement continues to gain momentum and is being curated by @thoughtfulposts to whom I have delegated some #hive https://hive.blog/introduceyourself/@thoughtfulposts/thoughtfulposts-introduction-or-a-thoughtfuldailypost is where you can get the details and please consider delegating to help make positivity extra rewarding.
I invite you to pen your own #thoughtfuldailypost any day of the week and spill your wisdom on the world via the blockchain.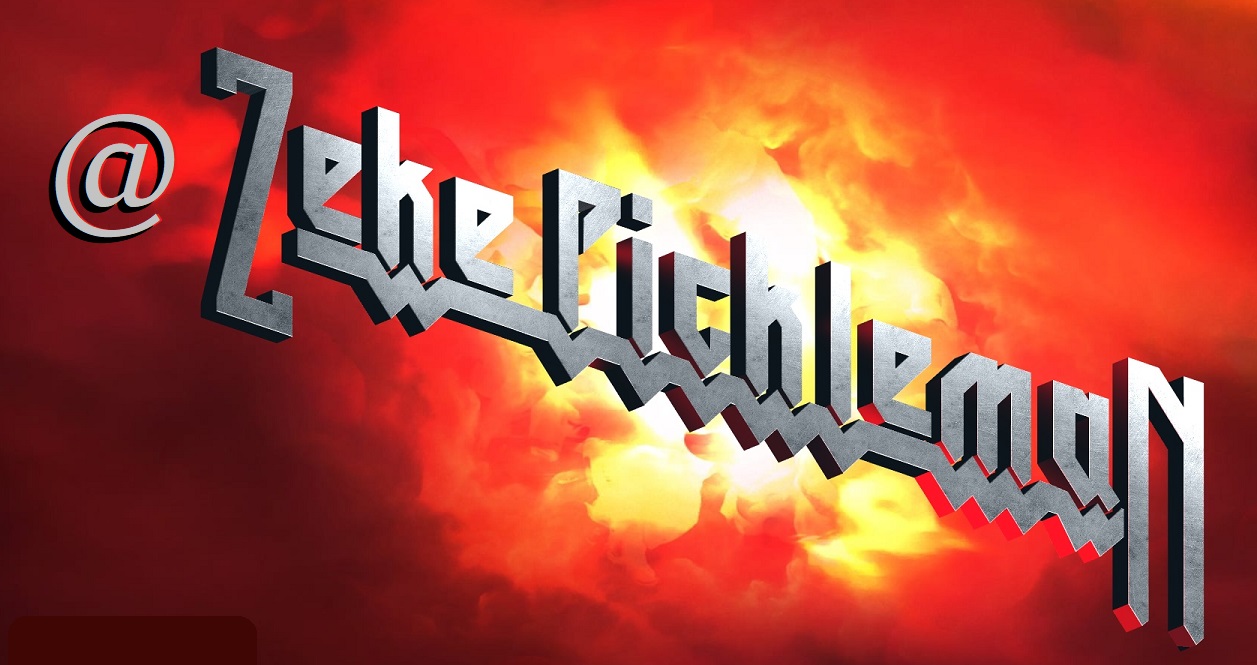 JOIN US ON DISCORD
SUBSCRIBE TO THE LIFESTYLE LOUNGE COMMUNITY HERE
JOIN US ON TWITTER

I am honoured to curate for:




What's Got You All Thoughtful?