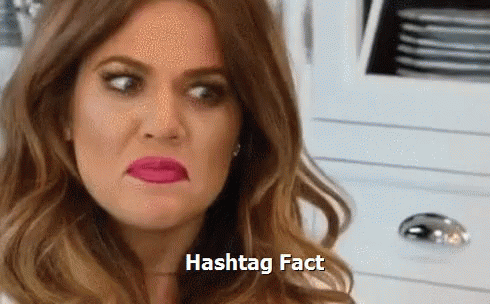 First and Foremost

The Numbers
Staked Holdings
5693 from 5295 STEEM
33 from 25 BANJO
13.587 from 9.228 CCC
30.945 DBLOG (new)
1 FUTURE
6.489 Lotus (new)
5947 from 5336 MARLIANS
79.318 from 23 NEOXAG
20.959 from 4.162 PAL
3.127 from 2.048 PHOTO
3.663 SONIC (new)
2575 from 2420 SPACO
152.778 TLNT (new)
2.455 from 1.802 TRDO
0.347 TUNES (new)
Website Producers & Their Earnings The Past 3 weeks
Benefactor Awards?
Curation

We Are Growing!

"We may not all be on the same page,
but we can all read from the same book."
~ @thehive ~
"A rising tide lifts all boats!
If one of us lifts up, we can all lift up!
We simply help each other. Like family."
~ @bluefinstudios ~
"Far from a circle, we are a unit."
~ @grow-pro ~


Heard of our Spread Love, Not War campaign?
Latest Zombie Post🧠
Did you know we have a bank?
Want to support the fam too?
Come visit with us in The Castle!
Join #thealliance curation trail!
Delegate to the family curation account - @thealliance!
50SP - 100SP - 500SP - 1000SP - 5000SP - 10,000SP - 50,000SP