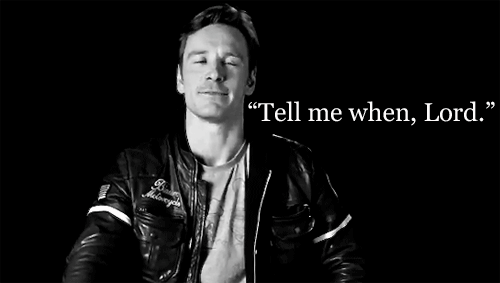 Most Importantly - WHEN??
We really need to nail down a good date so we can start structuring everything around it. This isn't something that is easy to rush and put together, believe me, I know. The sooner we can have dates agreed upon, the sooner we can decide on everything else to include with it. So, I'm asking all of you, when is best??? These are the most suitable dates I've been able to come up with that (hopefully) won't interfere with and major holidays:
June 23rd - June 28th 2020
July 7th - July 12th 2020
July 14th - July 19th 2020
When & Where?
Once we figure out a suitable date, we will have to decide where in the world Carmen San Diego is and go looking for her. Ha! There have been suggestions for 3 different places so far - near Niagara Falls, New Orleans, and California. We've even had a few sweet spots dropped in those areas. Any other suggestions are welcome as well, but it is most important we nail down a date first. So that is the goal in the next few weeks. Just drop a comment below as to when is best for you and we'll go with the majority. Similar posts will be out during the course to gather a good 'answer' for us!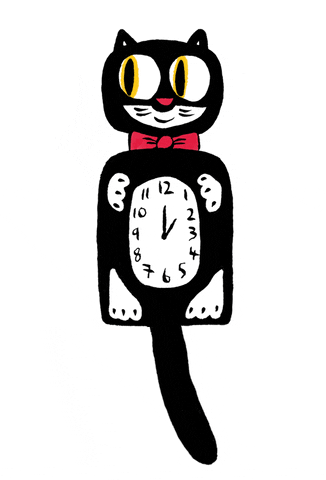 In Case You Missed It
For this next part, I want to shed some light on some great posts that fell under my two favorite tags that you may have missed! Those tags are #thealliance and #steemsilvergold. I picked three from each category that I feel are undervalued or have left me scratching my head as to why there were so few comments. None of them are more than 3 days old in the hopes that you all show some love over there on 'em (if you haven't already)!
Let's Get This Party Started!
Go visit those posts y'all. Pay attention to @thealliancebank as posts will be continuous covering any details moving forward with funding it receives for The Block Party and other things. Finally, thank all of you for stopping by and giving your attention to this post! STeeM oN my peoples!
- Witty

🏧Open For 'Business'!💸
Join #thealliance curation trail!
Delegate to the family curation account - @thealliance!
50SP - 100SP - 500SP - 1000SP - 5000SP - 10,000SP - 50,000SP




Is Voting WITNESSES difficult?
Let me do it for you!
Set me as your PROXY VOTER!



@snook made this badass gif