My first competiition post via the Photography Lovers Community!
I have recently been gifted a Mini 2 drone which is an incredibly powerful tool thanks to the RAW functionality.
The sun is the provider of energy to all living things which harness it's power and provides us with an incredible amount of potential to evolve.
Here is the image I wish to submit.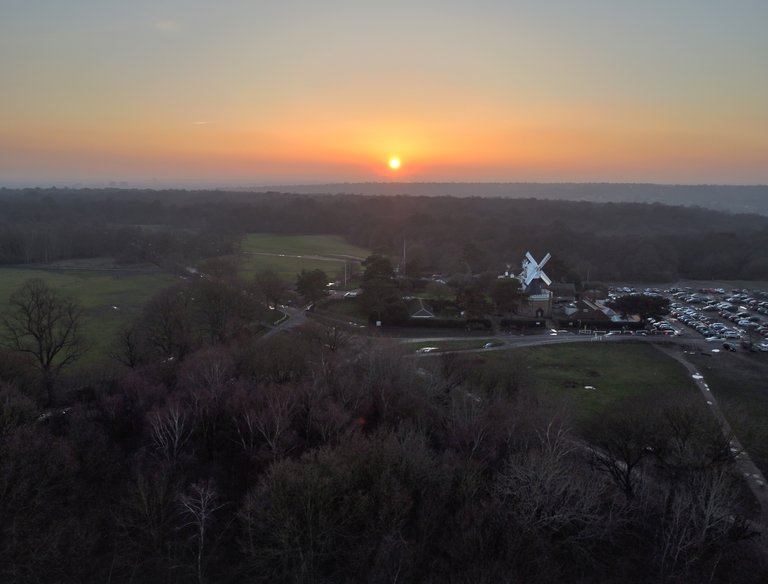 Good luck to all!