Hello Friends!
It's a Sublime Sunday once again,
🙋🏻‍♀️👍🏼🌄👍🏼🙋🏻‍♀️
I wish You an Awesome start to the upcoming week, and a Special "Thanks" to @c0ff33 for running this!
"Thanks to You" 👍🏼🕺☕☕☕🕺👍🏼
And "Please" Keep Ukraine in Your Hearts and Minds! Any members at #teamukraine can use at least an upvote! It is the "Hardest of Times for them"...
🇺🇦😔🙏🏼😔🙏🏼😔🇺🇦
So friends, this #sublimesunday starts with a Jet ✈️ and the Sunrise 🌅! Interesting time for Contrail Spraying... I guess catch the morning breeze blowing on shore...
😶😑😶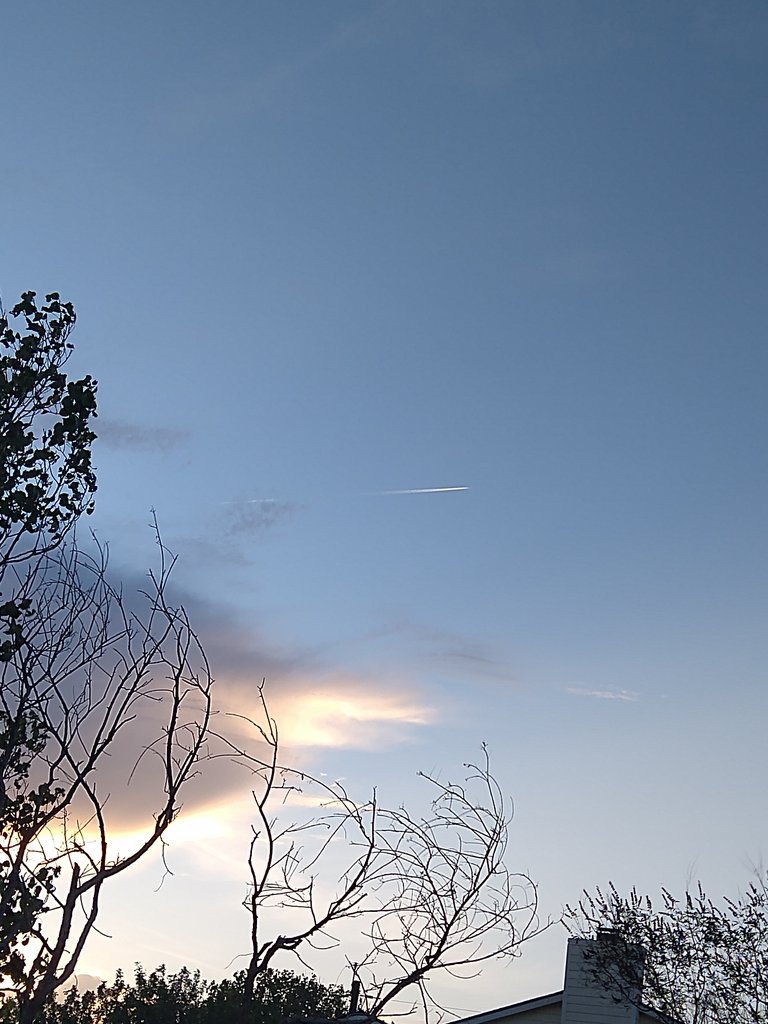 Nothing much happened, just a relaxing day with the Cats 🐈 so I said, well it's been a little while - I can put them in a post!
And so...
This is "TJ" (Tang Jr.) And his Mom, "Blaze" enjoying the chair. If You follow Me for awhile You know I had a Cat "Tang" that got hit by a car and was also orange and white, hence the name "TJ".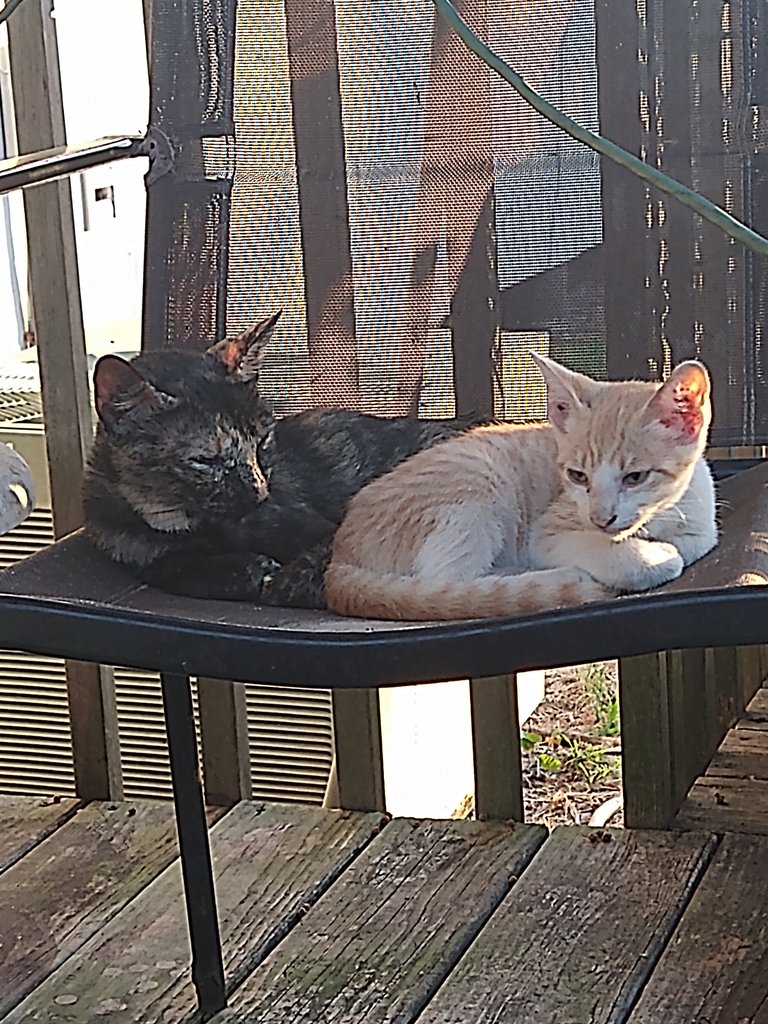 Here is Blaze (Mom) Stretching,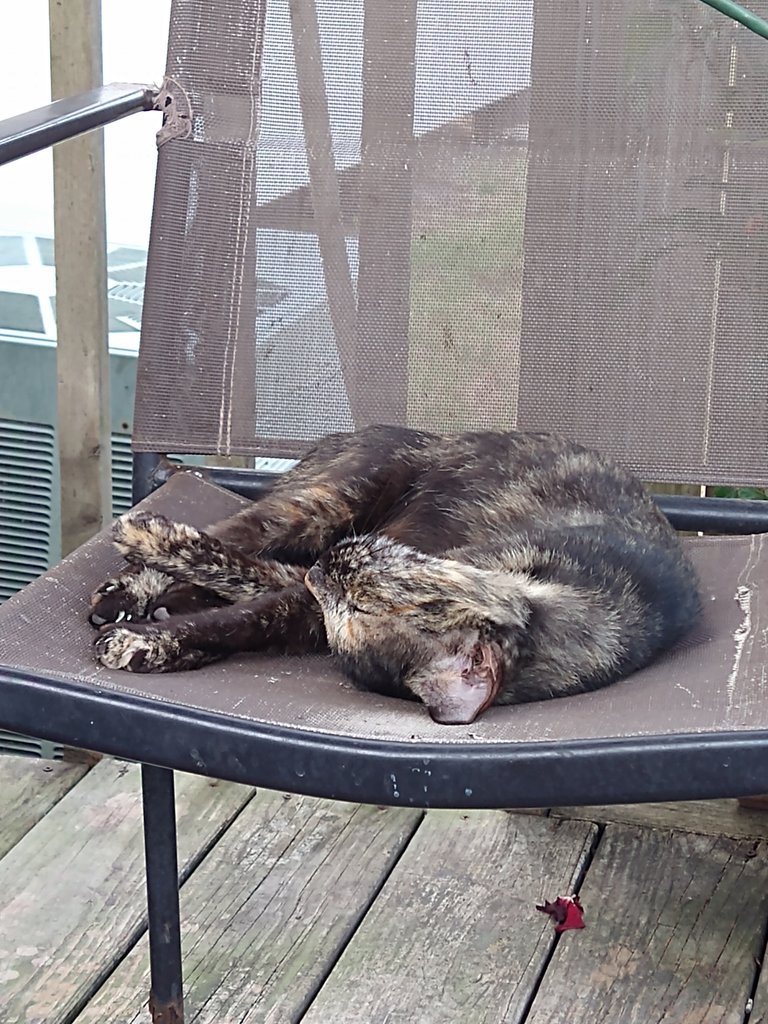 And TJ "killing" some Ginger plants, he is totally addicted to laying on them...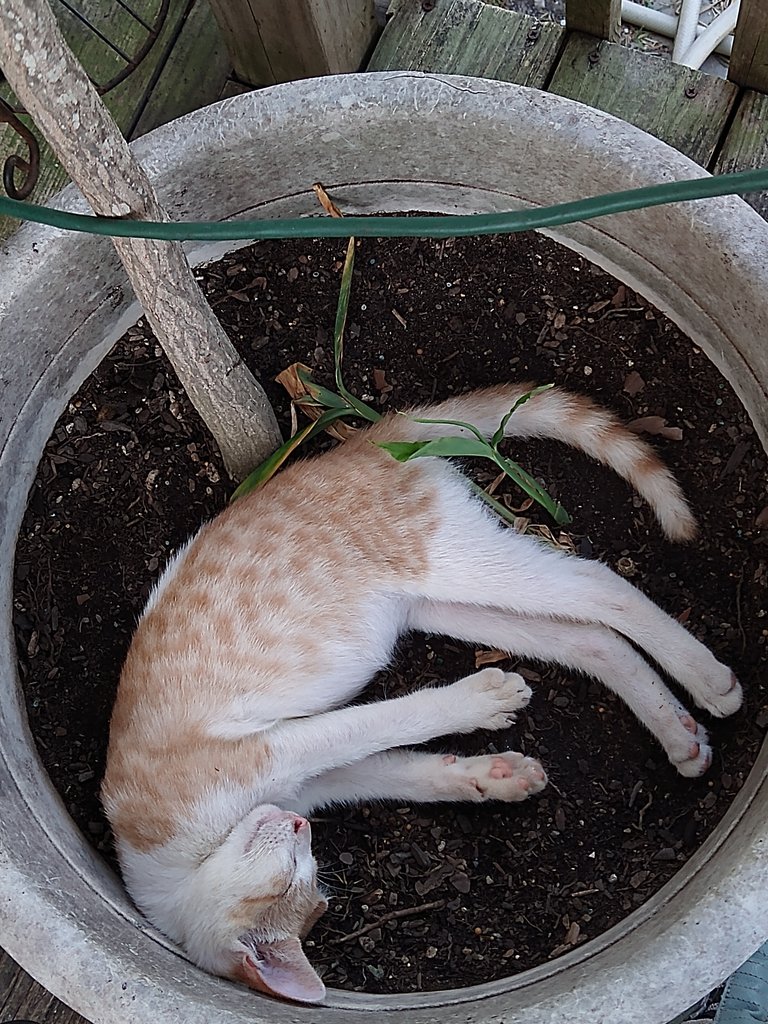 This is TJ's "Uncle Snowball" (born at the same time) who's Mom "Singed" passed short after he was born. She was 8 years old.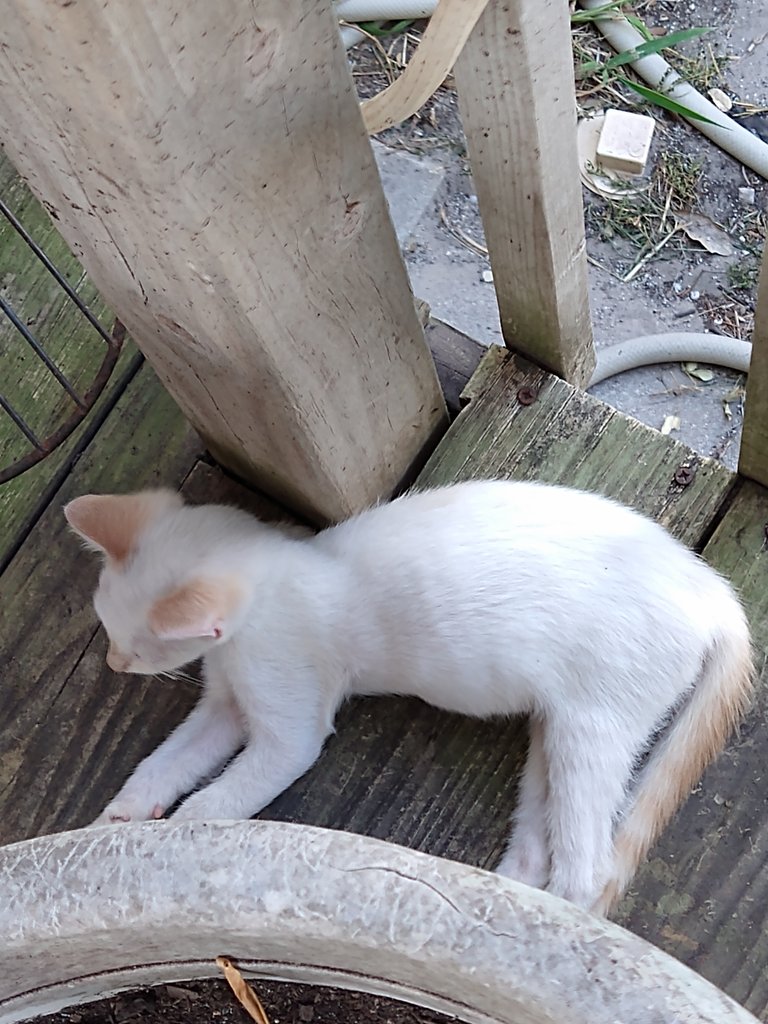 He got lucky (in a way) his other aunt "Oscarina" had kittens at the same time (as well) and they passed so she has taken him as hers..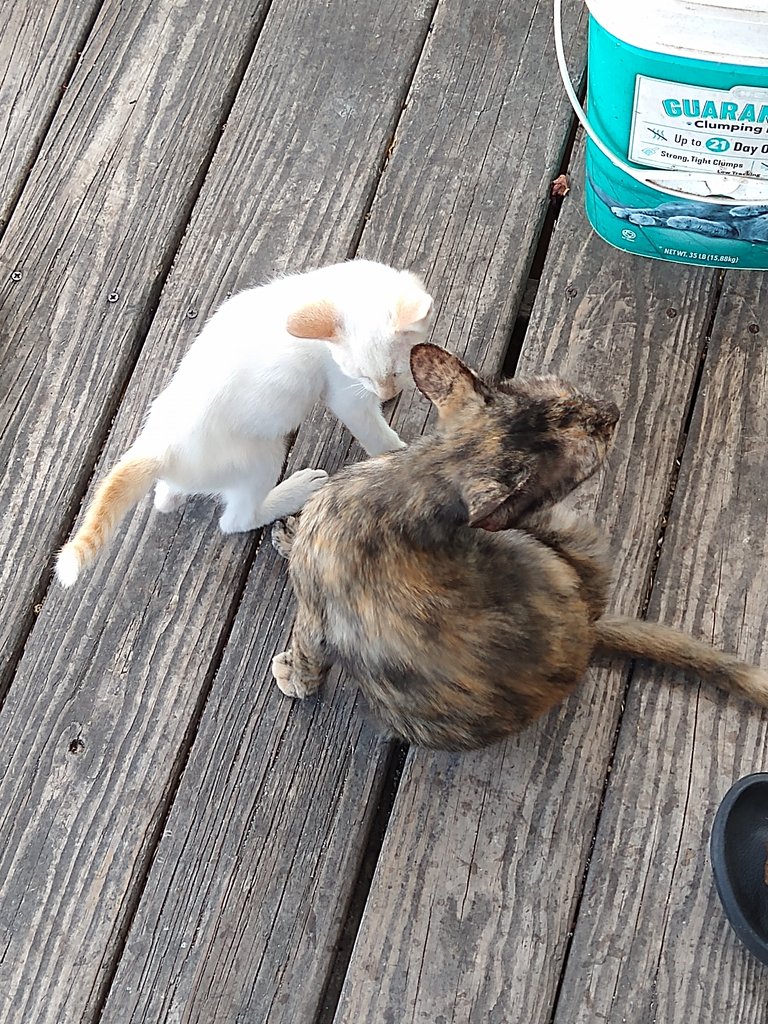 Here she is staring around,
And in case anyone was wondering, This is Panda - hiding and getting "big"!
And the "Only Thing" thriving in the drought this year...
The Pepper Plants!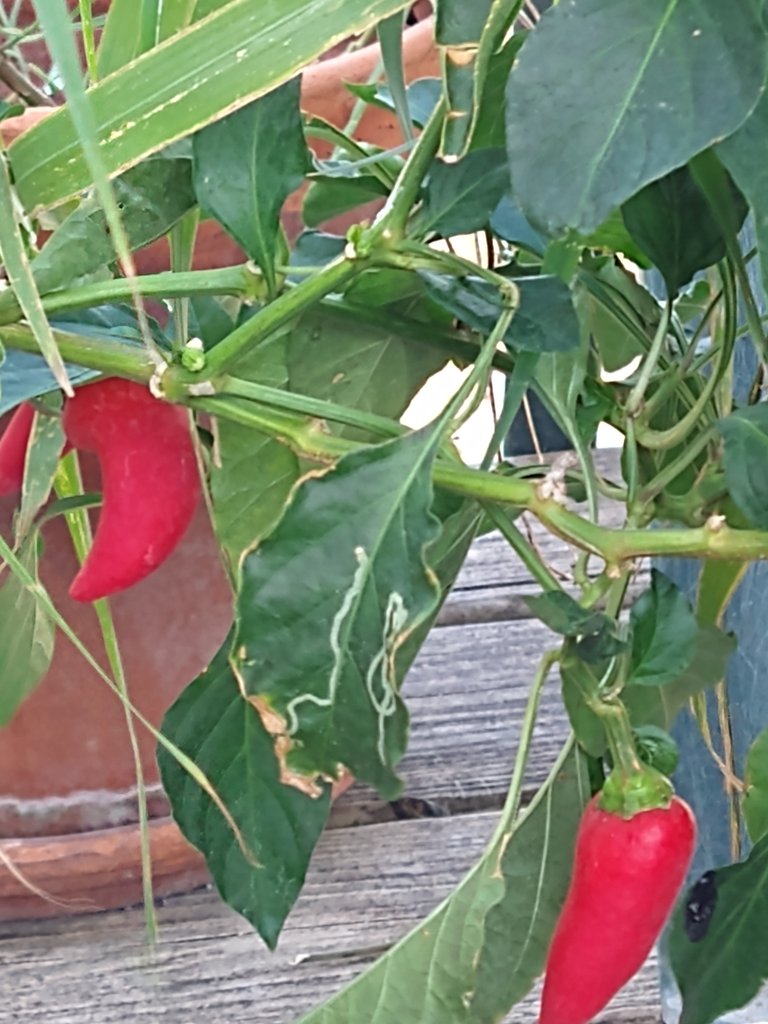 Best Year Ever!?!?
And...
Thank You for Stopping by!
I Appreciate It, have a Awesome Monday!
👍🏼😊🌄😊👍🏼
"Very Blessed Start Of Your Week"!
🙏🙏🙏
"Walk with The Father, and He will Walk With You"!!!
Please be "Centered", whenever possible!
🙏👍🏼🙏👍🏼🙏👍🏼🙏
Remember "The Father" in ALL THINGS! 🙏🏼😇🙏🏼
He "Remembers You"!
👍🏼😊😇😊👍🏼
All images property of "LesMannArt ©2022"
"No Commercial Reproduction Of Any Kind Without Written Permission".