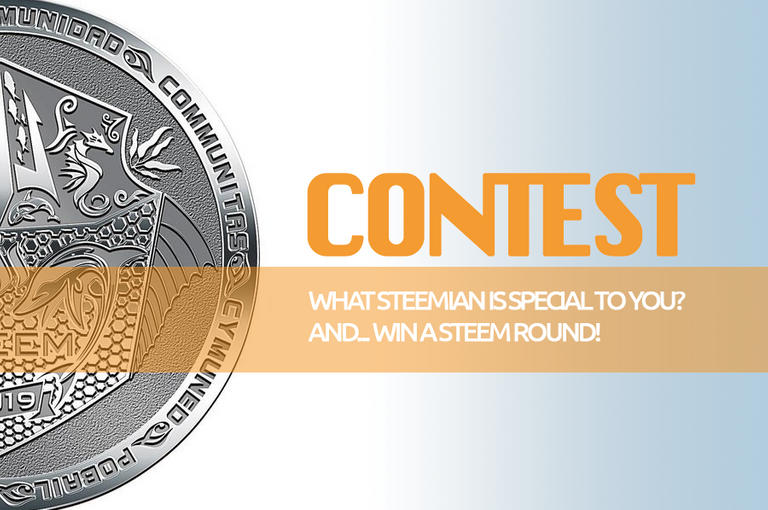 Hello Steem, IT'S CONTEST TIME!
---
Thanks to the GENEROUS sponsorship of @smooth, 10 lucky Steemians have the opportunity to WIN a 2019 STEEM ROUND! Read on to find out more.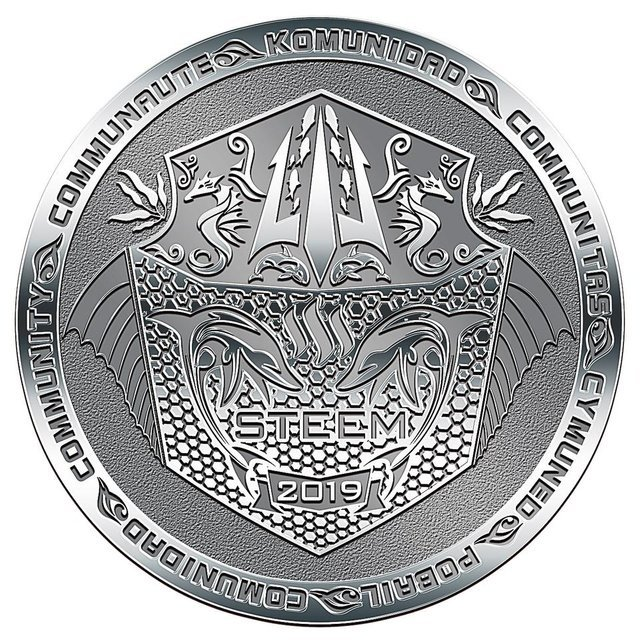 Design by @edxserverus
What exactly is the Steem Round?
---
The Steem Round is a 1oz, .9999 fine silver, limited mintage coin. It has been produced each year by the Steem Silver Gold (SSG) Community to promote Steem, celebrate all of the platform's communities and to showcase SSG's passion - buying silver and gold as a means to hold and accumulate wealth. 2019 marks the third year of the round!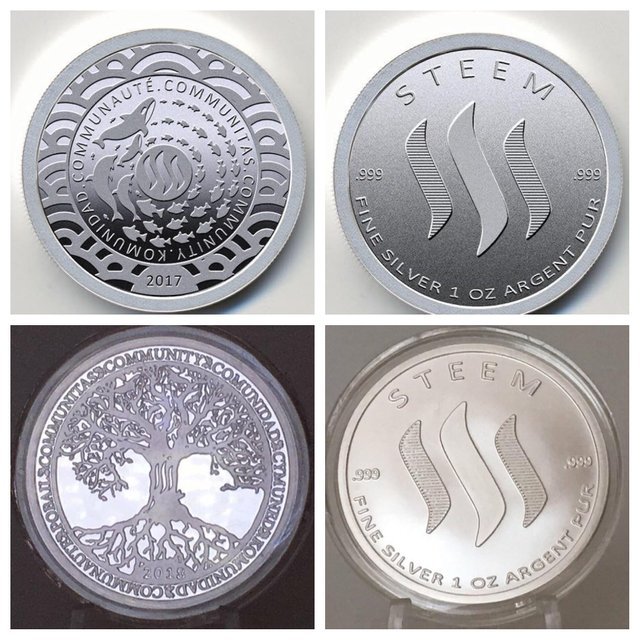 Top: 2017 round designed by @bearone. BOTTOM: 2018 round designed by @welshstacker.
How can you win the 2019 round?
---
Community is the name of the game. We would like YOU to nominate ONE PERSON who you believe exemplifies the BEST of the Steem blockchain. Tell us what makes this person special to you and why you believe they deserve a 2019 Steem Round. Are they generous? Do their posts inspire you to stay on the blockchain? Did they get you an account on Steem or did their actions impact you in a very special way? Tell us their story and YOU and YOUR NOMINEE will be entered for a chance to win!
HERE ARE THE RULES:
---
Each entrant may submit ONLY ONE nomination.
Individuals may be nominated more than once.
Entrants should compose a nomination post with a minimum of 500 words and place a link to the nomination in the comments of this post.
Please use the tag #steemroundgiveaway on said post.
The nomination period will close in seven days at post payout.
Nominations failing to meet the requirements will be disqualified.
Five winning entries will be selected by the panel of judges (@soyrosa, @newageinv and @dfinney) with entrant and nominee each receiving one Steem Round mailed world wide free of charge.
Entrants and nominees agree to share their postal details with @raybrockman to facilitate delivery of the rounds.
Winners will be announced within 48 hours of post close.
WHO ARE OUR JUDGES?
---
@soyrosa is living in The Netherlands and on Steem - as a photographer and traveler and behavioral scientist there's always something to write about. Actually, blogging has been part of her life before 'paid blogging' and Steem even existed. She loves to read about people's lives: there's content that anyone could've written, but your life's story… That one is only yours. She's a true newbie silver stacker who got introduced to it by @silversaver888. That's also how she got to know the Steem Silver Gold Community as a very passionate group of people who engage a lot with each other - now let's try to get more people to know them!
@newageinv has been a part of the Steem community since December 2017 when he joined as part of his passion to learn and engage regarding investing and cryptocurrencies. Despite a career in the financial sector, technology has always been an important part of the journey as discovering bitcoin led to a slippery slope down the rabbit hole of decentralization and disruptive technology. After becoming a Minnow during the first year, the journey has gotten even better as the involvement in many Steem related projects has engaged him with many community members that demonstrate the greatness of this ecosystem. Interest in precious metals came as part of following the great community of Numismatic interest here in the platform as well!
@dfinney is one of the moderators for Steem Silver Gold (SSG). In this role, she tracks the community's membership list and is one of a small contingency who approves all new nominees to the group. @dfinney started coin collecting at the same time she joined Steemit - just two short years ago. For her, the friendships and connections made on Steem are the BEST parts of the blockchain. She is passionate about travel, music, ALL the holidays (especially Christmas), and her two little dachshunds, Jasper and Kodi.
Judges are ineligible to enter/win this contest.
---
2019 Steem Silver Rounds are currently on sale HERE.
Only 1500 rounds will be minted. Each round costs $24.50 USD excluding shipping. Payment may be made via PayPal, Steem or a selection of other crypto currencies.
Don't miss out on your chance to HOLD Steem history in your own two hands!
---
Special thanks to @smooth for sponsoring this contest, and to @sevinwilson for being the brainchild behind the initial creation of the Steem Silver Round.
Thanks also to @raybrockman for organizing everything related to the creation, sale and distribution of this year's round. We at Steem Silver Gold are so grateful for all that you do!
---
EDIT - IMPORTANT INFORMATION
Please note: It has come to our attention that some countries do not allow the import of precious metals (including silver). Please be aware of the rules and regulations of your own country. An alternate prize is NOT available should you live in one of these nations. Please also note that any duties that may be collected by customs are the responsibility of prize recipients. Thank you.
---
Keep on Steeming!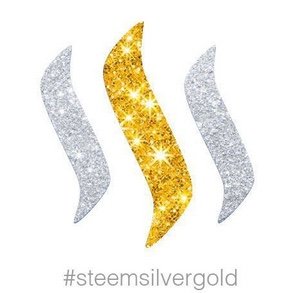 ---

Best of luck to all the entrants! -@dfinney