Steemit's Weekly Scoop
https://ipfs.busy.org/ipfs/QmTtFiHtjnFmyZc8HYeqfuGiq9Nuq9Wprpisyb8MVZRCgy
SteemFest3 is knocking on the door, STEEM won the listing on NetCoins and still watching out for Destiny.
This week's edition is a little bit late but here we go...
---
---
AMA (Ask Me Anything) With Ned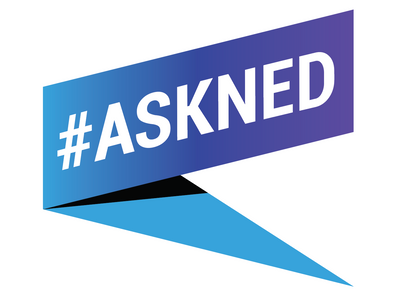 Click on image to visit the post.
SteemFest
3
officially opens in 10 days. If you're going, you should already be packed and ready.
If you're one of the concerned Steemians who want Steem to succeed, this is your chance to ask @Ned anything. Answers are not guaranteed so write your questions as comments. Bring your friends and supporters to rally behind a question or questions of utmost importance.
It wouldn't hurt to say a few positive things. So don't be shy on highlighting what works on Steem. Would you like a format on writing your question?
How about: compliment - problem statement - suggestion - what do you think and what would you do Ned?

CoinGecko's New Home Page, New Listings - Contest & Giveaways

Click on image to visit the post.
We featured @CoinGecko's arrival before. If you're watching closely, they are busy geckos.
Writing contest with considerable prizes, revamped homepage on CoinGecko website, tons of new listings and partnership with Utopian for their Open Source CryptoExchange project.
Check out the post linked above and read through. Engage and join in the fun.
We highly encourage you to use CoinGecko, spread the love and help our fellow Steemian!

How A Spider Turned Dolphin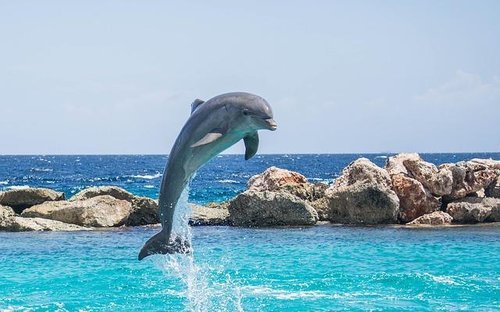 Click on image to visit the post.
Congratulations to @WaPhilip for reaching dolphinhood through investing.
We encourage you read his latest post on how he accomplished this feat. Just like you and I, he started a minnow and stayed on the platform. We all get discouraged with abuse we see from co-minnows and whales, but these are not controlling factors to leave.
So from #spiderblogger to dolphin blogger, it is possible. Cut habits similar to a leaky faucet, save up and power up.

Witness Corner: Fyrst's Power-Down Duration Proposal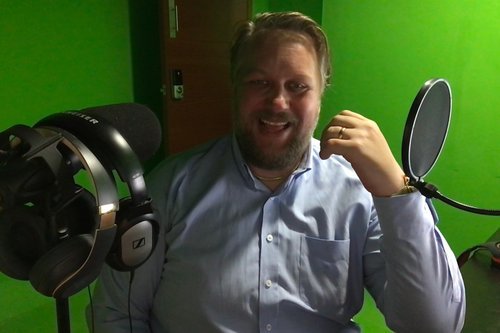 Click on image to visit the post.
@Fyrstikken popularized the shitcoin song. But this viking is also a businessman.
If we want investors, we need to make STEEM a juicy-investment potential. The 13-week powerdown is a turn-off for investors. It's worse than Coinbase's 7-day hold on your funds.
Check out Fyrst's post, chime in and get this proposal some much needed boost if you're on board.
Witnesses and regular Steemians are all for it and you can see why if you're one of the investors.

Looking for Quality Authors? Follow OCD/B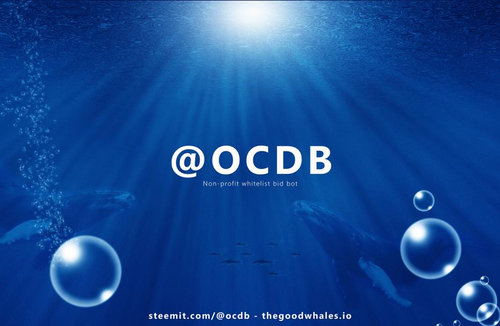 Click on image to visit the post.
Quality authors are hard to find for some. Trending is useless unless you want to track spammers.
@Acidyo brings to the table the OCD whitelist. Check out the linked post above and have a pick. From the post, you would be amazed by this line:
curating for a whole year already and have almost 3000 authors in our whitelist
Here's another worthy witness to vote for: @ocd-witness

Contest: Grab Your Camera or Your Brush - It's Fall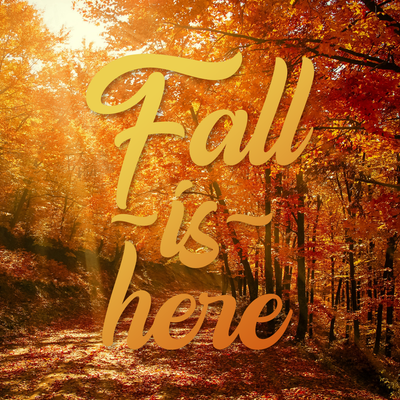 Click on image to visit the post.
Fall is indeed fallen. @Artisteem is hosting a contest for fall pictures and artwork.
Very very easy to join with hefty upvotes!
Give it your best shot, follow the guidelines and share your side of the season.
And while you're at it. Don't forget to give the other contestants some love. Engage and have fun!

That's all folks have a great week ahead of you!

Got scoop? Kindly drop them at our
Discord Server
.
We don't write the news. We just report the news.
Weekly LIE editors:
@lovenfreedom @iamstan @enforcer48