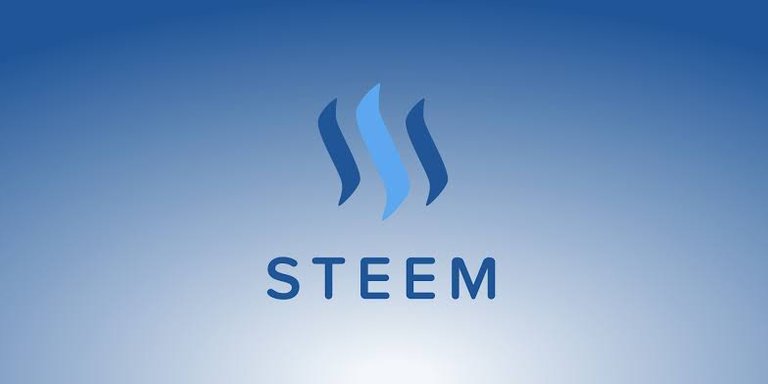 Image Source
yes, in my opinion this is a brilliant idea, because it will be able to finance developers and not have to sell assets to finance them. moreover we will also produce quality writers based on their respective categories and languages.
Serving Ads
I know that the Steemit developer has shown ads, but in my observation this action is not perfect, because not everyone visits steemit.com they prefer to use other interfaces such as eSteem, busy.org, steempeak.com etc. The result is the number of ad serving is still not enough to finance steem bills.
so, making the act of displaying the perfect ad is attracting people on other social media like facebook, twitter etc. to visit steemit.com so that the level of ad serving is higher. and steemit revenue will be even greater.
the way is you will give a upvote to posts that have a high number of visitors. The higher the number of visitors the more prizes they receive.then you will find many writers who work and share their work written on Steemit to other social media. And more and more are visiting steemit.com and there will also be new investors.
by following this step, you must ....
Change the trending page
Trending pages should contain the most popular in the world or most visited posts.
see the current trending page, there are only whale posts, which incidentally is not everyone likes.
I doubt the purpose of steemit, whether to find talented writers or make rich people richer, regardless of what they write, so that it will reduce the value of steemit itself.
although after hardfork 21 and 22 it still won't make steem rise, because they give downvote to posts that they find unattractive, even though on the other hand their posts are very valuable.
so to find out whether the post is eligible to receive prizes or not is to make a post that goes into the trending topic based on the number of visitors not the number of rewards.