Maybe you saw it.
Maybe you didn't.
But now is your opportunity to participate in a
site-wide Steemit art/video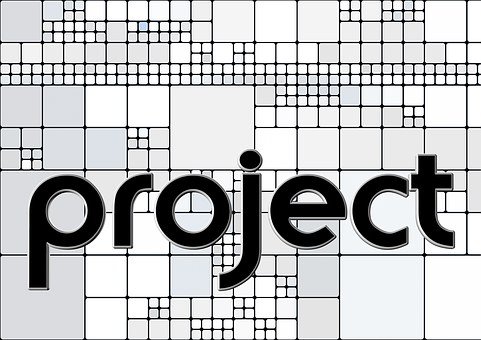 image source
This initiative was presented by @winstonwolfe and he's got 4 posts to explain what he's doing.
Here is a sample of what he's talking about - Just A Second - 1 Second Every Day
WATCH IT... NOW
Frankly, I think it's genius.
Honestly, I know it's a lot of hard work to put something like this together... and he wants to do it for Steemit.
And you know what? I'm rooting for him because getting 200-300 people to participate in a coordinated event is like herding cats. It's a Herculean effort and the reception has been...lacking.
I meant it when I said "Get your ASS in gear."
And I want to help YOU get your video clip submitted. HOW? Great question. Glad you asked.
---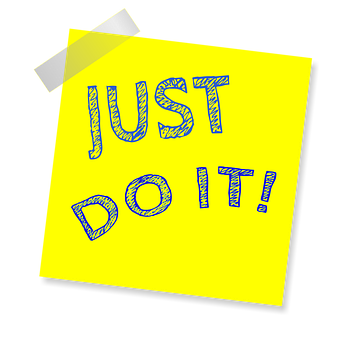 image source
You've probably got a camera on your phone. RECORD SOMETHING. For best results, record in landscape orientation. (That means turn your phone on its side).
I will post 7 days of 1 second video challenges. I'm even going to be organized and tell you which day is what activity. You ready?
December 5: FUNNY FACE << today's 1-second video challenge
December 6: ACTIVITY (cartwheels, jump rope, walking, etc.)
December 7: KIDS (video you kids doing an art project or homework or making funny faces - whatever you think of.)
December 8: YOU WITH YOUR PET
December 9: SHADOWS or SHADOW PUPPETS
December 10: SUNRISE OR SUNSET
December 11: YOU AT WORK
And to help you even further...
You can email me your video clip. I can trim it, load it to Vimeo, and submit it to @winstonwolfe on your behalf. I cannot make this any easier for you. Seriously
---
You can DM me on Twitter at merej99 and I'll send you my email address - or send me a link in Dropbox.
---
I did it.
Here is a quick sample of what I did this morning. Look at me! I didn't shower. My work desk is a mess. The lighting is bad. Screw it. I did it anyway. Maybe I'll do another but this is about as authentically ME as you're going to get. You don't have to be pretty or perfect. You just have to be involved.
---
This is a 50/50 post.
All STEEM generated from this post
is being donated to @collabornation
Your comments, upvotes and shares are always appreciated.
Thank you.