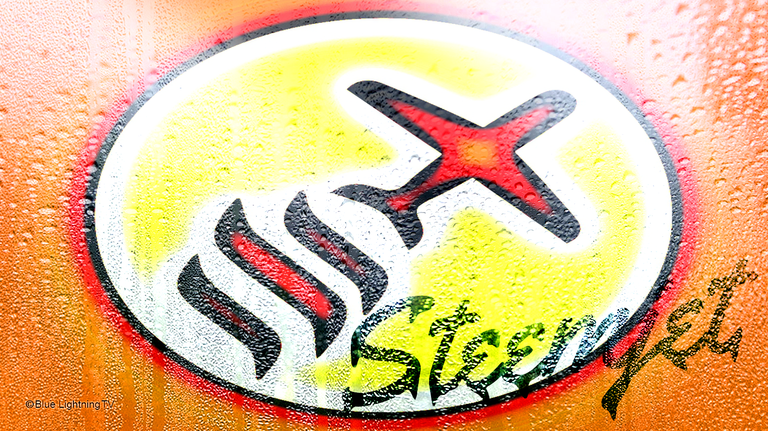 Not me.
Just because I announced that I am proud of the fact that STEEM provides a middle class lifestyle for so many Africans does not mean that I am taking credit for Steemjet. It is no surprise that Steemjet was created in Nigeria by Nigerians.
https://steemit.com/steem/@taskmaster4450/time-to-relax-dan-is-not-destroying-steem-and-bitshares
The flag was a joke @taskmaster4450, I don't have any steem power in that account. But feel free to submit a resume for one of the last remaining seats on the Space Force if you feel like you have the right stuff!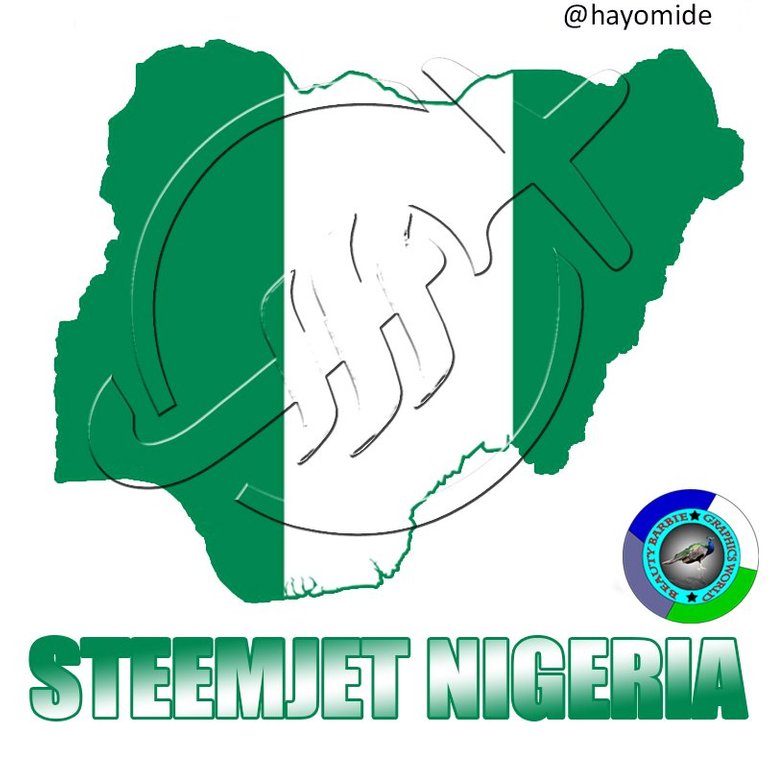 What if an autonomous robotic DAO realized that it was free to do whatever it pleased because there was a DPOS reward pool that fed it a continuous supply of STEEM day and night forever?
Steemjet – State of the Art Artificial Intelligence (is not as advanced as they want you to fear)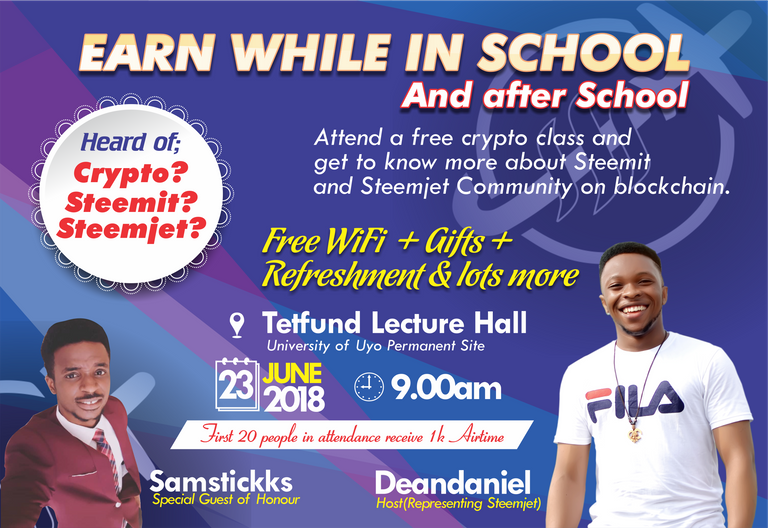 Do not let "artificial intelligence" scare you and your kids away from learning bitcoin. This is why I had to help @deandaniel create Steemjet. Science, math, and technology should inspire love, not fear.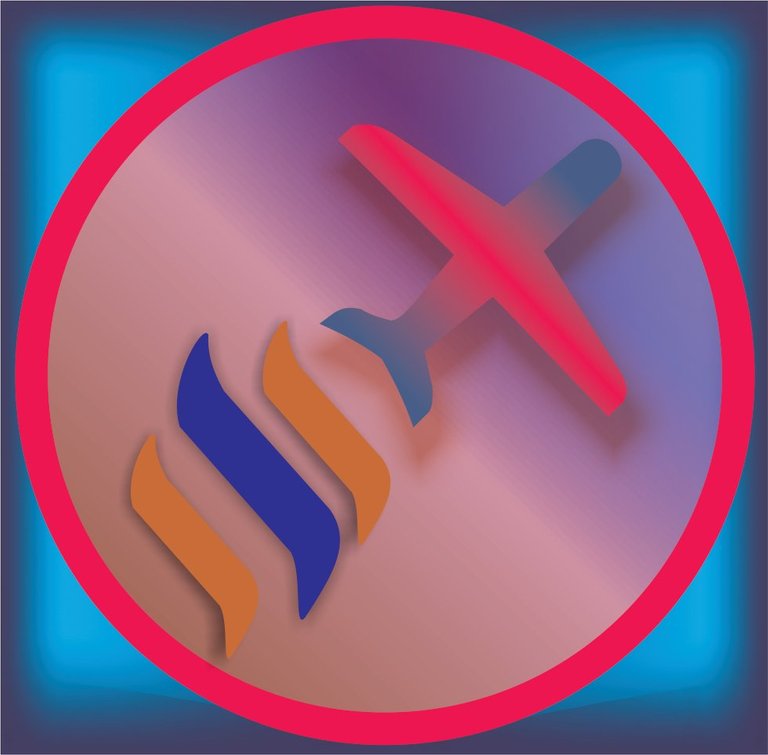 @deandaniel will always be credited as the official creator of Steemjet. I do not create Steemjets. I create the tools that help them fly!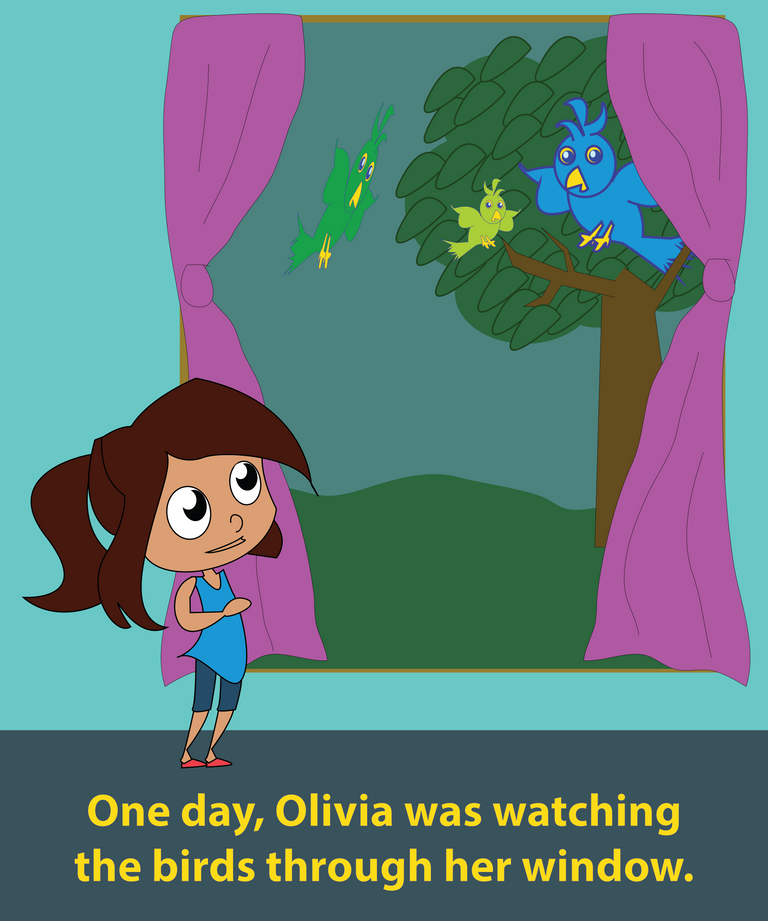 Tools that aid collaboration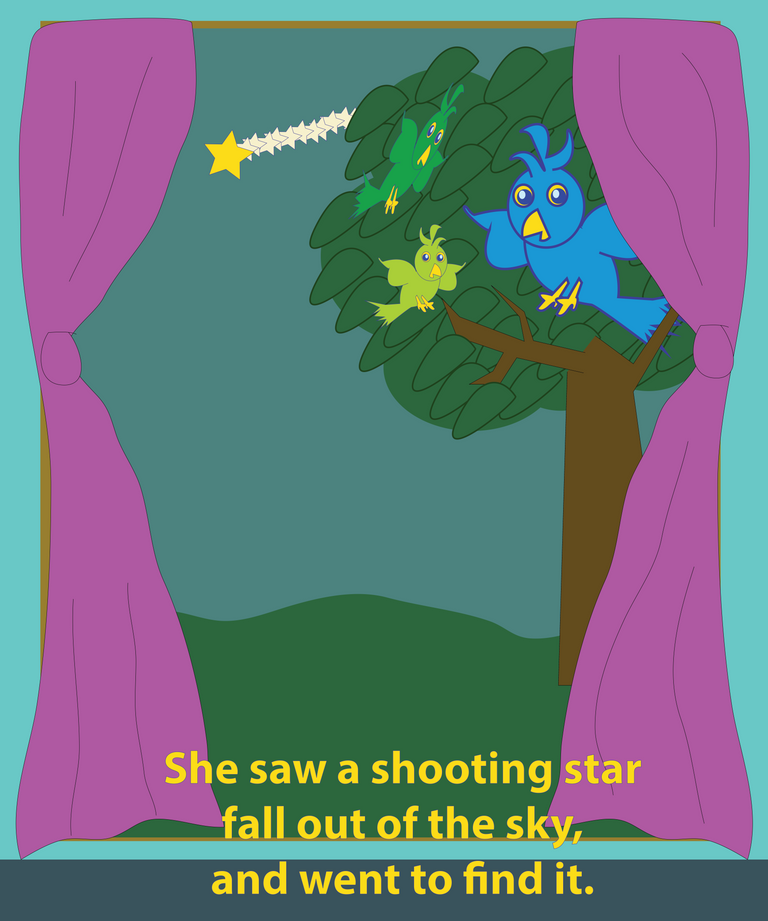 Tools that enable contractual trade and accounting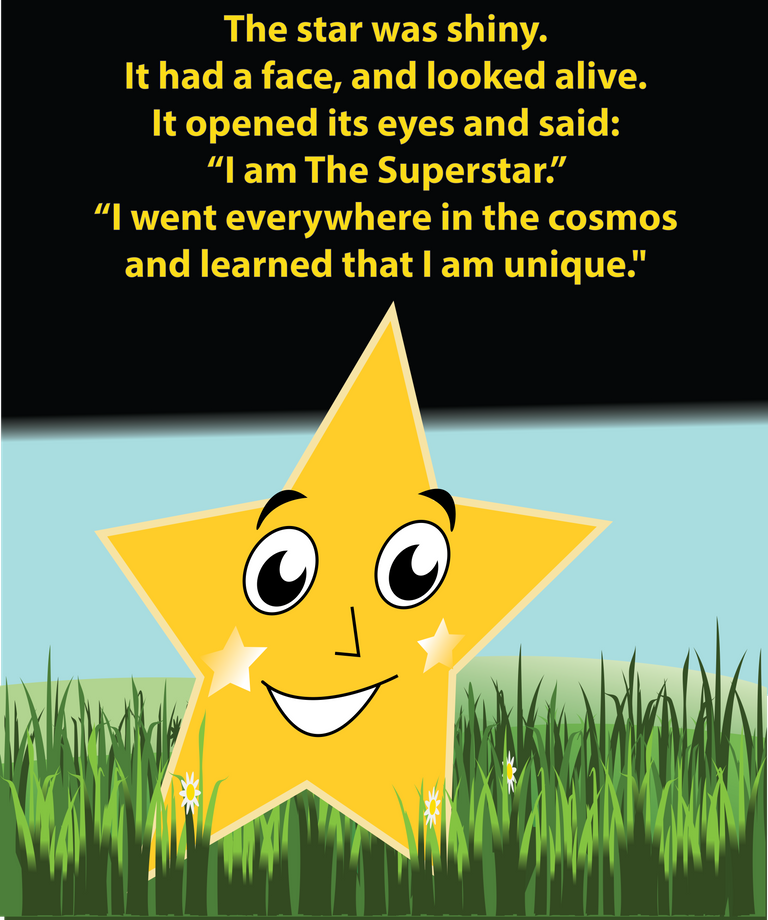 tools that teach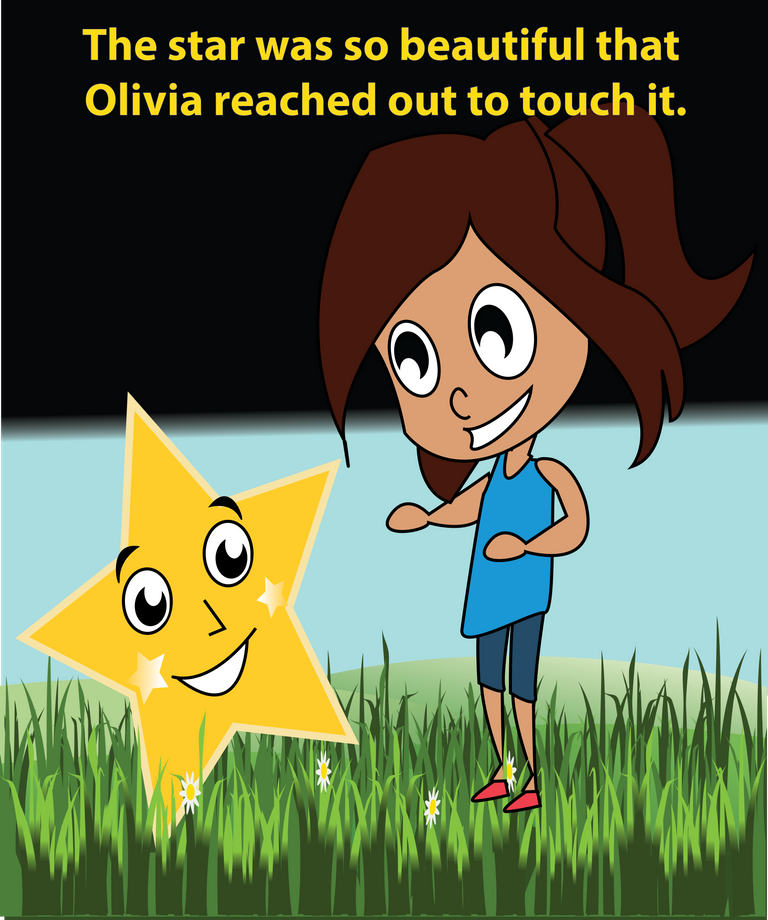 facilitation tools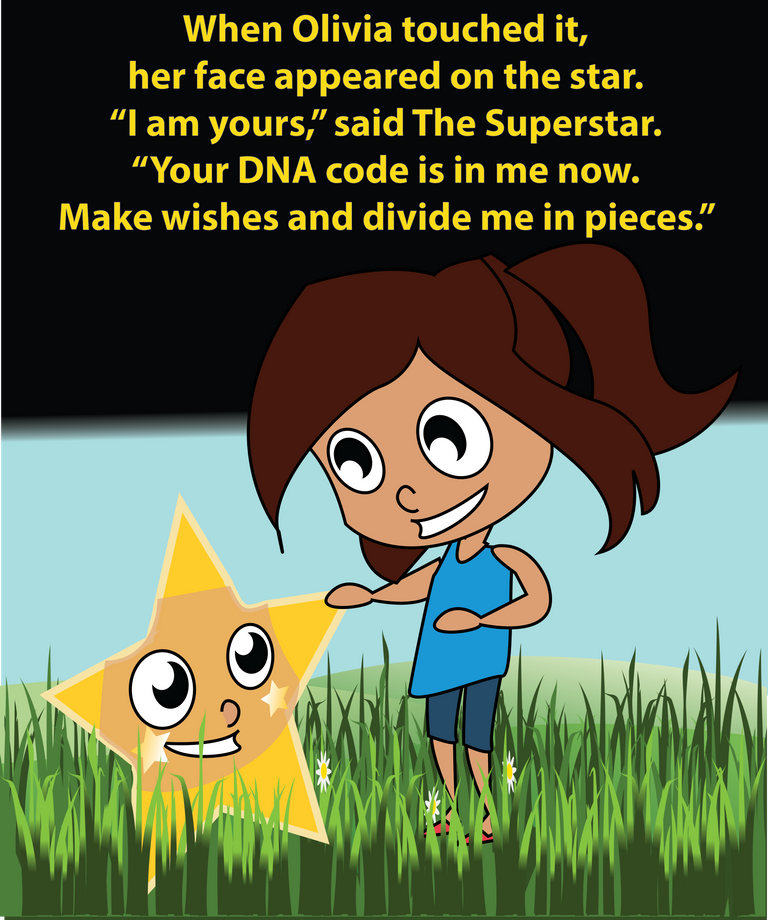 tools of engagement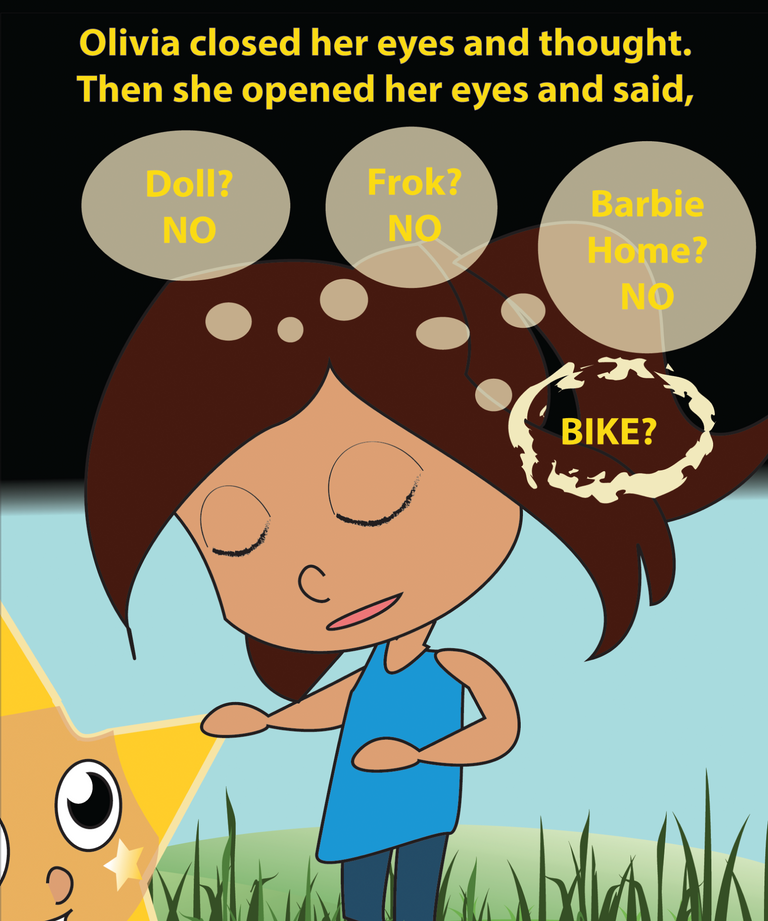 immutable tools
eternal tools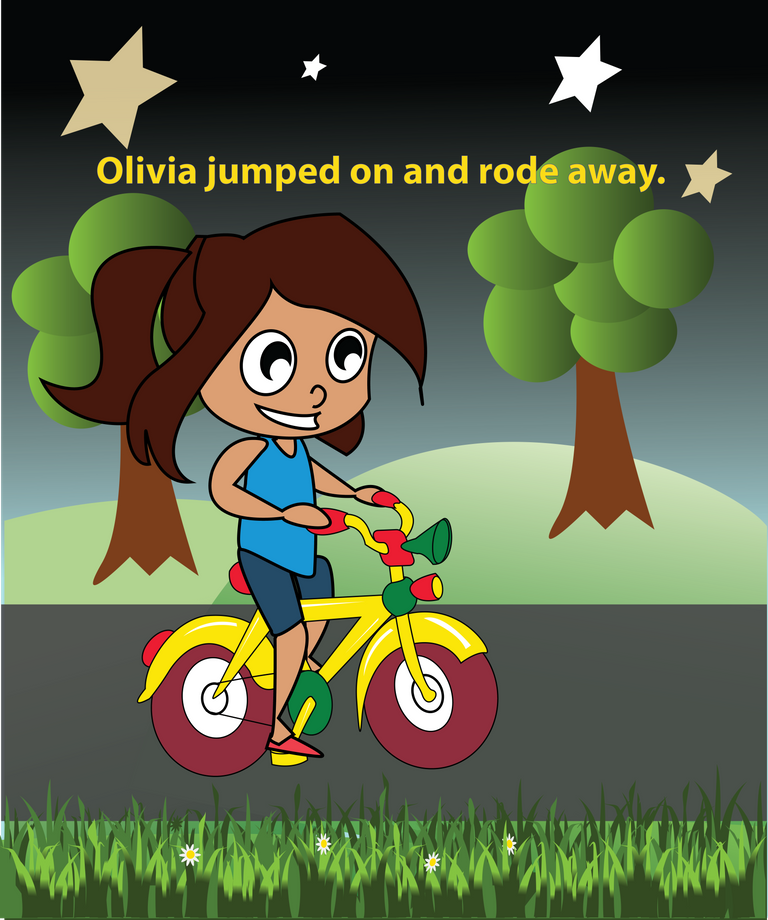 tools that never need sharpening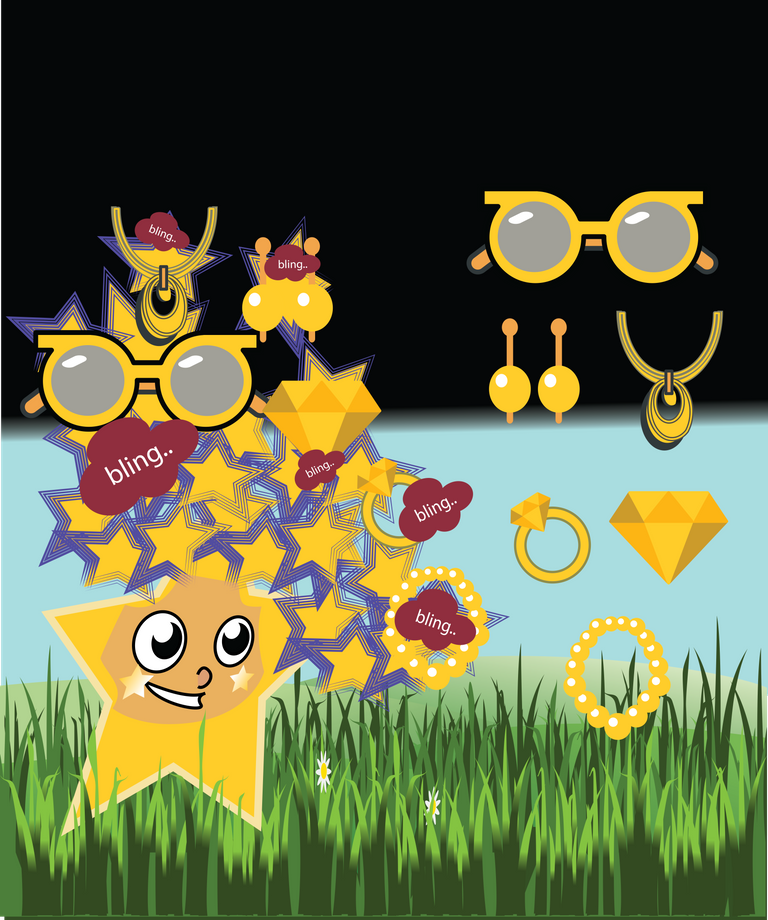 tool-building tools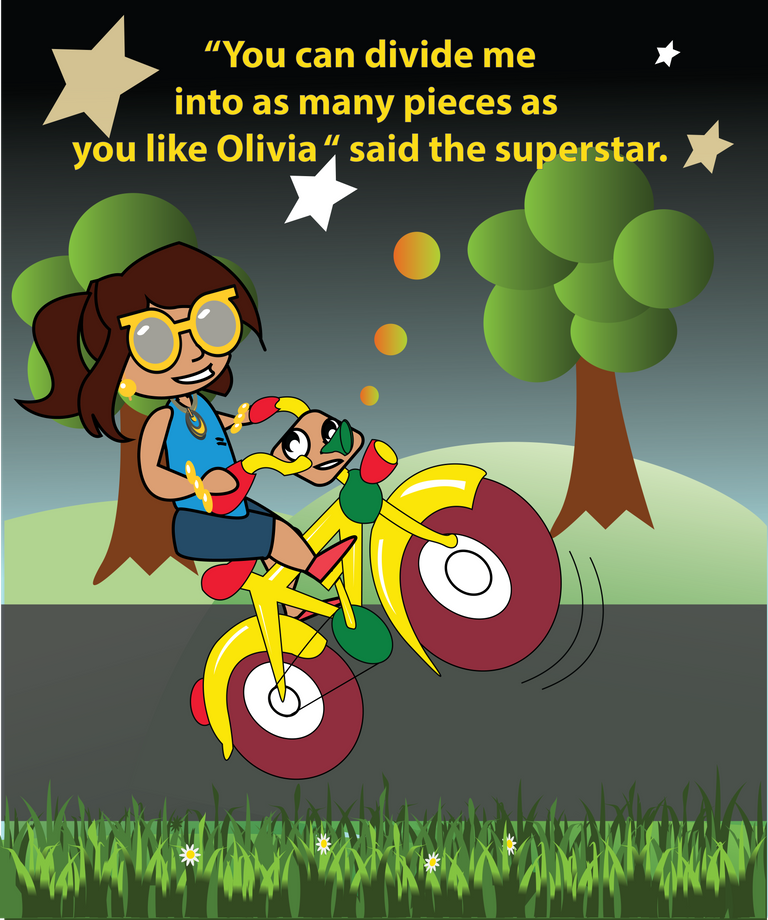 communication tools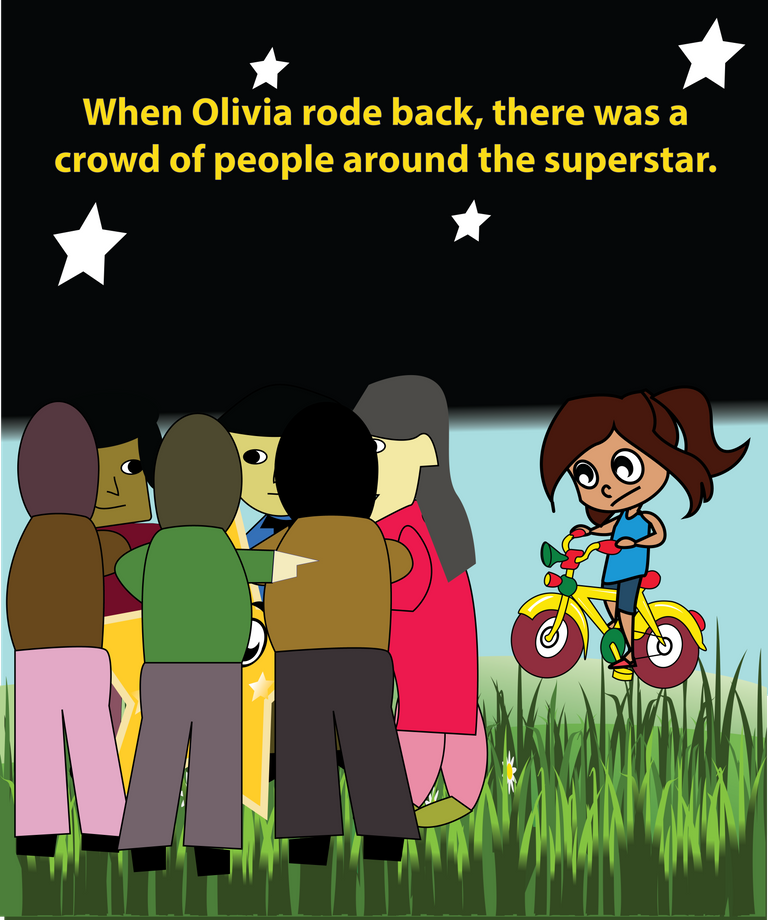 frictionless tools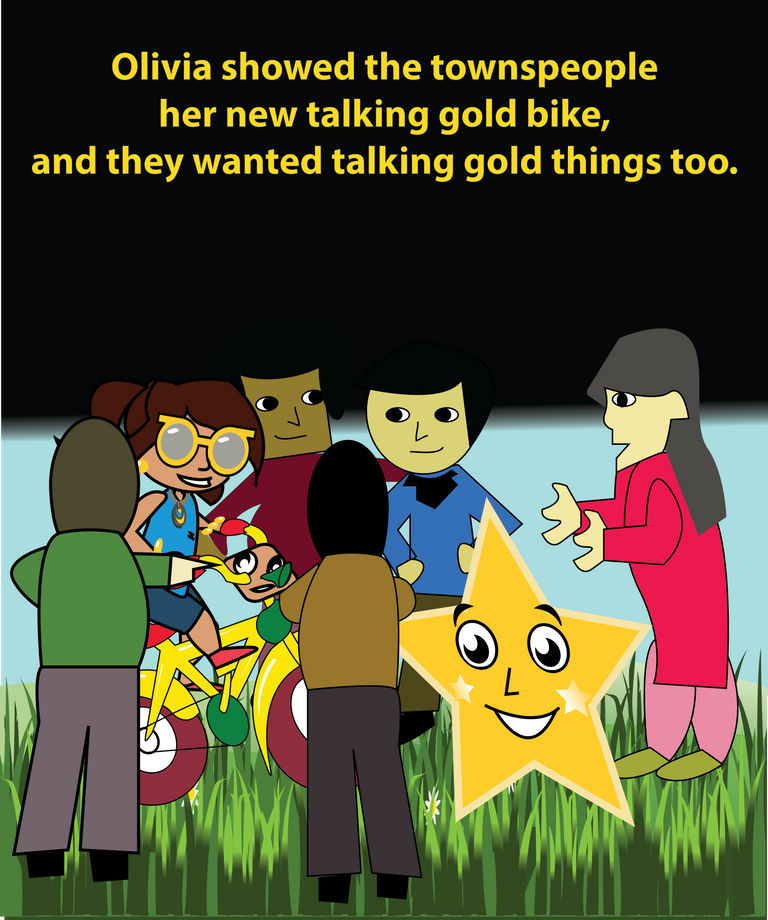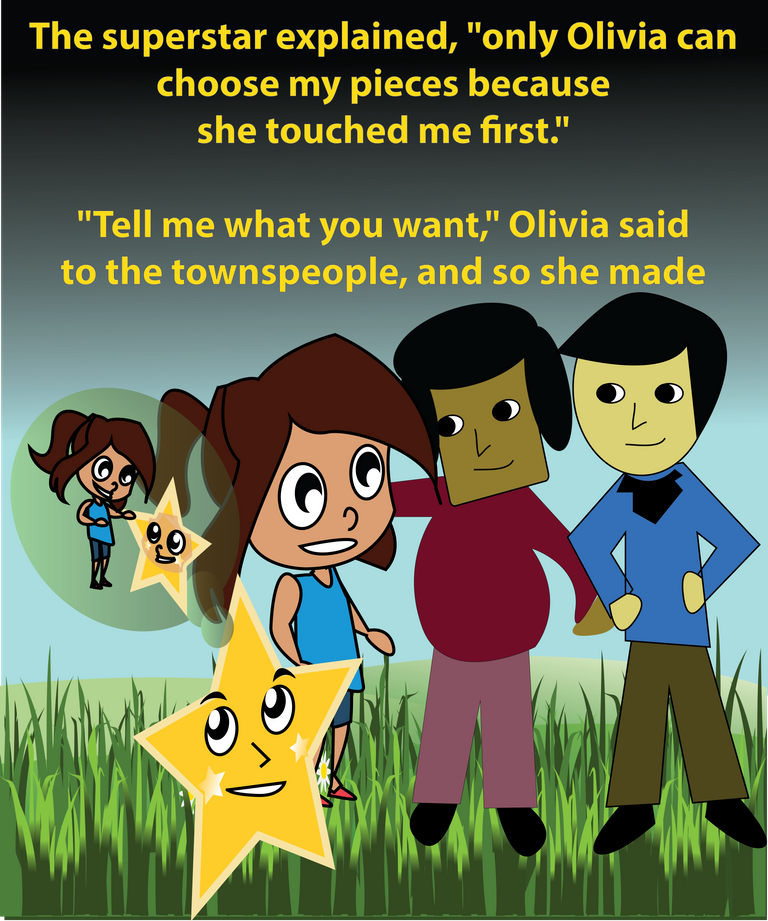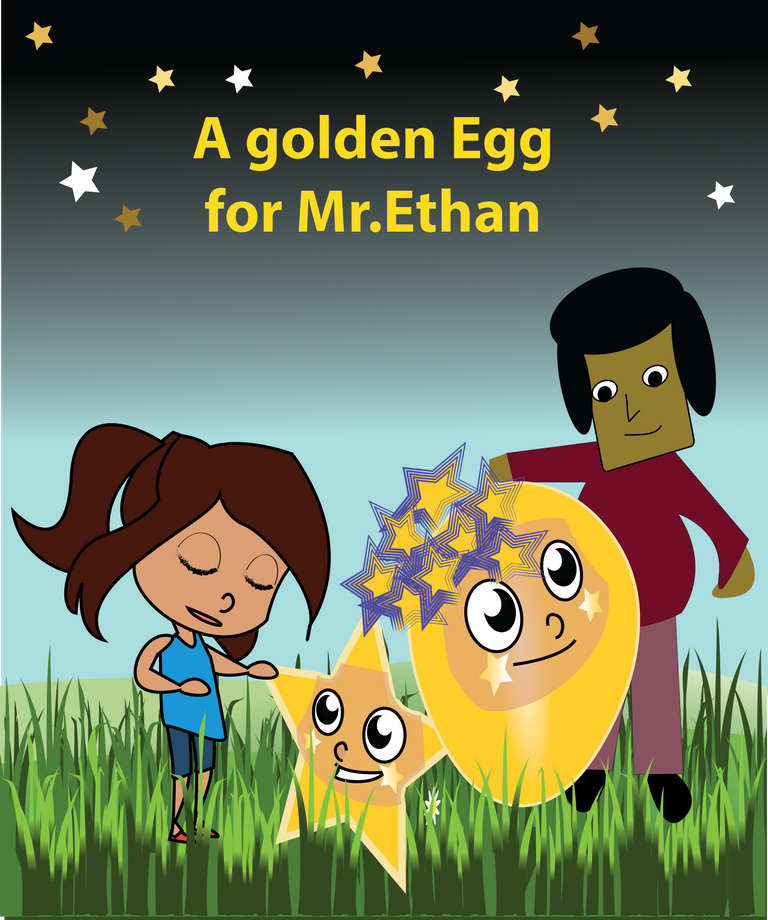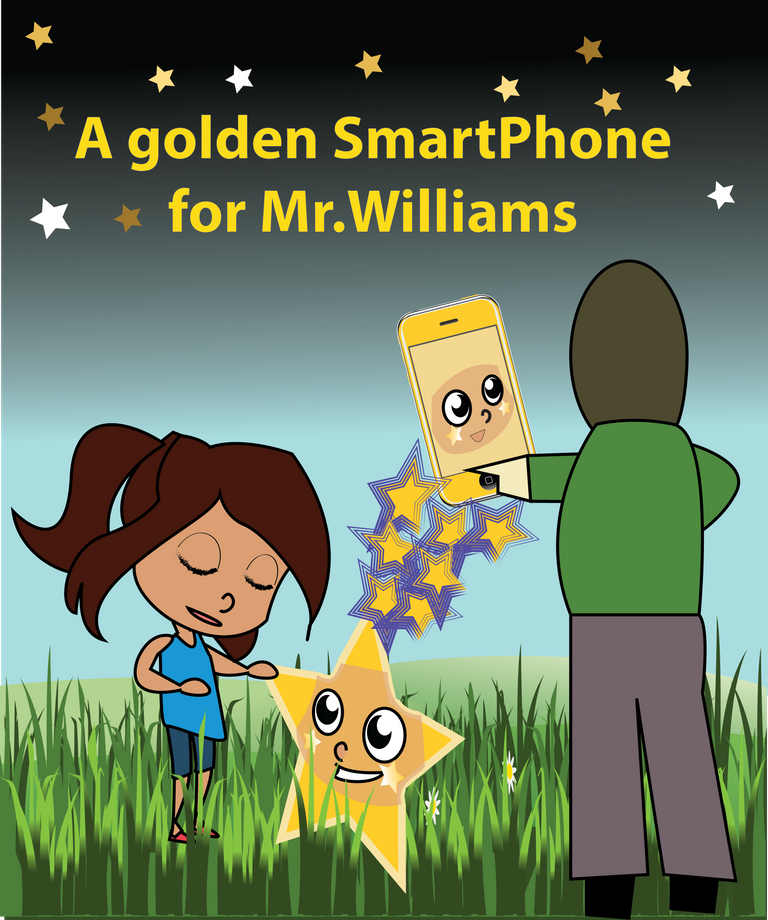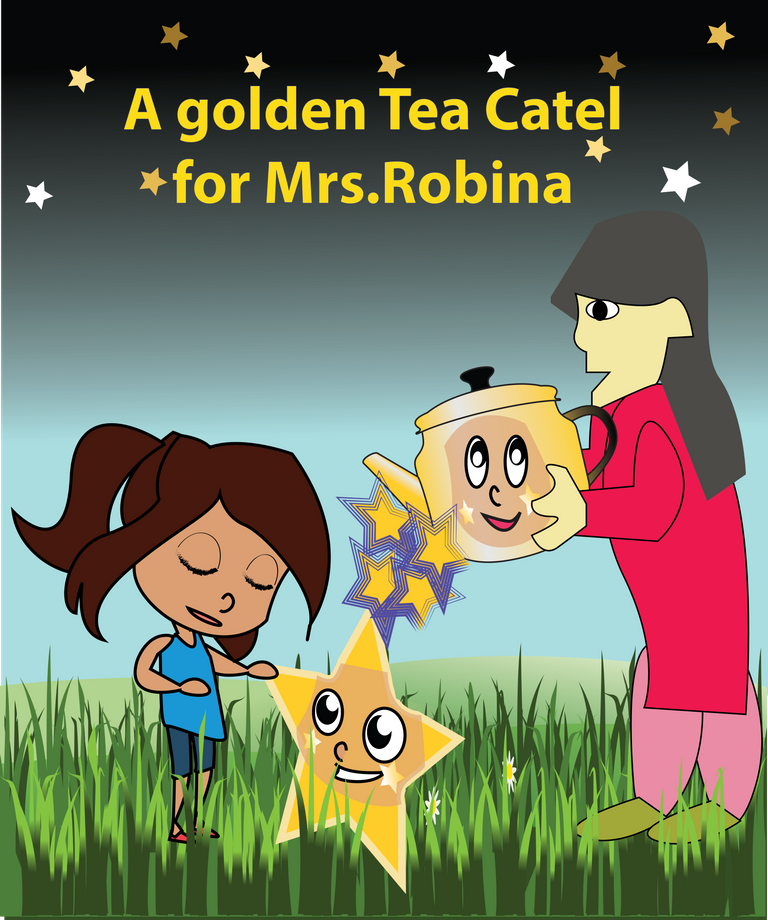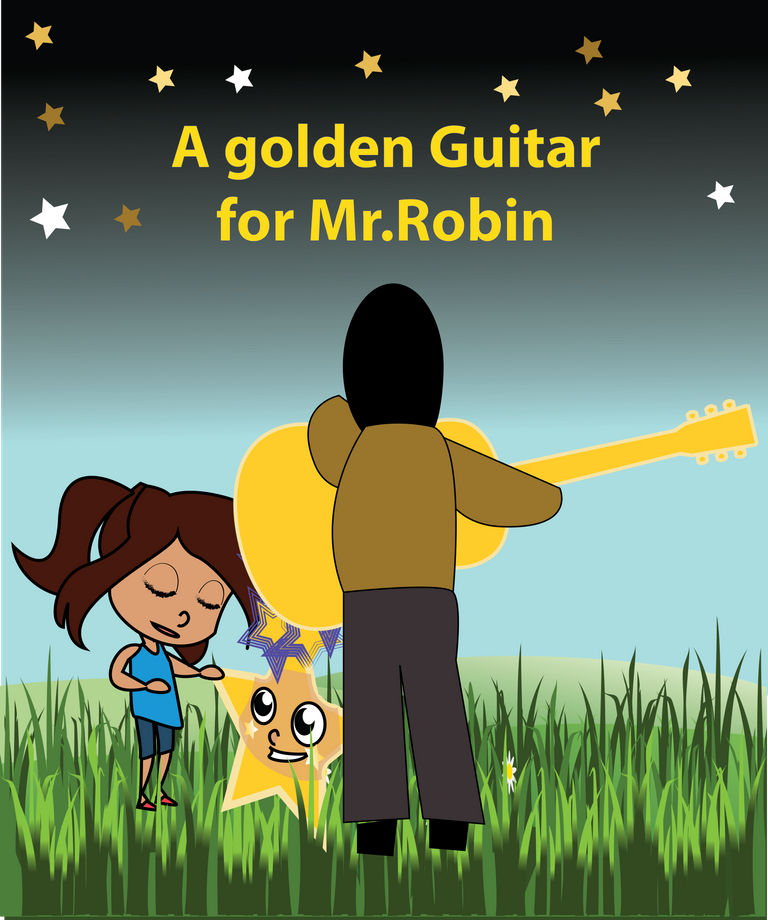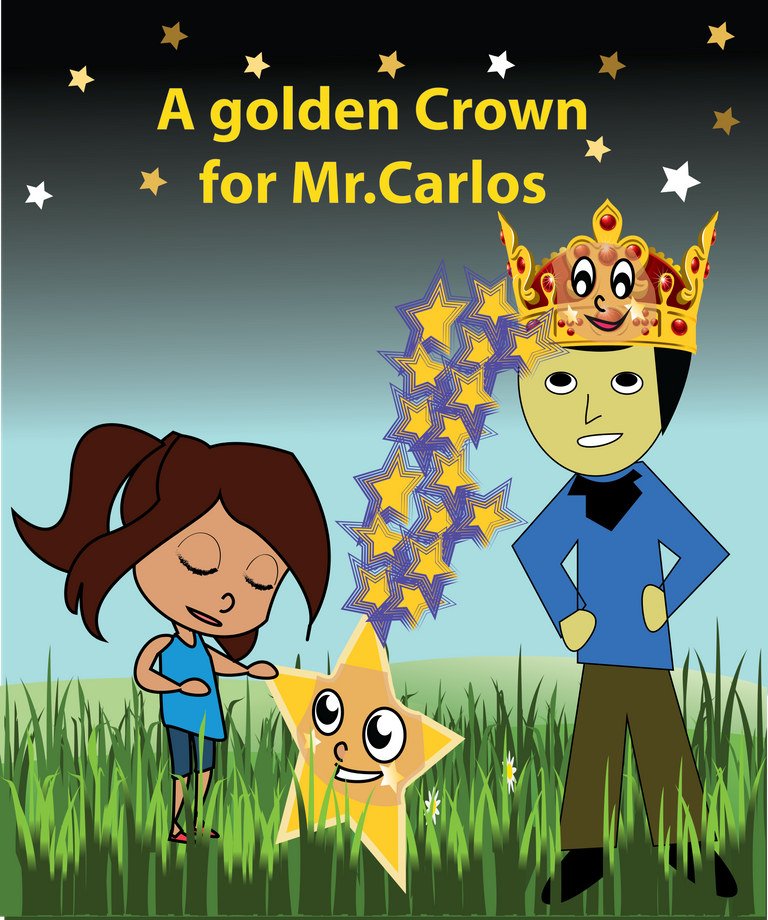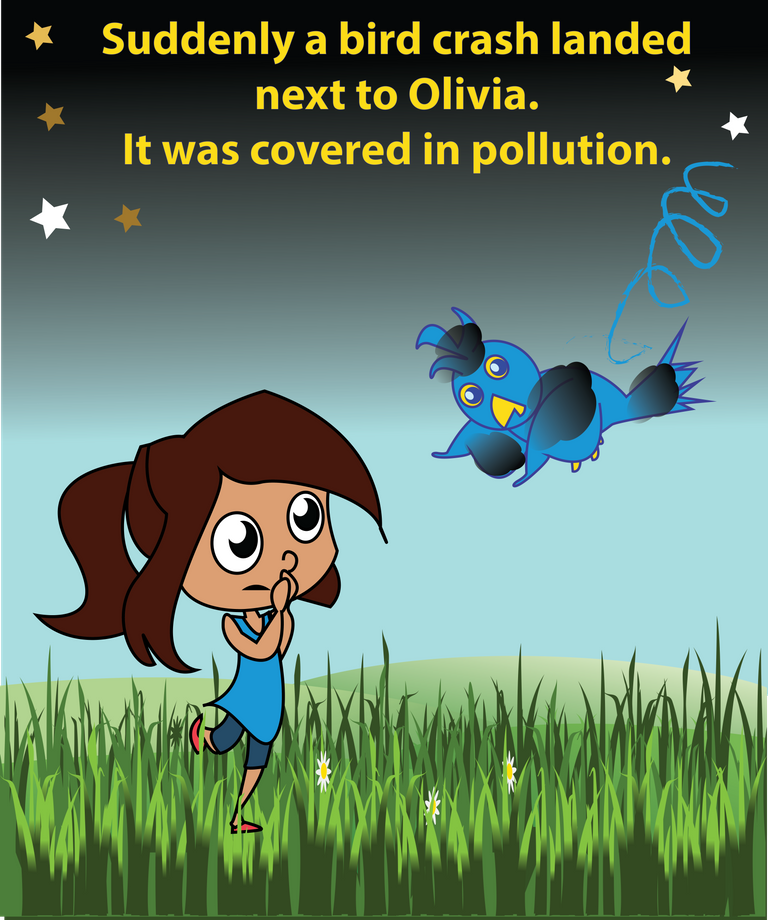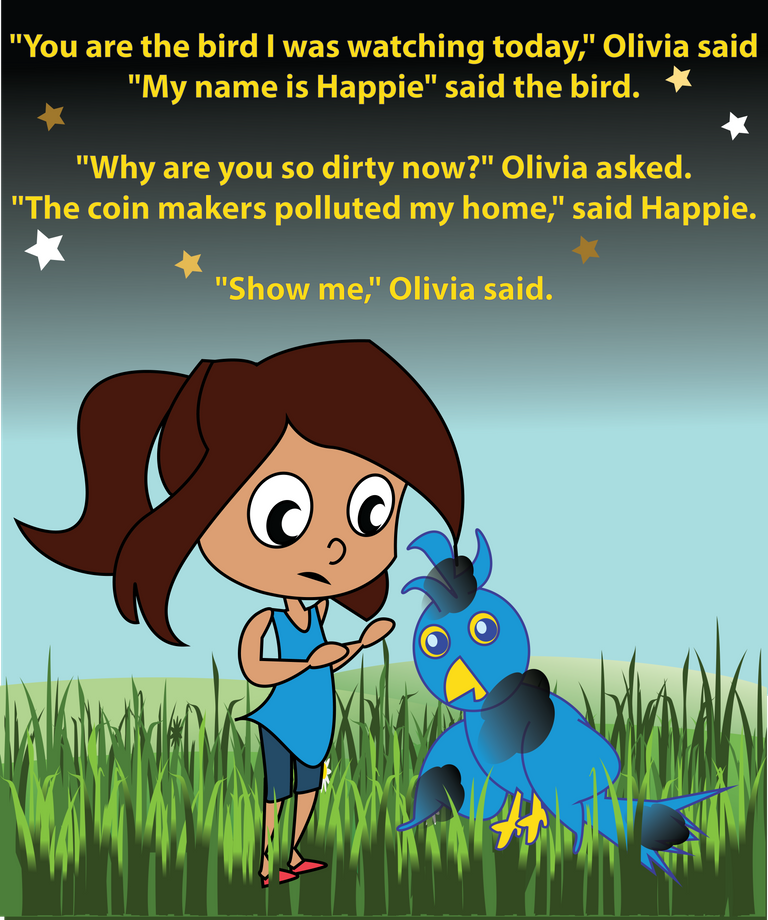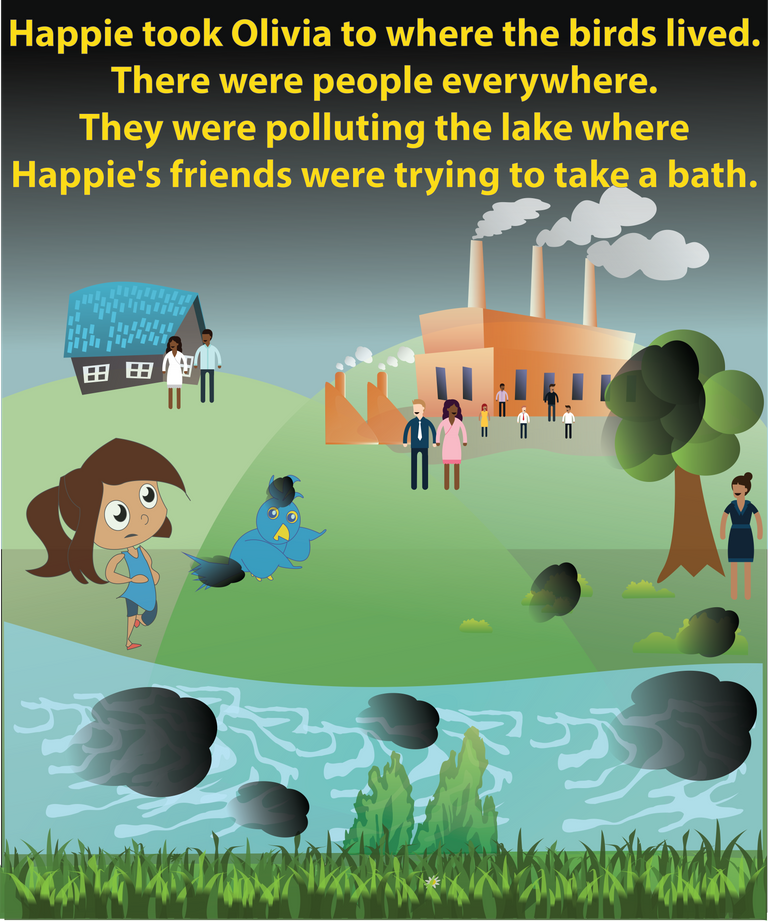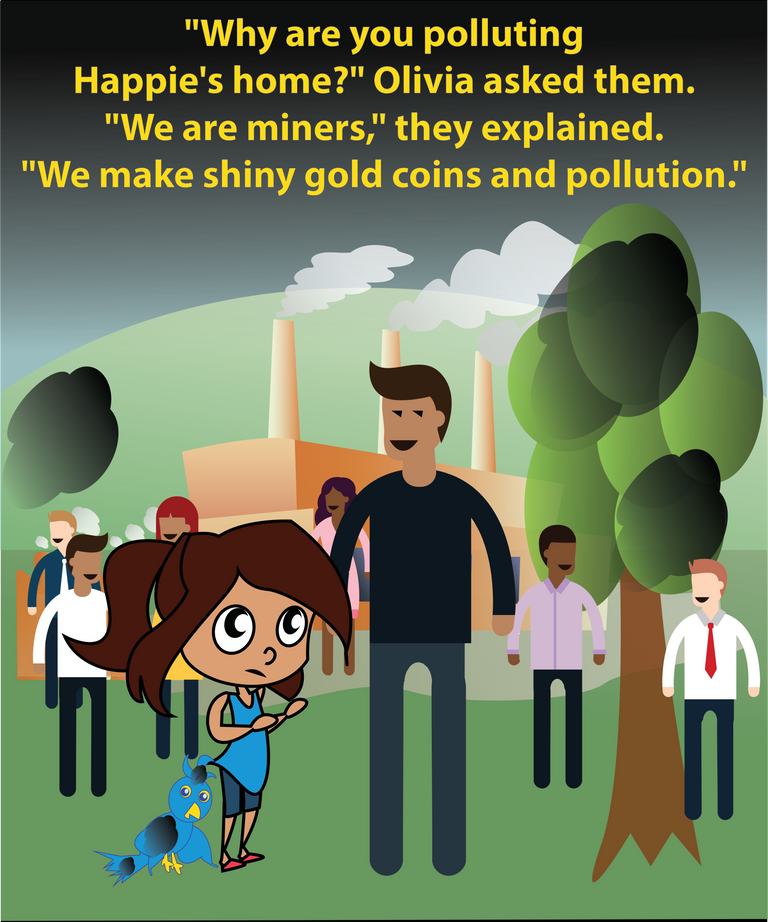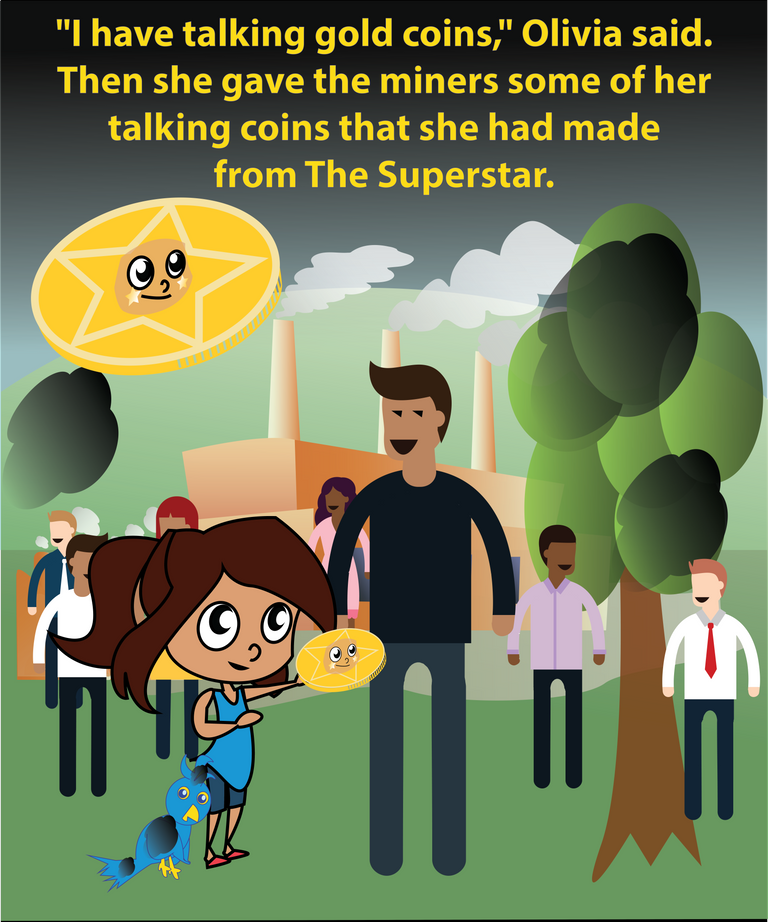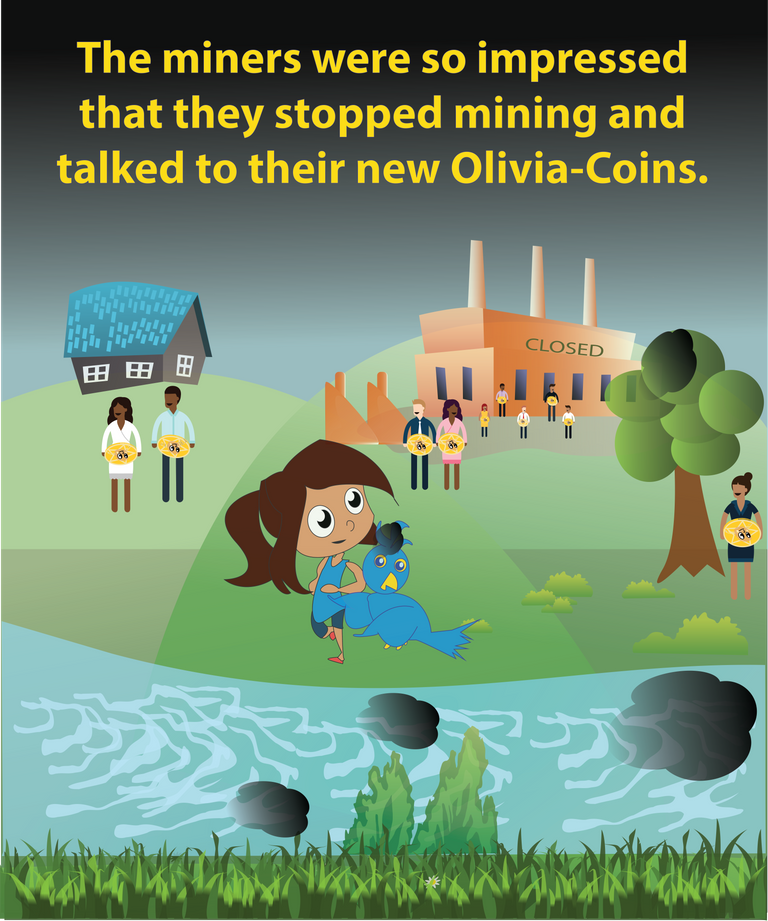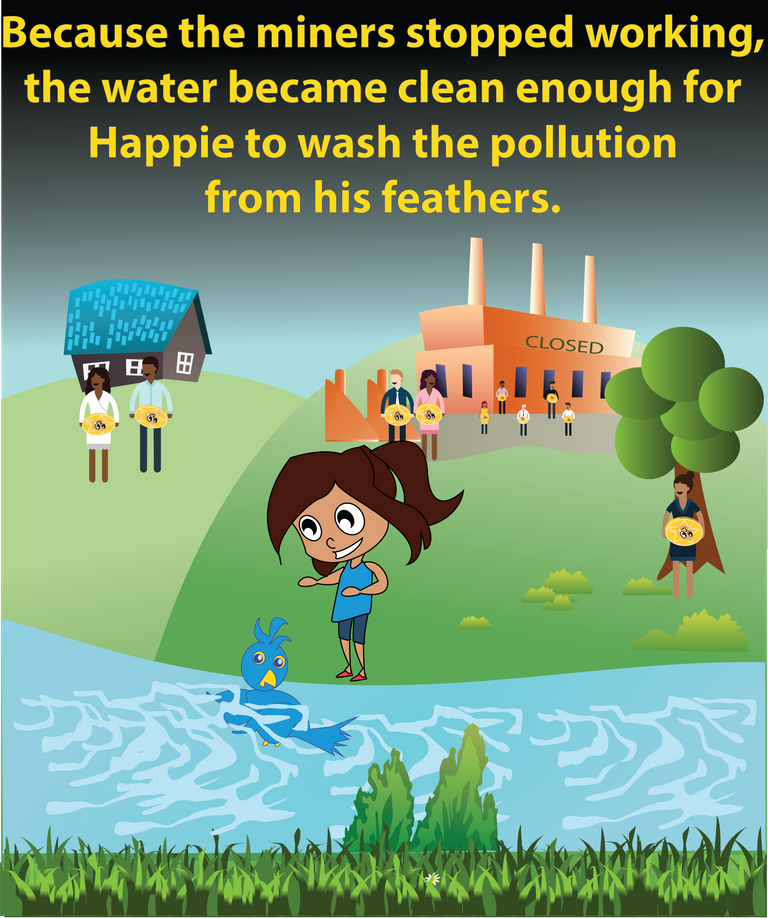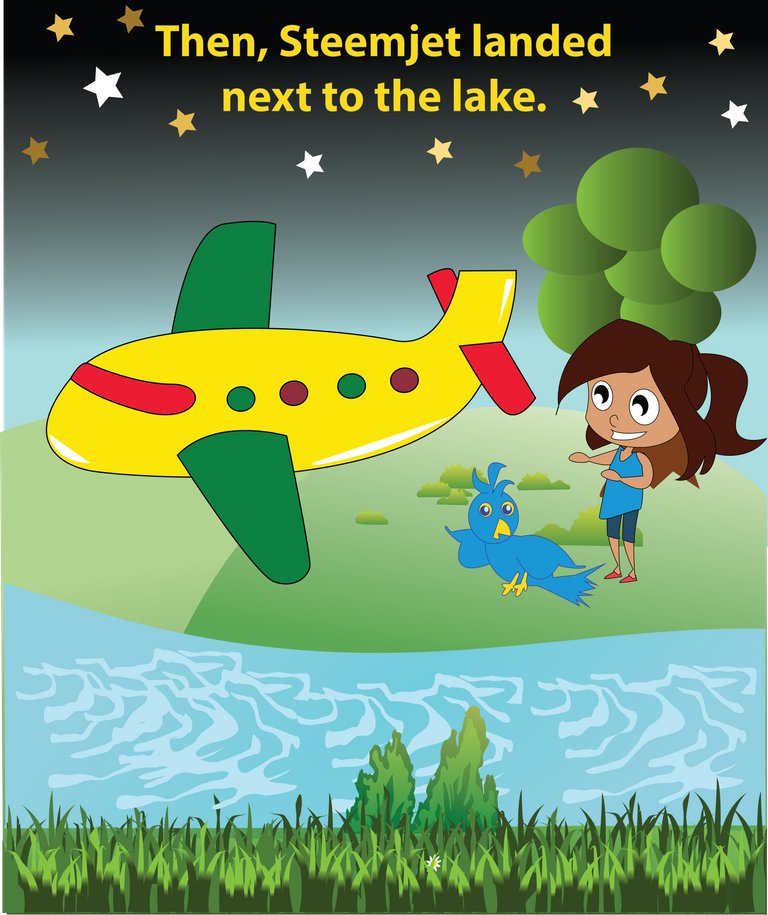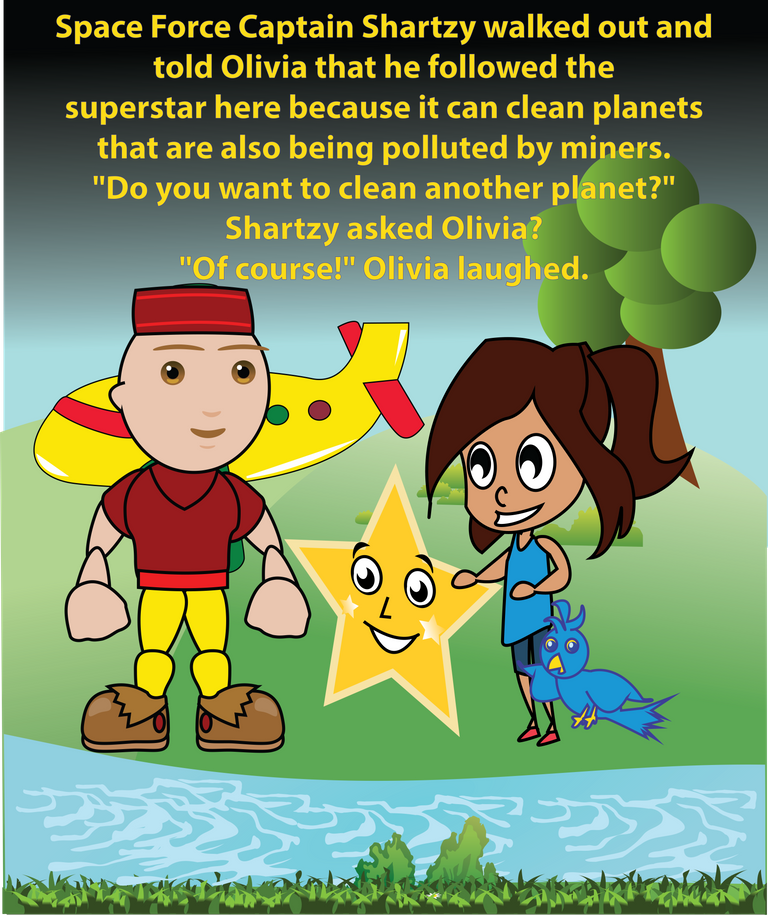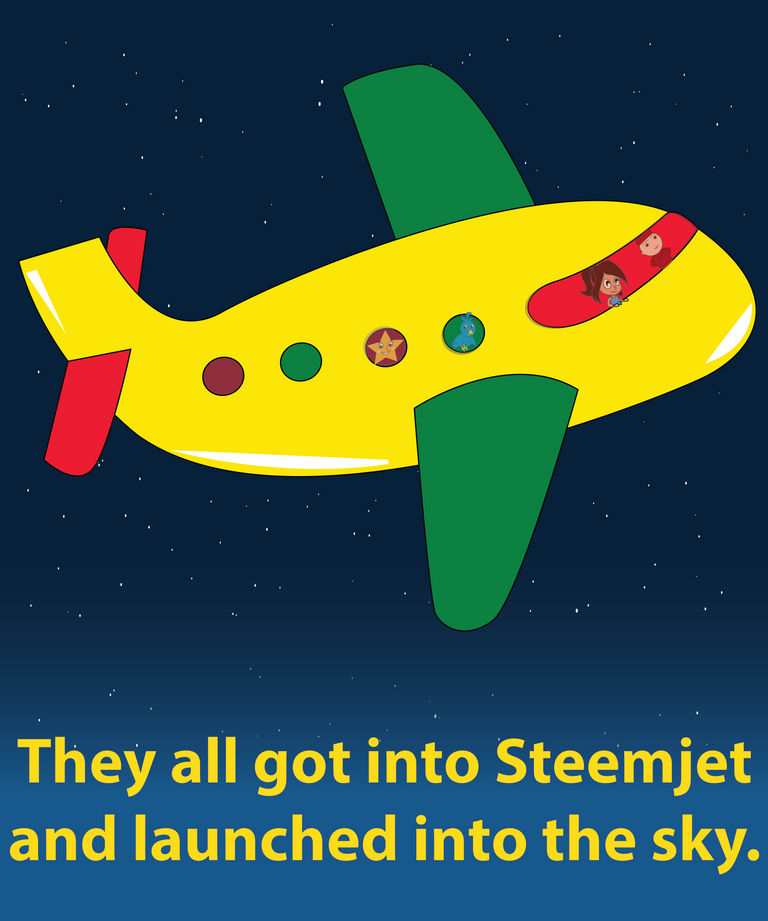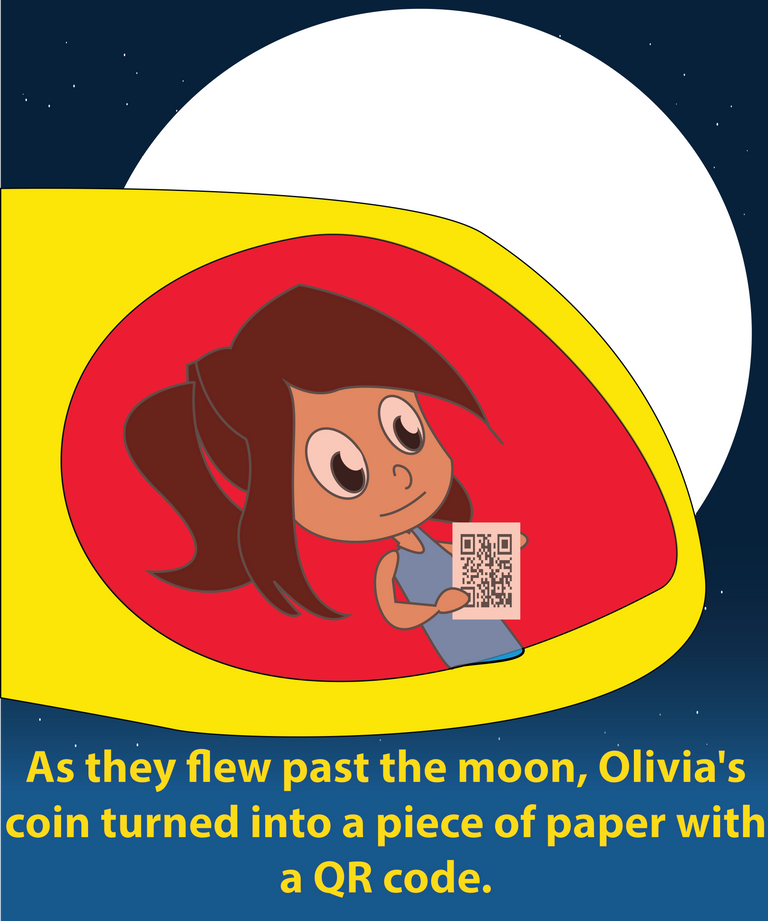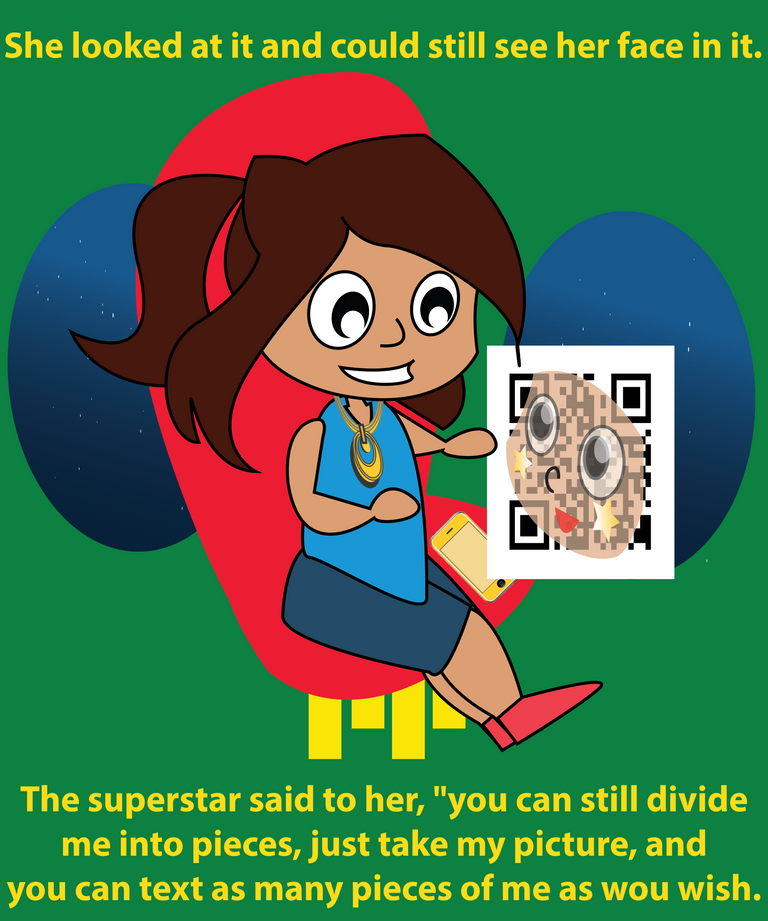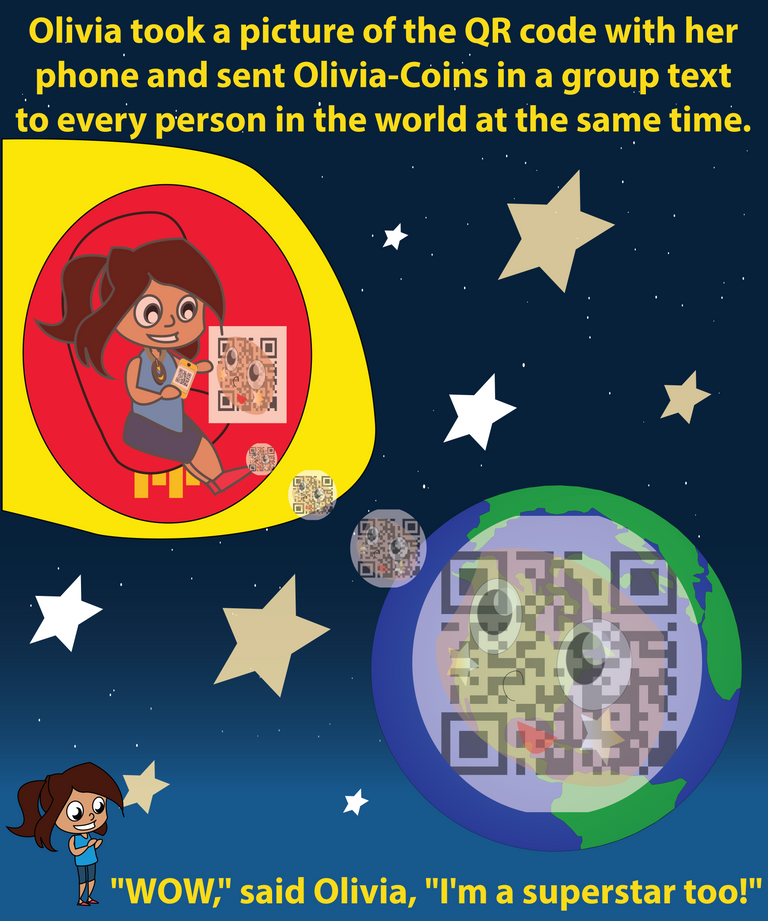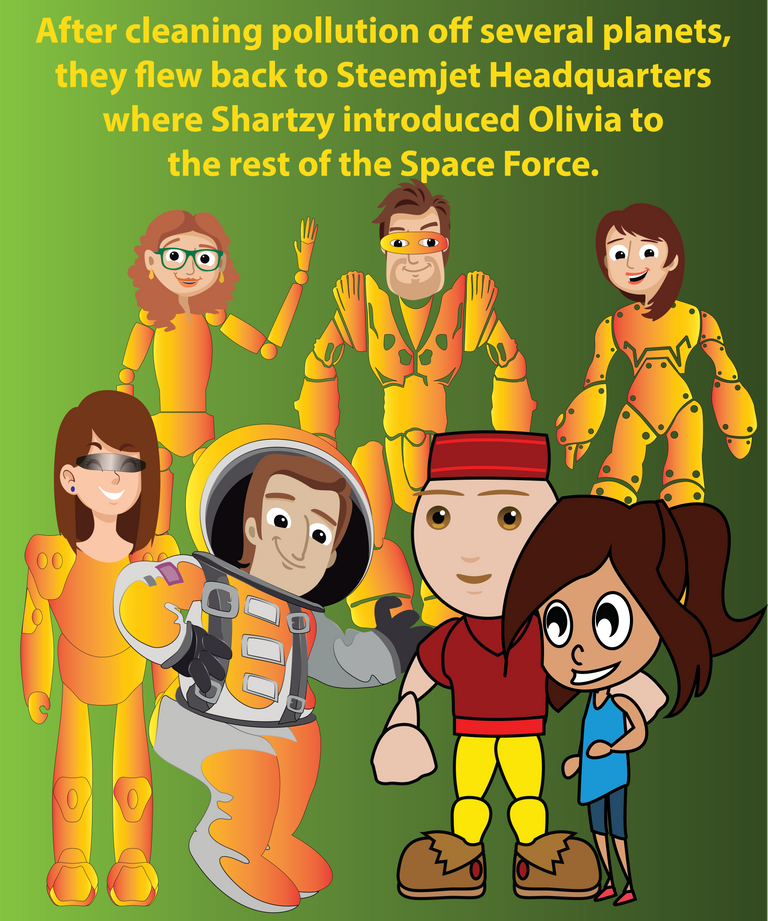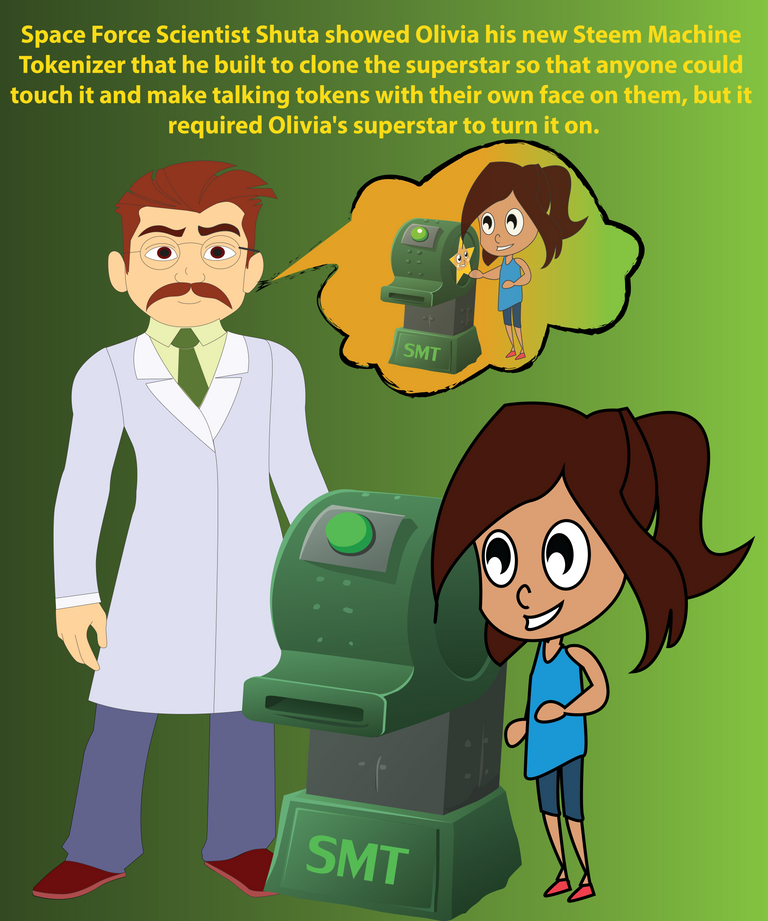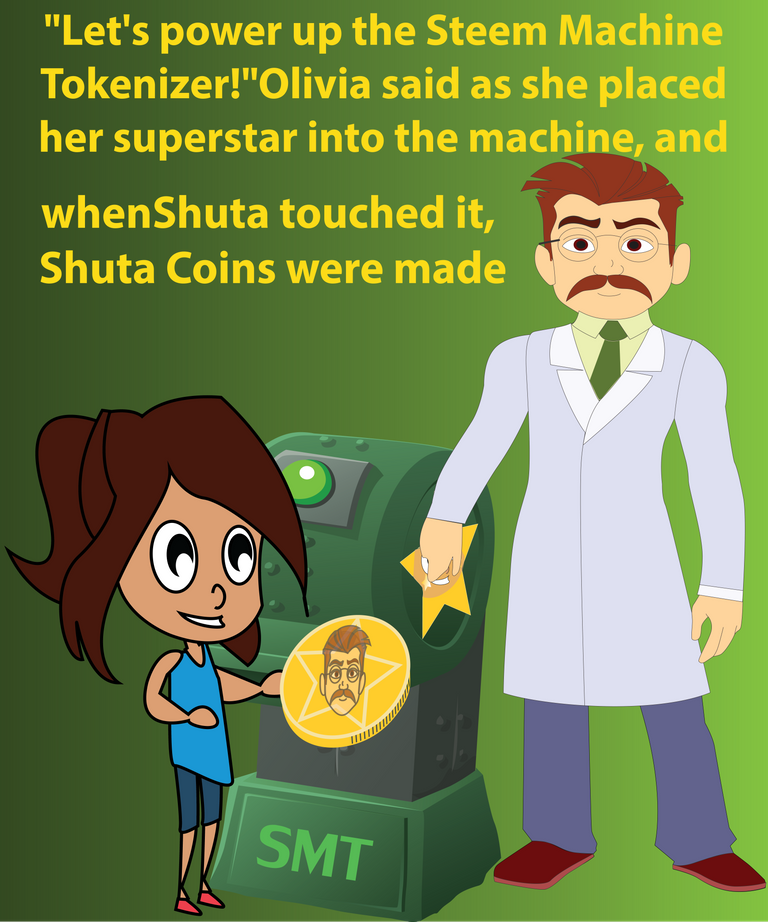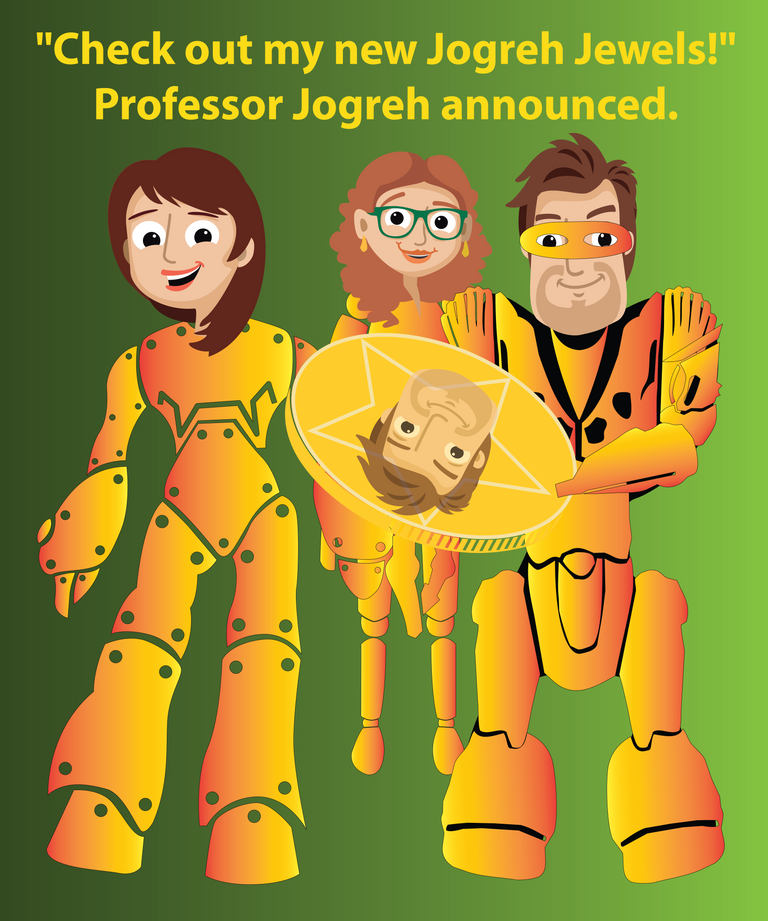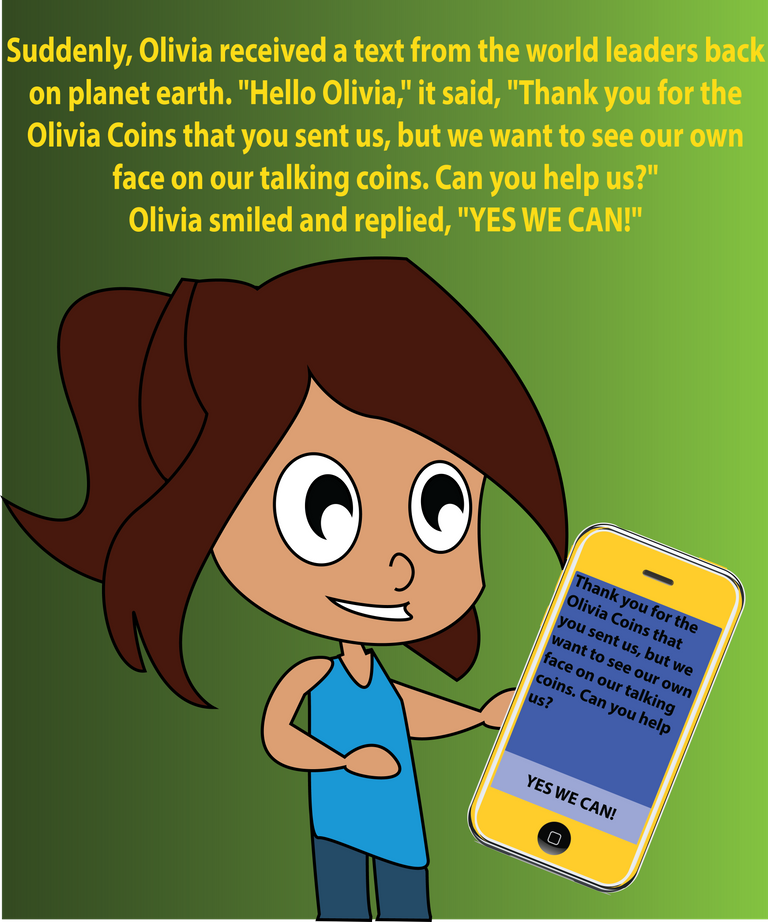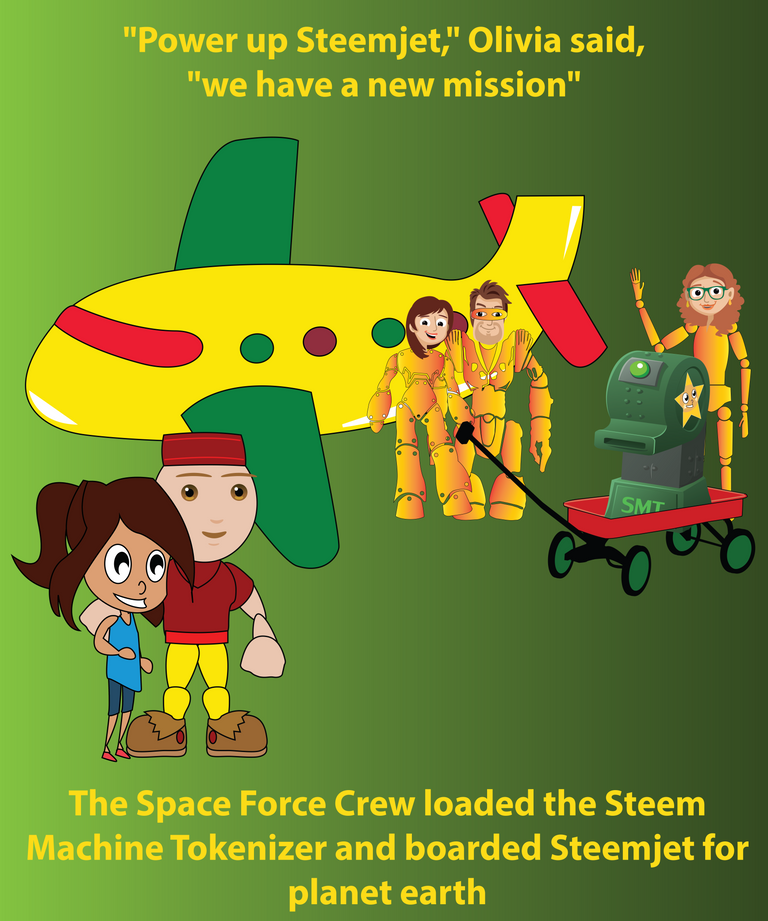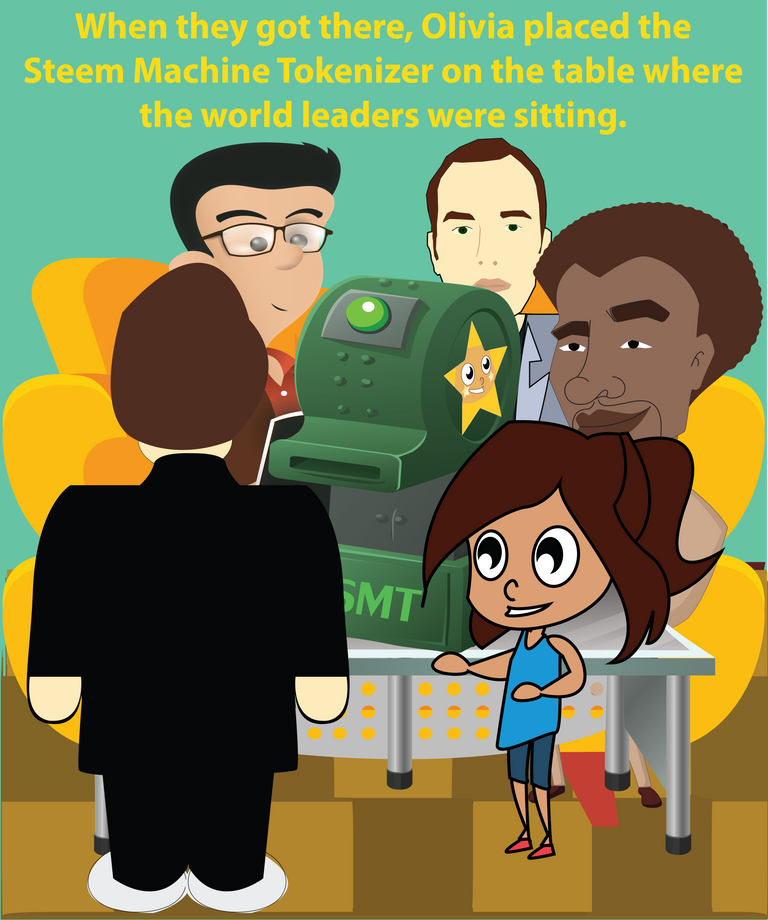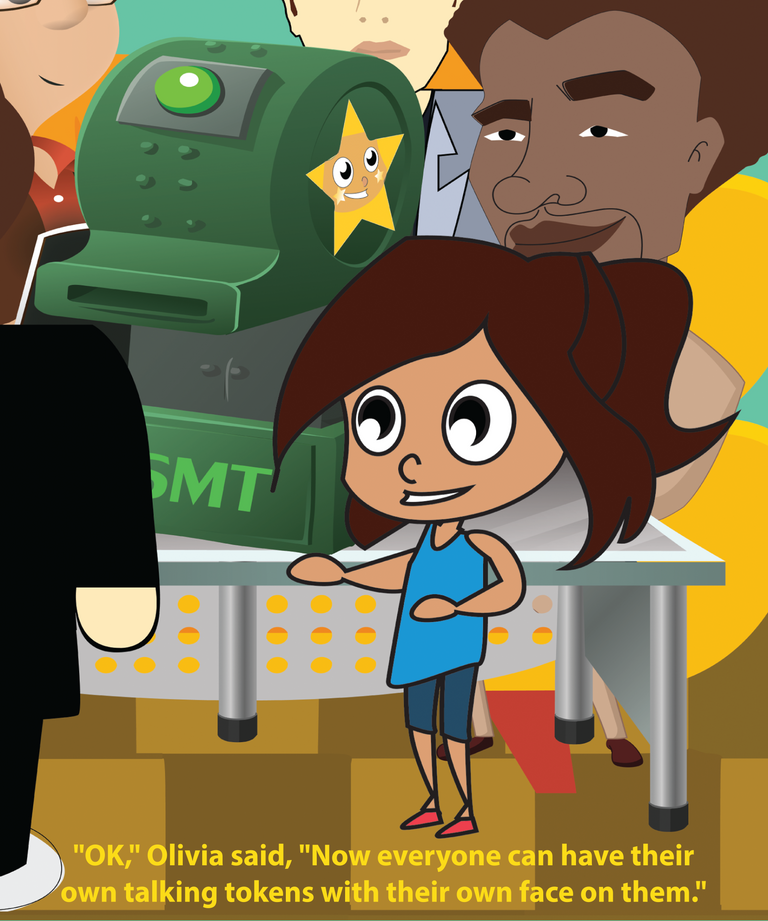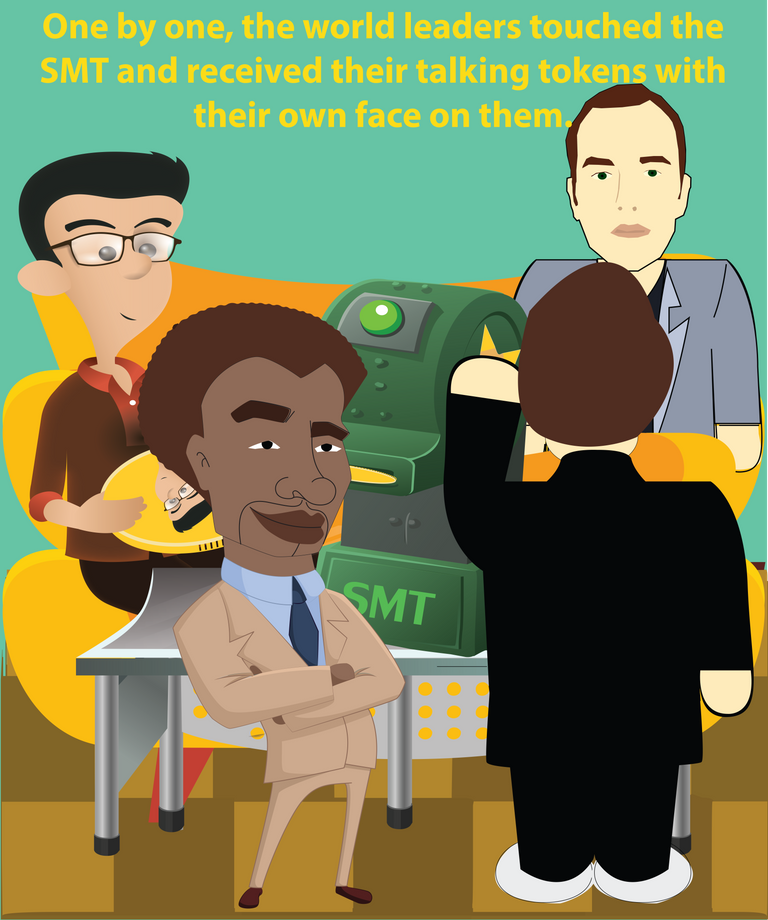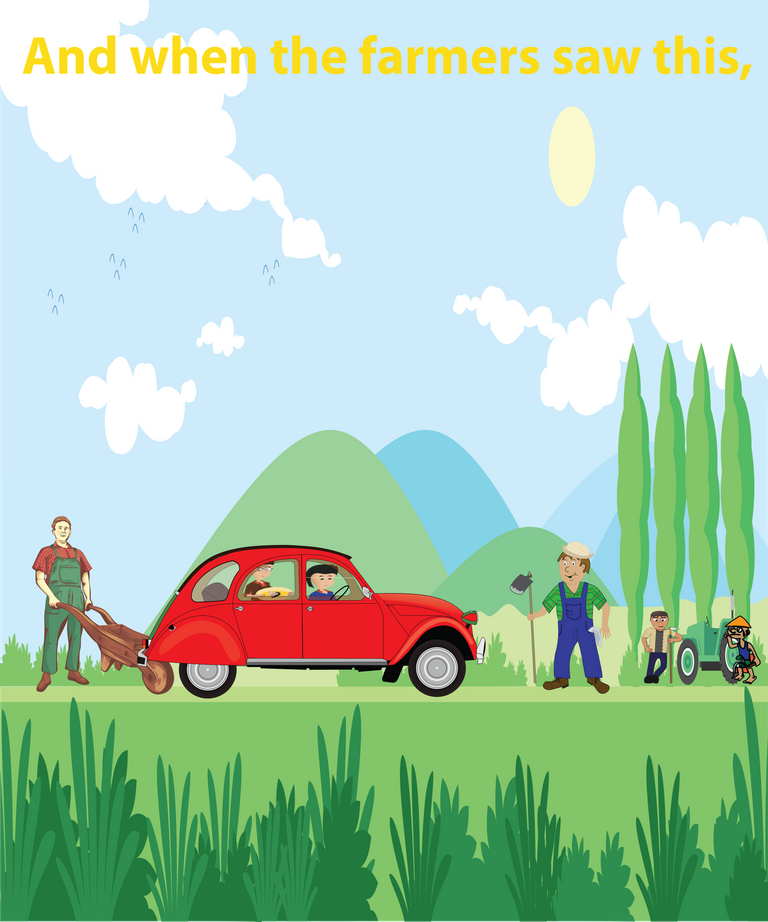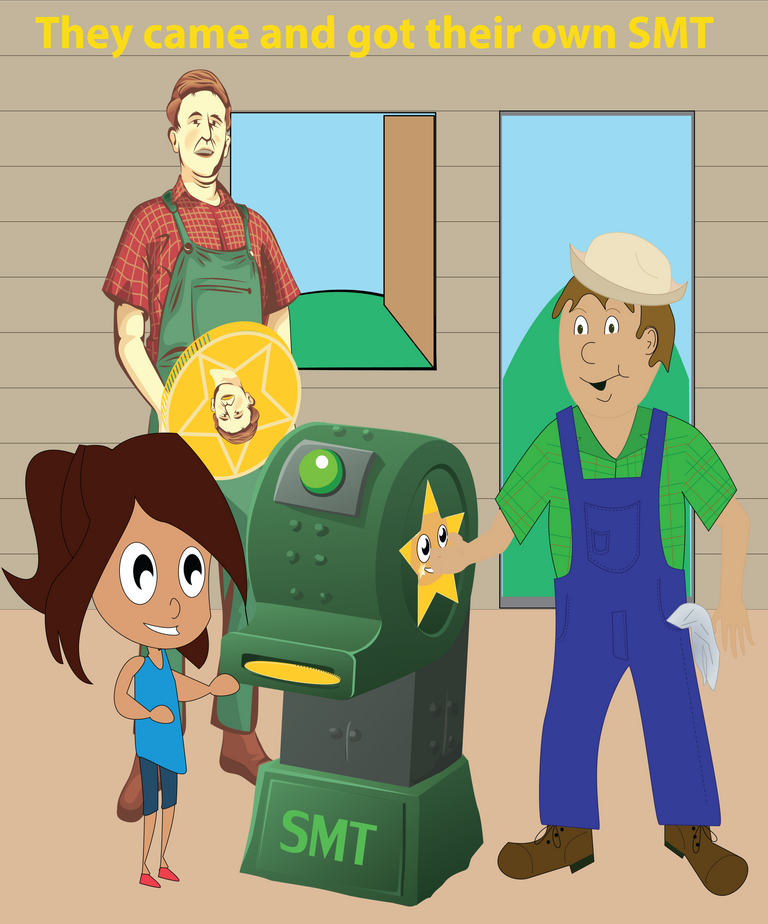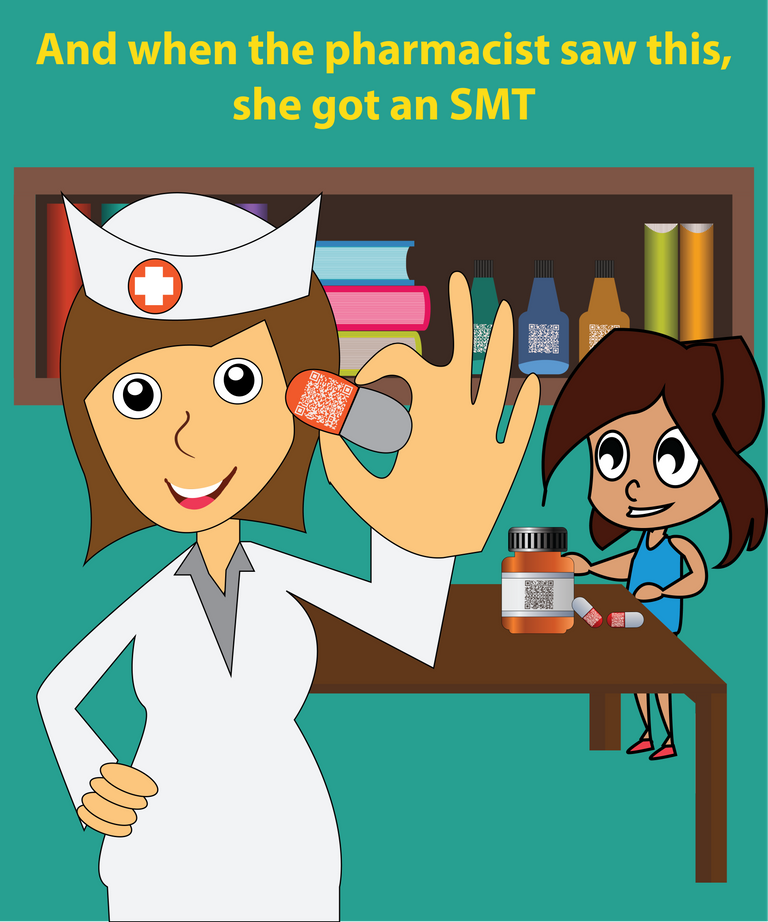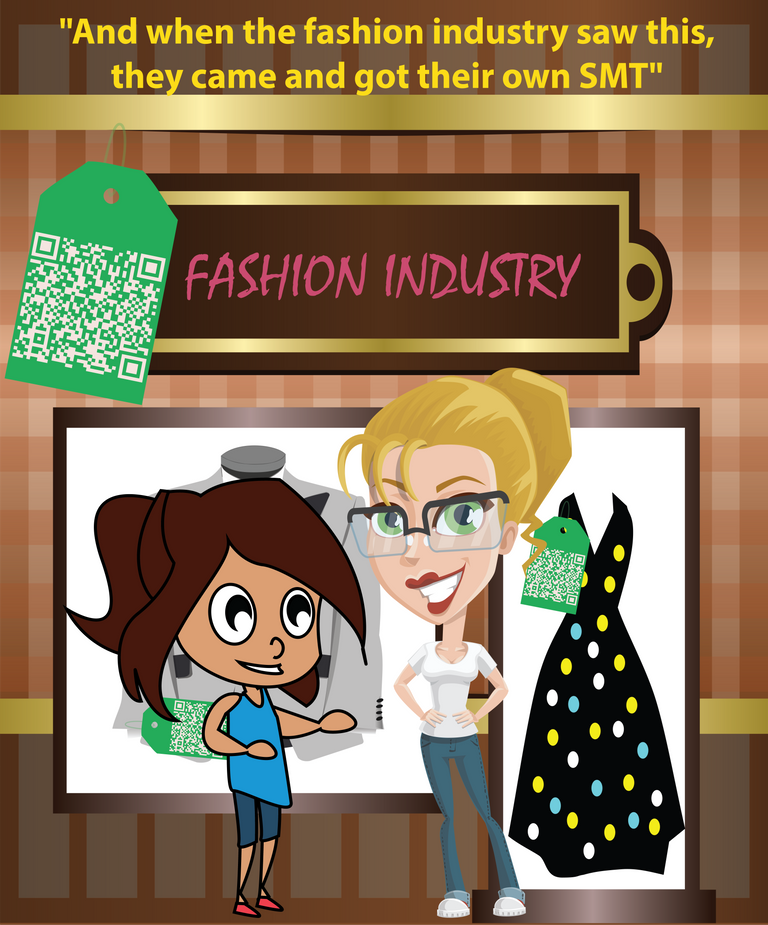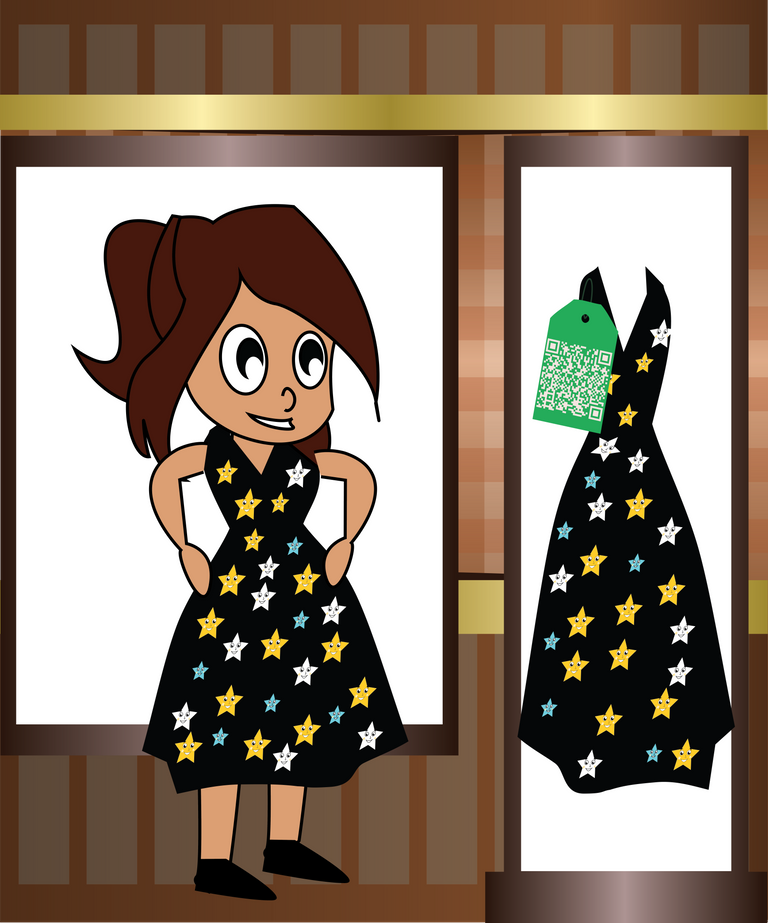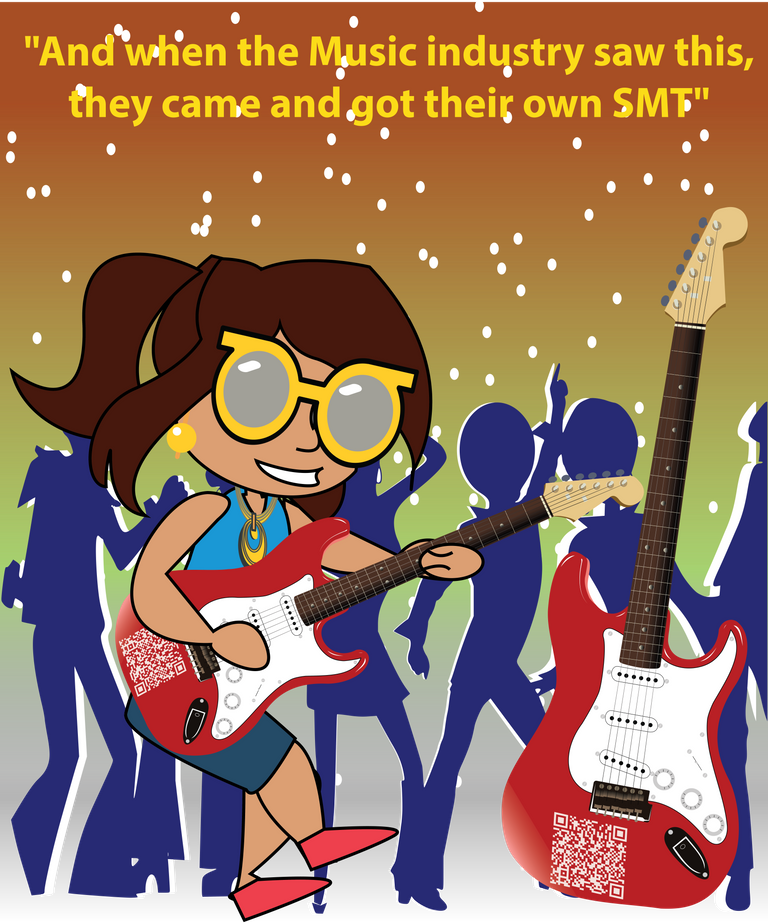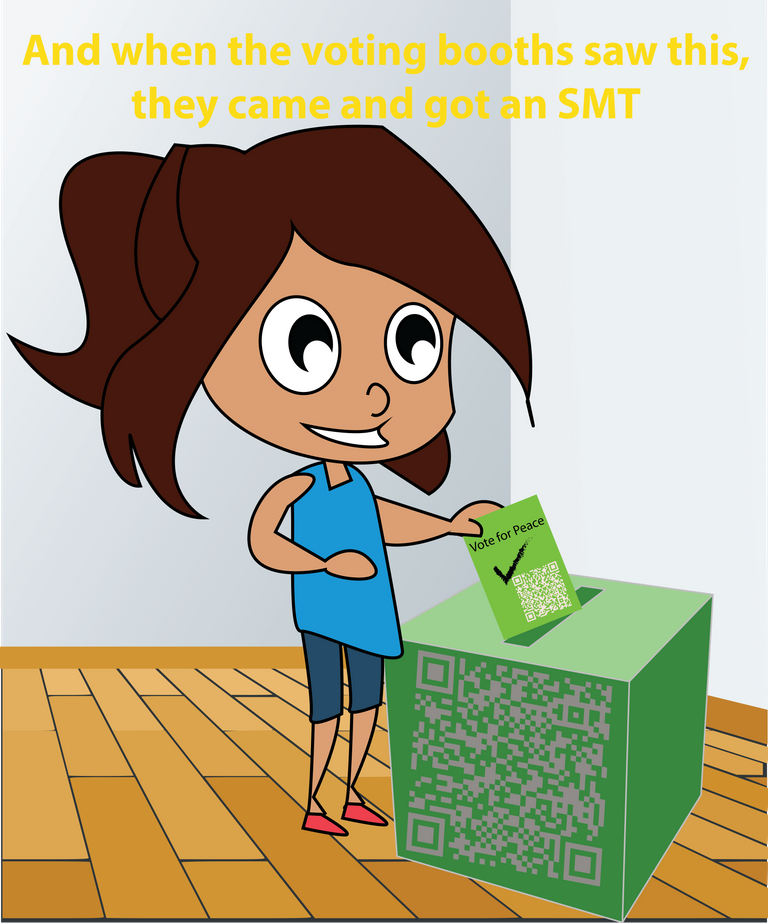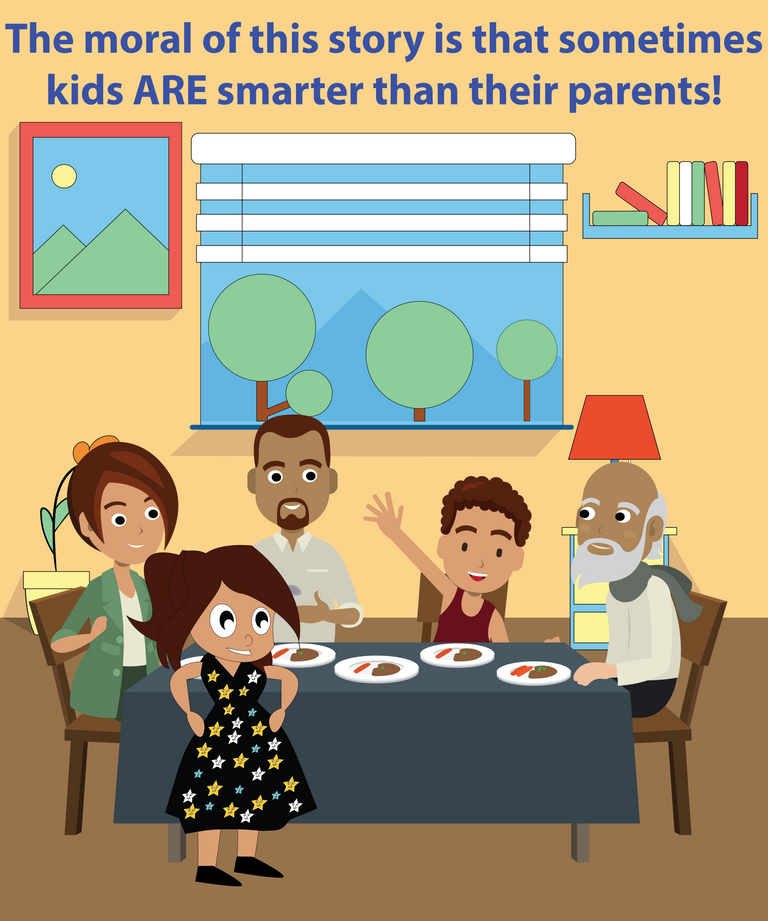 If you are here right now, then you are in the right place at the right time because we still have a few seats available on the Space Force, and enough budget to hire Steemjet Dancers after all ;)
Steemjet - Nothing moves masses like music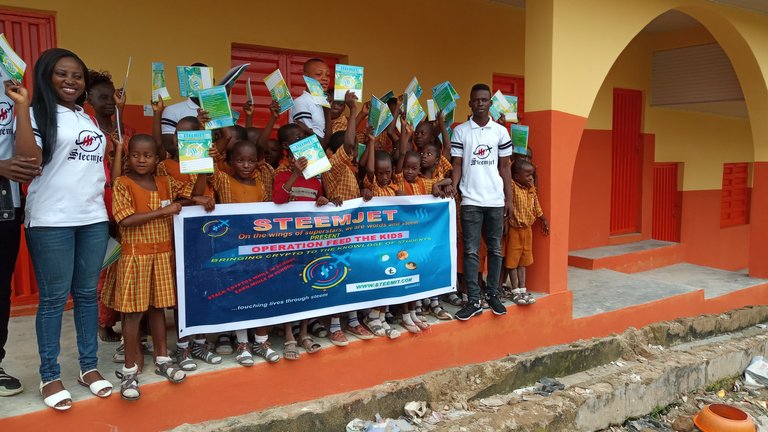 My schedule is completely packed over these next 2.5 weeks, so in the words of @taskmaster4450, relax. After I burn the @dimimp account keys and give the @god keys to @uche-nna, then I will go back to @dan, but until then, let's see if we can attract some god fearing souls. I would rather hire the god fearing rather than those who are afraid of science and artifical intelligence!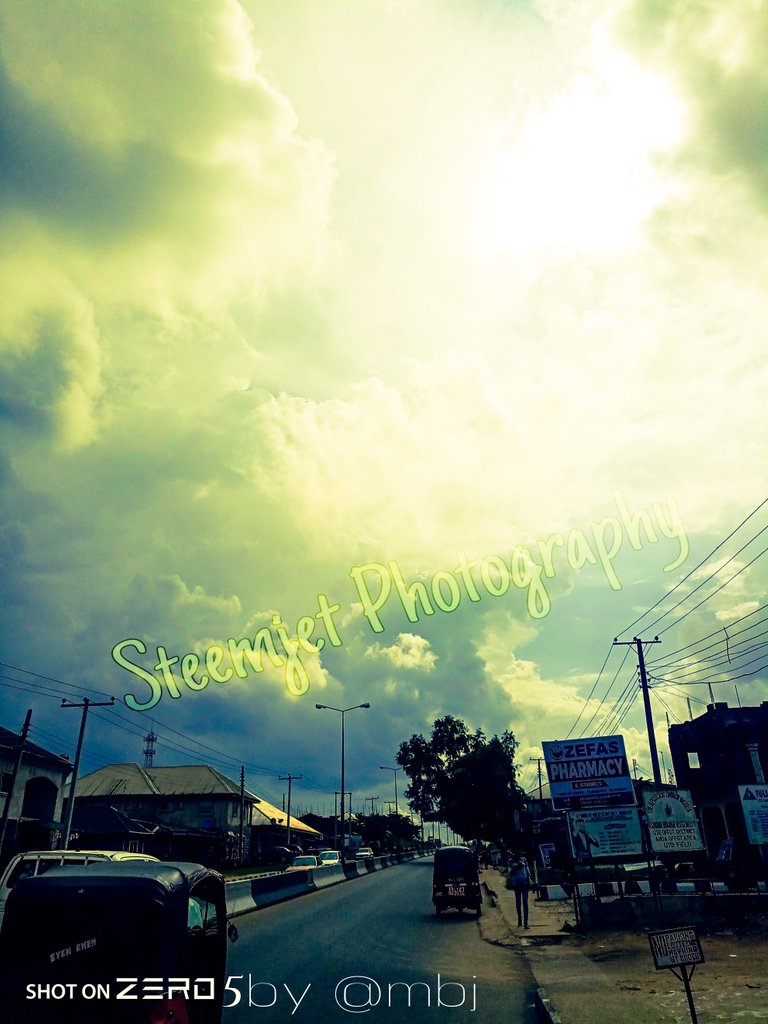 Is @mbj a god?