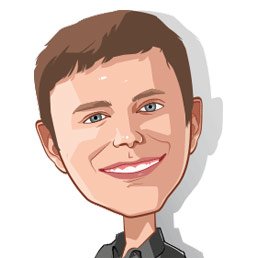 Just because I'm creating a Steem 2.0 ICO doesn't mean I'm ashamed of Steem.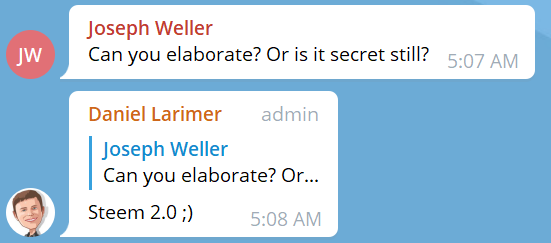 Steem was designed to globally distribute itself quickly, automatically, and legally. But our natural survival instincts cause us to collude and self-vote.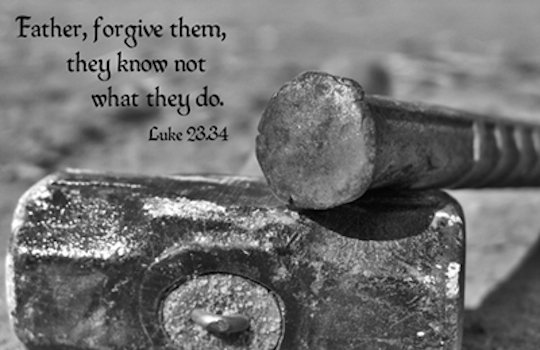 Not everyone can afford to give everything to charity as Jesus did, and not all Steem accounts are created equal. Why does the @god account have 80 followers without a single post or comment? Sockpuppets? Bots? 2000 year monotheistic marketing crusade?
https://steemit.com/philosophy/@dan/why-i-gave-up-christianity
For those still wondering what is going on here, SURPRIZE! Yes, I am the creator of DPOS, Dan Larimer, bytemaster, @dan, @dantheman, @dimimp, and of course, @god.
Steemjet is a new public DAC experiment, and the Steemjet World Cup showed me who truly enjoys distributing SBD.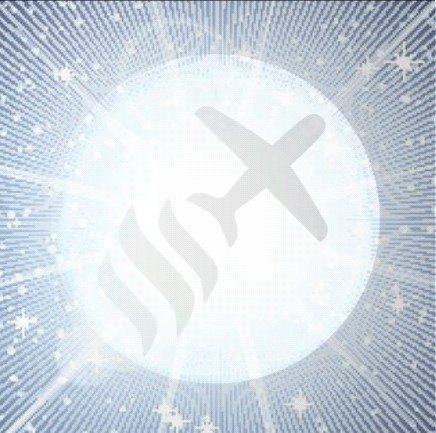 DPOS development is finally well funded, so you can expect future improvements. But now, I want to thank the Steemjet community for simply helping me perfect my craft.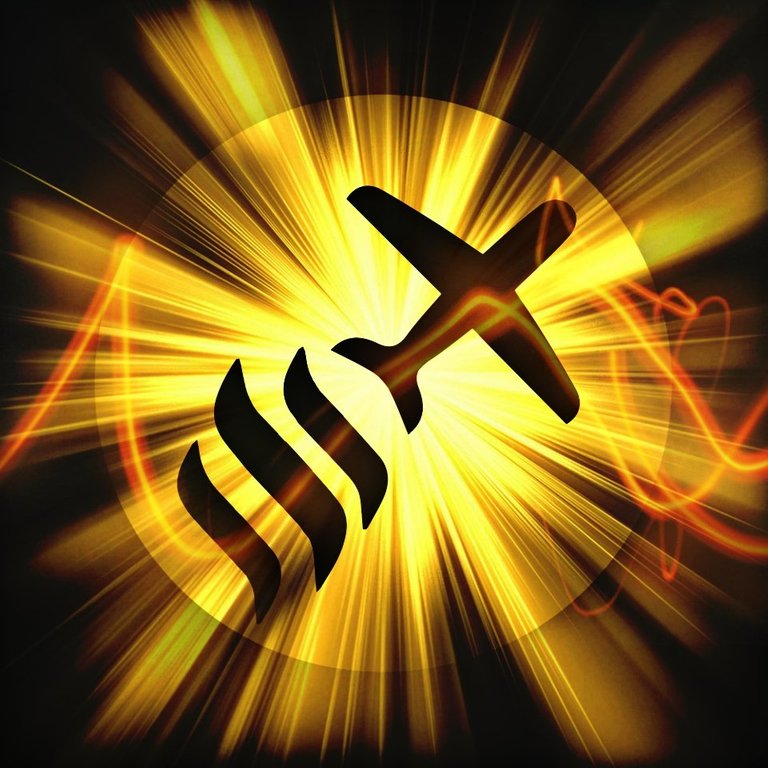 The majority of our target audience (everyone) will seek god at some point in their lives. They will not seek @dan or @dimimp or @dimix3. In fact, they have already begun to follow the almighty @god. I am proud of my creation, but I have no intention of taking confession from the greedy. No other word has capitalized on our need to be loved like @god. My experiments are designed to unite not offend. Steemjet has positive spiritual love.
I am therefore handing over the @god account keys to @uche-nna for obvious reasons:
https://dsound.audio/#!/@uche-nna/20180703t205523835z-steemjetworldcup-anthembyuche-nna--jesse12
https://dsound.audio/#!/@uche-nna/20180612t192206480z-steemjetuchenna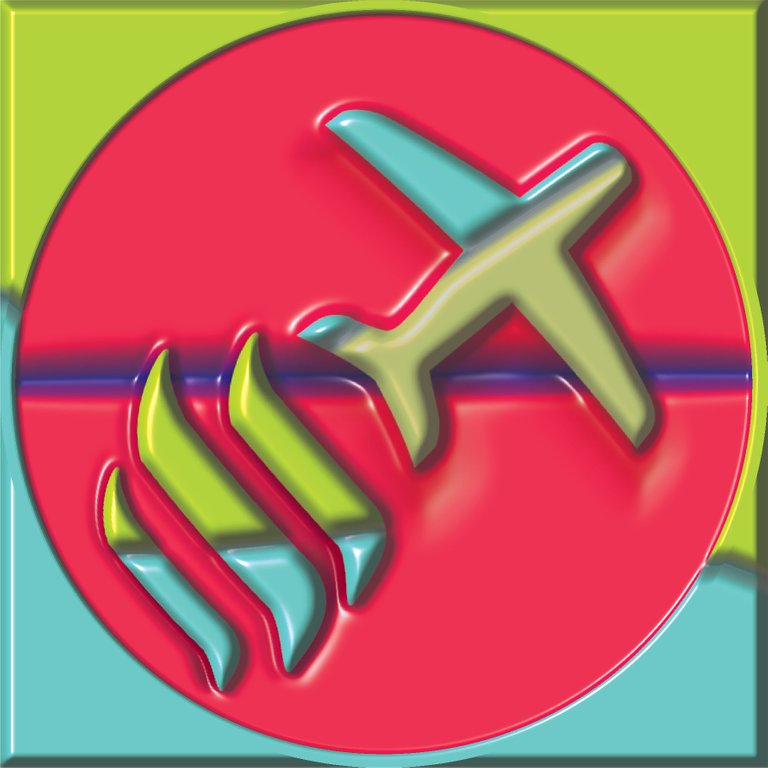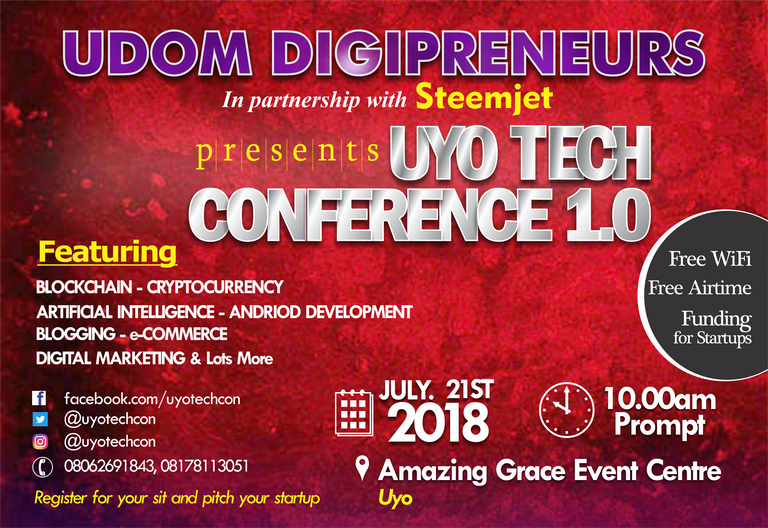 I will send @deandaniel and @lordjames the funds necessary to cover the rest of my debts because they are teaching the poorest on the planet. The Space Force flies direct from Nigeria for one obvious reason: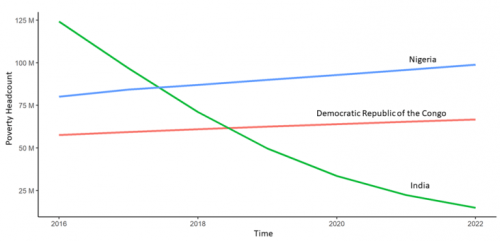 https://steemit.com/steemjet/@deandaniel/cryptocurrency-steemjet-awareness-program-organised-by-me
Finally, and most importantly, I will burn the @dimimp account keys so that your delegations become permanent. Don't forget to back up your data! Legally, you can now teach indiscriminately because you are automatically paid daily by a public blockchain, forever.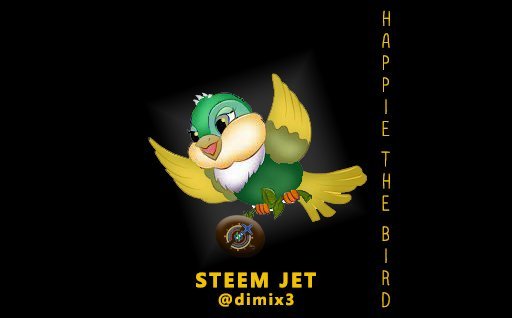 Congratulations, you have become the world's first (automatic) Blockchain Charity that runs exclusively upon donated delegated Steem Power. Steem did not self-distribute as planned so I pumped it up with anabolic Steem Powered steroids to automate the task of global SBD distribution.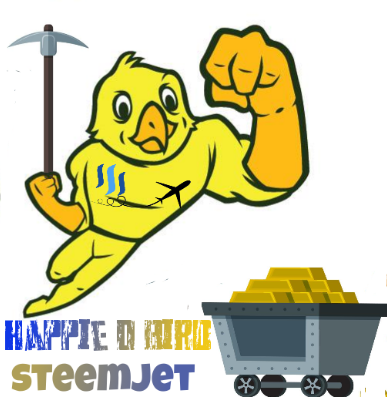 https://steemitimages.com/0x0/https://ipfs.busy.org/ipfs/QmZJFDnLeW4wfypzepySeHPNR1kBU16gPUpcmCQqW85ubo
Steemjet is flying high now. In the meantime, I will answer the top 10-20 questions by upvote count in the comments section below as time permits. Enjoy your eternal financial annuity my friends!
Steemjet – Empowering the Poorest on the Planets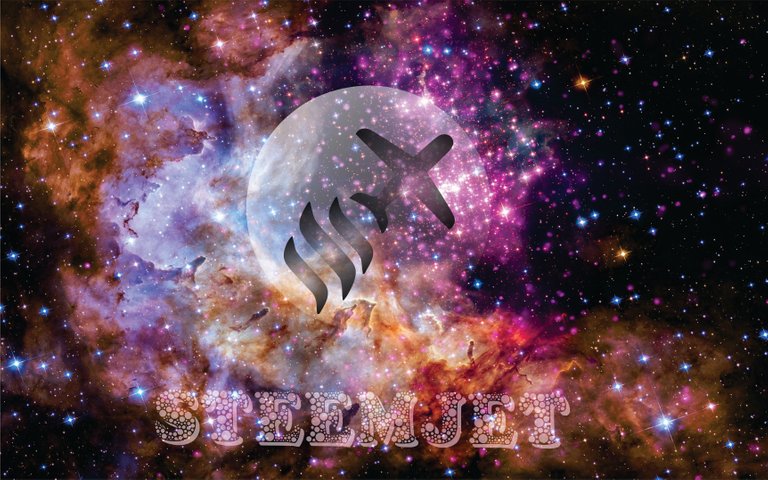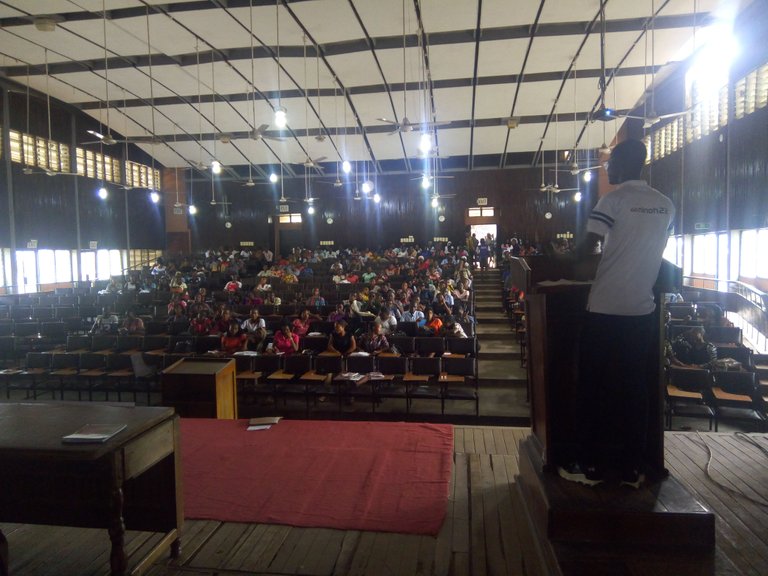 Bon Voyage Steemjet!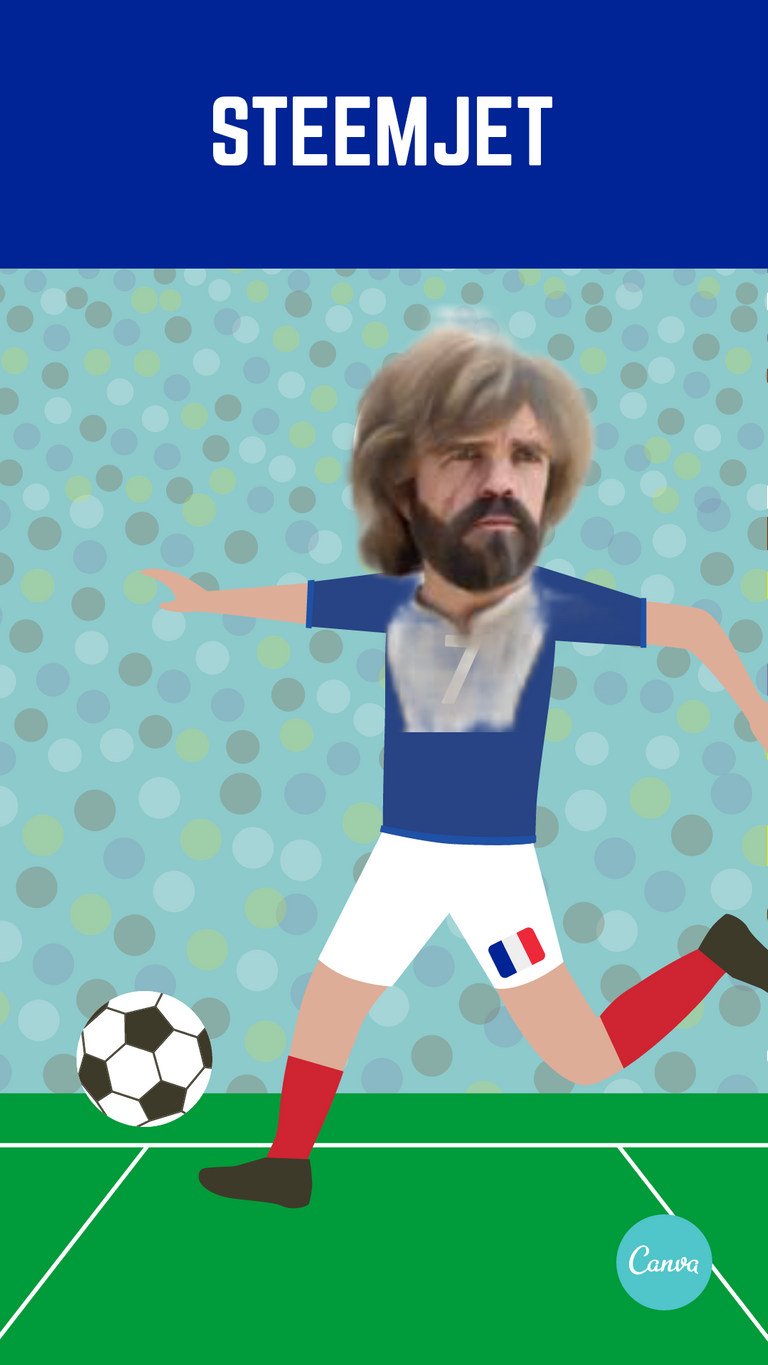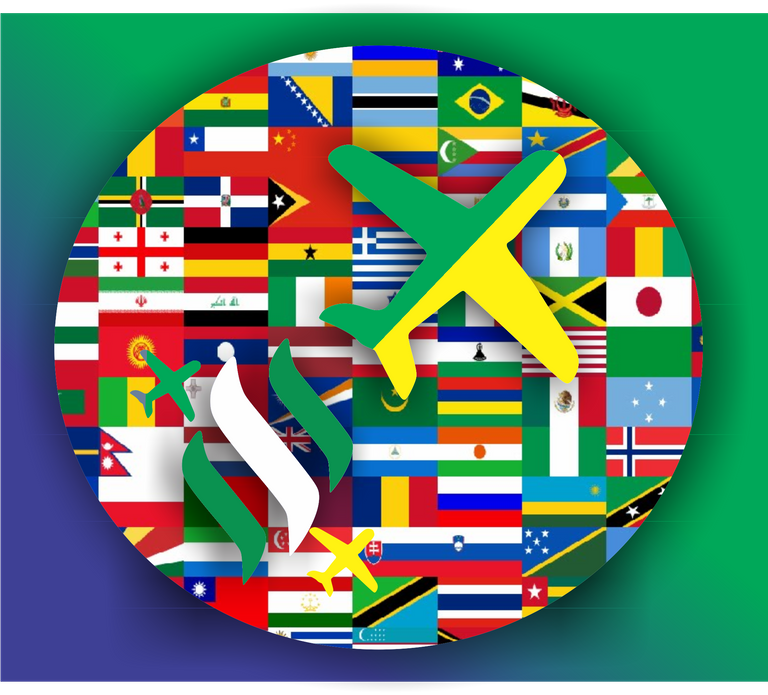 You knew who I was all along: