Today I wanted to go over how to breed NFTs on Starmon Metaverse!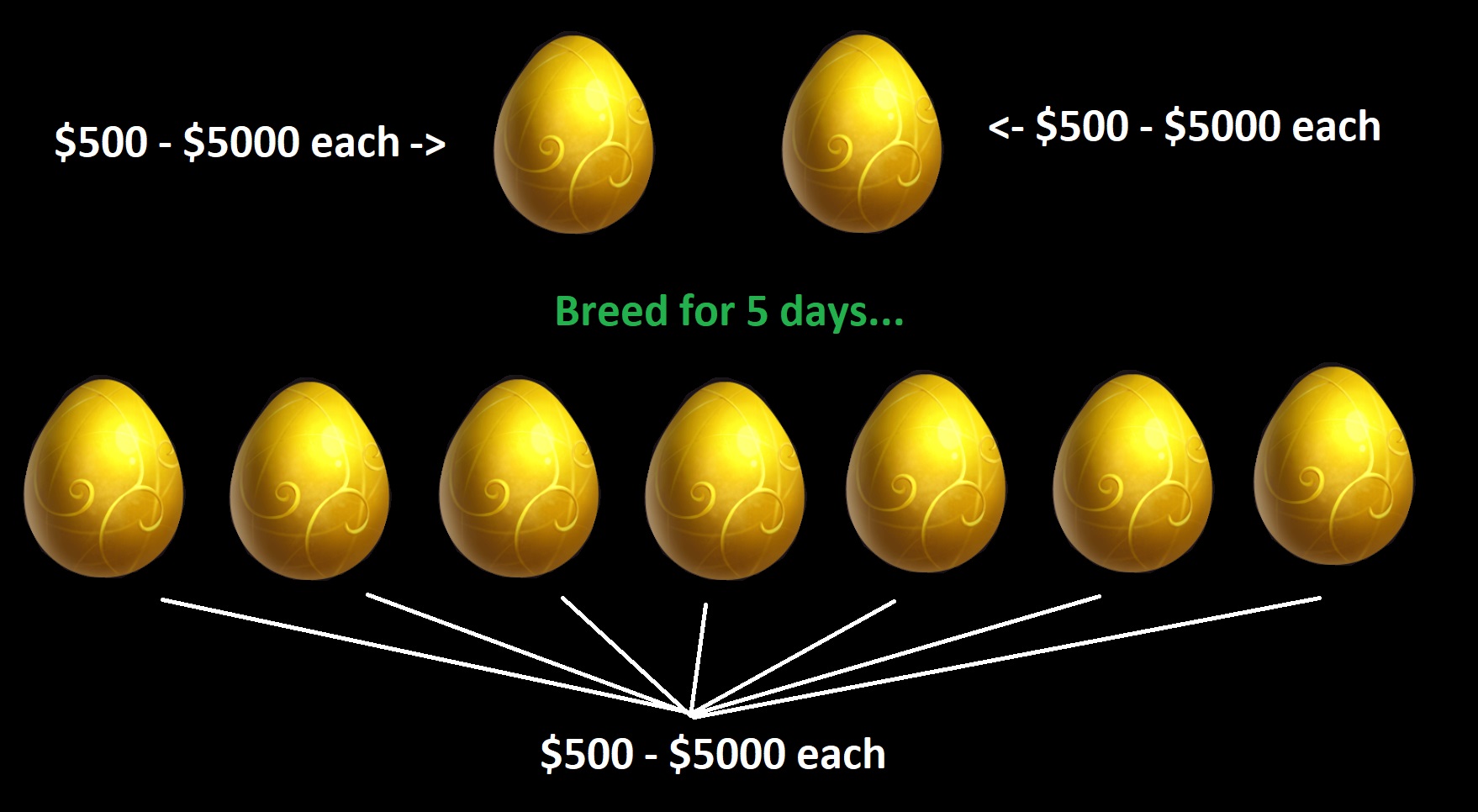 Each StarMon (or Star Monster) is allowed to breed 7 times.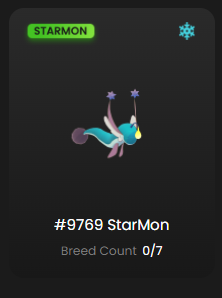 It also becomes a lot more expensive for the BNB fees the more times you breed per Starmon.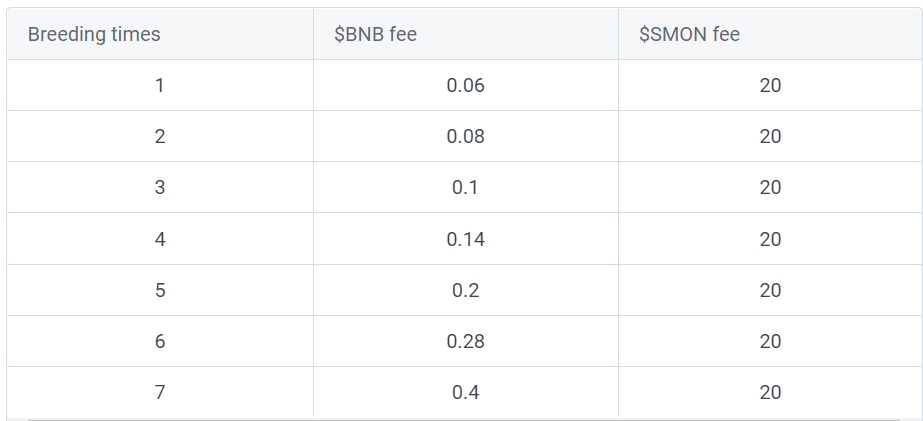 And here is the current price of $SMON...

Also keep in mind you have to breed 2 Starmon and add the BNB fee for both.
So 2 Starmon with 0/7 breeds will be 0.12 BNB (0.06 BNB each) + 20 $SMON for the first time breeding, and will go up as you can see in the chart above in costs.
Now there are a few things you want to make sure you pay attention to:
Potential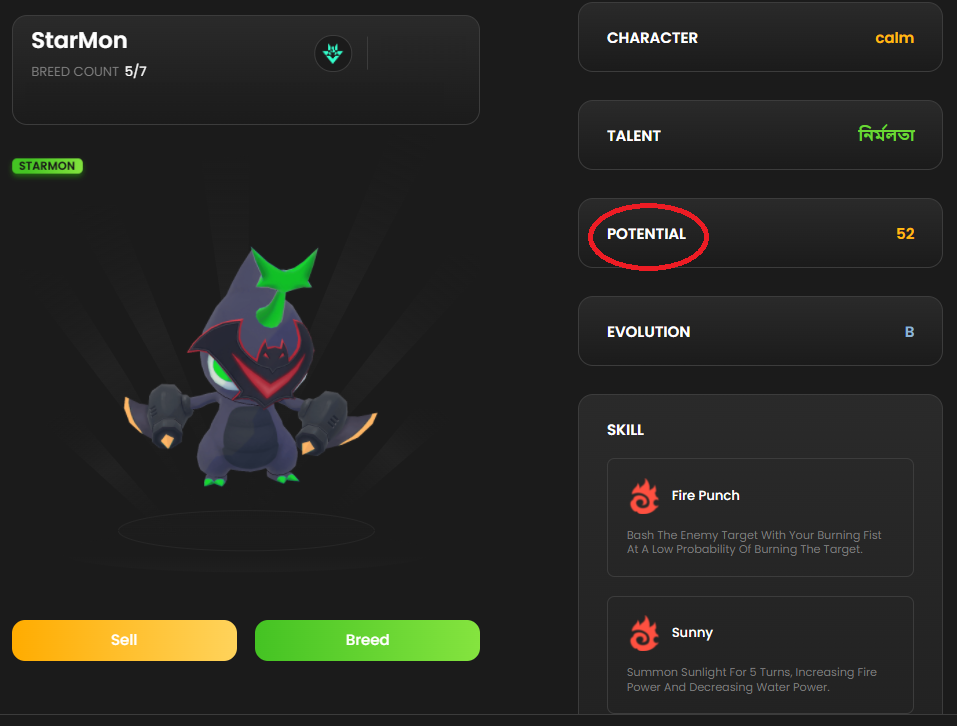 Which Potential determines the max potential that Starmon's skills can reach.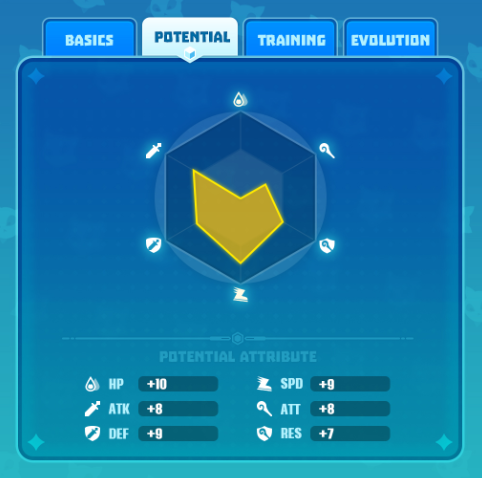 "Every Starmon has a potential evaluation score for six ability values, the lowest is 1 point, and the highest is 10 points. The ability value varies with the evaluation score, if all of the six ability values are 1 point, meaning the Starmon is the weakest."
So the lowest Potential is 6 and the highest is 60!
Evolution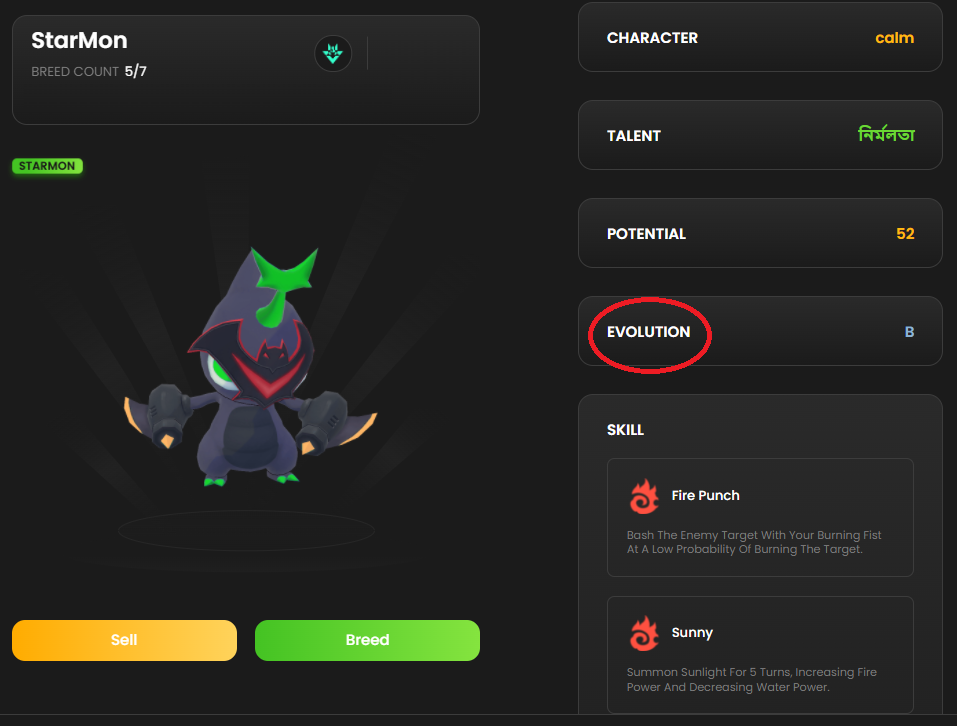 Evolutions are C, B, A, and S (least to best), and C is the only one that does not allow you to evolve. However, the higher the letter the easier and cheaper it is to evolve.
Skills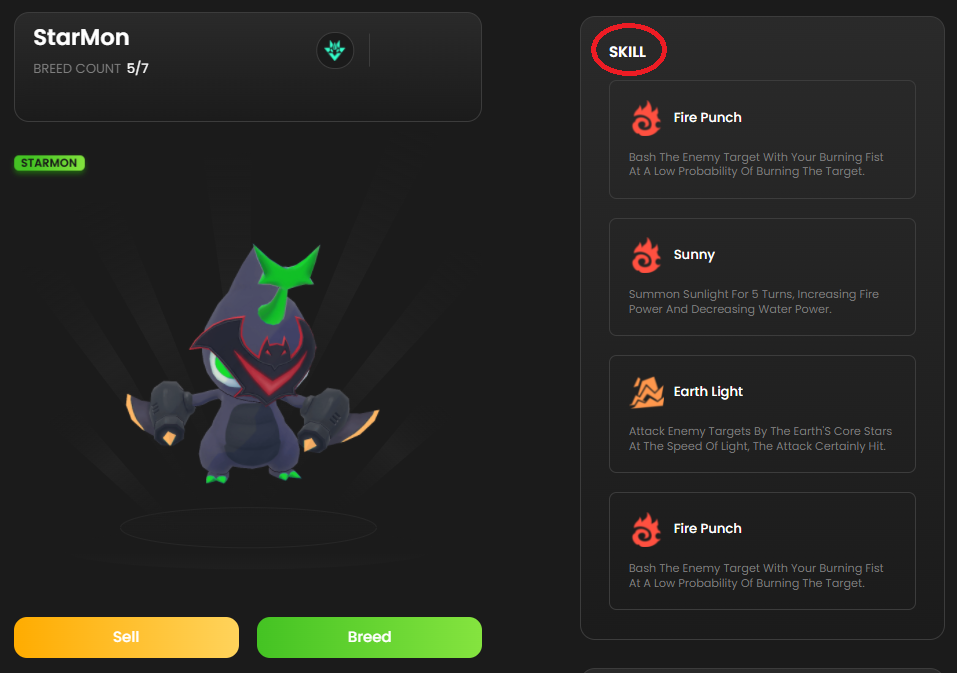 With Skills you get something like 40% chance per parent, and 20% will be random for that specific Starmon.
Breeding Starmon
There are many different types of Starmon to choose from at different price ranges.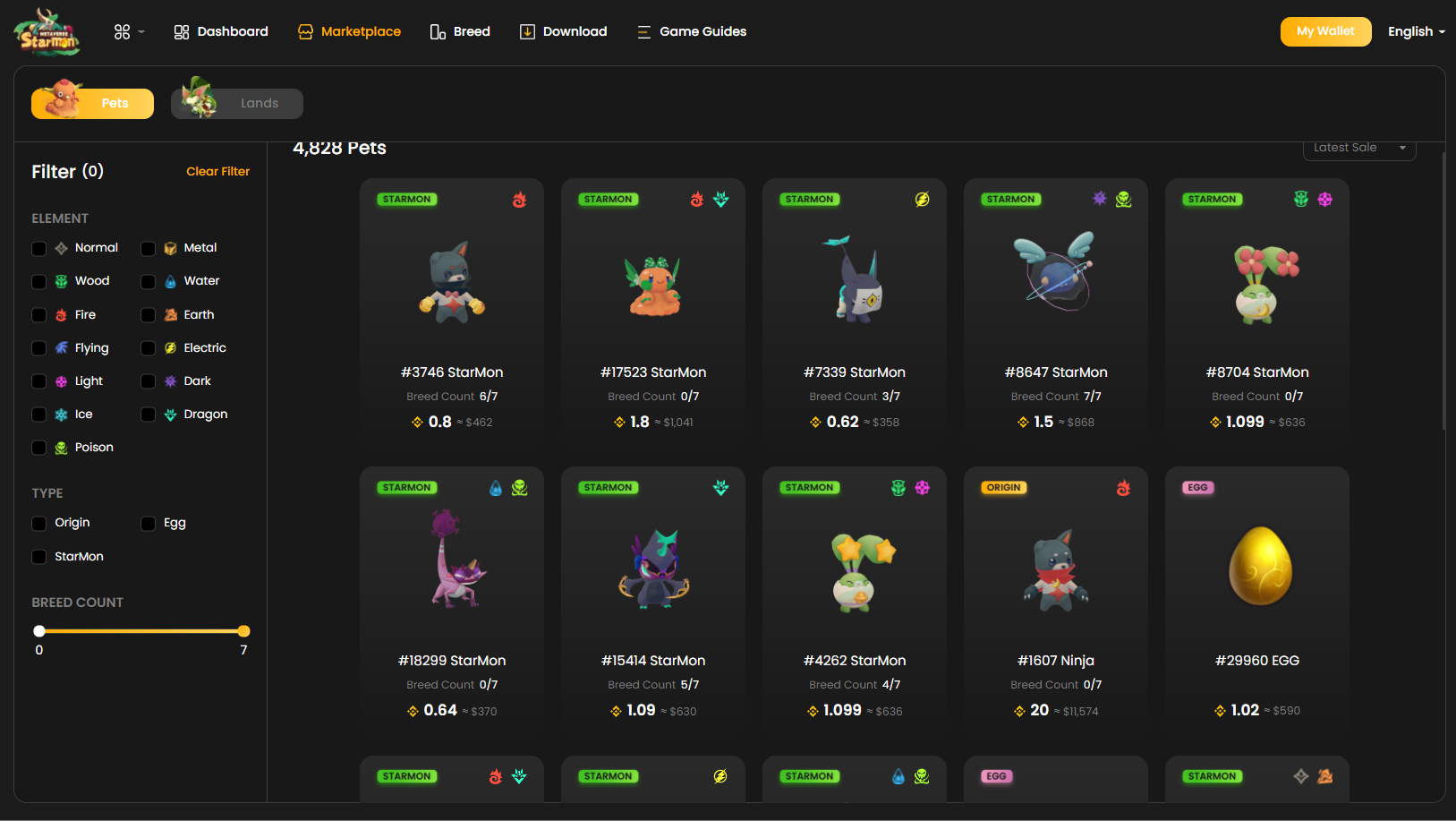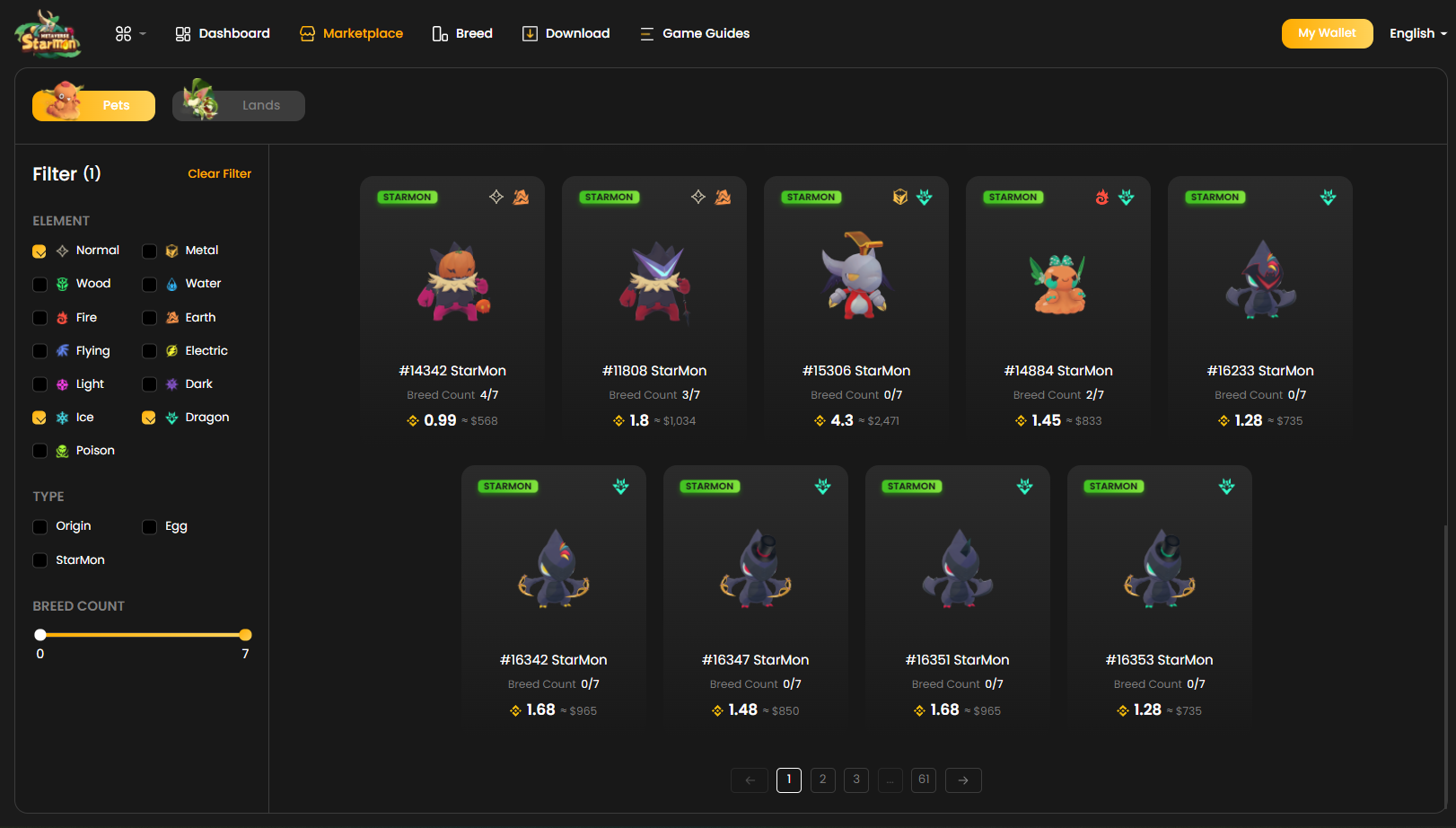 You can usually get a cheaper one with 0/7 breeds for around $500, and the best type of Starmons can go up to if not more than $5000!
So keep in mind what you are breeding, and let that give you an idea of what to expect after the 5 days it takes for each round to hatch.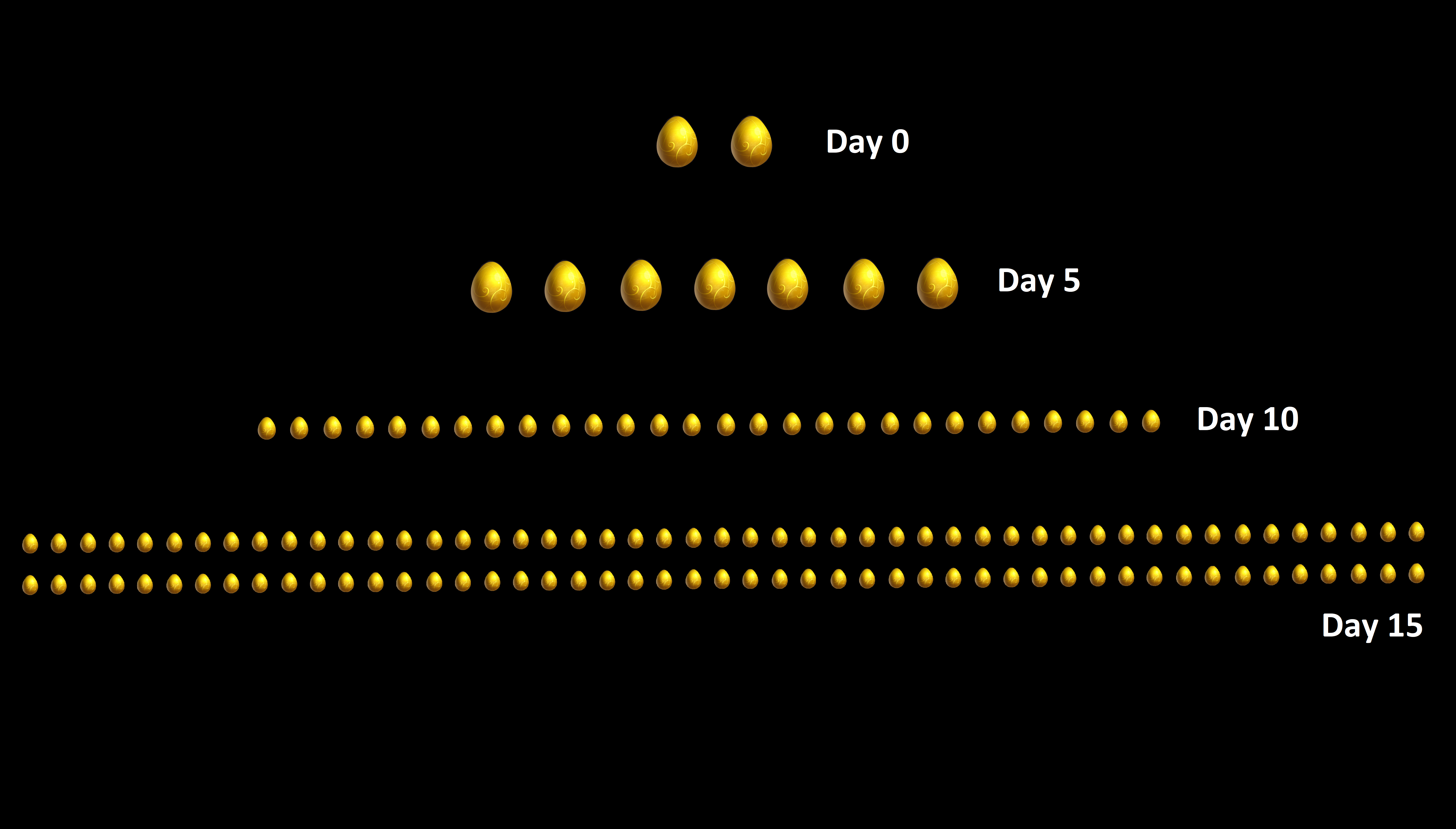 Conclusion
Currently the game has released in Alpha testing, but I have tried it, and it is very cool to play!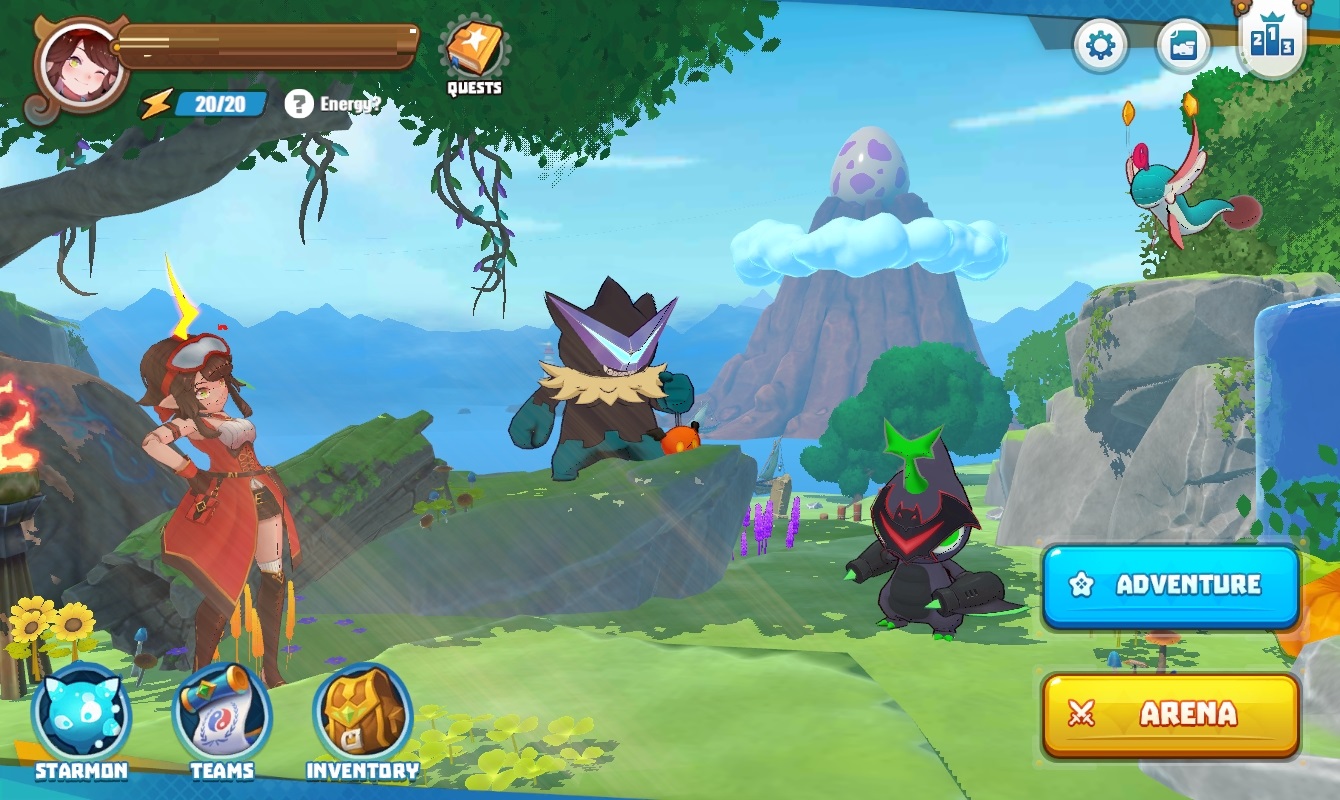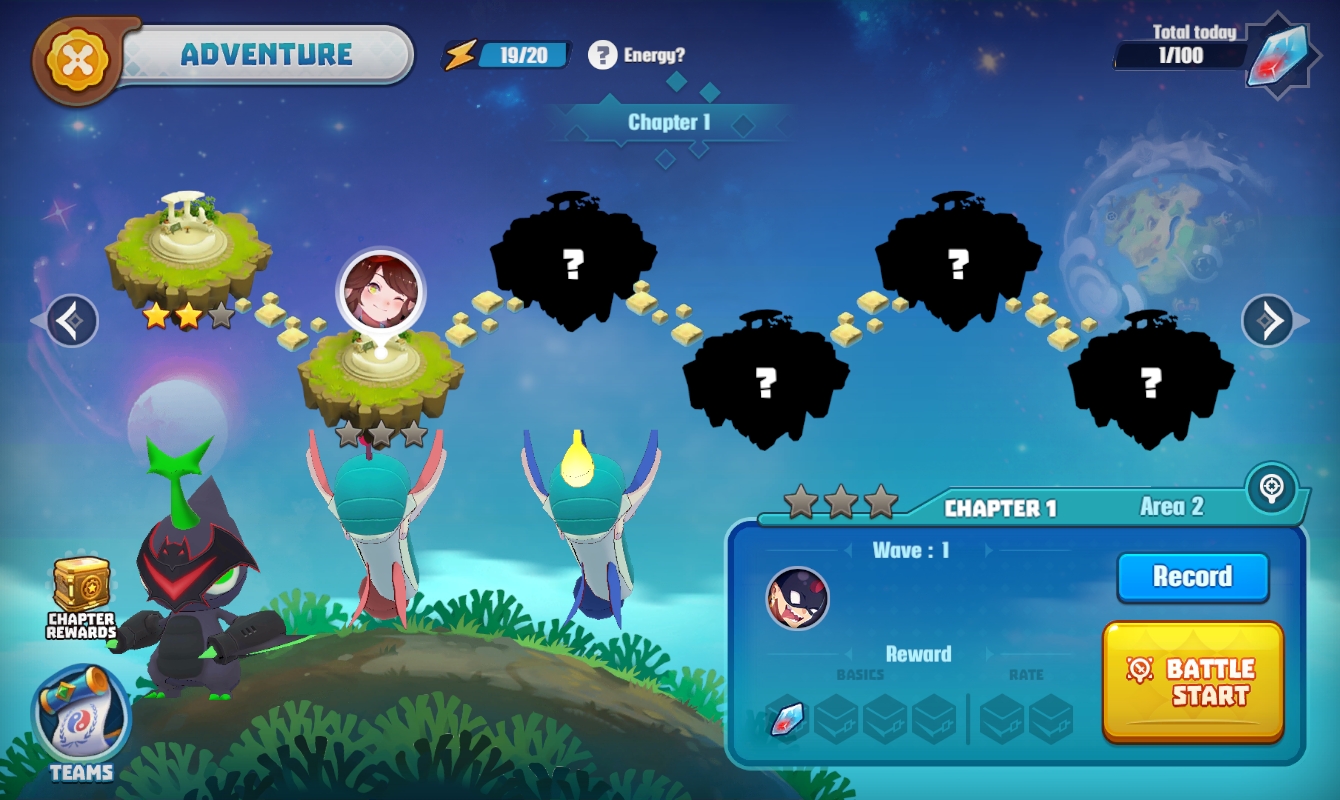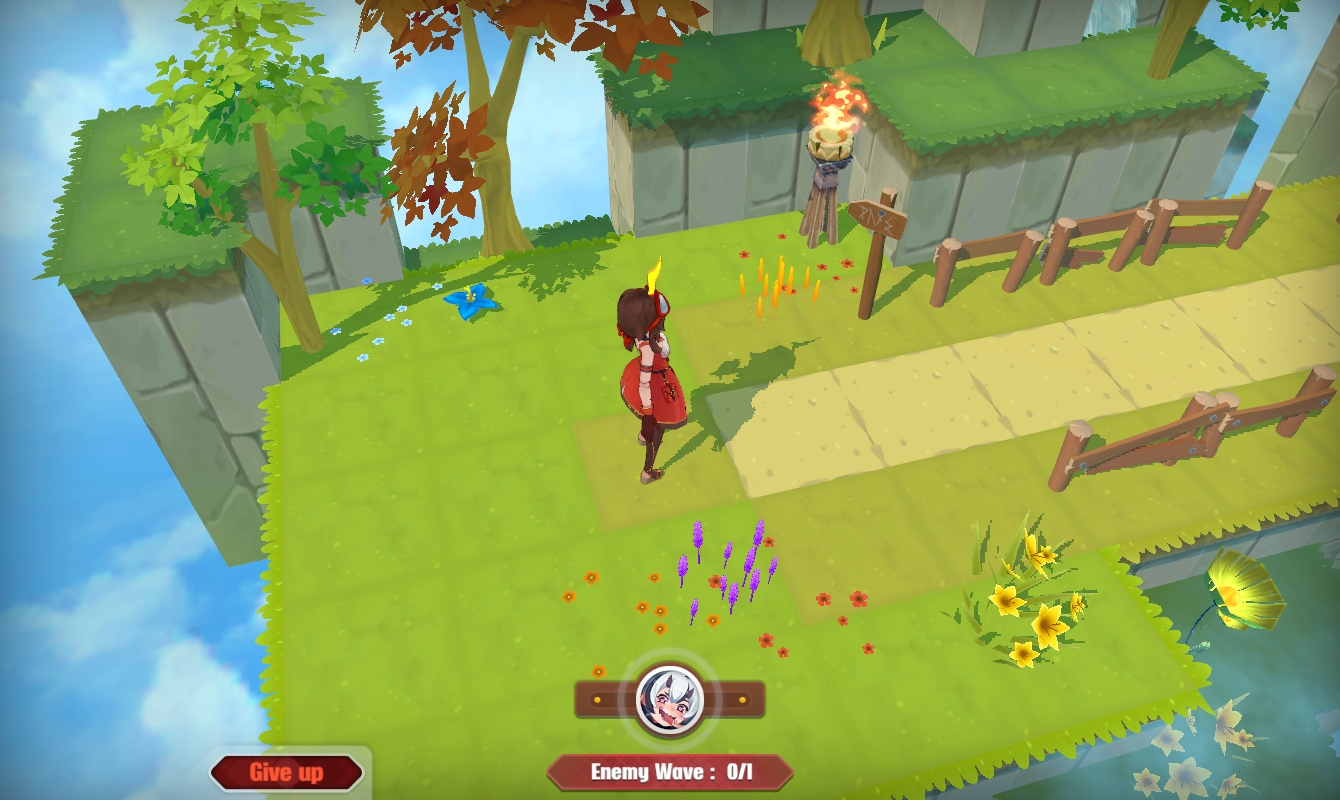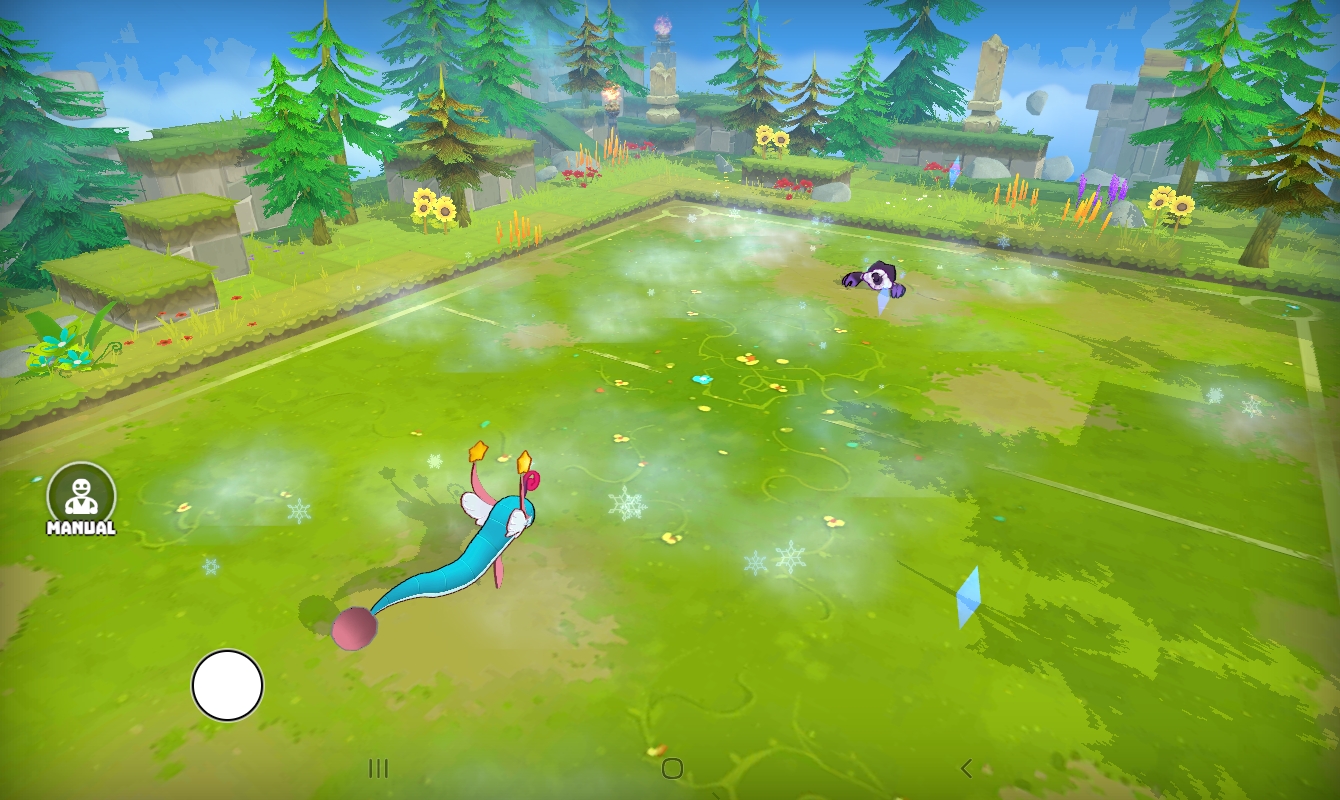 So definitely do your own research and check it out for yourself!
Website: https://starmon.io/
Market: https://market.starmon.io/
Whitepaper: https://starmon.gitbook.io
Disclaimer: I am not a financial or investment adviser, and this is not financial or investment advice. Also this is not a guarantee of profits, and I am also not responsible for your profits or losses.