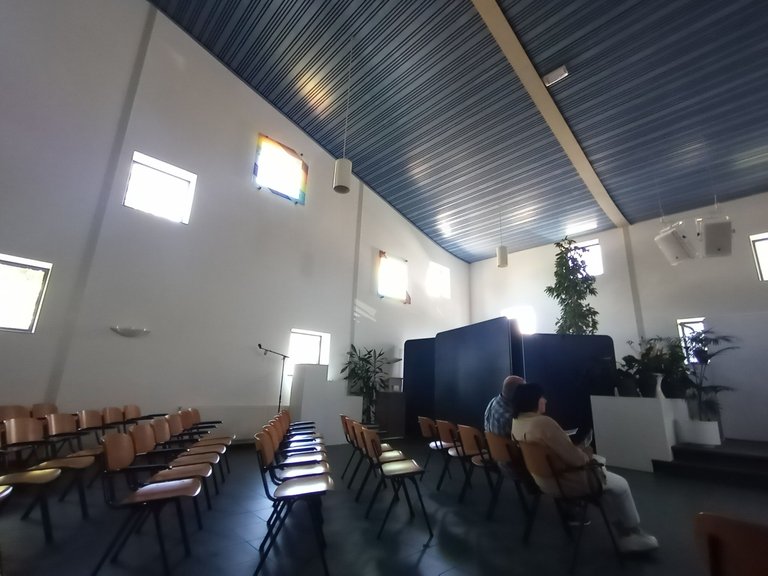 After much anticipation the day 2 of job fair has finally come. Day 1 was chaotic to say the least. It seemed very unorganized and not well thought out. There was a huge shortage of skilled jobs for all the highly skilled refugees from Ukraine. There were no translators even. It all felt very disappointing because the gemeente (local municipality) had organized the event.
Turns out, gemeente took note of what was missing and organized a second job fair for Ukrainian refugees in the city. The notifying email sounded promising. There was a strict schedule that would be followed, a masterclass about jobs and taxes, and an updated list of recruiters. I was very happy to see that the list also had Healthcare, education, and other skilled jobs on it.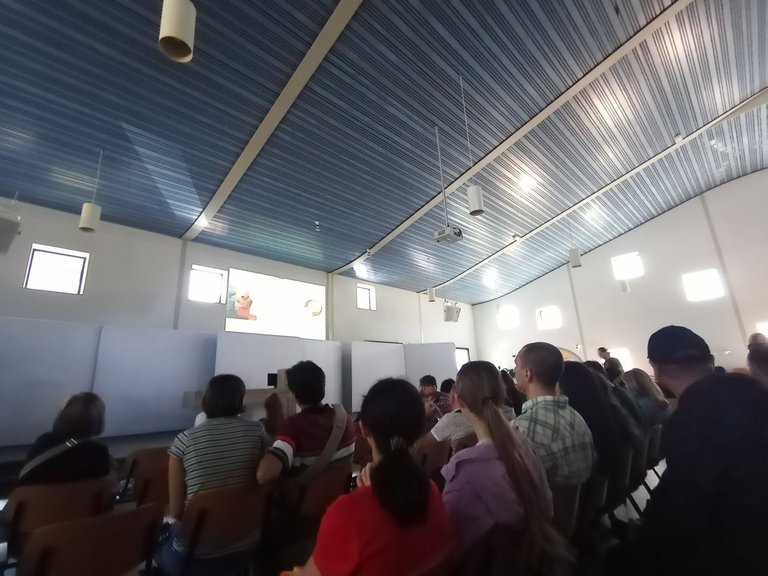 The day started with a huge crowd gathered in front of the gate before opening time. A clear indication of their interest to work...especially through a trusted source.
It started off with registration. Anyone that had registered online were allowed to go inside and settle down. It was already a major difference compared to the first job fair. Another thing that stood out was that there were plenty of volunteer translators who spoke Dutch and Russian or Ukrainian.
A spokesperson from the organizing team welcomed us with a speech and in the hall there was a screen that showed all the different recruiters present.
Wait a minute.
The slides did not show any architecture, education, healthcare, engineering, or any skilled sort of work recruiters.
Needless to say, by the time the speech was over, many had already lost interest. Priyan and many others had left the event minutes after looking through the recruiters.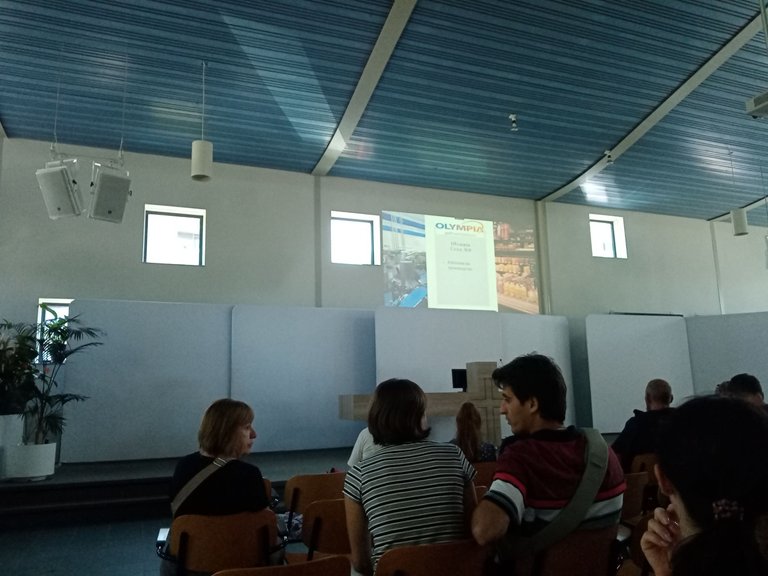 It was very shocking. There were recruiters looking for the same old thing - cleaners, cooks, dishwashers,etc.
It's the second round of disappointment for skilled workers. I asked the lady who gave the speech about the recruiters for architecture, Healthcare, management etc mentioned in the email but not present. And to my surprise, she said they just didn't come. What does that say about the recruiters? Or the image they have about Ukrainians?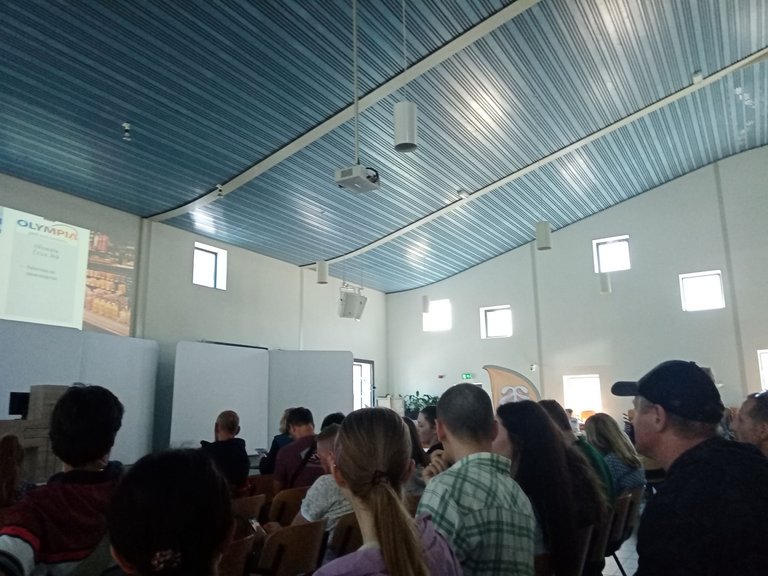 Eventually, after spending some time with the officials from the municipality I was able to push my resume and few others' forward to some recruiters within the municipality network. I also spoke to an employment agency who had a client in the GGD (municipality health service) and looking for doctors for covid.
Unfortunately, I have heard nothing from anyone yet.
---

Follow me on twitter and instagram
---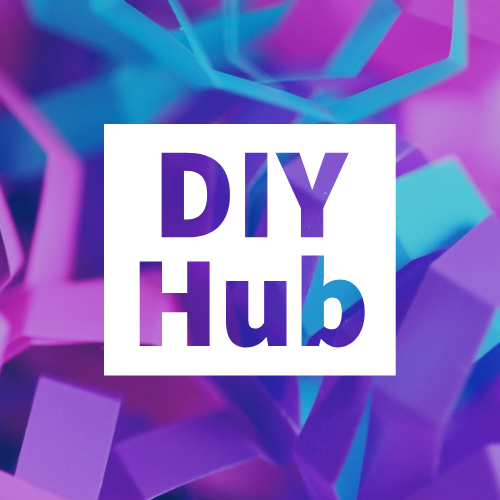 Affiliate links

Rising Star
Exode
Huobi
Appics
Splinterlands
Actifit
Binance
Ionomy
Cryptex