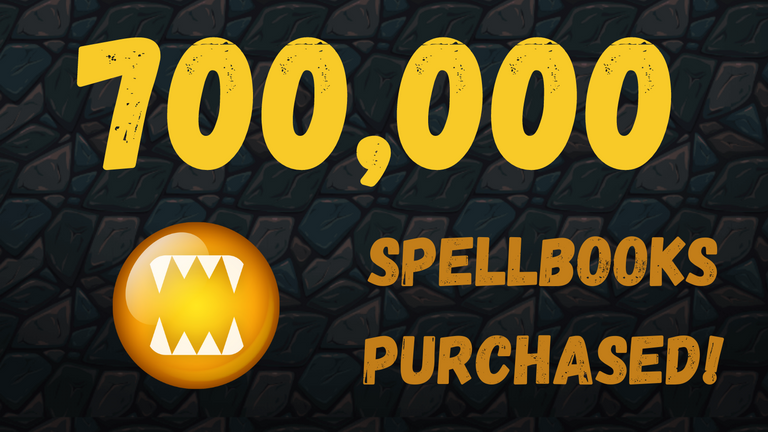 It took over three years for Splinterlands to see the sale of its first 100,000 Spellbooks, a momentous occasion which took place just this past August.
Since that time, each successive 100,000 Spellbooks have sold in under two weeks. Twice we've seen that happen in under ten days.
To put these numbers in perspective, we have this happy little graph, showing the amount of time, in days, that it took to reach each new hundred thousand Spellbooks purchased: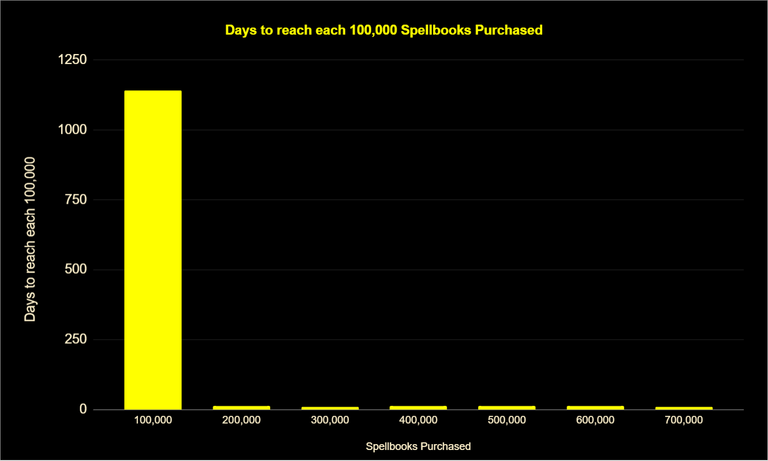 We reached the 2nd, 3rd, 4th, 5th, 6th and 7th hundred thousand Spellbooks all, combined, in under 10% of the time it took the first 100,000 Spellbooks to sell.
This drastic and recent increase can also be seen well when we graph the total Spellbooks owned in 2021: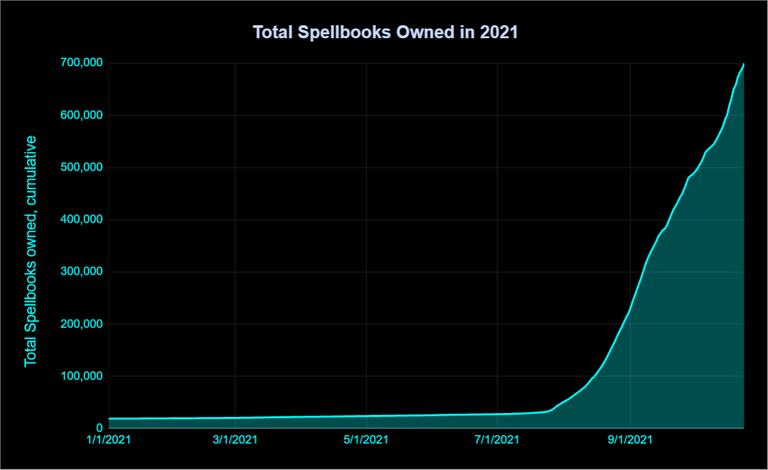 The increase becomes even more drastic when we look at all of the Spellbooks owned throughout all of game history: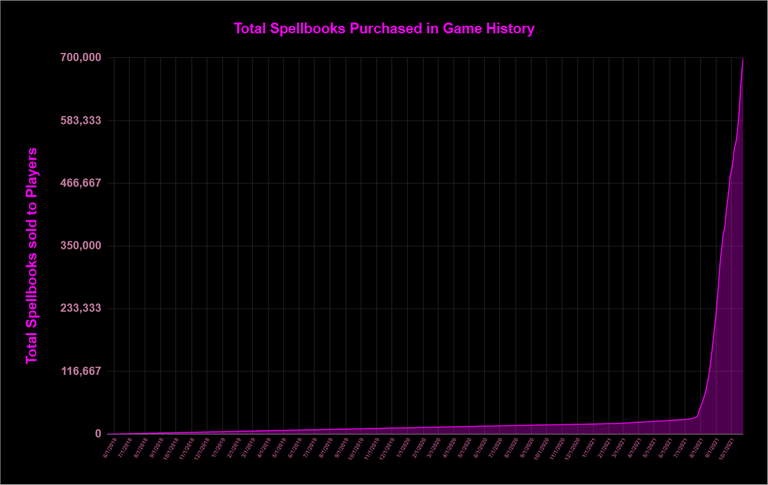 All in all, this is an exciting time to be a part of the Splinterlands community. We are growing faster than ever, and it only looks brighter from here on out.
Thanks
As ever, our growth as a game and as a community depend very heavily on the fantastic community we have here. There really isn't any other group like this, and we're so greatful to be surrounded by you all. Thanks for being here.

| SPLINTERLANDS.COM | SPLINTERSHARDS (SPS) | BLOG | DISCORD | TELEGRAM |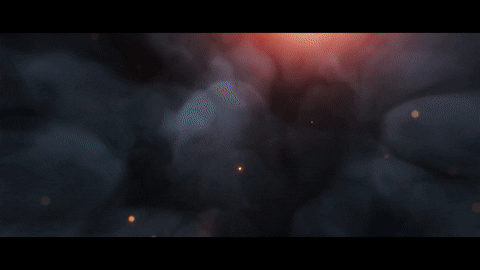 Rewards for this post are burned.🔥