Hello Steemians!
Here is weekly DLIKE report for 67th week
Daily DLIKER Payout for Delegators at 14% APR
We will soon start paying our delegators with DLIKER token at a rate of 14% APR which will be the best payout among many existing bidbots payout rates and most importantly it will be daily payout. Lets take action now to delegate your excessive SP to @dlike to be among early birds.
DLIKER Delegation Done For New PRO users
All new PRO users have been delegated 10,000 DLIKER delegation each. If you are PRO and not received the delegation yet, get in touch with us on discord.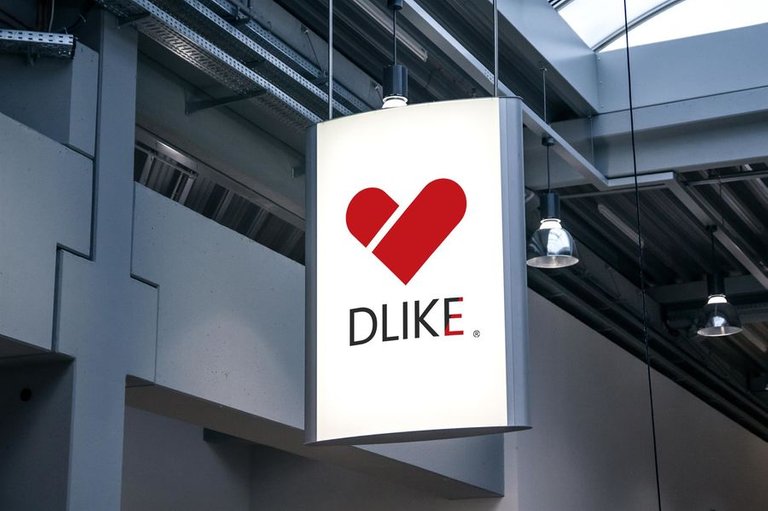 Dlike Payout For Delegations
Weekly payout of DLIKE tokens and STEEM for 67th week has been paid to all delegators. Thanks to all the sponsors who believe in DLIKE project.
Promote Dlike - Get Free Dlike Tokens
Dlike is offering 2k to 3k Tokens per promotion articles on different crypto related sites including medium. If you are associated with any of the top crypto related websites then get in touch with us to write about dlike and get dlike tokens.
We are thankful to @fundition for all the support of upcoming developments.

 @freedom | @supergiant | @devann | @shellyduncan | @vimukthi | @hayalet | @daumantas | @arslan.saleem | @wajahatsardar | @steemyoda | @tfame3865 | @afzaal4 | @lukestokes

Delegate Your SP to Dlike to earn Daily DLIKER tokens at 14% APR

Follow @dlike for all future updates!
Join our Discord channel for feedback & questions.
Web: dlike.io | App: Android App
Follow us on
Dlike Twitter | Dlike Instagram | Dlike Telegram